What could be better than passing time other than watching an adult movie on your television, computer, or anywhere? Sex has something to do with all of our lives. But, do you know that on average male porn stars are only able to cash $300-$400 per scene?
The adult movie industry is among the popular and most profitable businesses in the world, but it's really a surprise to see male porn stars to be paid the least.
So, who are the richest male porn stars in the world? The industry might be booming with over $50 billion a year profit averaging to $3000 per second, but the case of male pornographic actors is miserable. With just $40,000 in average salary per year, these male actors seek other options for their livelihood to make their fortunes.
Whatever it be, the industry is surely incomplete without the ravaging scene they create to attract the viewers towards more and more similar movies. Here, we list the top 10 richest male porn stars in the world today.
The World's Richest Male Porn Stars
See Also: Top 10 Richest Transgender Celebrities
10. Danny Mountain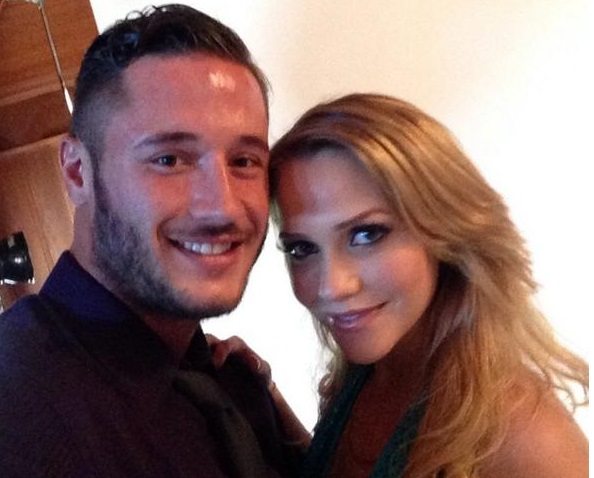 English pornographic actor Danny Mountain played football for Southampton F.C. but his dreams to be a footballer was shattered after he broke his leg when he was 16. He then started his pornographic career at 19 and has appeared for several production houses like Brazzers, Elegant Angel, New Sensation, etc. He was married to Eva Angelina for two years until 2009 before the couple divorced.
He then married American actress Mia Malkova in 2014, who was also in the adult film industry. Danny Mountain is considered to be the richest porn actor in England.
9. Tommy Gunn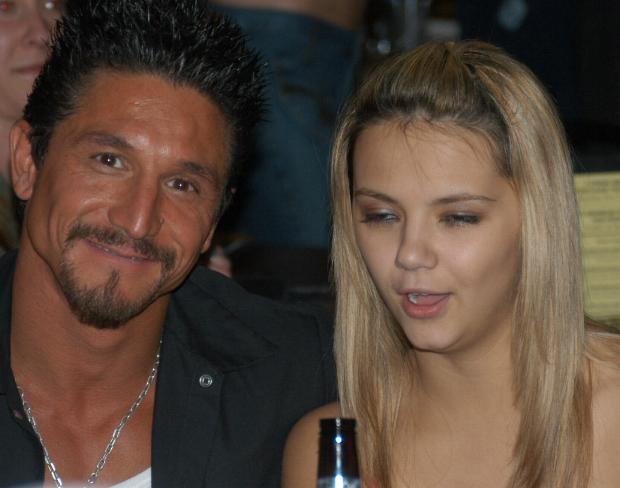 American male porn actor, Tommy Gunn began his career in the adult movie industry in 2004 and was voted as the 2005 Best Male Newcomer of the Year. He married Hungarian adult actress Rita Faltoyano in 2004 and divorced her in 2008 after which he made appearances in mainstream film and tv series.
He also has his own underwear line which was launched in 2012. He made an appearance on Pawn Stars TV show where he sold his zombie-proofed van for $11,000.
8. James Deen
One of the most common faces of the adult film industry today, James Deen is considered to be one of the most promising actors in the industry. Born Bryan Matthew Sevilla, he joined the industry when he was just 18 and grabbed his first Male Performer of the Year title at the age of 22.
Best known as an adult entertainer and producer, he has also been able to produce several top-selling movies with several artists like Farrah Abraham. He also works in the mainstream film industry and has appeared together with Lindsay Lohan in the 'The Canyons'.
7. Evan Stone
Best Male Performer of the Year for several times, Evan Stone got into the adult film industry after getting married to Jessica Drake in 2002. He also worked outside the adult film industry in several television programs like The Lair in 2007.
Also named as the only male porn star on the list of 12 most popular adult stars by CNBC in 2011, Stone has worked with WWE star Chyna in graphic adult scenes in 2011. Evan Stone's fortunes all come from his work as an actor and stands at $2.3 million.
6. Evan Seinfeld
After getting married to adult film actress Tera Patrick, Evan Seinfeld joined the pornographic industry in 2004. The couple separated in 2009 after which he started acting with another actress called DJ Lupe Fuentes.
Evan Seinfeld also makes his fortunes as an actor on non-adult series like 'Oz', plays bass and is a singer as well.
5. Lexington Steele
Awarded with the title of Male Performer of the Year for several times, Lexington Steele is one of the most recognized faces in the adult entertainment industry. Together with his acting, he also owns two production companies named 'Mercenary Motion Pictures' and 'Black Viking Pictures' through which he also works as a director.
Before joining the adult films in 1996, he worked as a stockbroker at Wall Streets while also modelling for local agencies.
4. Ron Jeremy
Considered to be one of the most popular male figures in the adult film industry, Ron Jeremy is known as "Hedgehog". He has appeared in over 2200 movies and is ranked as one of the best male porn stars in the industry.
Having directed 280 films he is also a consultant working for adult entertainment companies like "Boogie Nights". He also runs a nightclub in Oregon through which he makes his fortunes.
3. John Stagliano
Initially, John was an erotic fiction writer, softcore male model and stripper. That was in the 70s. Currently, he is one of the richest male porn stars in the world. After making a debut in the industry in 1974, Stagliano started his own adult-themed newspaper and worked at producing movies.
Diagnosed with HIV in 1997, Stagliano has his company branched out to several parts of United States with Las Vegas being the hub.
2. Peter North
Canadian born adult film actor, Peter North joined the adult entertainment industry in 1984 and is known as Matt Ramsey. Starting with male-only adult entertainment first, he moved to straight casts and believes that his career in the industry started as an accident.
He has played over 2000 movies as of today while also directing 60 movies and producing 15. Peter North's fortunes are also built through his own company named Northstar Associates.
1. Rocco Siffredi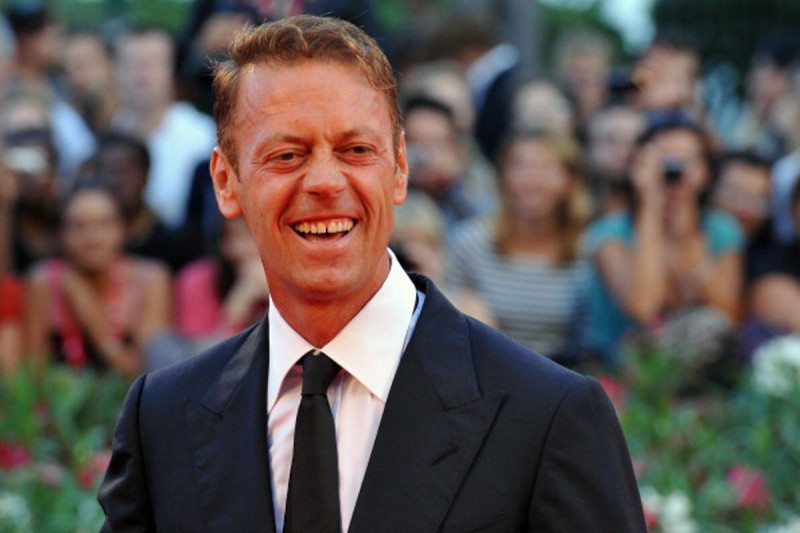 Award-winning pornographic actor, director, and producer, Rocco Siffredi has featured in over 1300 adult movies and directed around 250 movies. Best known for rough performance on screen, he is also famous by his name Italian Stallion.
Siffredi makes his fortunes through his acting and directing. He also earns from his several television commercials.
See Also: Top 10 Richest Female Porn Stars in the World
It's still a surprise when you see the list of richest adult stars lead by a male performer. However, only 5 out of these 10 people rank among the top 20 richest pornographic stars in the world.