Net Worth:
$400 million
Age/Date of Birth:

(86 years old) April 22, 1937
Height:

5 ft 9¾ in or 177 cm
Ethnicity/Race:

White
Nationality:
American
Wife or Girlfriend:
Sandra Knight
(m. 1962; div. 1968).
Partners:
Anjelica Huston (1973–1990), Rebecca Broussard (1989–1994)
Lara Flynn Boyle (1999–2004)
Parents:
June Frances Nicholson (mother)
Jack Nicholson is one of the wealthiest actors and filmmakers in America with a net worth of $400 million. Nicholson has accumulated his wealth from an impressive Hollywood career that spans over 6 decades.
Being a box office darling during his days in the 1970s, 80s, and 90s, Nicholson continued to command top dollar into the new millennium.
Did You Know? Jack Nicholson's 12 Academy Award nominations make him the most nominated male actor in the Academy's history. He has won the Academy Award for Best Actor twice for One Flew Over the Cuckoo's Nest (1975) and As Good as It Gets (1997), and the Academy Award for Best Supporting Actor for Terms of Endearment (1983). His portrayal of 'Frank Costello' also earned him a Golden Globe nomination.
The veteran actor is one of the most awarded actors in Hollywood with 3 Oscars and 6 Golden Globe Awards under his belt. Here is a breakdown of how Nicholson became so rich and how he spends his millions as well as detailed information about his personal life, wife, and children.
Who Exactly is Jack Nicholson?
The legendary Jack Nicolson was born on April 22, 1937, in Neptune City, New Jersey to an 18-year-old showgirl, June Nicholson who was unsure of his real father. Luckily, her parents agreed to raise Jack as their own child. It was at the age of 37 that Jack discovered via a Time Magazine report that his sister was actually his mom. Albeit a dramatic scenario, Jack was nowhere close to being traumatized.
Nicholson attended Manasquan High School where his sense of humour landed him the class clown vote of 1954. His acts also landed him in detention for a year. Jack moved to Hollywood at the age of 17 and worked first as an office assistant at the MGM cartoon studio.
After honing his acting skills with a small group, his acting career began in the late 50s. Like every other upcoming actor, Jack began with low-budget movies. Frustrated by his slow start, he retired to behind-the-camera roles writing and directing movies. Jack returned to on-screen roles after his first breakthrough — a supporting role in 1969's "Easy Rider" which was a box-office hit, making $60 million against a $360,000 budget. The film also brought Jack his first of 12 subsequent Academy Award nominations.
His Movie Success Story
After that initial breakthrough, Jack immediately took the movie world by storm with his subsequent films. His acting prowess quickly made him a highly sought actor, increasing his paycheck. Nicholson started the 1970s with "Five Easy Pieces," earning a back-to-back Academy Award nomination. By the mid-1970s, Nicholson began earning 6 figures per role. The 1975 film "One Flew Over the Cuckoo's Nest" became one of his most outstanding performances. He earned $1 million for the role as well as his FIRST OSCAR AWARD FOR BEST ACTOR.
Jack bagged his second Oscar Award in the Best Supporting Actor category for his role in "Terms of Endearment" (1983). The 1980s ended with the highly acclaimed Joker role in Batman (1989) which Nicholson says is the finest performance of his career.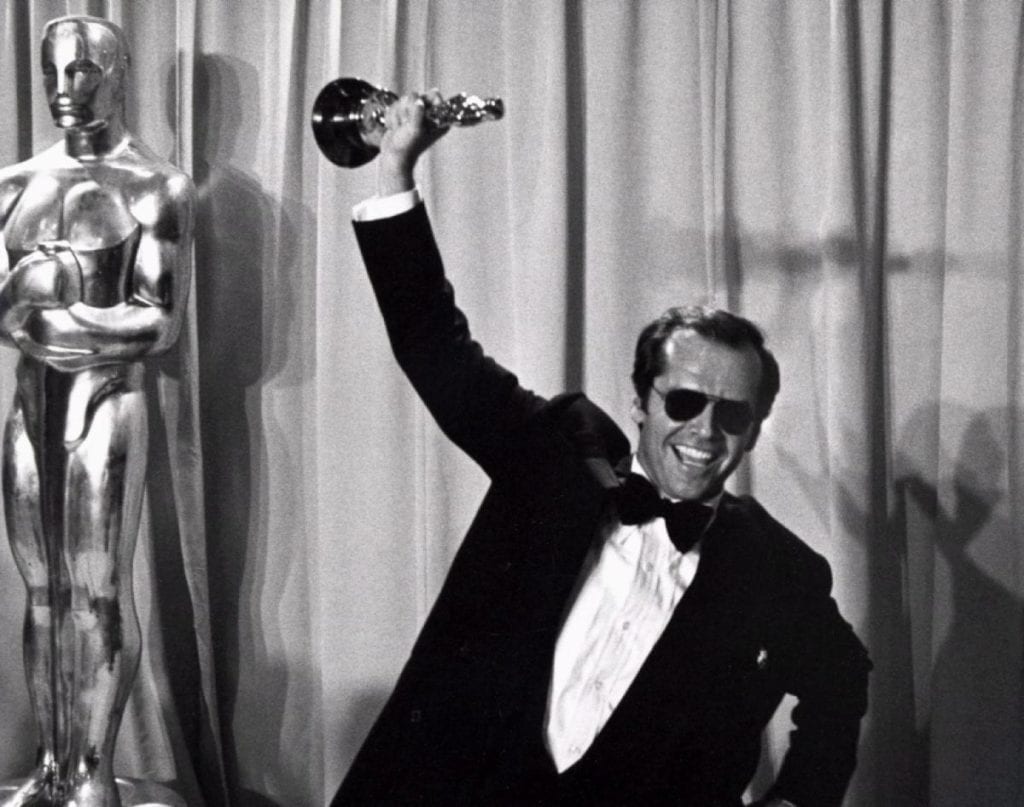 While the box office smash hit didn't bring him an Oscar, it did swell up his bank account. Thanks to his star power, Nicholson was able to cut a deal with the filmmakers to benefit from a certain percentage of the movie's entire gross. Batman grossed $411.3 million against a $35 million budget, paying Jack a whopping $90 million. That does not include the $6 million base salary he received for the role. Batman remains the best grossing film of his career.
Nicholson has been hugely credited for his versatility with roles. He won his third Academy Award and second in the Best Actor category for his role in the 1997 romantic comedy film, "As Good as It Gets." The movie is the second best grossing of his career. Jack was able to score a number of notable movies in the new millennium. They include: About Schmidt (2002), Anger Management (2003), The Departed (2006), The Bucket List (2007) and How Do You Know (2010).
With age as the limiting factor, Nicholson seldom acts or makes public appearances. However, your favourite film villain doesn't want you to think of him as retired.
Analysis of Jack Nicholson's Net Worth, Salary and Earnings Per Movie
Here is a look at some of Jack Nicholson's films and how much he earned from them. He has starred in over 80 films and his net worth currently stands at a staggering $400 million.
Below are some of his highest-paid movies:
The Missouri Breaks (1976) – $1.25 million, $12.5 million 10% of gross
The Shining (1980) – $1.25 million
Terms of Endearment (1983) – $1 million base salary, $9 million profit percentage
Heartburn (1986) – $4 million
Ironweed (1987) – $5 million
The Witches of Eastwick (1987) – $6 million
The Two Jakes (1990) -$6 million
A Few Good Men (1992) – $5 million
Hoffa (1992) – $10 million
Wolf (1994) – $13 million
As Good as It Gets (1997) – $15 million
The Pledge (2001) – $10 million
About Schmidt (2002) – $10 million
Anger Management (2003) – $20 million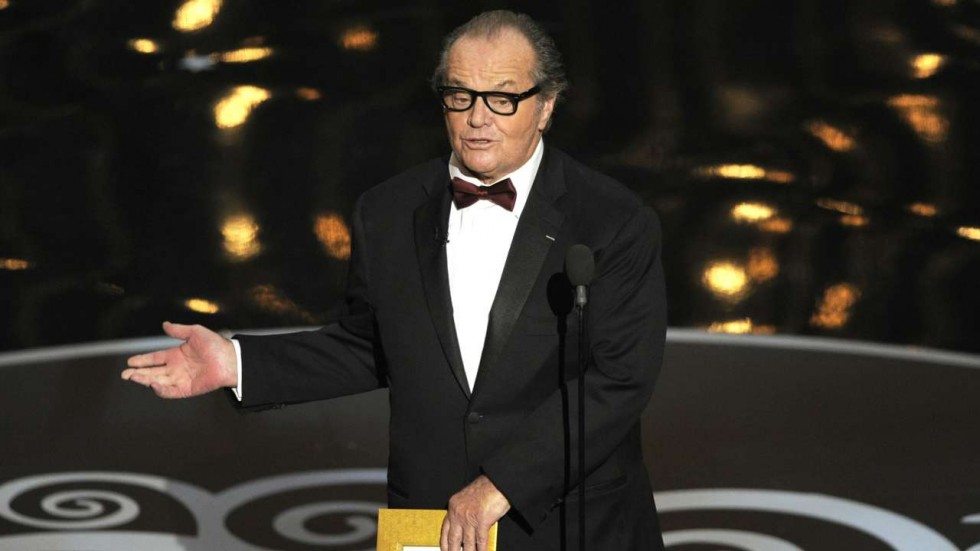 He Invests Big in 20th-century and Contemporary Art
Jack has earned the right to live in the lap of luxury. An art aficionado, his collection is said to be worth over $150 million. They include works by Henri Matisse, Tamara de Lempicka, Andy Warhol, and Jack Vettriano. He is said to have one of the best collections of priceless works of art in the world.
Since he goes for quality art by renowned artists, his collections of arts also serve as an investment and can be converted to a lot of money anytime.
Real Estate
He has numerous real estate properties scattered around the country and they are allegedly worth at least $100 million. Nicholson lives in a bungalow in Mulholland Drive, Beverly Hills which he bought in 2004 for $6.1 million. He has also made some money off house sales. In 2013, he sold his Aspen mansion for $11 million.
Overall Nicholson has real estate possessions scattered all over the country with four located in Mulholland Drive, including Marlon Brando's one-acre estate which he purchased for $5,000,000 in 2005. Other real estate investments he has made include a house in Hollywood Hills, L.A. (49,000 in 1973), a condo in Venice, L.A. ($327,000 in 1989), property in Malibu, California ($4.25 million), oceanfront property in Kailua, Hawaii, three houses in Aspen, Colorado and over 2.5 acres in Shasta County, California.
Meet Jack Nicholson's Wife and Children
During his prime, Jack was famed for his wild lifestyle and multiple affairs. His only marriage to Sandra Knight lasted for 6 years (from 1962 to 1968) and produced a daughter. Though Jack never remarried, he went on to have a very active sex life. His numerous affairs produced 5 children.
Sandra Knight (M. 1962-1968)
Full name: Sandra D. "Sandy" Knight
Date of birth: 1 January 1940
Married: June 17, 1962
Divorced: August 8, 1968
Occupation: Actress, painter, writer
Years active: 1958–1994
Jack Nicholson was married just once. He only got married to Sandra Knight in 1962. The couple got divorced in 1968 though they separated two years before. Their somewhat brief romance gave birth to a daughter Jennifer who was born on September 16, 1963.
Knight graced the set of a few productions, particularly low-budget films. She made onscreen appearances between the 1950s and 1960s in films like Tower of London, Frankenstein's Daughter, and The Terror.
His Children
Nicholson had on-and-off relationships with several women, creating a little controversy over the paternity of his children.
In all, Jack has five children. Apart from Raymond and Lorraine which came from his romance with actress Rebecca Broussard, there is Jennifer from his only marriage to actress Sandra Knight; Caleb whose mother is actress Susan Anspach and Honey the daughter of model Winnie Hollman.
Jennifer Nicholson
Full name: Jennifer Nicholson
Date of birth: 13 September 1963
Occupation: Actress, fashion designer
Years active: NA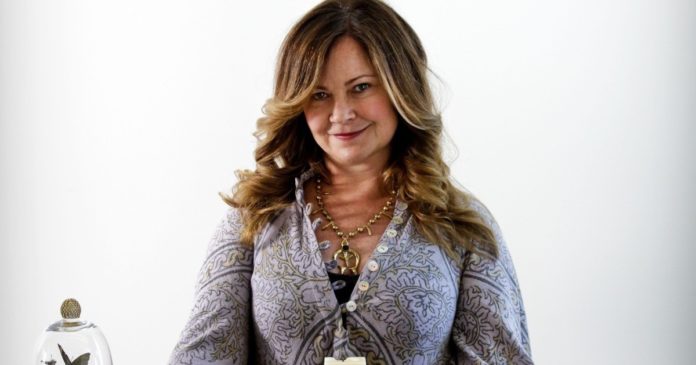 The only child his marriage to Sandra Knight is Jennifer Nicholson. She followed her parents' footsteps in the entertainment industry to launch a career in acting. Though not as prominent as her father yet, Jennifer has recorded a few credits, including her work on Johnny Christ (2017). She is also a fashion designer who owns a boutique known as Pearl in Santa Monica, California.
Growing up, Jennifer had to live in two homes, shuttling between her mother, Sandra Knight, at Hancock Park and Jack Nicholson's home at Mulholland Drive.
Caleb Goddard
Full name: Caleb James Goddard
Date of birth: 26 September 1970
Occupation: Actor, producer, writer
Years active: NA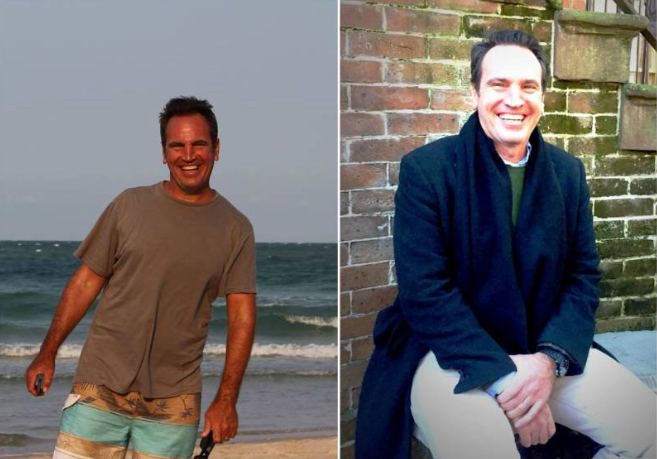 Nicholson's flings and affairs with other women came back to haunt him when actress Susan Anspach contended that her son, Caleb Goddard who was born on September 26, 1970, was fathered by Nicholson. The actor had denied her claims but later owned up to the responsibilities. Between 1988 and 1994, he took care of the financial needs of Caleb while he was in college.
Caleb tried to build a career in acting, same as his father but his works are very few. He appeared in one episode of the 1988 TV series The Slap Maxwell Story. He went on to work as a location assistant, producer, and writer but not much has been heard of his endeavors lately.
Ray Nicholson
Full name: Raymond Broussard Nicholson
Date of birth: 20 February 1992
Occupation: Actor, assistant director
Years active: NA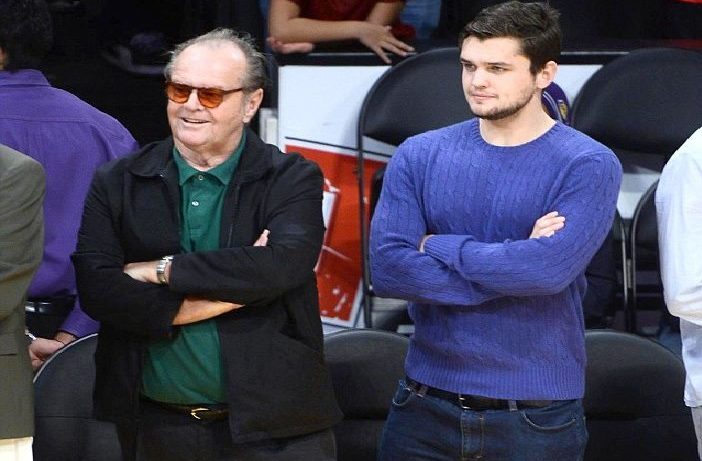 Jack Nicholson has a son Raymond and a daughter Lorraine with actress Rebecca Broussard. Ray is also threading the career part of his father. Some of his works as an actor and assistant director include The Benchwarmers (2006), The Outsider (2018), and Promising Young Woman (2020).
Ray and his sister seem to be the ones closest to their dad in terms of making public appearances together. He has been spotted with the legendary actor on several occasions.
Lorraine Nicholson
Full name: Lorraine Broussard Nicholson
Date of birth: 16 April 1990
Occupation: Actress
Years active: 2003–present
Perhaps the most prominent and successful of the Nicholson children when it comes to the entertainment industry, Lorraine was named after her father's aunt. She is Jack Nicholson's first child with Rebecca Broussard.
Like his other children, Lorraine is also pursuing a career in entertainment as an actress. She is known for her role as Alana Blanchard in Soul Surfer. She was Miss Golden Globe at the 2007 Golden Globe Awards ceremony.
Honey Hollman
Full name: Honey Hollman
Date of birth: 1981
Occupation: Actress
Years active: NA
Nicholson also fathered a daughter, Honey Hollman after he had something to do with Danish model Winnie Hollman. She is the lesser-known child of the actor and was born in Denmark where she picked up a small acting role in the Danish movie, Empire North.
Profile Summary
First Name:
John
Last Name:
Nicholson
Also Known As:

Mulholland Man, Nick, Jack
Sex/Gender:

Male
Profession:

Actor and filmmaker
Famous For:
Playing a wide range of starring or supporting roles, including comedy, romance, and darkly comic portrayals of anti-heroes and villainous characters
Colleges/Universities Attended:

Manasquan High School in New Jersey
Educational Qualifications:

Unknown
Religion:

Unknown
Birthday & Zodiac

Age/Date of Birth:

(86 years old) April 22, 1937
Zodiac Sign:
Taurus
Birth Place:

Neptune City, New Jersey, United States
Nationality:
American
Ethnicity/Race:

White
Country of Residence:

USA
Physical Attributes

Height:

5 ft 9¾ in or 177 cm
Weight:

78 kg or 172 lbs
Eye Colour:

Green
Hair Color:

Gray
Other Body Measurements:

Not available
Relationships

Marital Status:

Divorced
Spouse/Partner:

Sandra Knight
(m. 1962; div. 1968).
Partners:
Anjelica Huston (1973–1990), Rebecca Broussard (1989–1994)
Lara Flynn Boyle (1999–2004)
Family and Relatives

Father:

Not available
Mother:
June Frances Nicholson
Children:

Jennifer (born September 16, 1963), Caleb Goddard (born September 26, 1970), Honey Hollman (born 1981), Lorraine Nicholson (born April 16, 1990), Raymond (born February 20, 1992)
Siblings:
Not available
Other Relatives:

Lorraine Nicholson (Aunt), John Joseph Nicholson (Maternal Grandfather), Ethel May Rhoads (Maternal Grandmother)
Net Worth
Estimated Net Worth:

$400 million
Salary:
Not available
Source of Wealth:

Acting, filmmaking