Howard Stern Net Worth is $600 Million
Born on January 12, 1954, Howard Stern is an American radio talk show host, television personality, and disk jockey. He is also an author and actor. However, what has made him famous is his eponymous radio talk-show "The Howard Stern Show".
Howard Stern Net Worth: Career Success
Stern began his radio career while he was still in college. He made his professional debut in 1975 at WNTN in Newton, Massachusetts. He has worked with a number of radio stations over the years. In 2005, he started working with Sirius Satellite radio where he still works.
Howard Stern is currently enjoying an annual salary of $95 million, making him one of the world's highest-paid celebrities. He is currently the highest-paid radio personality in the whole of the USA.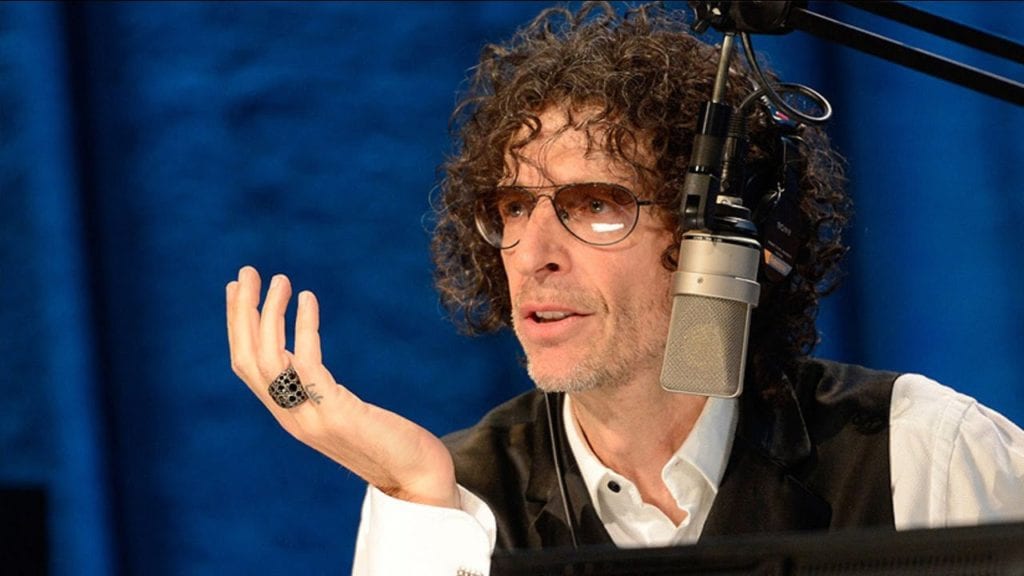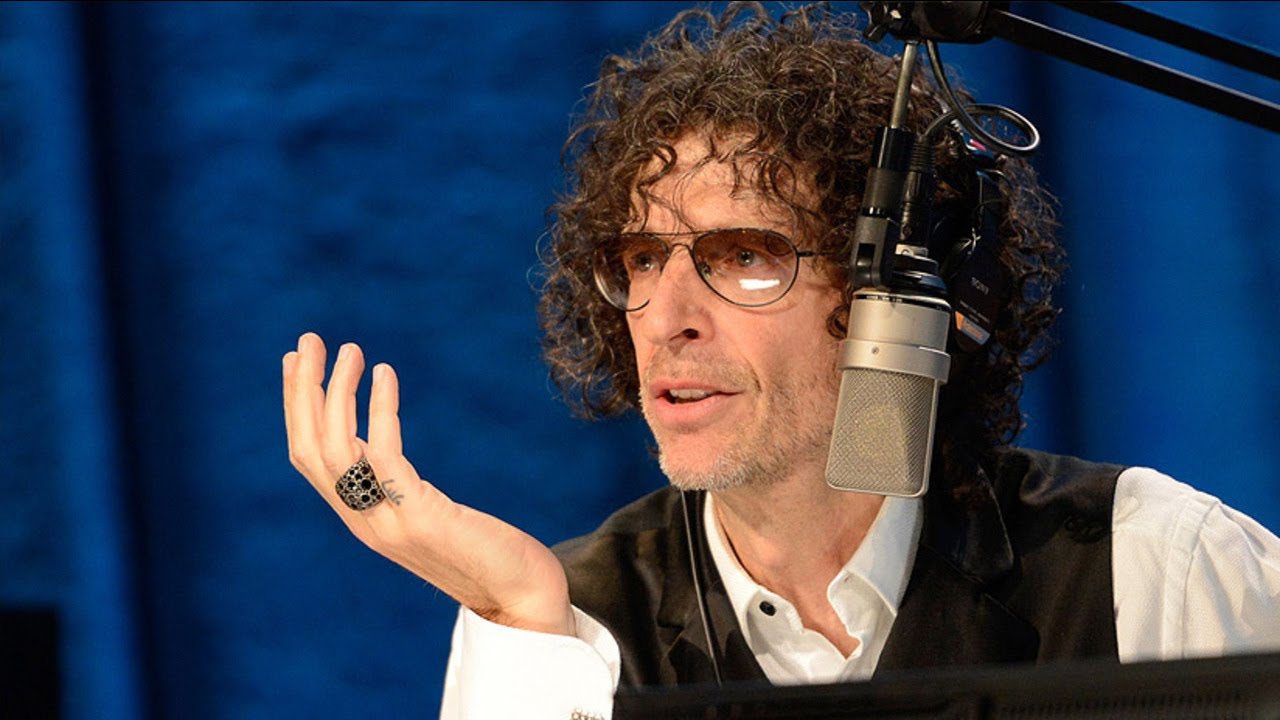 Howard Stern Net Worth: Books, Film, TV shows
In 1993, Stern signed a $1 million advance contract with Simon & Schuster to publish his very first autobiographical work, "Private Parts". The book was released on the 7th of October, 1993. It became the fastest-selling title in the history of its publishers. In fact, the first printing of the book sold 225, 000 copies within hours after it hit the book shelves. His second autobiography also appeared on the New York Times Best Seller List at number 1.
Howard Stern's book, "Private Parts", was adopted into a film with Howard playing himself in the title role. The film was released on the 7th of March 1997. It topped the box office with a gross of $14.6 million on its opening weekend. It went on to sell a total of $41.2 million in movie tickets.
Since he started his career in New York, Stern has hosted several late night TV shows. As one of the judges on America's Got Talent, Stern takes home an annual salary of $15 million.
Howard Stern Net Worth: Bio
Howard Allen Stern was born in Queens, New York on January 12, 1954. His father, Ben somehow had a role to play in getting him interested in media. Ben, a war veteran was a radio engineer who was a part owner of a Manhattan recording studio named, Aura Recording Inc. Ben frequently taped his children during holidays while asking them questions about current events and if the kids didn't know what to say, he'd get sarcastic.
Thanks to his dad, Howard at the age of 5 knew he wanted a career in radio. Throughout high school, Howard maintained a highly introverted lifestyle belonging only to a Key Club. However, things changed while he attended college at Boston University. In his second year, Howard volunteered at the campus radio where he read news, hosted interviews and played records.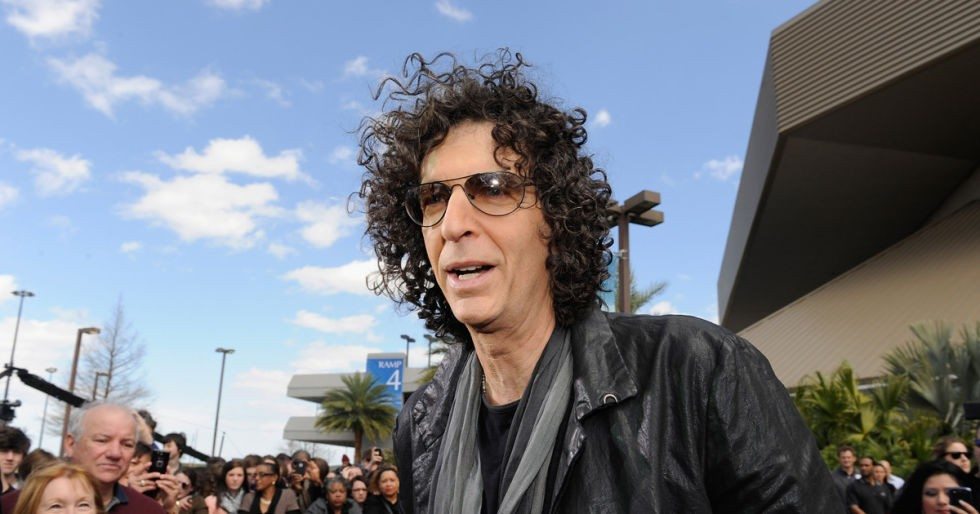 Howard Stern Net Worth: Radio Career
In July 1975, Howard landed his radio-telephone operator license from Radio Engineering Institute of Electronics, Fredericksburg, Virginia. August of the same year, Howard at 21 landed his first professional radio job at WNTN in Newton, Massachusetts.
Howard's first paid job at WRNW, Briarcliff Manor New York in 1977 paid $96 per week. His hard work at the station soon promoted him to the production director which came with an income raise to $250 per week.
He then worked at WCCC in Hartford, Connecticut and later WWWW in Detroit. In March 1982 after working for another radio station in Washington, Stern was hired by WNBC New York on a $1 million contract. Howard began gaining national exposure in 1984 when he was featured on People Magazine and also made an appearance on Late Night with David Letterman. In 1986 his show went into national syndication and by 1995 he was earning $8 million annually.
It took Stern over 10 years to attain success in his radio career. Within this time, he emerged as one of the most successful radio personalities. He was also able to start his own television show in New York while at WXRK. He worked there for 20 years before joining Sirius in 2005.
Howard's popularity soared so much that at its highest peak, his show was listened to by almost 20 million people in both USA and Canada.
His woes
Howard's woes emanate from his reckless talk on his radio show. He usually touches on various topics on different fields and is fond of using uncensored language in his interviews and dialogue. This has certainly landed him into problems. Between 1986 and 2006, his outspoken style got him repeatedly fined by the FCC for indecency. His style of presentation in his show has made him loathed by some people while others love him for his lewdness. The fines and interference from the FCC are what led him to opt for satellite radio in 2004. By the time he was leaving, his employers had paid $2.5 million in fines to the FCC.
Conclusion
According to Forbes, Howard Stern's annual income has dropped to a certain extent after he joined Sirius. However, he still retains the number one position as the highest paid radio personality in the USA. The King of all media is a very wealthy man by many standards.