Canadian born Gigi gorgeous was born Gregory Allan Lazzarato on April 20, 1992, the son of David and Judith Lazzarato. Her family is a mixture of Italian, Lebanese, and French, as such, she was raised a Catholic. She attended St. Francis of Assisi School but later transferred to Mississauga's Iona Catholic Secondary School.
Gigi Gorgeous Before And After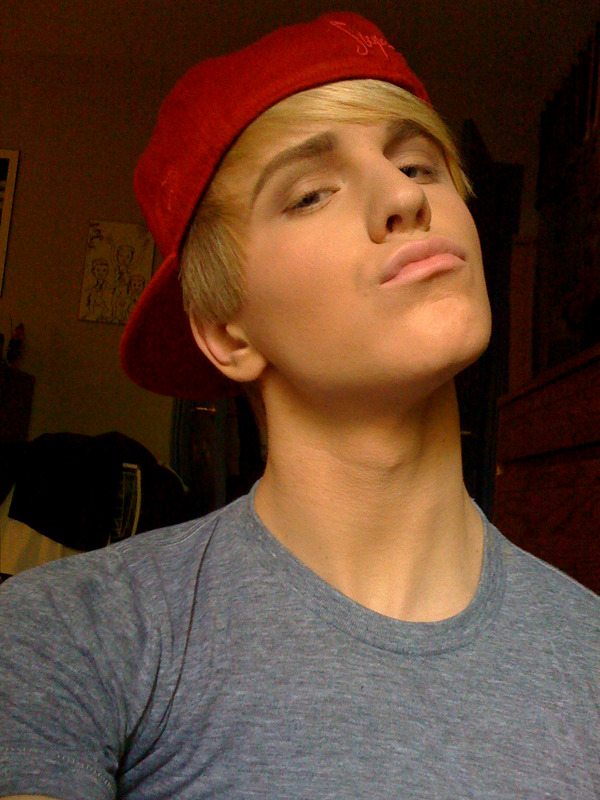 Gigi Gorgeous was a diving champion in 2005 while she was in school at George Brown College where she wanted to study fashion. She would later drop out to focus on her personal career as a YouTube star. She started making fashion and beauty related videos on YouTube through her name 'Gregory Gorgeous' in 2008. At this time, she identified as a gay male.
However, in December 2013, Gigi announced that she was a transgender woman.
Following this announcement, she has gone ahead to do the necessary corrective surgeries to that effect. Among them, she has undergone electrolysis, tracheal shave, hormone replacement therapy, facial feminization surgery, rhinoplasty, and breast augmentation. In 2014, she completed the process by changing her name to Gigi Loren Lazzarato.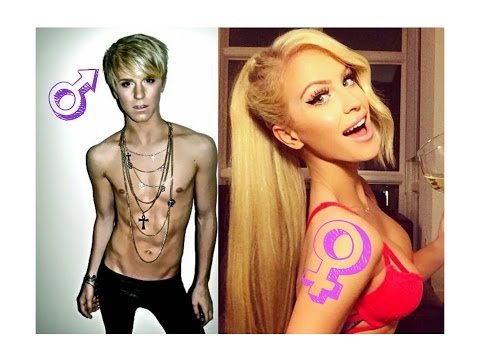 Gigi's bold act of coming out as a transgender made a lot of rounds on the news. And in the September issue of People Magazine, she credited the boldness to come out and transition to her mother's death and fellow transgender Amanda Lepore.
Her mother Judith had died of Leukemia in February 2012. Whatever the case, her bold act was certainly good for business as more people subscribed to her Youtube channel and many more followed her on social media. Her coming out helped her garner over 1 million subscribers today.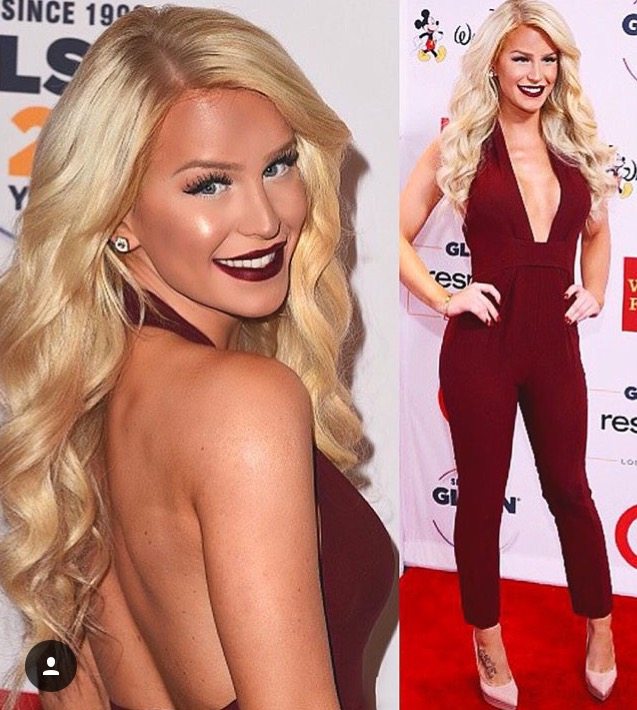 Apart from her career as a vlogger, Gigi is the Creator of the web series The Avenue. also worked in 'The Avenue' web series that featured several other budding artists in Canada that ensured their lives and relationships. She became a woman of gossip thereafter and made appearances for E! Celebrity Style Story while also being awarded by LogoTV for advocating on LGBT youths. She also featured on a documentary about Caitlyn Jenner's transformation in May 2015.
One of most followed transgender on social medias, Gigi makes her fortune as a YouTube star and resides in Los Angeles, California.
Does She Have A Boyfriend or Girlfriend?
Drag queen, professional trainer and internet personality Alaska Thunderfuck's brother, Cory Binney was in an affair with Gigi Gorgeous. They started dating in October 2014. But their relationship went through many troubles and the couple got separated in June 2015.
They again reconciled three months later and resumed their relationship.
Cory has also appeared in the advertisement Better Than Sex Too Faced Mascara with his girlfriend. After this, again, they started having problems and finally called it quits in November.
Read Again: Aylin Mujica Bio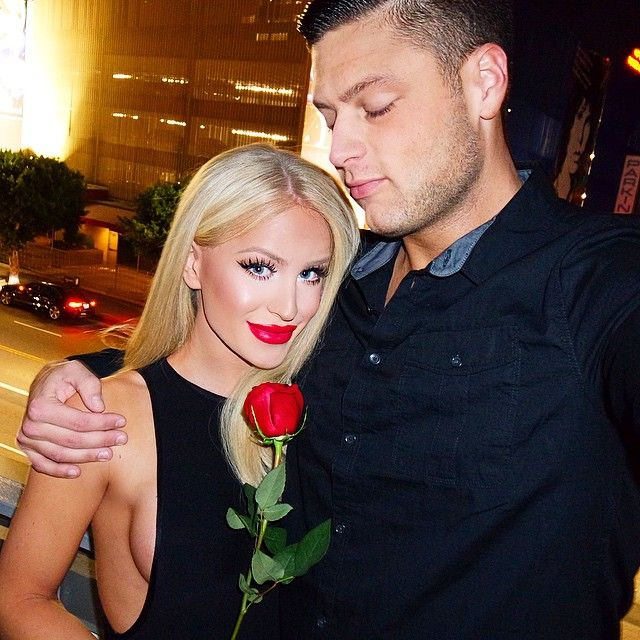 After breaking up with Cory, made a video telling her fans that she had moved from being a transgender woman to being a lesbian woman.
"This is such a personal video," Gigi began. "It is definitely a video I never expected to make! I just got goosebumps."
Gigi told fans that she has slowly been letting fans into her life through vlogging, but admits she has been holding back information from fans. "But I have not really gone into much detail or much explaining at all. I was just not ready to talk about it all. My sexuality, you know."
She explained that 2016 has been one of the most eventful and fun years of her entire life. "I have been doing lots of examination and reflection. Like, the changes I have gone through [mentally] and who I have become."
Speaking further, she told fans that she fell in love with a woman this time around. "I never thought I would make this video! I always thought I'd end up with another man."
She looked back at some of her past coming-out videos. "In high school, I came out as a gay man. Then, I came out as a transgender woman. I thought that was it, and I was done! I seriously did. It's killing me inside!"
Read More: Fredo Santana's Profile, Dreads, Age and Height
She finally confirmed her sexuality for fans. "From now on, I am a lesbian!"
It was later discovered that Gigi was dating billionaire heiress Natalia Getty who is also a youtube vlogger and an androgynous model born in Los Angeles before moving to England at age eight to study in a boarding school. She is simply called Nats and owns the fashion company Strike Oil and creates custom, one-of-a-kind leather jackets.
Gigi maintains that she never knew she liked girls until she fell in love with Nats.
'It's crazy how life takes you on these roads that you'd never expect,' she said, 'I never thought I'd fall for a girl. But I wouldn't change it for the world.'
Gigi and Natalia started dating in February of 2016, though the YouTuber didn't make the big announcement online until September.
Sometime in December 2016, Gigi took to Youtube to drop the bombshell that they had broken up and gone their separate ways. However, she stressed that they are in amicable terms and urged her fans to be nice to her.
However, shortly after that, Gigi posted photos of the couple together at an even. And it looked like all was well with them again.
Read Also: David Schwimmer Wife, Movies and TV Shows
Gigi continues to make a lot of influence through her videos and the many ways she stands for LGBT rights.
She has never been married and has no children yet.
Quick Facts About Gigi Gorgeous
Full Name: Gregory Alan Razzarato
Profession: YouTube star, Model
Ethnicity: French
Nationality: Canadian
Date of Birth: April 20, 1992
Place of Birth: Montreal, Canada
Marital status: Dating (Cory Binney)
Astrological sign: Aries
Gigi Gorgeous Net Worth: $2 million