Bill Clinton was the 42nd president of the United States who served two terms from 1993 to 2001. The American politician has a net worth of $80 million.
Bill Clinton Net Worth: Brief History
Bill Clinton was born William Jefferson Blythe III on August 1946 in Hope, Arkansas. His father died three months before his birth. Clinton's mom left him under the care of his grandparents while she traveled to New Orleans to study nursing. After her training, she returned and married Roger Clinton Sr in 1950. Clinton at the age of 15 officially adopted his step father's surname.
While attending Hot Springs High School, Clinton had many interests including music and medicine but decided to pursue a career in law instead as he felt he'd be best at it. His interest in politics developed in 1963 after he visited the White House to meet with president John F. Kennedy as a Boys Nation Senator. Further cementing his political aspirations was the popular "I Have A Dream Speech" by Martin Luther King Jr which occurred the same year.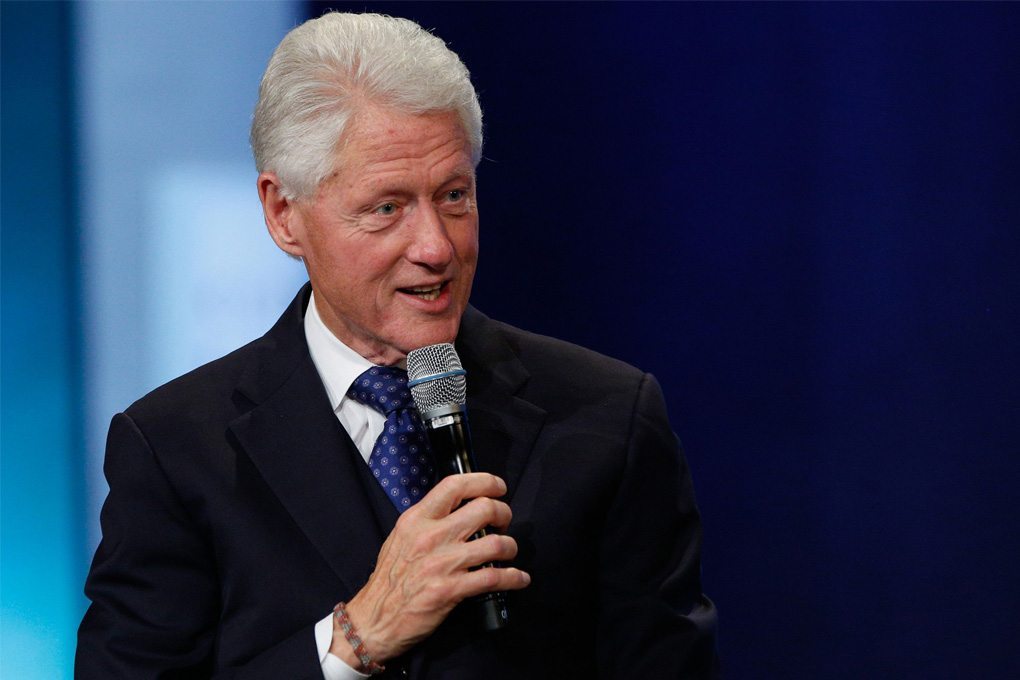 Bill Clinton received his first Bachelor's Degree in Foreign Service from Georgetown University, Washington D.C. He then won a scholarship to Oxford where he studied Philosophy, Politics, and Economics but never graduated from it as he transferred to Yale. From Yale Law school, Clinton graduated with a Juris Doctor in 1973.
Bill Clinton Net Worth: Political Career
After graduation, Clinton moved back to Arkansas where he became a law professor at the University of Arkansas. He ran for but lost his election into the House of Representatives. In 1976, he was elected Arkansas Attorney General. After two years, in 1978, Clinton was elected as the Governor of Arkansas. At the age of 32, he became the state's youngest governor. After serving two terms as governor from 1978 to 1992, Clinton decided to run for president under the Democratic party. He defeated the incumbent George H. W. Bush to become the third youngest and 42nd president of the US at age 46.
Bill Clinton left the White House in 2001 with the highest end of office approval rating since World War II.
See Also: Top 15 Richest American Presidents In History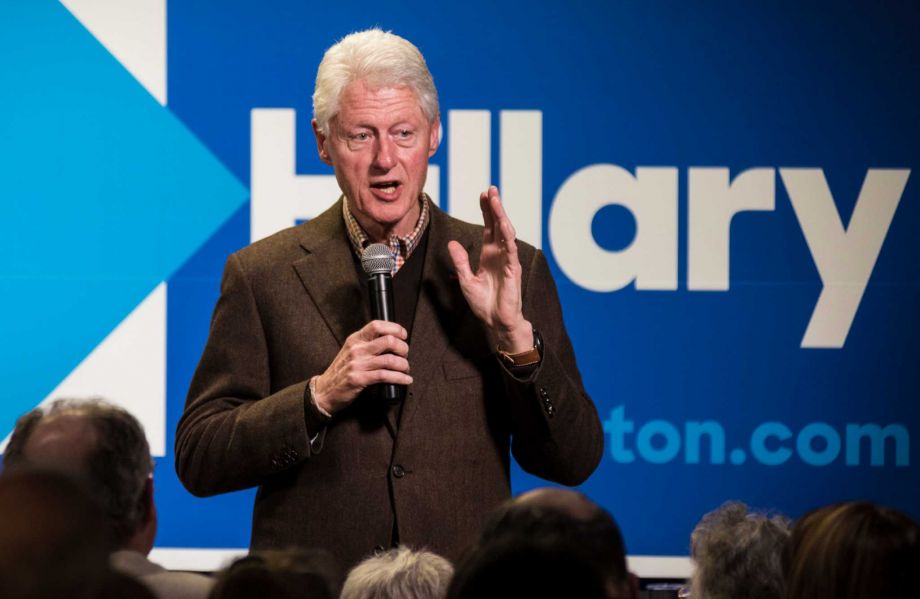 See Also: Top 13 Richest US Presidential Candidates of All Time
Bill Clinton Net Worth: Post White House
Leaving the White House in 2001 wasn't the end of Clinton's activity in politics. He has since been involved in campaigning for Democratic candidates including his wife ex-US Secretary of State Hilary Clinton and Barack Obama. Clinton's other post-White House endeavors include public speaking and humanitarian work.
From speaking engagements, Clinton rakes in between $150,000 to $700,000 with an average of $200,000 per speech. Between 2001 when he left office and 2013, Clinton earned an estimated $106 million from public speeches. Clinton once rendered a speech in Lagos, Nigeria for a whopping fee of $700,000. His memoir "My Life" written in 2004 grossed $15 million.
Bill Clinton met fellow law student Hillary Rodham in the Yale Law library in 1971. After dating for 4 years, they got married in 1975. Chelsea Clinton, their only child was born on February 1980.
See Also: Top 20 World's Richest Politicians