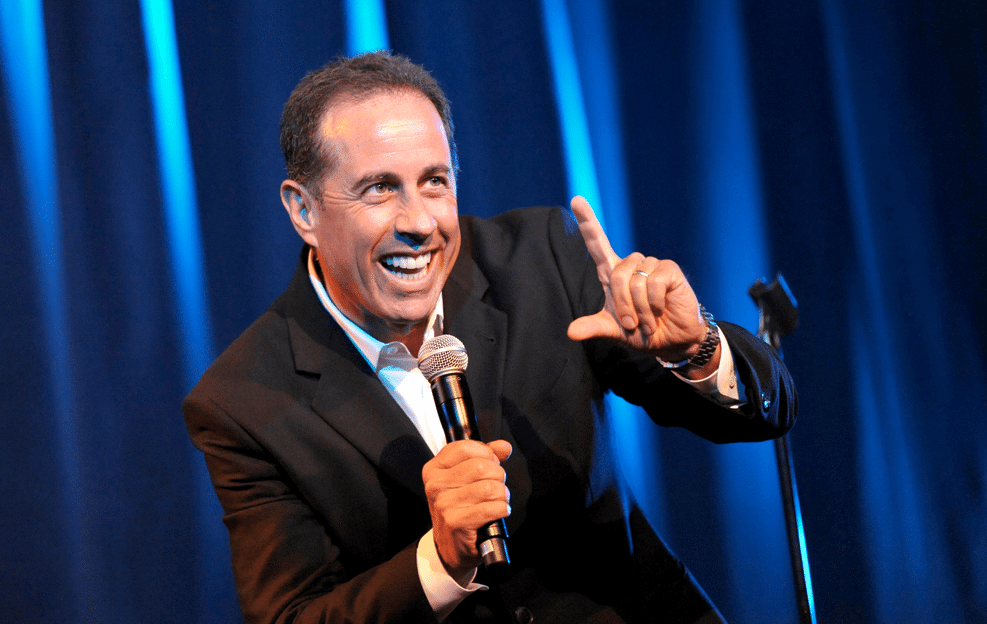 What better way is there to make money than putting smiles and laughter on the faces of people you may not even know? With that said, the ability to consistently make people laugh isn't an easy feat, so for those who are blessed in this area, they've transformed their gifted mouths to serious business, raking in big bucks year in, year out. Forbes has released a thoroughly calculated earning list of the top-paid comedians in 2015, all of who had the sales of concert tickets as their primary source of income. Without further ado, here are the top ten highest paid comedians for 2015. Look through to see if your favorites are getting as much as they make you laugh.
10. Dave Chappelle
Earnings: $7.5 million
Chappelle has been making a living from his eponymous show, but this year he smiled more to the bank thanks to the largest and apparently most successful comedy tour he's ever held which brought him a bulk of his $7.5 million paycheck. The comedian is set to appear in 2016 movie "Chiraq". The movie directed and written by Spike Lee will also star Nick Cannon and Wesley Snipes.
See Also: Top 20 Highest Paid Actors 2015
9. John Bishop
Earnings: $8 million
The British comedian has his eponymous BBC One show, his annual BBC Special and his 2014 Supersonic tour to thank for his millions.
8. Gabriel Iglesias
Earnings: $8.5 million
"Fluffy" earned $8.5 million both from touring and film appearances in The Fluffy movie, a stand-up comedy film and Magic Mike XXL, a comedy-drama which so far have grossed a fair $118 million at the box office. Iglesias will be voicing Garcia in upcoming animation El Americano: The Movie.
7. Louis C.K.
Earnings: $9 million
Louis' Louie has been making his big bucks since its debut on FX in 2010 and he continues to earn even more from it. To crown his TV show earnings, Loius has a lucrative deal with Netflix which pulls him quite a number of online fans.
6. Aziz Ansari
Earnings: $9.5 million
Anzari is one of those comedians who have advanced from stand up to sitcom and thanks to these, he makes his debut to the list. In addition to his most-loved role as Tom Haverford in NBC's "Parks and recreation", his first book "Modern Romance: An Investigation" helped to earn him almost an eight-figure paycheck.
5. Russell Peters
Earnings: $19 million (tie)
You have to be a spectacular comedian before you are asked to be a judge of other people's jokes, and this is just how Russel made most of his $19 million- as one of the judges on NBC's Last Comic Standing.
4. Jeff Dunham
Earnings: $19 million (tie)
Jeffrey "Jeff" Dunham is an American ventriloquist, producer, and stand-up comedian who has also appeared on numerous television shows, including Late Show with David Letterman, Comedy Central Presents, The Tonight Show and Sonny With a Chance. The first puppeteer on the list owes his fat paycheck to his residency at the highly lucrative Planet Hollywood in Vegas.
3. Terry Fator
Earnings: $21.5 million
Fator is the lists' second puppeteer whose road to being a millionaire comedian began when he won the million dollar prize in the second season of America's Got Talent. He earns a whopping $20 million annually as a resident in Mirage Hotel, Vegas.
2. Kevin Hart
Earnings: $28.5 million
Hart's very successful "What Now? Tour" is hugely responsible for giving him the biggest paycheck of his career. He bolstered his tour earnings with appearances in films including "Think Like A Man Too", "The Wedding Ringer" and "Get Hard". Kevin is set to appear in the upcoming movie "Ride Along 2".
1. Jerry Seinfeld
Earnings: $36 million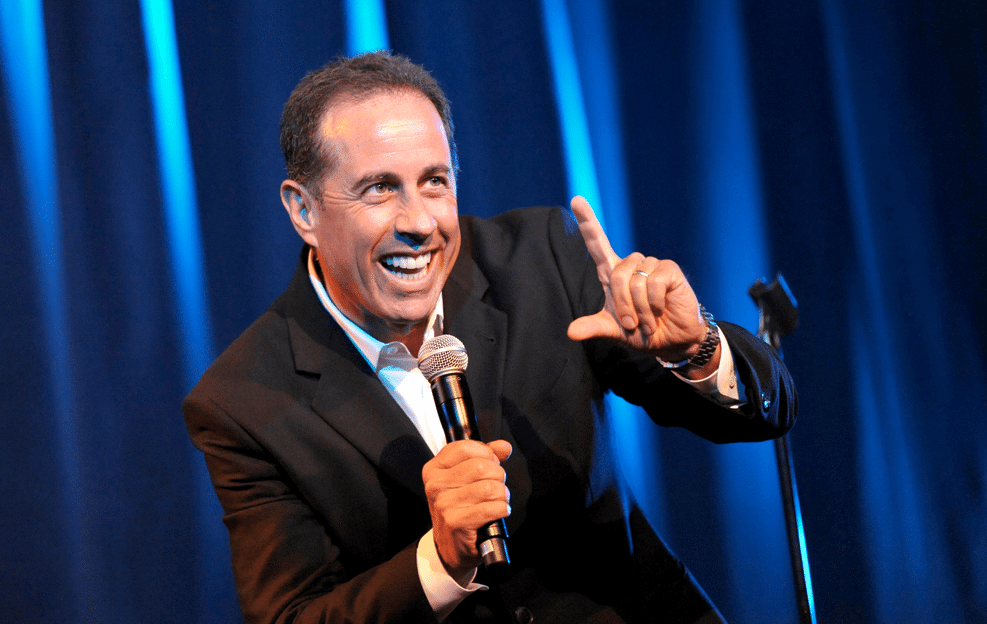 Seinfeld, the show about nothing defines "nothing" as $36 million. The show has always been largely responsible for bringing millions to its maker but this year the millions advanced when Hulu bought the rights to air the show in a staggering $160 million deal. Jerry bolsters his show earnings with tours and his web series "Comedians In Cars Getting Coffee". Jerry Seinfeld is reportedly worth over $800 million making him the world's richest stand-up comedian.

Fact Check: We strive for accuracy and fairness. If you see something that needs updating,