Vincent Herbert Net Worth: $10 Million. Vincent Herbert is an American songwriter, television personality, record producer and record executive/founder of Streamline Records. He is best known for his marriage to Tamar Braxton and appearance on their own show "Tamar & Vince", a spin-off series of "Braxton Family Values." The bulk of his over $10 million net worth comes from his years working with popular singers like Lady Gaga, Destiny's Child, Jojo and more. Read on to discover more about the Vincent Herbert Net Worth.
Vincent Herbert Net Worth: Career Exploits
Vincent D. "Vince" Herbert was born on January 27, 1969, in Newark, New Jersey, United States of America. He began his career as a music producer in 1989. AKA Vinnyherb, he founded his own record label known as Streamline Records in 2007. The label is an imprint of big players Interscope Records.
Vince proved his music production prowess by working with A-list artists like Beyonce, Kelly Rowland, and Michelle Williams of Destiny's Child. Others include Lady Gaga, Aaliyah, Toni Braxton, Hi-Five, Mindless Behavior…. the list is endless. Herbert has played a part in bringing these artists to international stardom, raking in big bucks in the process.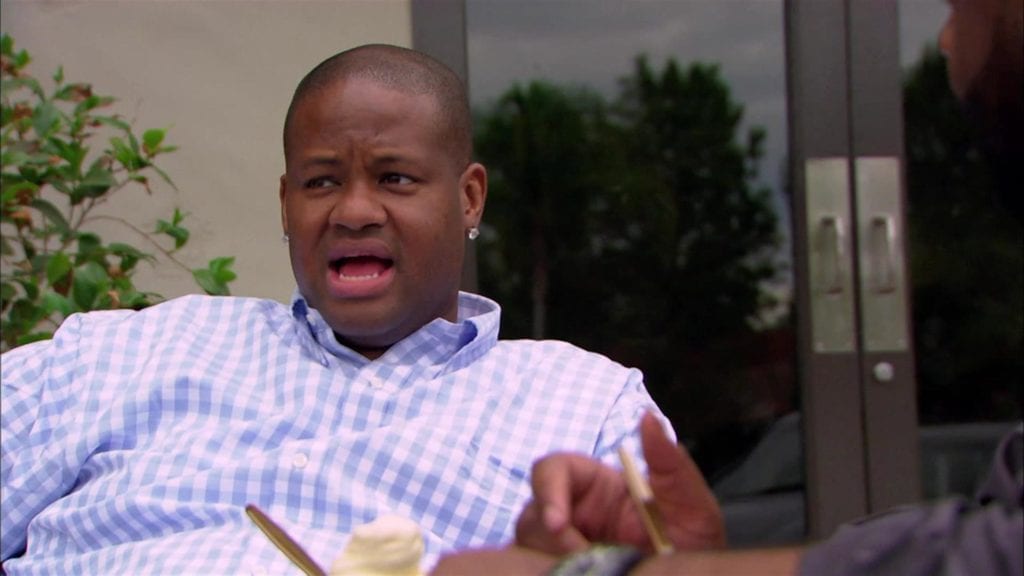 Some of the songs he has written/produced include; Aaliyah's cover of The Isley Brothers' song Choosey Lover" for her second studio album "One in a Million"; "No, No, No" (Part I And The Remix) by Destiny's Child, "I Don't Want To Do Anything" Remix by Mary J. Blige and K-Ci and more.
Vincent Herbert Net Worth: Role In Tamar Braxton Music Break
Thanks to his friendship with "Unbreak My Heart" hitmaker Toni Braxton, Vince was able to meet with her sister Tamar Braxton in 2003. Luckily for vinnyherb, Tamar had a thing for record producers. She was married to music producer Darrell "Delite" Allamby from 2001 – 2003. 2003, the year she finalized her divorce with Delite was also the year she met with Vince. The duo began dating the same year. They got hitched in 2008 and had their first son  Logan Vincent Herbert on June 6, 2013.
Tamar's love for record producers was perhaps linked to her efforts to find mainstream success with her music. And Vince proved to have the Midas touch. He teamed up with Epic Records boss L.A. Reid and began working on Tamar's next album. Entitled "Love & War", the album was released in 2013 to much critical and commercial success. It proved far more successful than her debut self-titled album "Tamar" which was released in 2000.
Love & War debuted at #1 and #2 on the Top R&B/Hip-Hop Albums and Billboard 200 charts respectively, selling 114,000 copies in its first week. It produced successful singles like "Love and War", "The One", "All the Way Home" and "Hot Sugar". The album later sold over 500,000 copies to receive gold certification from the RIAA.
Vincent has helped Tamar with her subsequent albums; Christmas album "Winter Loversland" (2013) and "Calling All Lovers" (2015). The second single from "Calling All Lovers" titled "If I Don't Have You" received a Grammy nomination for Best R&B Performance. Thanks to Vince, Tamar prides herself as a multiple Grammy nominee.
See Also: Russell Simmons Net Worth
Vincent Herbert Net Worth: Tamar & Vince Reality Show
Prior to leading his wife to her breakthrough in 2013, Vince appeared on her family's reality TV show on WE tv titled Braxton Family Values. The show premiered on  April 12, 2011, to favorable reviews. With Vince as co-executive producer, the show rapidly rose to record-breaking numbers becoming WE tv's flagship show. The popularity of the show contributed to the success of Tamar's music career. The show has been running for 5 seasons and counting and both Vince and Tamar receive an estimated 6 figures for their role.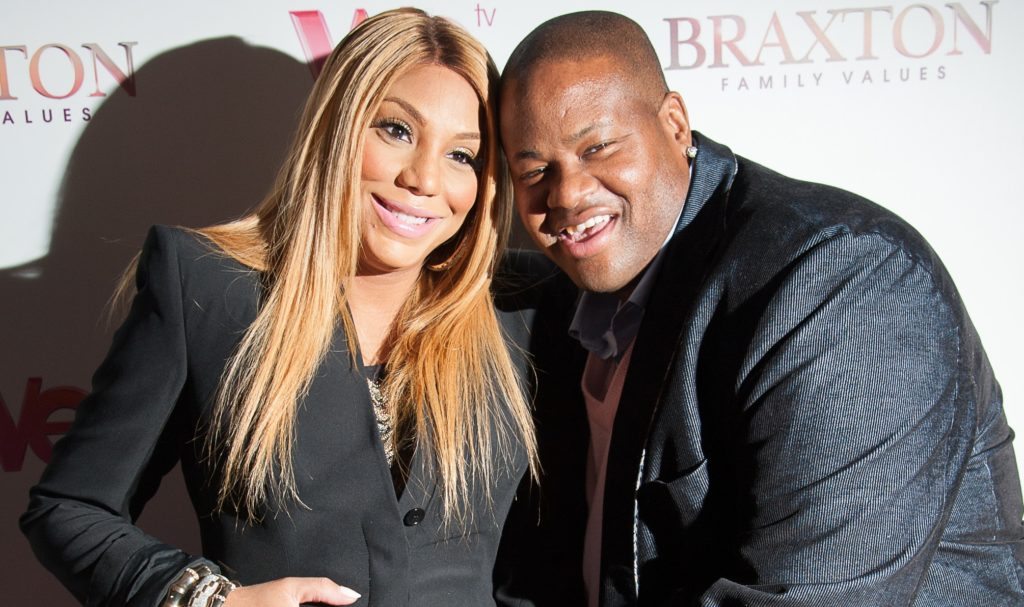 The couple earned their own spin-off Tamar & Vince which premiered on September 20, 2012. The show chronicles Tamar's journey to international fame as well as the couple's personal life. Like the parent show, Tamar & Vince has been hugely successful running for 5 seasons and counting. The series averages about 1 million American viewers per episode.
See Also: Stevie J Net Worth
In 2012 Vince made $7.6 million from selling his McMansion in Hidden Hills. He has a $3 million mansion in Encino California where he lives with Tamar and their son. He owns several cars, among them a Rolls Royce.
There have been rumors about the couple's divorce. For instance, in August 2016, reports surfaced that the couple were going separate ways after an altercation in their Ritz-Carlton hotel room where Vince allegedly bit Tamar's fingers. However, the couple later debunked rumors of their relationship hitting the rocks. They celebrated their 8 years anniversary few months after the finger-biting incident in November 2016.