Usually, people insure their cars and other material things against some possible risks. But for stars, insurance goes all the way down to include their body parts. Odd as it may sound, most of such celebrities' careers depend solely on their looks so it's not a bad idea to get them protected.
Therefore, it shouldn't be surprising to see them insuring parts like boobs, butts, legs, and even chest hair! A handful even chose their lips and tongues. And as expected, both the tiny and big body parts insurance attracts high premium. Here are a few to pop your eyes out.
Jennifer Lopez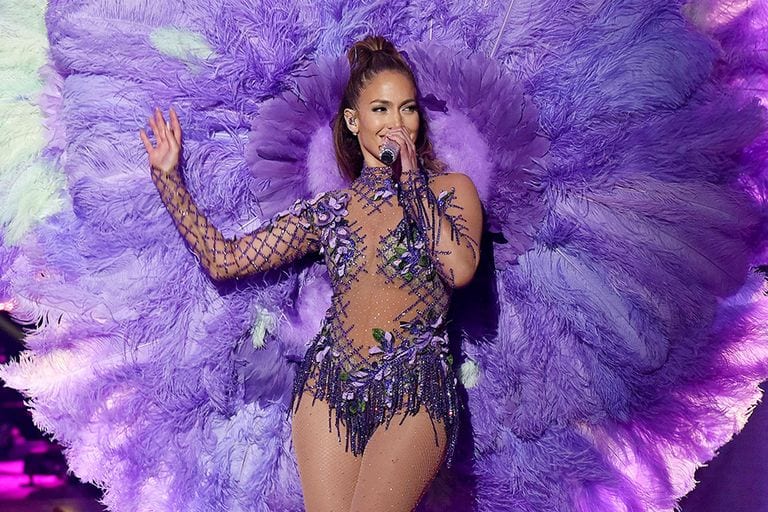 Irresistible J. Lo above everything else, insured her curvy rear for more than $27m. It's little wonder the famous pop singer and actress had to spend that amount on her famous booty. I mean take a moment and look at it, wouldn't it be heartbreaking if anything wrong happens to it.
The insurance possibly covers anything that happens to the adorable Latina's butt and that implies spots, scratches, bruises, cellulite, fat, and other types of medical and physical conditions. Considering that she does a lot of dancing during her videos, tours, and private life, the insurance company maybe at loss because a slight tear of her gluteal muscles could bring her plenty of cash.
Mariah Carey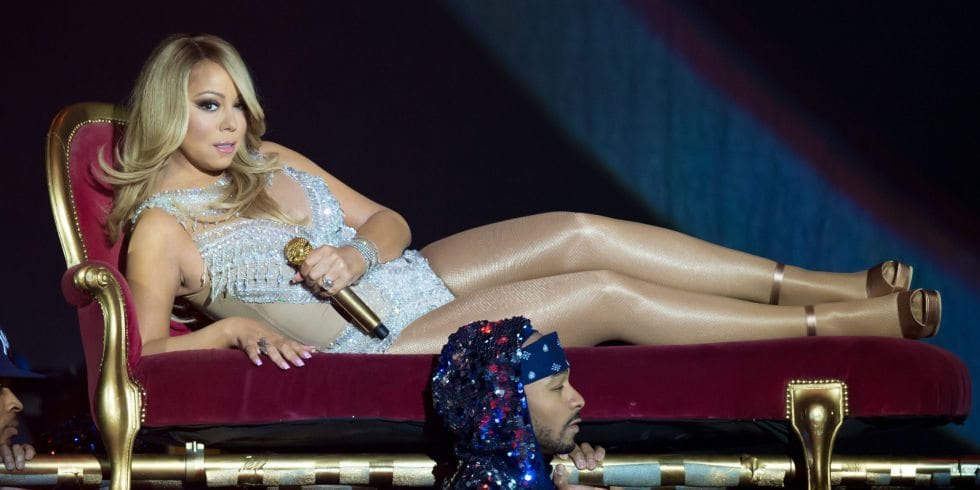 Having in mind that Mariah Carey has one rare sweet voice, it is not surprising to assume the luscious entertainer would choose to insure it. However, the star ignored her most famous asset to insure her legs. Mariah insured her legs for a whooping $1 billion dollars many years back. Yea you read it right, billion not million.
This is certainly the biggest police by any celebrity the world, ever. Her legs are incredible and she must be obsessed with them. Despite the fact she hardly sings or embark son tours anymore, the insurance remains valid. Her policy covers any harm on her leg including car accidents, bruises, shave cuts.
Holly Madison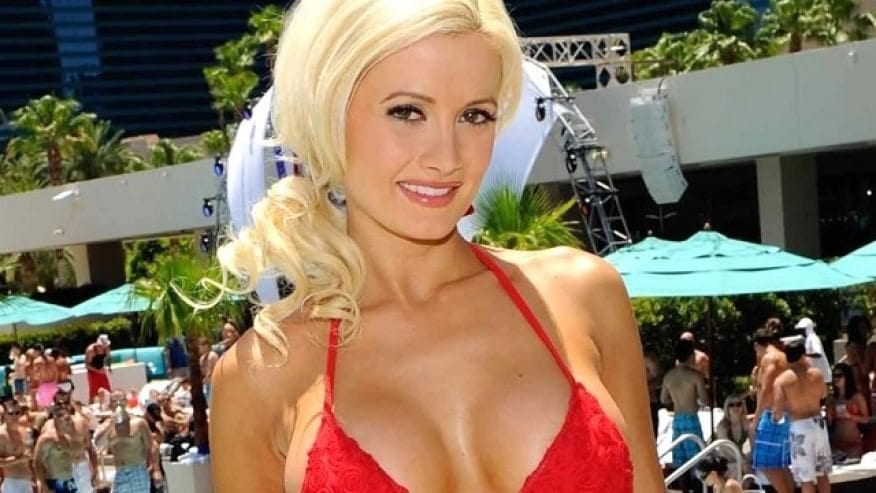 This rock princess must be insanely fearful for her breast that she insured them at  $1 million. The former The Girls Next Store star undeniably feels like the rest of the world who believe her balloons look like they are about to explode. She made the big decision during her Las Vegas Show  and the policy covers many things that can possibly bring harm to Hugh Hefner's ex-girlfriend boobs like plastic surgery failure, silicon implants and also any health conditions.
Dolly Parton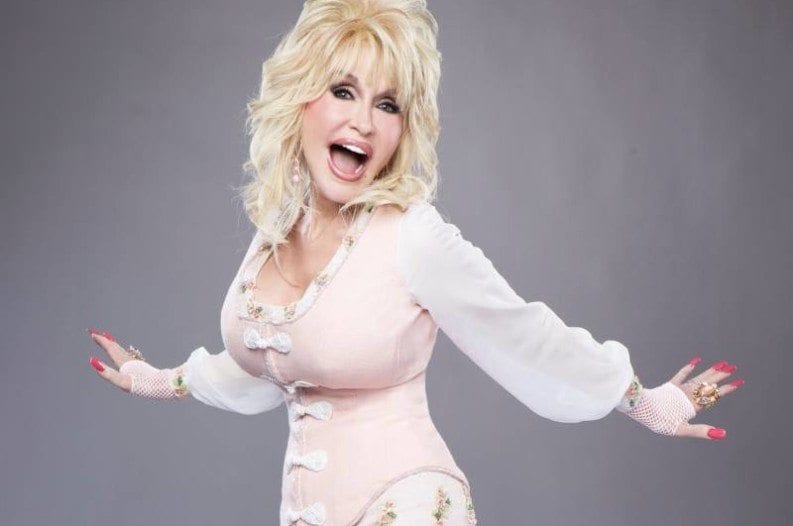 Country icon Dolly Parton from all the back in the 70's parted with $600,000 to protect her boobs from any mishap, she made arrangement about years ago. Recently, she took another insurance policy on her chest for $3.8 Million.
You may wonder why she needs such massive insurance arrangement since she has grown old and no longer active in music and on-screen, if her boobs deflate due to some medical condition or disease, the star would get a mammoth compensation.
Miley Cyrus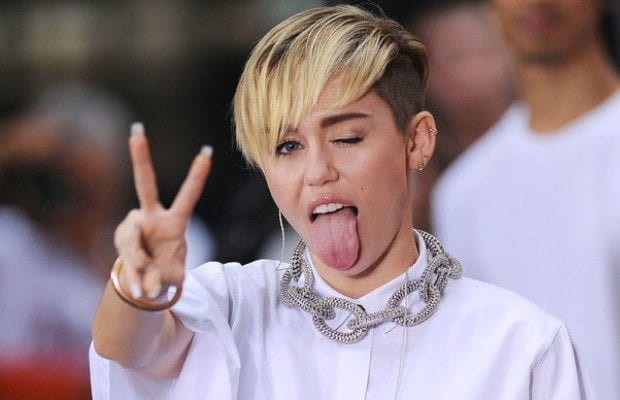 Pop star Miley Cyrus insured what many of us wouldn't even think of our entire life; her tongue. Strange as that sounds, the super famous "Twerk" queen paid $1 million to protect her most cherished little princess. It really shouldn't be shocking since we all know how she loves to just it out.
You may find it odd that she paid such an amount to secure a body part that is not likely to get into trouble, but maybe she thinks an insane fan can jump on stage and bite it off… Or they might freeze when she takes cold ice cream or burn on hot food! Well, the tongue is worth spending on because it has gained fame more than the bearer herself.  Nobody is sure what the policy covers but as  long as the tongue is protected,  her fans can be happy.
Taylor Swift
Just like Mariah Carey,  iconic Pop Singer Taylor Swift insured her legs for $40 million, neglecting her voice because she is confident she will never lose them. F$40 million might sound like a lot to many of us  but not to the singer. For Taylor whose record last year earned her a million daily through the entire year, insuring her toned legs for that amount it's like spending nothing. It can only take months to refill whatever she spends. And aren't those legs worth the treat? Anyway, the insurance potentially covers tiniest blemish or a shave wound.
Rihanna
Rihanna was named the Venus Breeze's Celebrity Legs Of Goddess in 2007 by Gillette Razors at NYC's Metropolitan Pavilion and evidently, we can see the reason. Gillette recognized how smooth and sexy those legs are and insured them $1 million dollar. There is nothing wrong with protecting the legs of their CoverGirl. Considering that performing on stage puts her legs at the risk of being hurt, you can say that's a good deal.
Jennifer Love Hewitt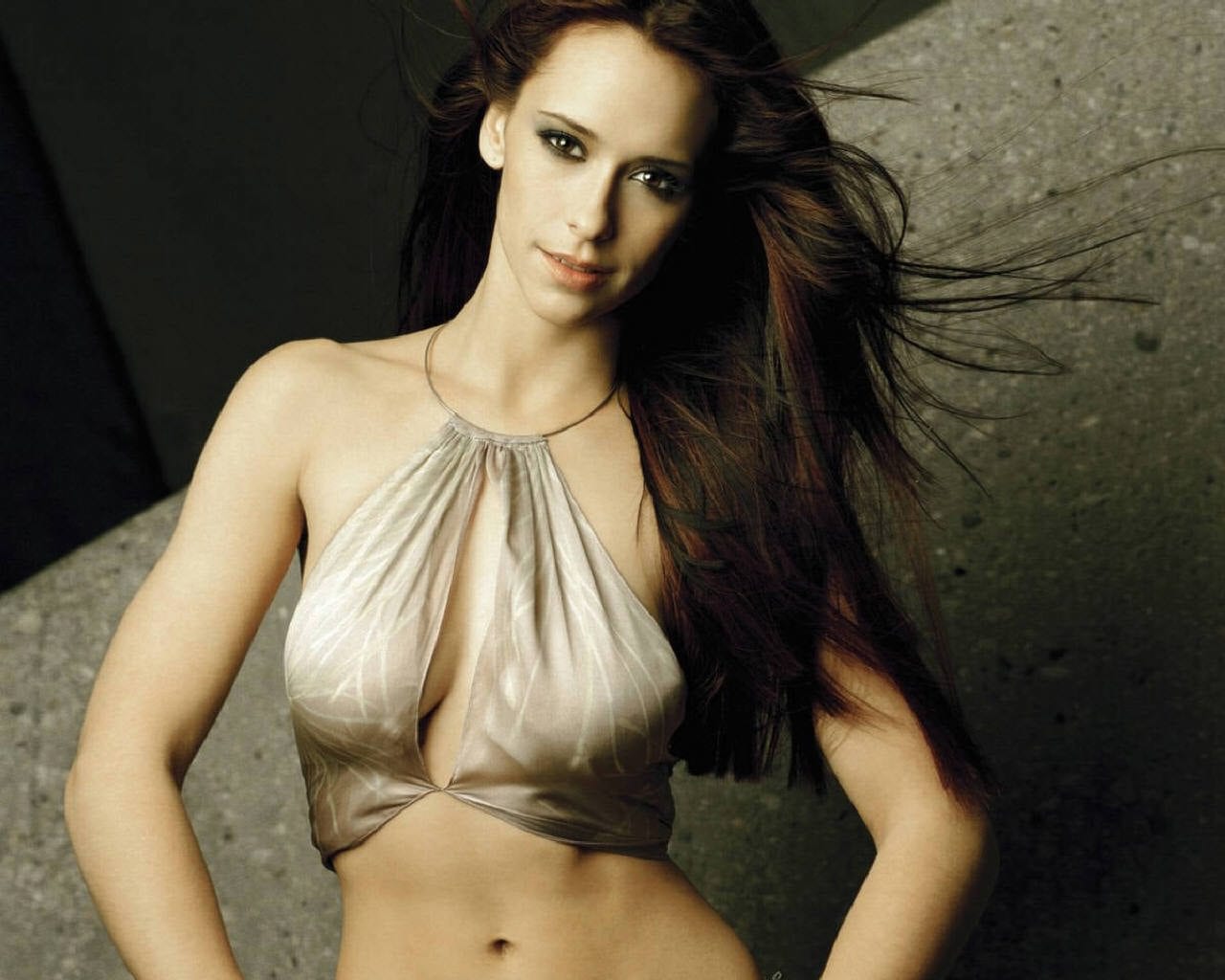 Anybody can guess correctly which part of Jennifer's body she insured. In case you are still thinking just  look at her chest and see how those two looks protected indeed. Yes, she insured her 36c  boobs  for $2.5 million each. It may sound silly to you, I get the feeling, but that's one smart move. She knows her boobs more than anybody else and knows well enough that they can possibly blow up in a plane someday. Or she could walk too fast and get them  erupted. However that they are insured, they are completely safe.
Tina Turner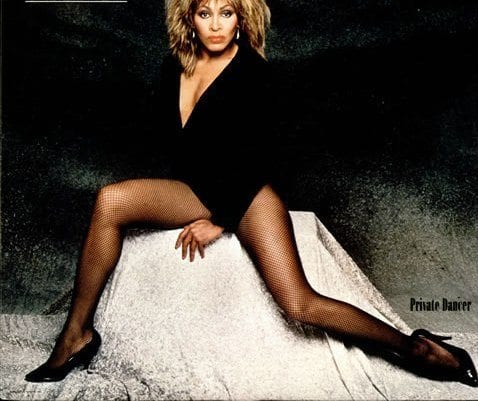 Tina may be old but the American-Swiss artist still loves her famous long legs and one time insured for $3 million. Though the 70′ and 80′ pop icon's legs are no longer what they used to be due to age, but we still see reasons with her decision. After all, anyone whose career has spanned for half a century like her need to protect their legs especially if they chose the same path of career as her; recording, dancing, and acting. She could get her legs hurt, either by accidentally tripping over a cable, while wearing high heels or by just standing too long performing $3 million. Now that she is old (77) and her legs have changed, we can't say whether or not the insurance policy included getting old? Most likely!
Heidi Klum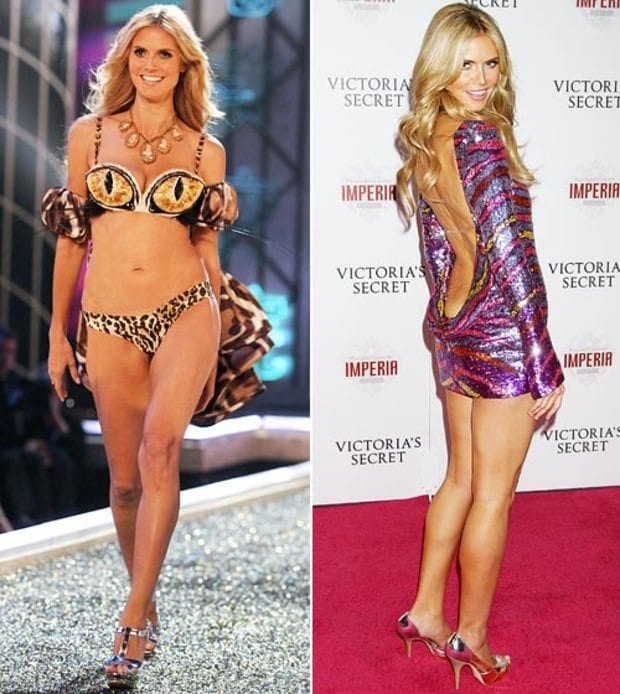 Heidi Klum got style, she is pretty and is known as the most popular Victoria's Secret model.  The sexy models who walk the stage of Victoria's Secret insured her endless legs having in mind that she could miss a step during runways. Reports say the policy is worth more than $2 million! This no chicken change and should cover falling off the catwalk, spraining an ankle in very high heels, and a lot more. She has piled up wealth for herself through modeling, commercials, TV Shows, and monthly payment for that policy shouldn't be a headache.
Madonna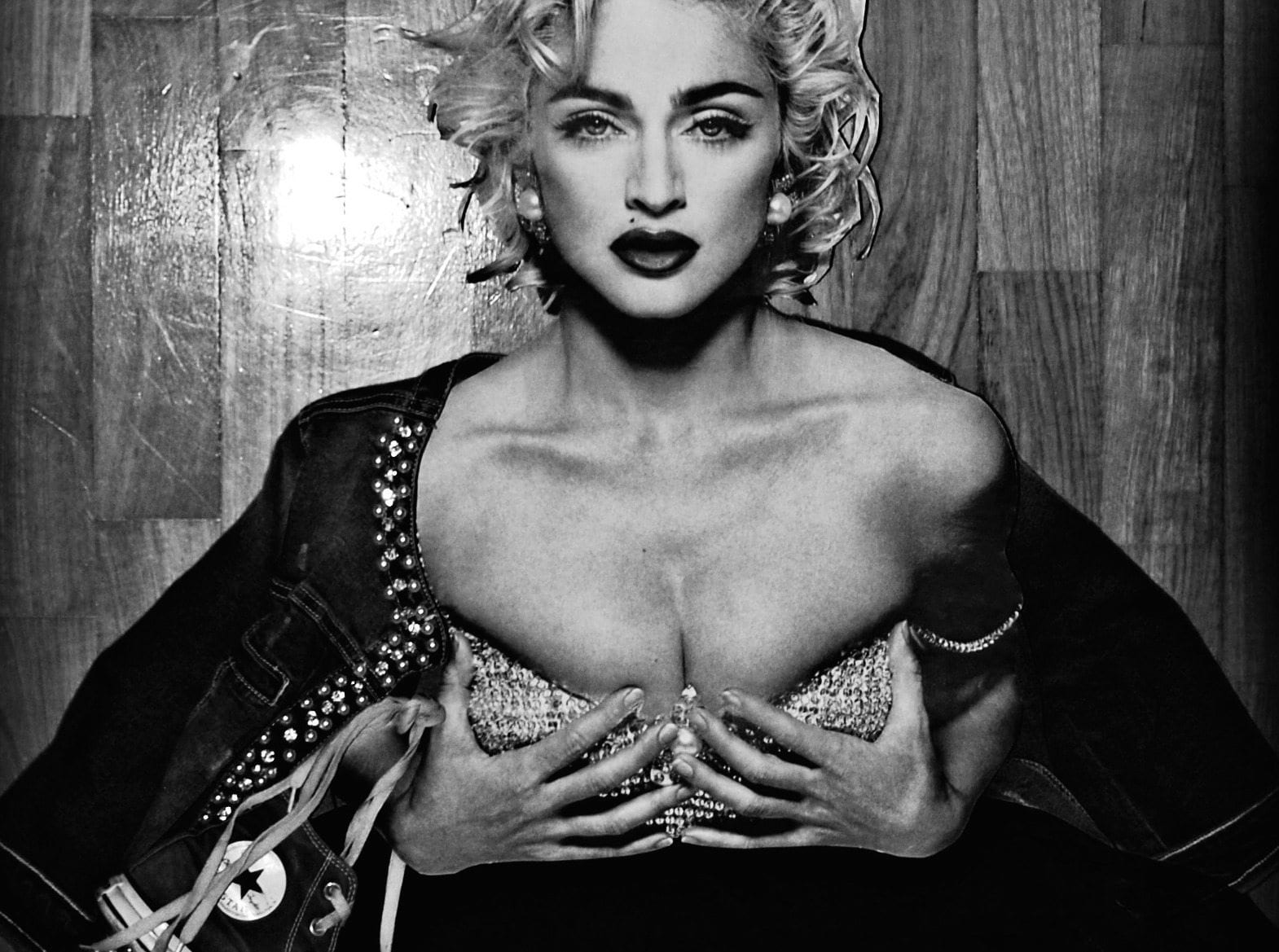 Modonna has got toned legs and sexy body but she chose her boobs above all paying $2 million to have them protected.  But aren't her cone bras more dangerous than any danger? Well, earns it so she can spend it.
Kylie Minogue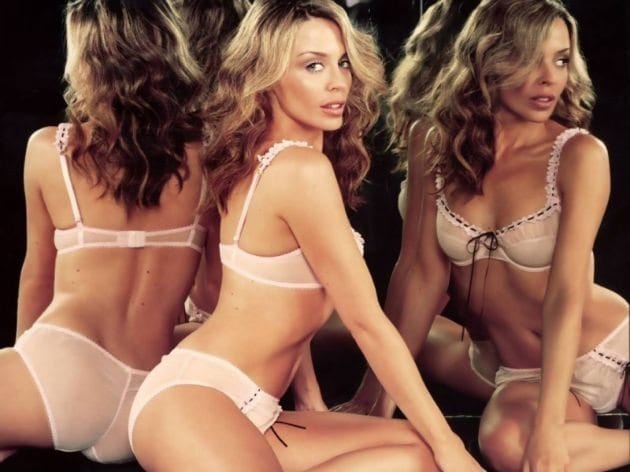 Kylie insured her cute rear for more than $5m. The beautiful Australian pop star may have covered any kind of hurt on her butt including scars or spots in her policy. But we think she probably forgot is aging and the persistent subcutaneous fat that leads to dimpling of women's hips and thighs which aging comes with. She clearly not getting  any younger!
David Beckham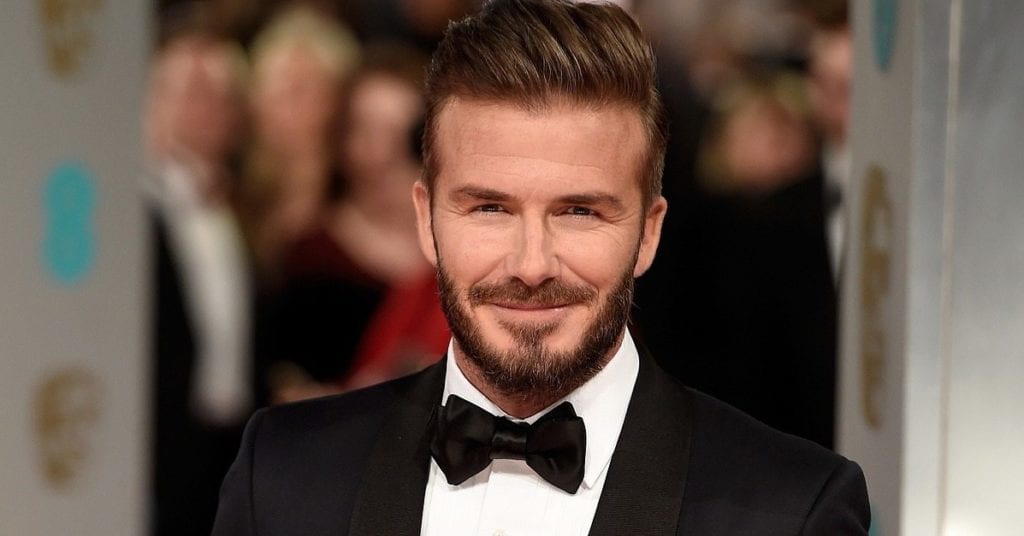 The flamboyant ex-player made millions of money when he was still active in the field. With a pay much more than some of his rivals then, the player saw the need to insure his whole body in 2006. He paid $195 million  to insure his entire body from any kind of injury – making it the highest personal insurance policy in the history of sports. Speculations abound that the policy was split among several different insurance companies due to the high amount of money involved. However they managed to seal the deal, I am guessing the policy covered everything ranging from collarbone, fractured fibula, or even slight headache since everything is a big deal!
Daniel Craig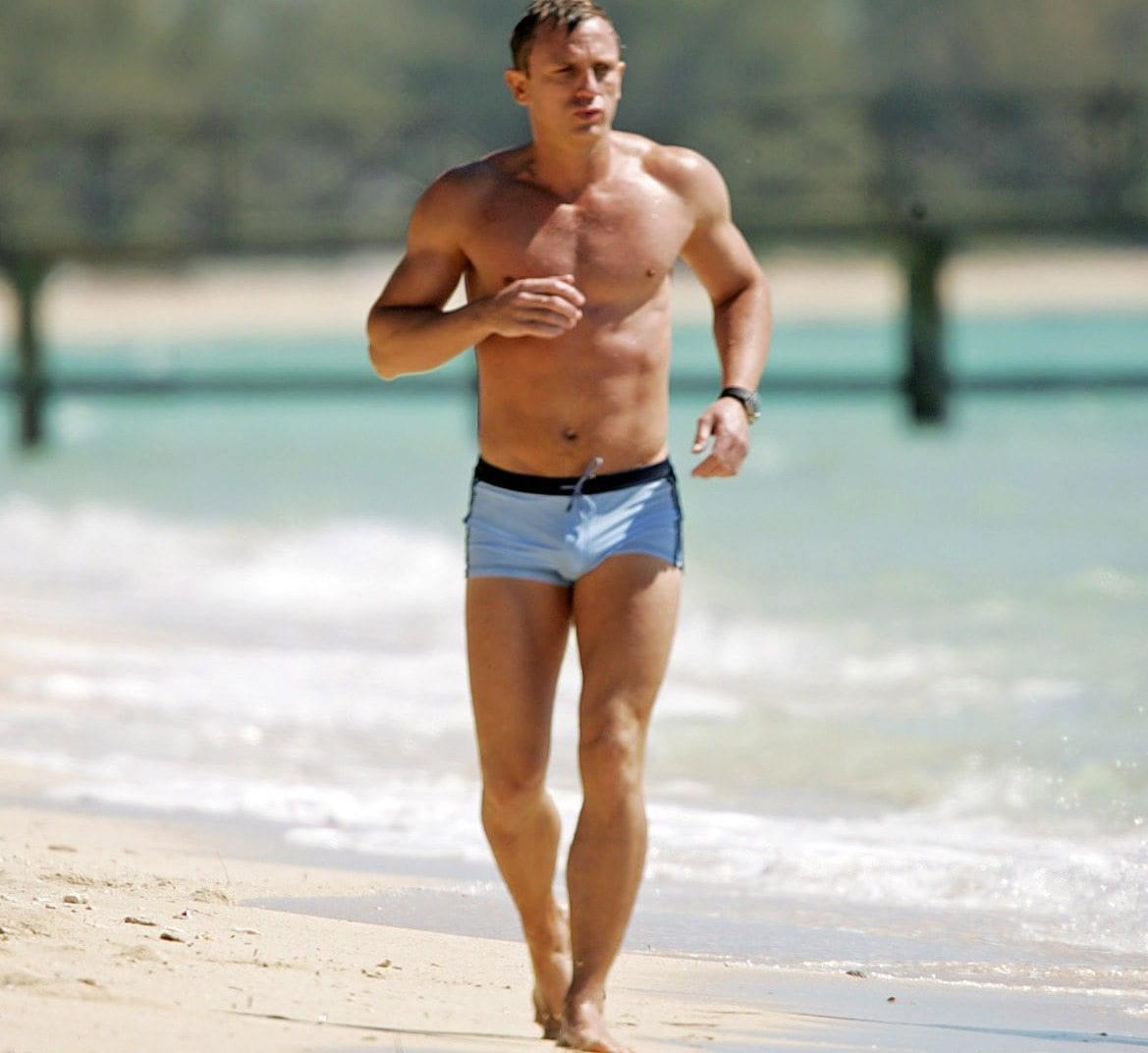 Even James Bond needs extra protection.  Daniel Craig who is an English actor paid $9.5 million to insure his whole body like Beckham. No wonder he was asked to perform his own stunts ( like jumping down buildings and helicopters, driving in high speed) in most of his 007 movies. When you have the look and your career depends on risks such as it is only wise to insure your whole being.  Nobody is sure of the amount he paid but it should be undeniably huge!
Julia Roberts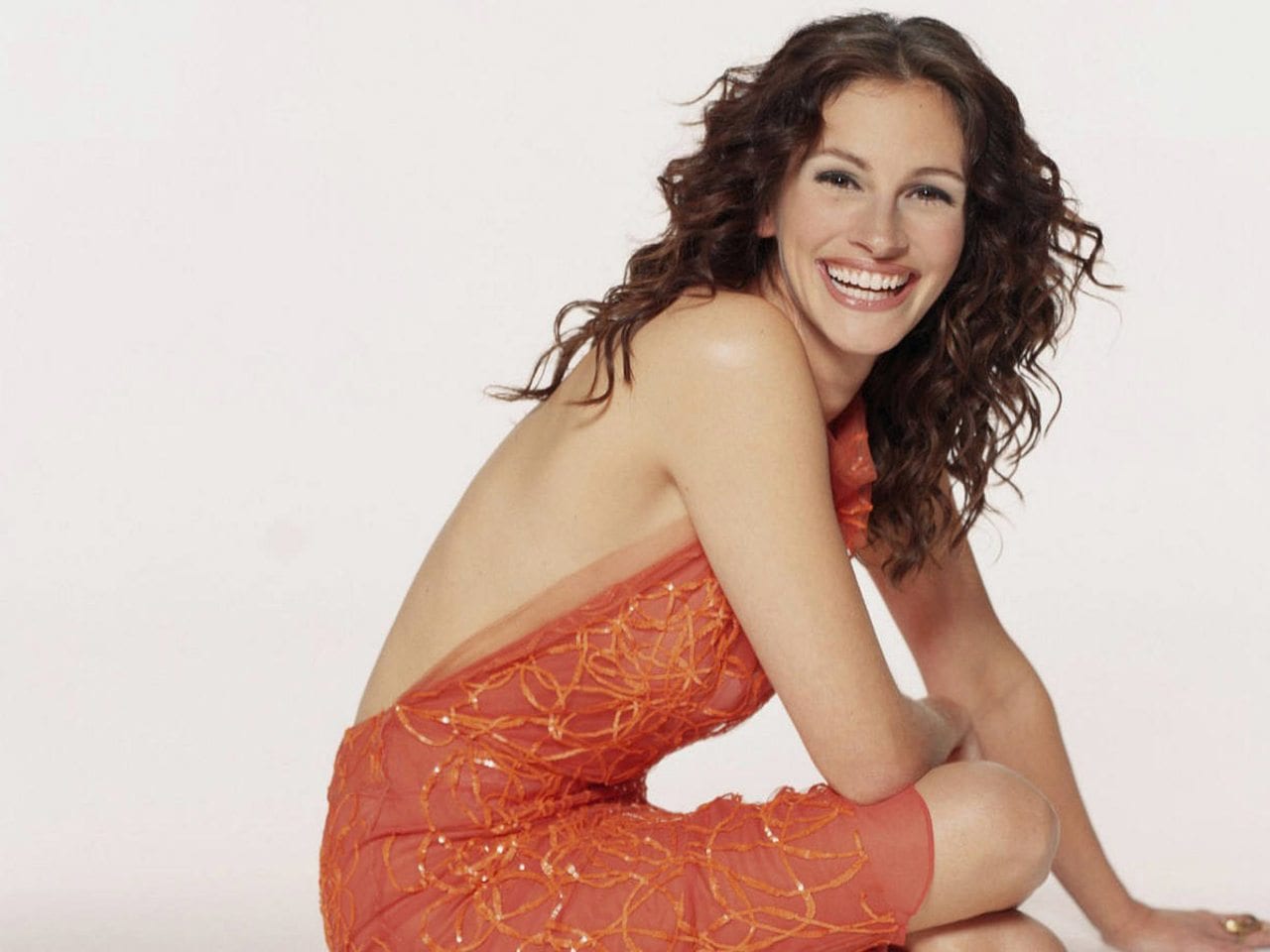 Julia Roberts has an attractive smile – and likes smiling all the time.  The  49-year-old actress has perfect eyes, lips, and perfect teeth that all go into play to give her a perfect smile.  She is known as the Hollywood actress with the most stunning big smile. For that rare attribute, she paid $30 million to give her lips extra protection. Her policy potentially covers everything, from inflamed or cracked lips to lip cancer. In fact, it should be anything that alters the smiles of the "Pretty Woman".
Kim Kardashian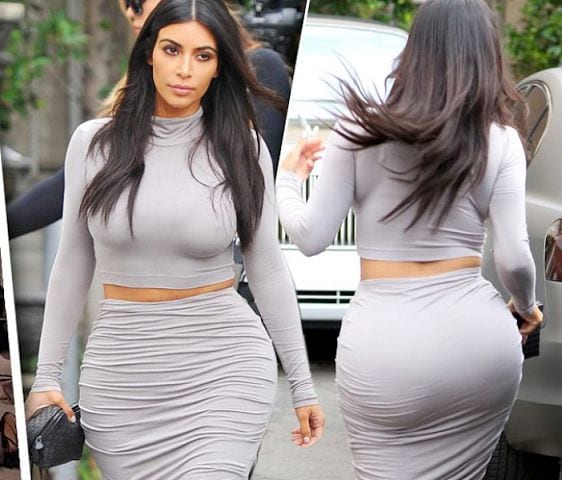 The Keeping Up with the Kardashians star is famous for her killer curves and it wouldn't be shocking that she paid some cash to have it protected right?  Well, rumors claim that her hubby, Kanye West paid $21million to insure the stars butt.