In a world where the divine constantly battles with the profane, so also has fame proved to have inseparable ties with scoops of scandal. Football over time has become a very strong sport, and in fact, a global language for every nation. Nonetheless, as the world's most liberal ball game, Soccer has also registered deafening and despicable stories that does not suit up to the expected reputable standards. From ethical misconduct, blatant/gross irresponsibility, bribery, sexism and racial matters, soccer has made head spinning headlines.
21. Calciopoli Scandal
In 2006, Juventus amongst other top Italian clubs were discovered and found guilty of rigging and influencing the referee selection for their games.
20. Marseille Scandal
Prior the 1993 French League, Marseille's Jean-Jacques Eydelie claimed to be under superior instructions to bribe a couple of Valencienne players to ease up to their favor during games.
19. The Suarez Biting Scandal
The talented Barcelona striker, Luis Suarez has earned several ethical scandals for himself. The biting offence is rather the most recurring one that questions his personality and professionalism in the football game.
18. Chuck Blazer Scandal
Chuck Blazer the Secretary General for CONCACAF, at the point of his fraudulent discoveries by the FBI aided the resignation and extradition of Jack Warner from FIFA; and further investigations and arrest of other FIFA Officials who have abused their executive positions and misappropriated funds for so long.
17. Bruno Fernandes Murder Scandal
The controversial Flamengo goalkeeper, Bruno Fernandes was charged with first degree murder of his ex- girlfriend who was pregnant and mysteriously went missing.
16. Geoff Hurst's Ghost Goal

England's third goal by Geoff Hurst in the 1966 FIFA World Cup is a circumstantial controversy. Had we the goal line technology back then, it would have been a lot easier to know if the ghost goal was justly awarded to England
15. World Cup 2018/2022 Selections
Just like the Brazilian World Cup case, the 2018 and 2022 world cup selection has been marred with speculating controversies, thus under investigation for possible bribery.
14. Mohammed Bin Hammam Scandal
Mohammed Bin Hammam was caught in a $40, 000 bribery scandal in 2011. The once respected and long time-serving FIFA Official hoped he would buy up his way to FIFA presidency
13. 2002 South Korea World Cup Scandal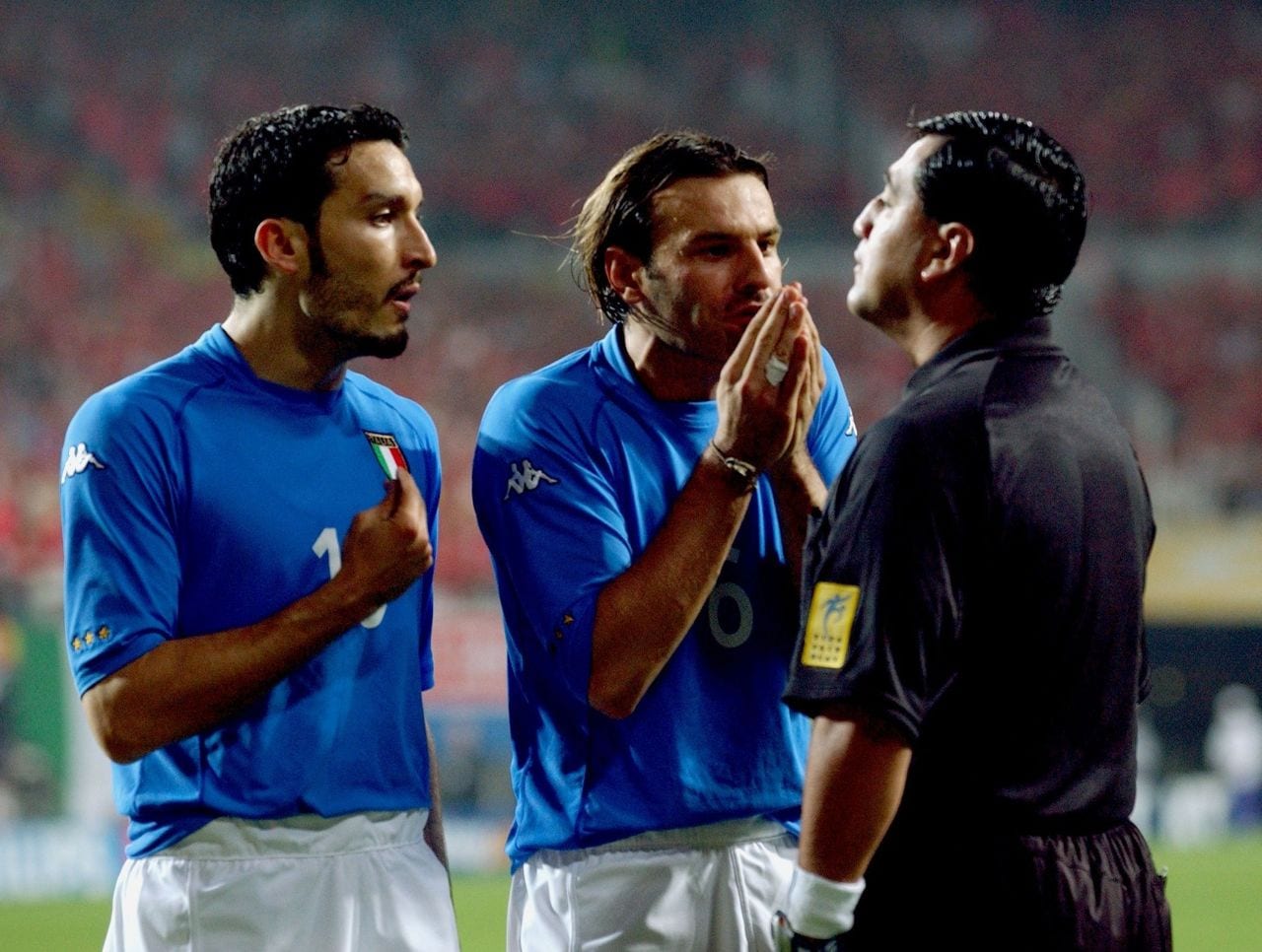 This is one of the most scandalous refereeing skills ever exhibited on the football stage. Byron Moreno's obvious and deliberate misconduct during the 2002 South Korea World Cup which included the disqualification of several valid Italian goals, is believed to be in a dubious agreement to sustain South Korea, the co-host of the World Cup in the game.
12.  Maradona's Drug Addiction
As far as football is concerned Diego was the rave of the moment in the 1980's. Diego let the world down and traded his legendary soccer skills and persona for drug addiction and alcoholism.
11. Garrincha Scandal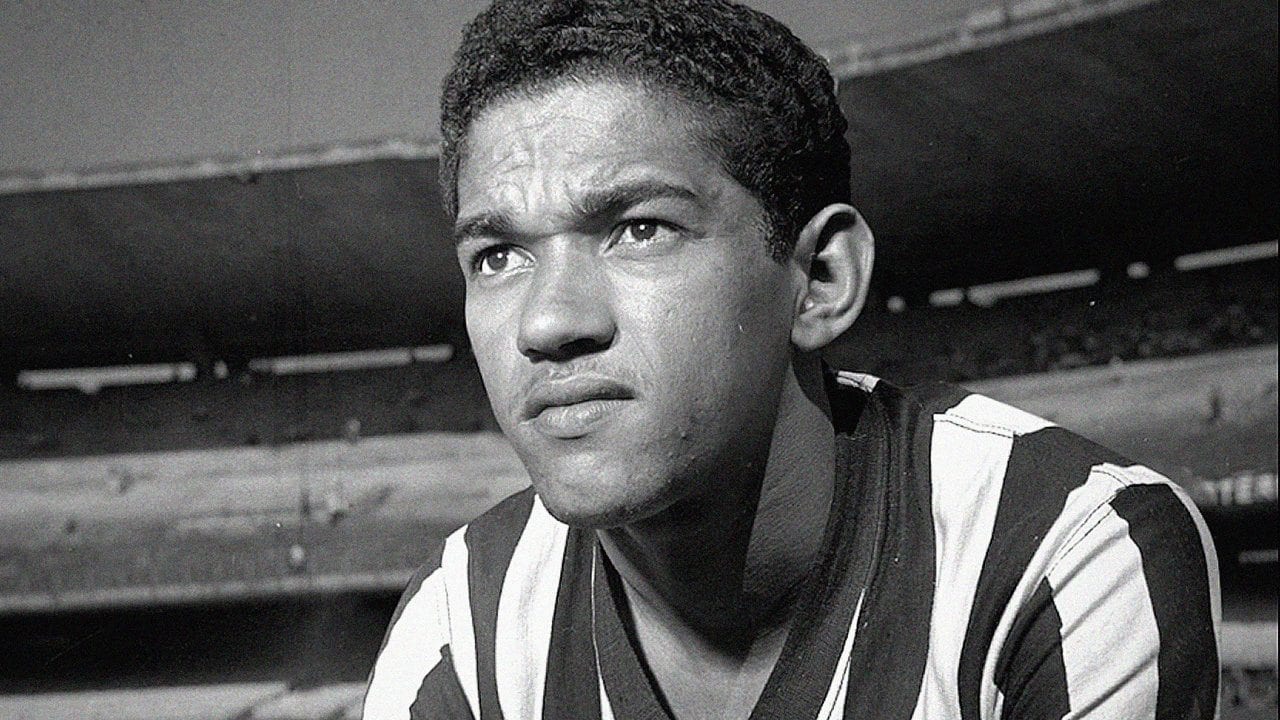 There has definitely been cases of morally lax and wild football stars but Garrincha, the dribbler tops the chart. He was not just a skilled player but also a chronic womanizer who is known to have about 14 children from several promiscuous escapades.
10. Thierry Henry 2010 World Cup Scandal
Thierry Henry's hands landed France an undeserving opportunity after the 2010 World Cup. It was bad enough that he handled the ball, not once but twice. What raises an eyebrow is why nothing was done about it.
9. The 2011 Gold Cup Scandal
This wouldn't be the first of its kind for footballers except in this case it was a huge national embarrassment. Just before the 2011 CONCACAF Gold Cup, Mexico lost 5 players to a positive testing to Clenbuterol. The Players were consequently banned from the contest.
8. French Racism Scandal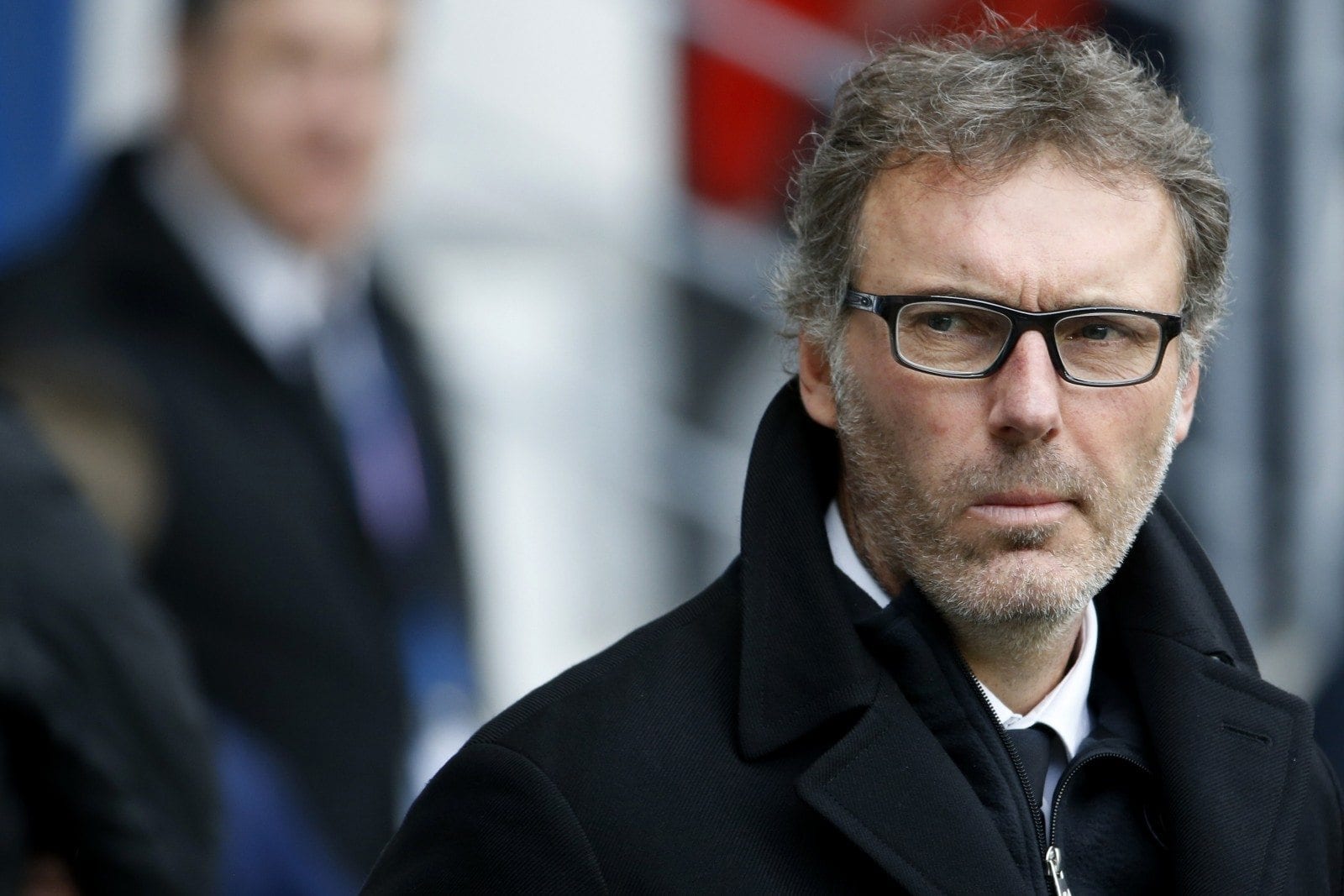 Laurent Blanc, a French Football Manager made racist comments in the company of his co-french football officials, which was secretly recorded and released to the media.
7. Gender Discrimination Lawsuit

Top female football players have sued FIFA and the Canadian Soccer Association for Gender Discrimination. It is a fact that the upcoming female world cup will be done on artificial turfs which is difficult and has never been the case for their male counterparts.
6. 2011–12 Italian Betting Scandal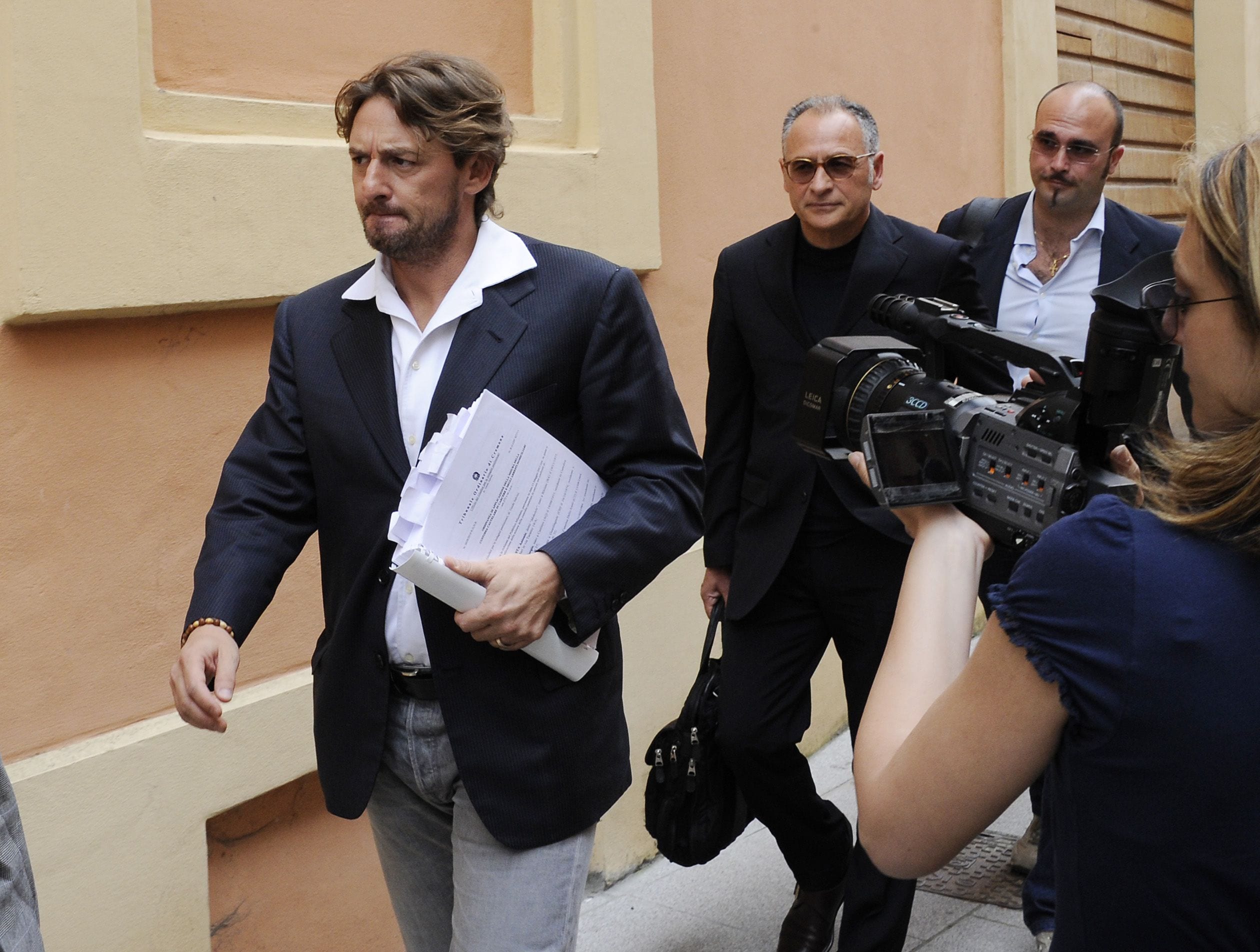 The Italian police arrested several top football related personalities for unscrupulous match fixing, gambling and fraud. Guiseppe Signori, a retired Italian Striker happened to be in the list of defaulters.
5. Battle of Santiago
It was a field of chaos in Santiago, Chile, during the 1962 FIFA World Cup. Pre-existent chauvinistic tension made its way to the pitch and turned it into a wrestling ground.
4. The Disgrace Of Gijon
In the 1982 FIFA World Cup at Gijon, Algeria did so well as first timers that no one perceived their eventual elimination coming. The complications from the time fixtures of the qualifying matches played a tragic trick on Algerians and the football community at large.
3. Andres Escobar
Andres Escoba was murdered in cold blood after the 1994 FIFA World Cup. It is general knowledge that his untimely death was due to his unfortunate own goal.
2. Maradona Hand Of God Scandal
Ethical misconduct are often expected but Maradona's hand of God scandal is absolutely hilarious;  scoring a goal with his hand and attributing it to God? Unprecedented comedy.
1. Jerome Valcke Scandal

Recent discovery has shown past fraudulent $10 million transfer possibly from Jerome Valcke, FIFA Secretary General, to an account controlled by estranged FIFA Vice President, Jack Warner.