16. Macklemore & Ryan Lewis
Earnings: $14 million
There's no stopping the Grammy winning pair. The success of their second studio album "This Unruly Mess I've Made" released on February 26, 2016 as well as the corresponding tour of the same name which they played 60 shows during the Forbes' scoring period helped them triple their 2015 paycheck.
15. Lil Wayne
Earnings: $14 million
Weezy has been unable to release his 12 studio album "Tha Carter V" (which completed recording in 2014) as a result of his beef with his counterparts at Cash Money Records. However, he makes up for no new releases by touring like a rockstar of which per Forbes, he rakes in about half a million per stop. The Lollipop rapper bolstered his earnings with a huge paycheck from Samsung for appearing in a commercial for the Galaxy Edge 7.
14.  J. Cole
Earnings: $14 million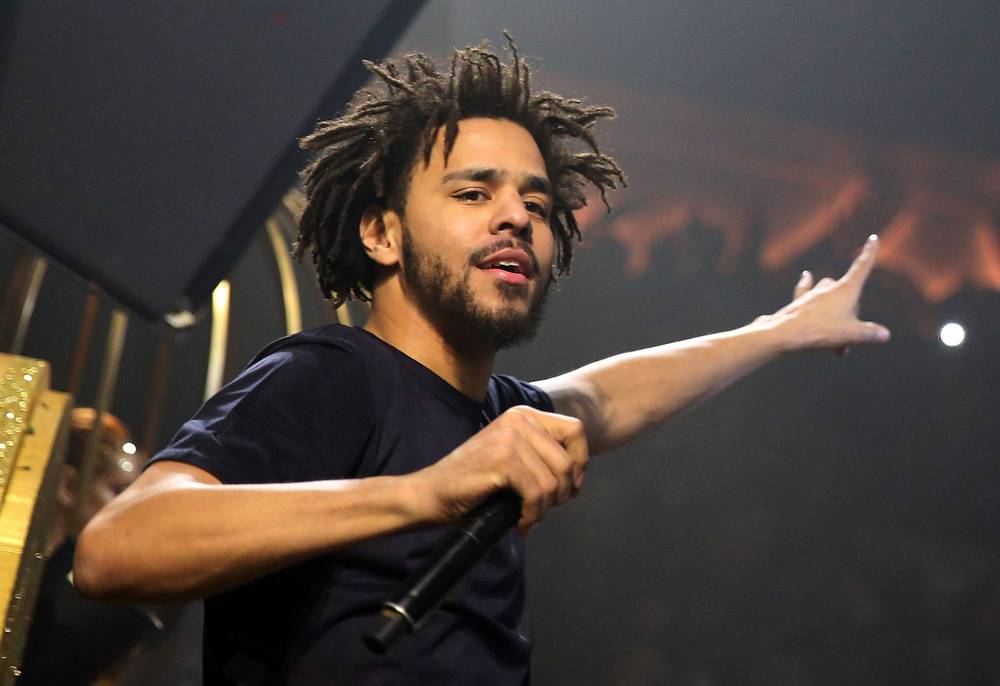 He may not be a regular on the tabloids but Cole ranks equally in terms of album sales with the likes of Kanye. In addition to album sales, the Tidal co-owner banks substantially from playing extensive live shows.
13. A$AP Rocky
Earnings: $14.5 million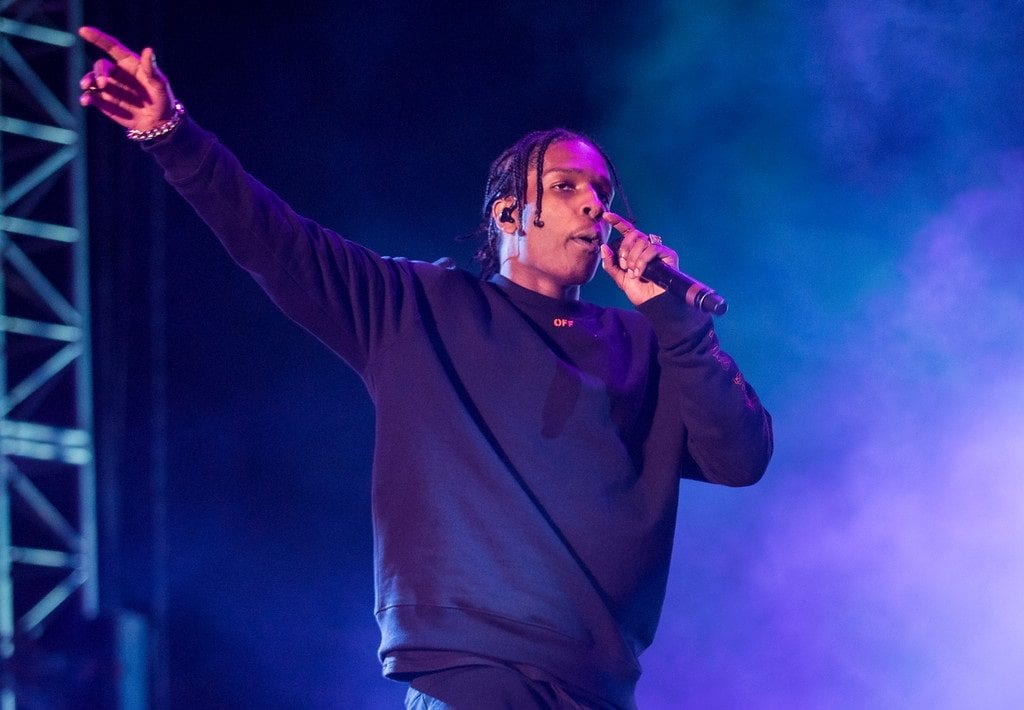 Forbes' speculations that Asap Rocky could soon make his debut on the Cash King list have come to fruition. The rapper has his lucrative live shows which grossed 6 figures per night to thank for his debut appearance on the big boys list. He ventured into the clothing line business in 2013 and has since been focused on its expansion.