Some authors have written their names in literary gold, the sheer magic they create with their pens and the global appeal of their writings have stood them out amongst their peers. Most of these greats have provided the ammunition for the creation of some of the world's greatest movies.
What makes a movie a blockbuster isn't just the amount spent on production or the star-studded actors but also, and most importantly, the storyline which are products of the incredibly imaginative minds of authors. While authors have been selling their scribes long before the existence of TV screens, there is no doubt that movie adaptations help soar their book sales as well as make them popular among movie fans who aren't bookish.
The rags to riches story of British scribe J.K Rowling is a typical example. From Dan Brown's Da Vinci Code to George R. R Martin's Game of Thrones, some of these authors may not be popular among movie buffs, but certainly, their adapted stories would live beyond them.
Here Are The Wealthiest Authors In The World
20. Paula Hawkins; Net Worth: $20 Million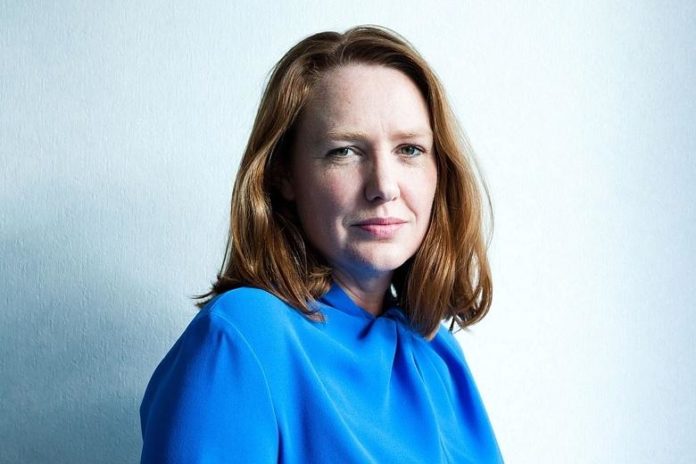 Her earlier books like Confessions of a Reluctant Recessionista, All I Want for Christmas, One Minute to Midnight, and The Reunion struggled to make a commercial impact. The Zimbabwe-born British author made her debut on the highest-paid list thanks to the sales of her The Girl On the Train, which totaled over 11 million copies worldwide. A graduate of  Philosophy and Economics from the University of Oxford, Paula initially worked as a journalist before trying her hands at fiction. The Girl On the Train was successfully adapted into a film in 2016.
19. George R. R Martin; Net Worth: $65 Million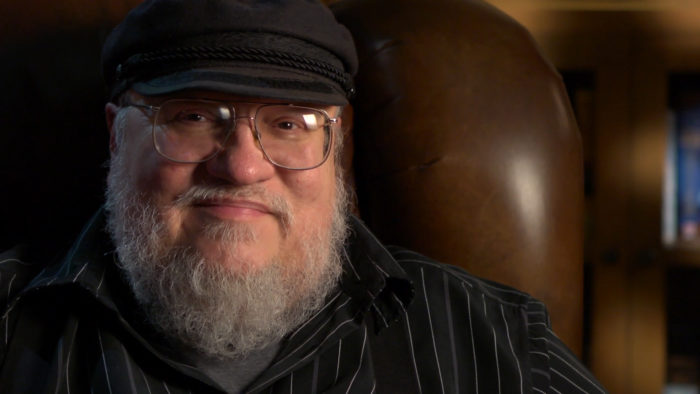 Who didn't watch Game of Thrones? The much loved and widely acclaimed series was possible thanks to George Martin's novel, A Song of Ice And Fire, which he spent 5 years writing. He has received 4 Primetime Emmy Awards for Outstanding Drama Series as the co-executive producer of the HBO series. The series won a total of 12 Emmys in 2016, and 7 of those went to the Season 6 episode "Battle of The Bastards", a record number for an episode of a TV series.
18. Jeff Kinney; Net Worth: $75 Million
Jeff Kinney started writing in college where he created a popular comic strip for the varsity newspaper. Today, he rakes in millions every year from his Diary of A Wimpy Kid book series which began in 1998. Kinney's series in 2016 won a Nickelodeon Kids Choice Award for Favorite Book.
17. Janet Evanovich; Net Worth: $80 Million
Janet Evanovich is an American writer who has sold over 200 million of her books in print worldwide. Her novels have further been translated into over 40 languages. Primarily focusing on romance, she hit it big with her Stephanie Plum franchise, 17 of which made their debut at #1 on the New York Times Best Sellers list. An alumnus of Rutgers University, Janet has been writing for the past three decades.
16. Jack Higgins; Net Worth: $86 Million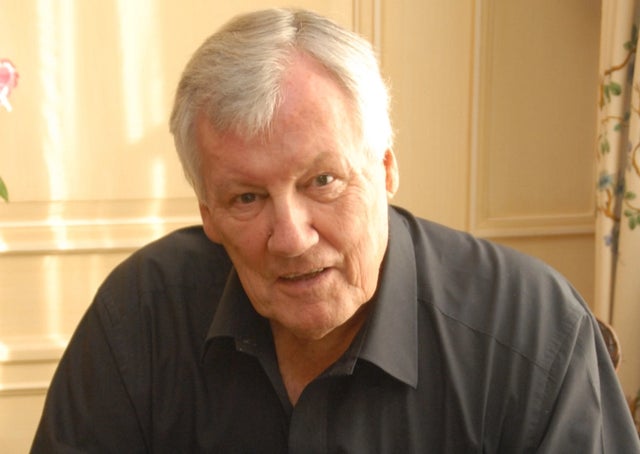 Raised in Belfast, Northern Ireland, Jack Higgins is famous for his popular thrillers and espionage novels. He is the author of Day of Reckoning, A Prayer for the Dying, The Eagle Has Flown, Angel of Death, Thunder Point, and Flight of Eagles. Altogether, he has written an impressive 85 novels which have been translated into 55 different languages. He has also sold over 150 million copies worldwide. A graduate of the London School of Economics, Jack began writing in 1959 and has been active ever since.
15. Stephenie Meyer; Net Worth: $125 Million
Stephenie Meyer broke into the big leagues when her vampire romance series, Twilight, sold over 100 million copies. The series has been translated into 37 different languages. Meyer sold over 29 million copies in 2008, and 26.5 million in 2009. She plans to release more books in the series in the future.
Before writing her first novel, Twilight, she had no experience as a writer, which is an astonishing feat considering her work is easily the world's most popular vampire series. Annually, Meyer makes as much as $50 million
14. Dean Koontz; Net Worth: $144 Million
You probably have stumbled into snippets of Dean Koontz 1981 book titled The Eyes of Darkness which many claims to have predicted the Corona Virus outbreak. Whatever you make of that, Dean Koontz is an outstanding author. Majoring in suspense, horror, science fiction, thriller, and fantasy, he has over 105 novels, novellas, and collections of short stories to his credit. He has sold over 450 million copies of his work.
Koontz graduated from Shippensburg State College with a B.A. in English in 1967 and wrote his first novel, Star Quest, in 1968. After 10 years as a writer, his first major bestseller was Demon Seed, the sales of which hit over two million copies in one year. As of 2008, he was raking in $25 million annually from his writings.
13. E. L. James; Net Worth: $160 Million
E. L. James' erotic Fifty Shades trilogy (Fifty Shades of Grey, Fifty Shades Darker, and Fifty Shades Freed) have all been adapted into movies. The British penwoman released a retelling of the erotic story from protagonist Grey's point of view in 2015.
12. Dan Brown; Net Worth: $180 Million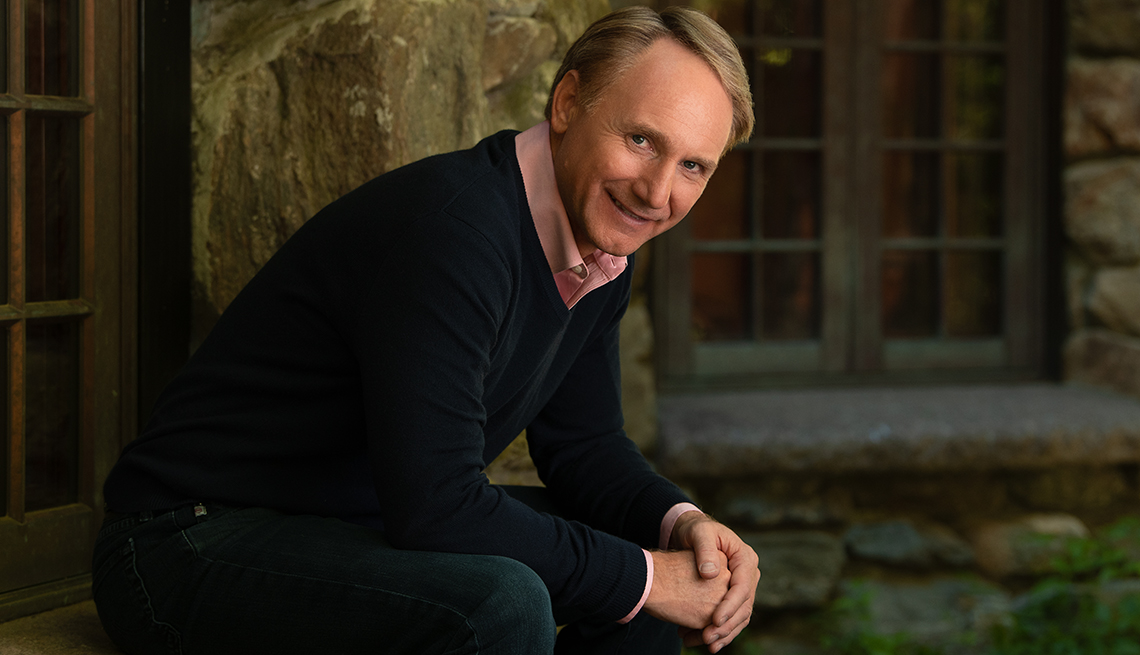 One of the most popular authors of the modern era, Dan Brown is the man behind The Da Vinci Code which was published in 2003 and adapted into a thriller movie in 2006.
His Robert Langdon novels; Angels & Demons, The Da Vinci Code, The Lost Symbol, Inferno, and Origin is rich in cryptography, and conspiracy theories. This has gained him a massive worldwide following and criticism in certain quarters. His depiction around Opus Dei and the Priory of Sion has gained him criticism from the catholic church. Translated into 57 languages, his books have sold over 200 million copies worldwide.
11. Jeffrey Archer; Net Worth; $200 Million
Jeffrey Archer is an English novelist and former politician. His first book, Not a Penny More, Not a Penny Less, which was written in 1974, was later adapted for radio. His second book Kane and Abel was a big commercial success, reaching number one on The New York Times bestsellers list.
As one of the richest authors in the world, he sold more than 250 million copies of his books worldwide. Though he had many high points in his career, his image remains somewhat blighted after he served a prison sentence for perjury.
10. Tom Clancy; Net Worth: $290 Million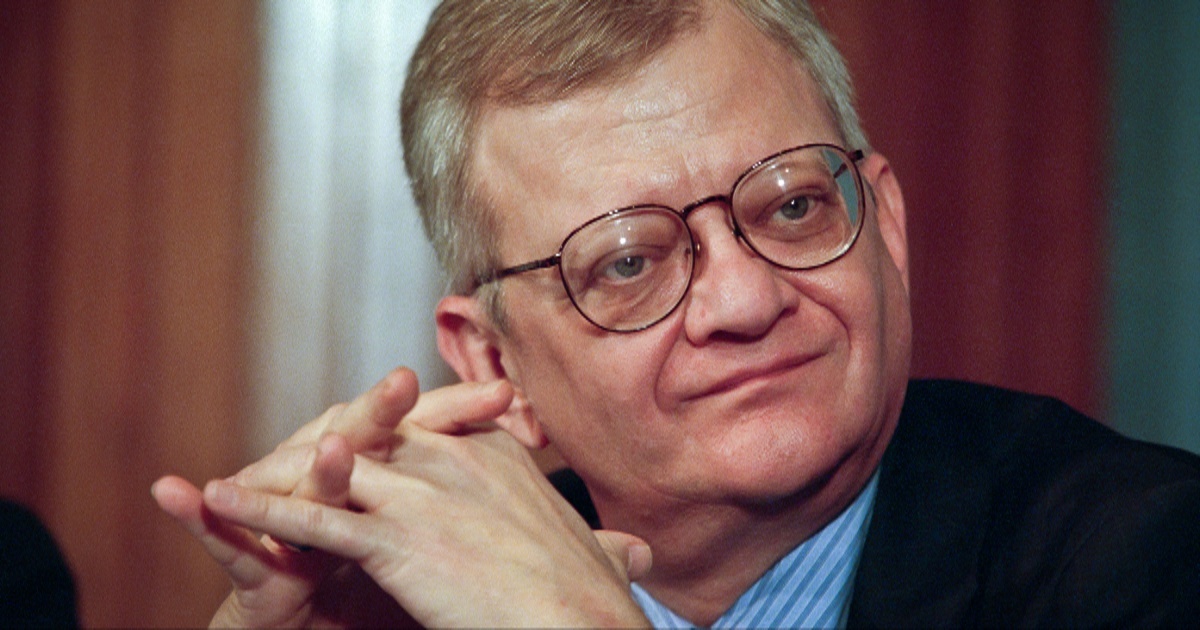 If you are a fan of espionage, military, and war-related fictional novels, then the late Tom Clancy isn't someone you shouldn't know. He is more or less the star of this genre. Born and raised in Baltimore, Maryland, Clancy studied English Literature at Loyola College after which he joined the Army Reserve Officers' Training Corps. He left because of his poor eyesight, but his brief spell in the military shaped his literary skills and surely played a big role in his writing style.
His stories were set during the aftermath of the Cold War, the first being The Hunt for Red October which was written in 1984. The accuracy and attention to detail gained him millions of fans across the world. He would follow that up with over 70 more books including bestsellers such as Rainbow Six, The Sum of All Fears, and Red Storm Rising.
9. Barbara Taylor; Net Worth: $300 Million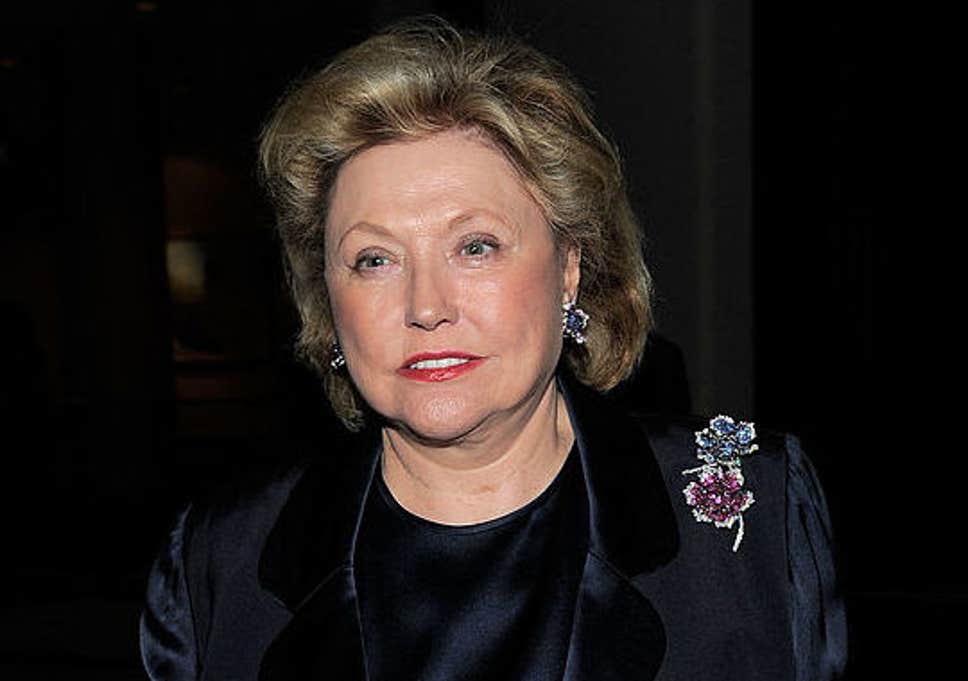 Unlike most authors that start their writing career slowly and then build momentum with time, Barbara Taylor started with a bang. Her first novel titled A Woman of Substance which was published in 1979 has sold over 30 million copies worldwide. She was born in England and was married to American film producer Robert Bradford.
Barbara has gained acceptance on both sides of the Atlantic with 92 million copies of her books sold worldwide in more than 90 countries and translated into 40 languages. With the help of her husband, who she met on a blind date, ten of her books have been made into television mini-series and television movies. Queen Elizabeth II awarded Barbara the OBE for her contributions to literature.
8. John Grisham; Net Worth: $350 Million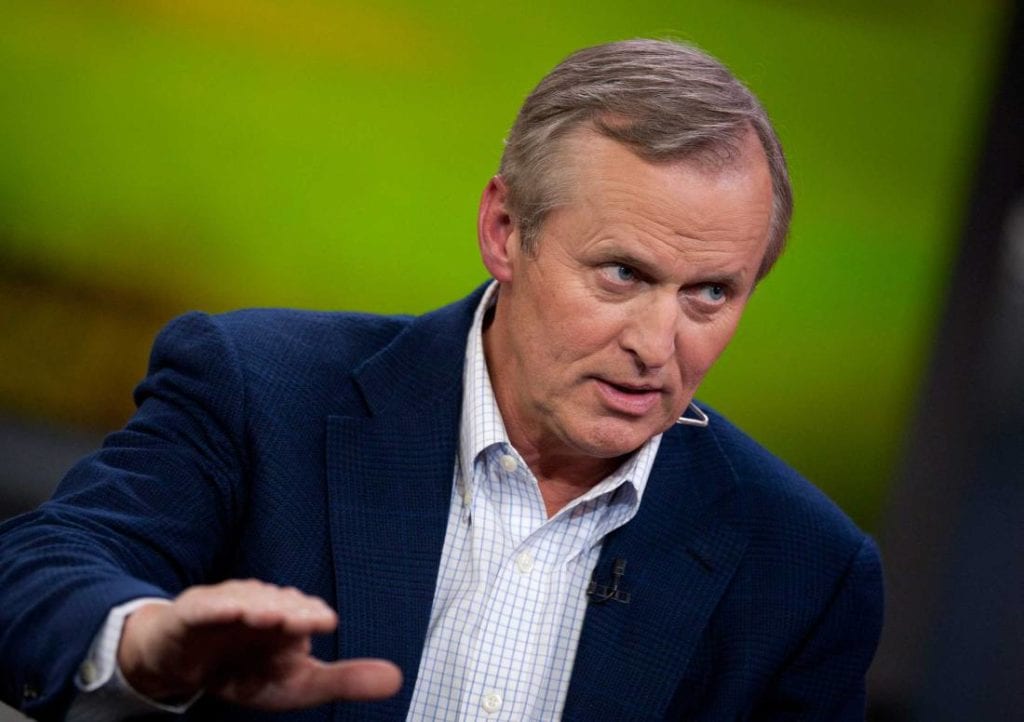 John Grisham's experience from his decade of practicing criminal law is revealed in his meticulously narrated legal thrillers. Since his debut novel A Time To Kill published in 1989, Grisham has been releasing at least one legal thriller per year. Some of his adapted works include The Firm (Feature film and TV series) and Runaway Jury (2003). His 2015 Rogue lawyer has sold over 2 million copies in the US alone.
7. Danielle Steel; Net Worth: $375 Million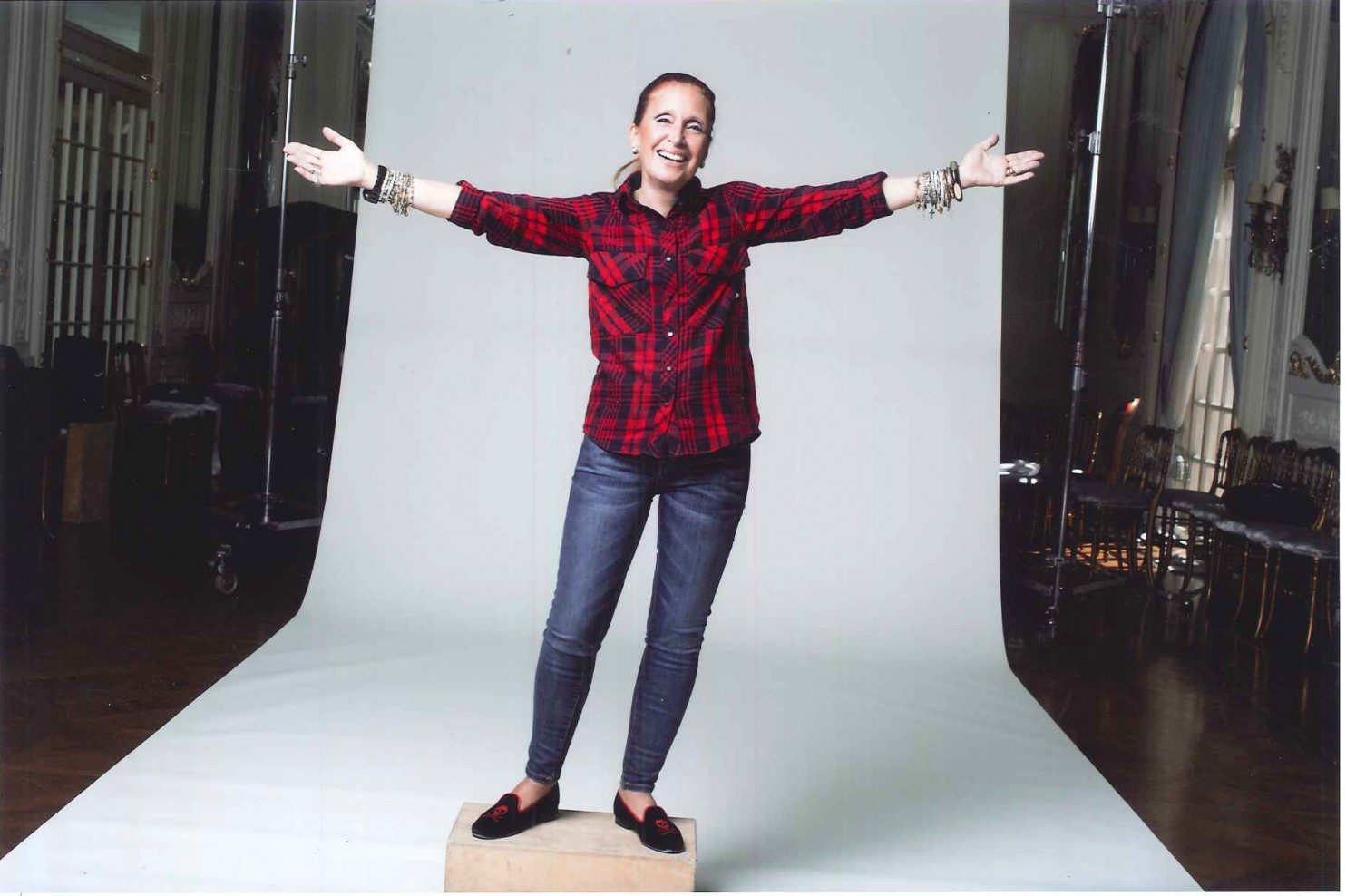 With over 179 books which include 146 novels to her credit, Danielle Steel is the undisputed queen of romance novels. The California-based author has sold over 800 million copies and is the 4th bestselling author of all time. 130 of her books have all been bestsellers.
6. Nora Roberts; Net Worth: $390 Million
This American bestselling author doesn't need much adaptation of her novels to rake in the millions as hard copies of her romance and crime fiction novels still sell out like hotcakes. She has written over 220 novels and has sold over 500 million copies. Some of her recent books include The Obsession and Bay of Sighs.
5. Stephen King; Net Worth: $400 million
The contemporary horror and supernatural fiction writer has sold over 350 million copies of his work and earned over $450 million from his writing career which has spanned about 5 decades. A plethora of his works have been adapted, including Carrie, Redemption, and It.
His 10th collection of short stories, The Bazaar of Bad Dreams, released in November 2015 was commercially successful and critically acclaimed. His The Dark Tower series has been adapted into a movie that stars Idris Elba. It would be outrageous to make a list of the most popular and successful writers in history without naming Stephen the King.
4. Paulo Coelho; Net Worth; $500 Million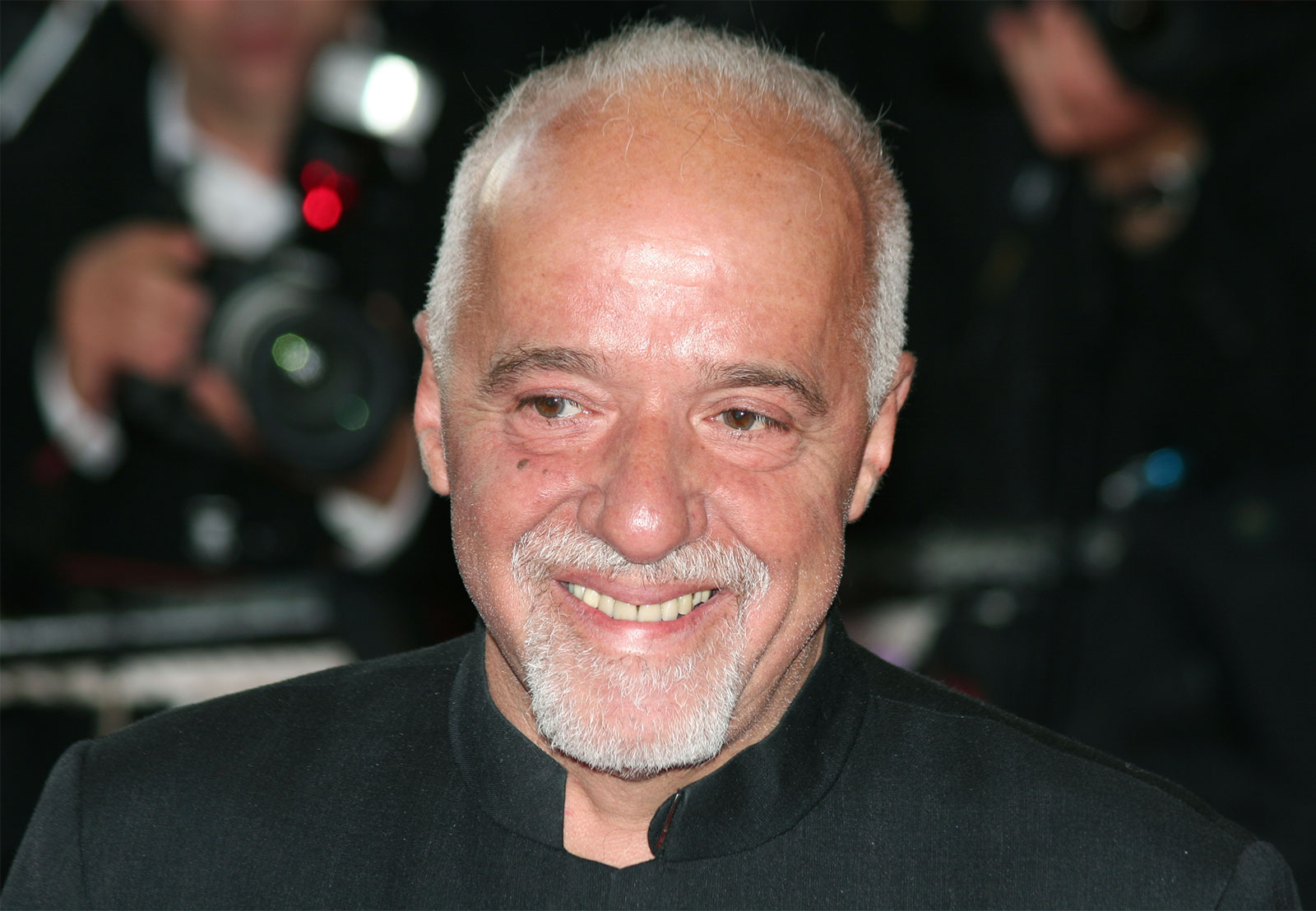 A Brazillian novelist and lyricist, his career as a writer began at the age of 38 after a spiritual experience that led to the writing of his first book, The Pilgrimage. He came into mainstream popularity through his book The Alchemist which is the most translated book by a living author. Paulo has authored over twenty books, all of which are written in Portuguese and translated to other languages. He and late basketball legend Kobe Bryant were working on a book for children before his death. He deleted the manuscript after he heard of Kobe's death. Paulo remains one of the authors with the most reach.
3. James Patterson; Net Worth: $800 Million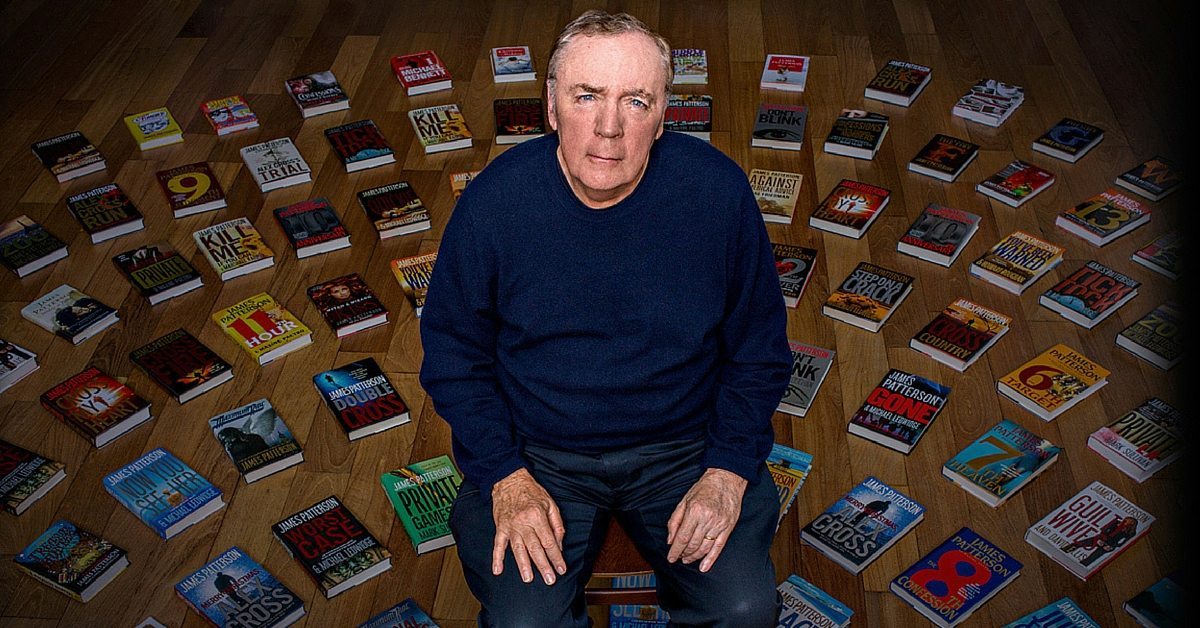 James Patterson had been the world's highest-paid and richest author with a wide margin since 2001 before he was overtaken by Rowling. On average, he pens a dozen books each year with coauthors. He inked a deal with CBS for the adaptation of two of his books, The Thomas Berryman Number and Zoo into TV Shows. The latter premiered on CBS on June 30, 2015. With a paycheck of $95 million, James Patterson is one of the worlds most commercially viable authors
2. J. K. Rowling; Net Worth: $1 Billion
Rowling earned a B.A in French and Classics at the University of Exeter. After working as a researcher and bilingual secretary in London for Amnesty International, she bounced from one job to another. While on a train from Manchester to London in 1995, she hatched the idea of Harry Potter's story but never got to commence writing fully. Within seven years in her life when she experienced immense personal tragedy, the loss of her mother and divorce from her first husband, she commenced the project.
Thanks to the adaptation of her Harry Potter series, J. K Rowling who was once a struggling single mother is now in the billionaires club. It was since 2007 that the last installment of the Harry Potter was released. However, being a franchise, Rowling still earns from its success including its various theme parks. Rowling has since focused on the adult audience with works such as The Silkworm (2014) and The Career of Evil (2015).
Ranked as the 191st richest person in the UK, she is by far the country's best-selling living author, with sales estimated to be over £238 million.
1. Elisabeth Badinter; Net Worth: $1.7 Billion
Elisabeth is a French writer and philosopher who is popular for her feminist writings. Her book, The Conflict: How Modern Motherhood Undermines the Status of Women, is a bestseller across Europe. She is also the author of over 12 books mostly on her liberal feminist views. She teaches philosophy at the Ecole Polytechnique in Paris.
Nonetheless, it is important to note that she is a billionaire because of the 19 million shares she inherited from her father Marcel Bleustein-Blanchet, the man that founded Publicis Groupe in 1926.
Recap
Here is a quick recap of the 20 richest authors in the world:
1. Elisabeth Badinter
2. J. K. Rowling
3. James Patterson
4. Paulo Coelho
5. Stephen King
6. Nora Roberts
7. Danielle Steel
8. John Grisham
9. Barbara Taylor
10. Tom Clancy
11. Jeffrey Archer
12. Dan Brown
13. E. L. James
14. Dean Koontz
15. Stephenie Meyer
16. Jack Higgins
17. Janet Evanovich
18. Jeff Kinney
19. George R. R Martin
20. Paula Hawkins