What makes a movie a blockbuster isn't just the amount spent on production or the star-studded actors but also and most importantly the story line of the movie which are products of the incredibly imaginative minds of authors. While authors have been selling their scribes long before the existence of TV screens, it is no doubt that movie adaptations help sour their book sales as well as make them popular among non-book/movie fans. The rags to riches story of British scribe J.K Rowling is a typical example. Forbes conducted an annual survey on the world's authors from book sales and movie adaptation to come up with their earnings from their usual 1 June 2015 – 1 June 2016 scoring period. The top 14 authors earned a combined $269 million pretax. From Dan Brown's Da Vinci Code to George R. R Martin's Game of Thrones these are the Top 14 World's Highest Paid Authors 2016.
14. Dan Brown
Earnings: $9.5 million
Dan Brown is the man behind The Da Vinci Code which was published in 2003 and adapted into a thriller movie in 2006. He looks to increase his fan base with the young adult version to be released in September.
13. Rick Riordan
Earnings: $9.5 million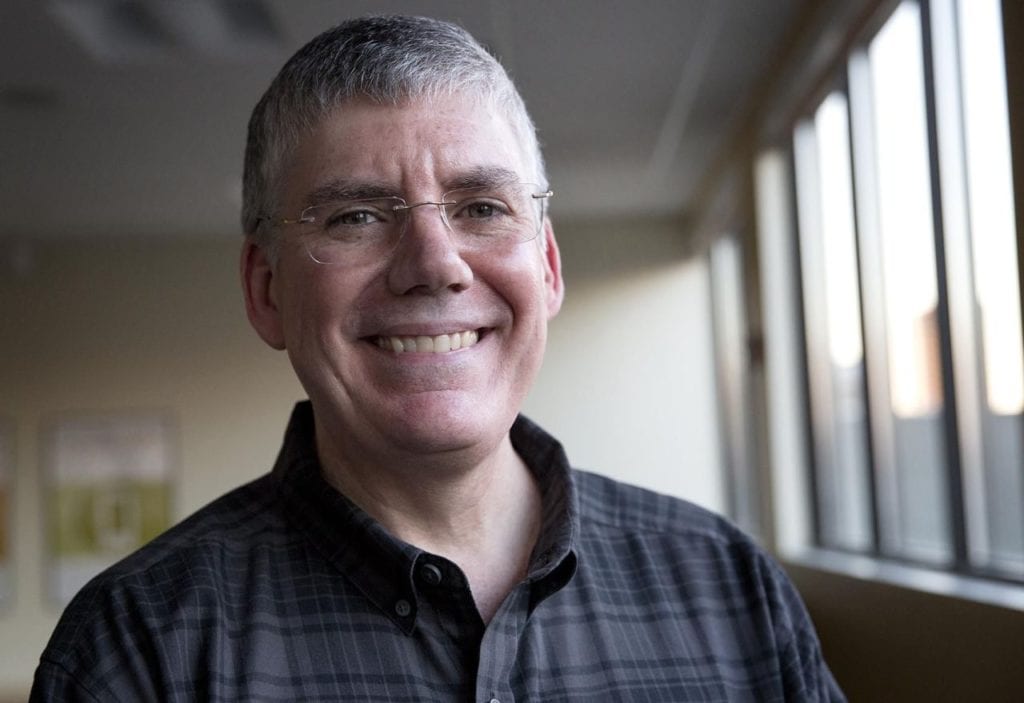 The fantasy and mythology author keeps making it to the highest-paid list thanks to his very successful Percy Jackson & the Olympians series which has been adapted by 20th Century Fox into series films. After penning his first full length book Big Red Tequila (1997), Riordan got his big break with the first of the Percy Jackson pentalogy "The Lightening Thief" (2005). His recent series work includes The Trials of Apollo series.
12. George R. R Martin
Earnings: $9.5 million
Who isn't watching Game of Thrones? Let me take a time out to say "Shame" lol! The much loved and widely acclaimed series was possible thanks to George Martin's novel "A Song of Ice And Fire" which he spent 5 years writing. He has received 2 Primetime Emmy Awards for Outstanding Drama Series as the co executive producer of the HBO series. The series won a total of 12 Emmys in 2016, and 7 of those went to the Season 6 episode "Battle of The Bastards" a record number for any episode of a TV series. GOT will be concluded in the 8th season but there are rumors for a spin-off.
11. Paula Hawkins
Earnings: $10 million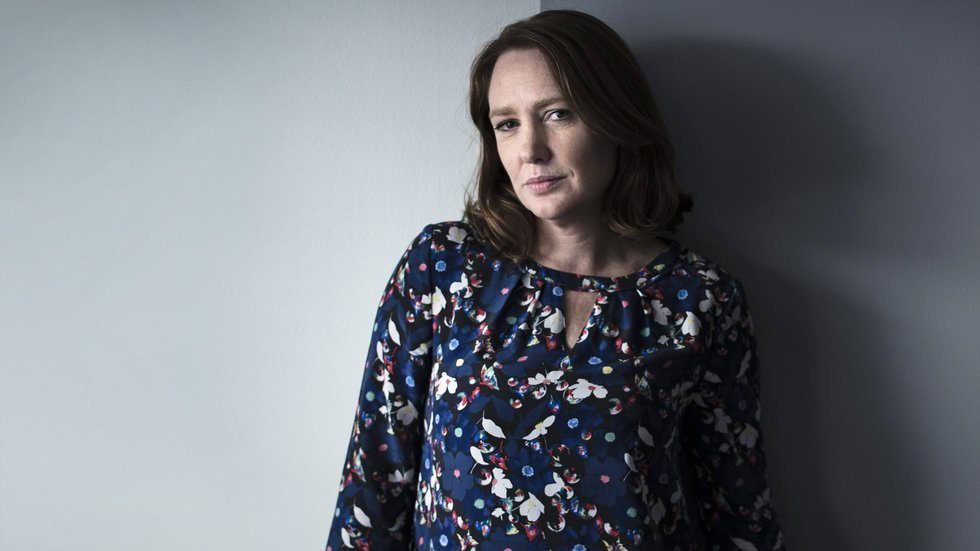 Paula Hawkins makes her debut on the highest-paid list thanks to the sales of her "The Girl On the Train" which totaled over 11 million copies worldwide. The British journalists turned author stands to make more when the adaptation of her page-turner whose rights were in 2014 bought by DreamWorks hits the big screens in October 2016. At the time of writing "The Girl On the Train", Hawkins was reportedly broke and had to borrow money from her father to complete the book.
10. John Green
Earnings: $10 million
A well-known YouTube vlogger, Green has had many of his works adapted since making his debut with "Looking for Alaska" (2006). The adaptation of his 2012 NYT bestseller novel "The Fault in Our Stars" opened at #1 on the box office. His latest novel to be adapted at this time is Paper Towns (2015). Though there was no new release from him during the scoring period, Green was able to bank $10 million from the continued sales of his books.
9. Veronica Roth
Earnings: $10 million
Roth was thrust into the limelight when her 2011 book Divergent debuted on the New York Times best selling list. The movie adaptation by Summit Entertainment grossed almost $289 million at the box office. Insurgent and Allegiant, part of her Divergent trilogy have both been adapted into movies.
8. E. L. James
Earnings: $14 million
James' erotic Fifty Shades trilogy (Fifty Shades of Grey, Fifty Shades Darker, and Fifty Shades Freed) have all been adapted into movies. The British pen woman released a retelling of the erotic story from protagonist Grey's point of view "Grey: Fifty Shades of Grey As Told by Christian" in 2015.
7. Nora Roberts
Earnings: $15 million
American bestselling author doesn't need many adaptation of her novels to rake millions as her hard copies as well as eBooks of her romance and crime fiction novels still sell out like hot cakes. Well that's the perks of being a veteran. Some of her recent books include "The Obsession," and "Bay of Sighs" both published in 2016.
6. Danielle Steel
Earnings: $15 million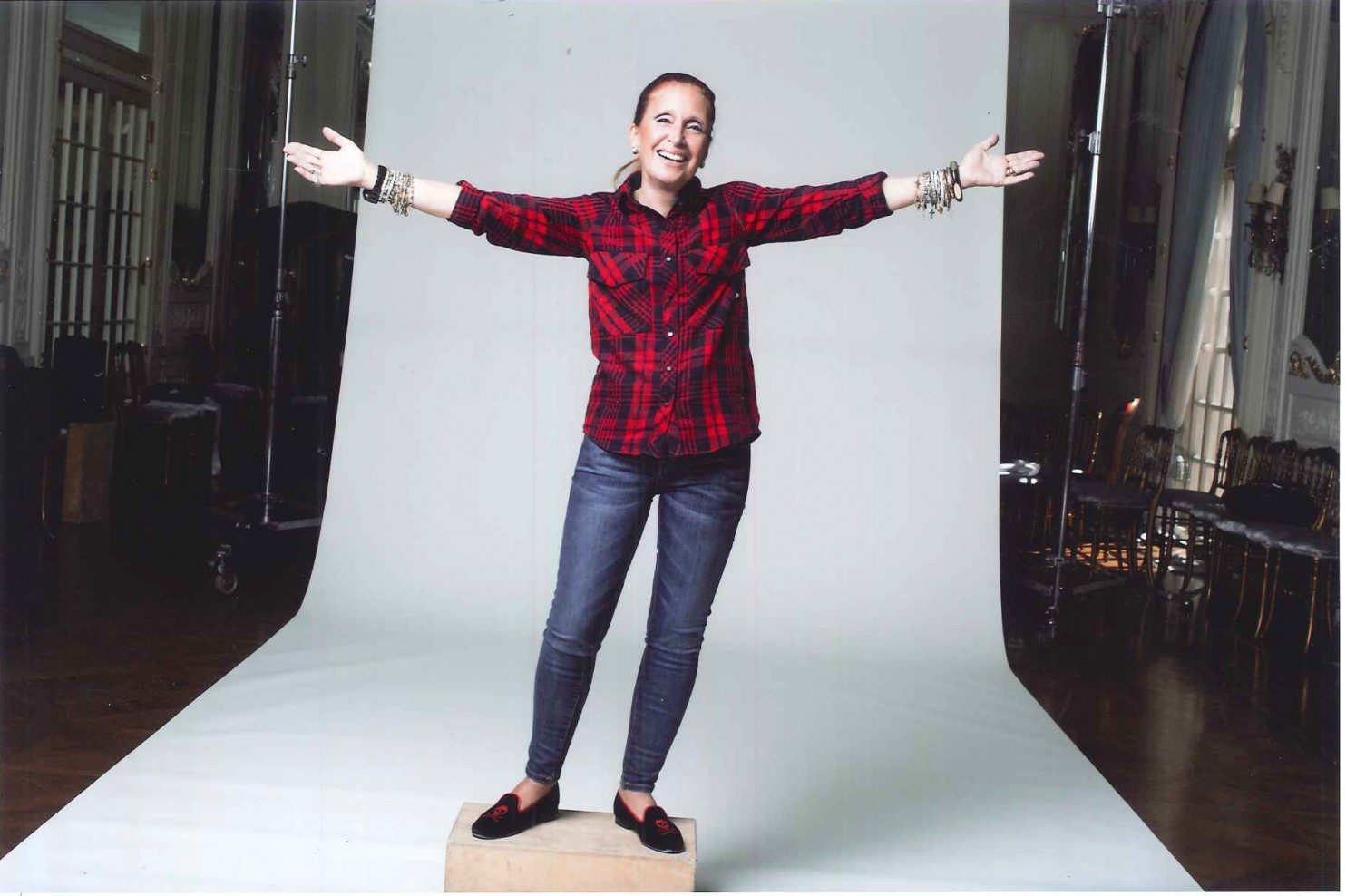 American romance novelists is the best selling author alive selling over 800 million copies and the 4th bestselling author of all time. Steel has published over 130 books which have all been bestsellers.
5. Stephen King
Earnings: $15 million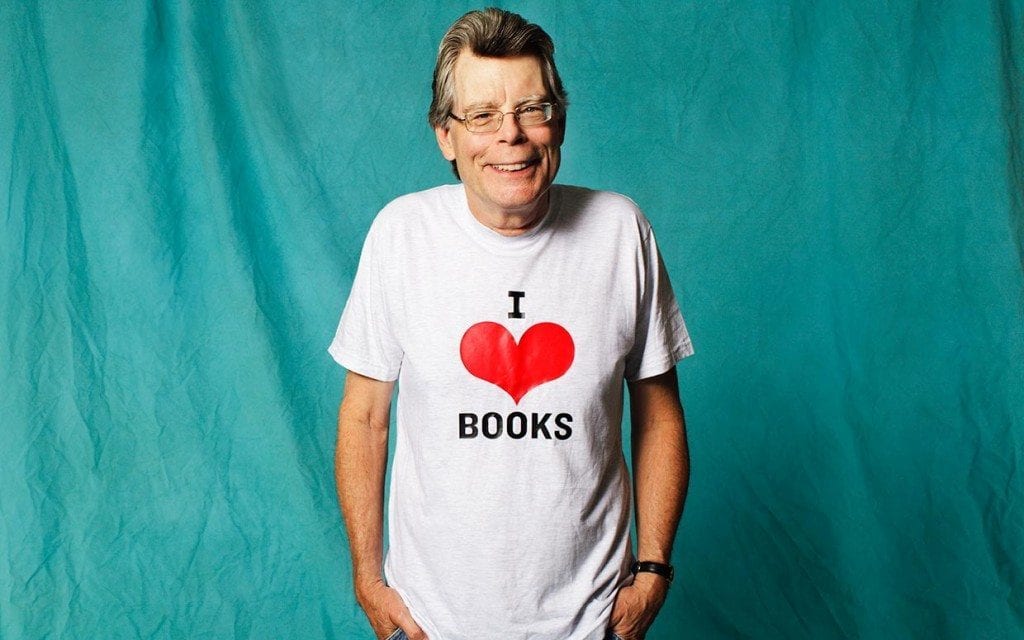 The contemporary horror and supernatural fiction writer, Stephen King has sold over 350 million copies of his work and earned over $450 million over his writing career spanning about 5 decades. A plethora of his works has been adapted including Carrie, Redemption and It. His 10th collection of short stories "The Bazaar of Bad Dreams" released in November 2015 was commercially successful and critically acclaimed. His "The Dark Tower" series has been adapted into a movie that will hit theaters on July 28; stars include Idris Elba.
4. John Grisham
Earnings: $18 million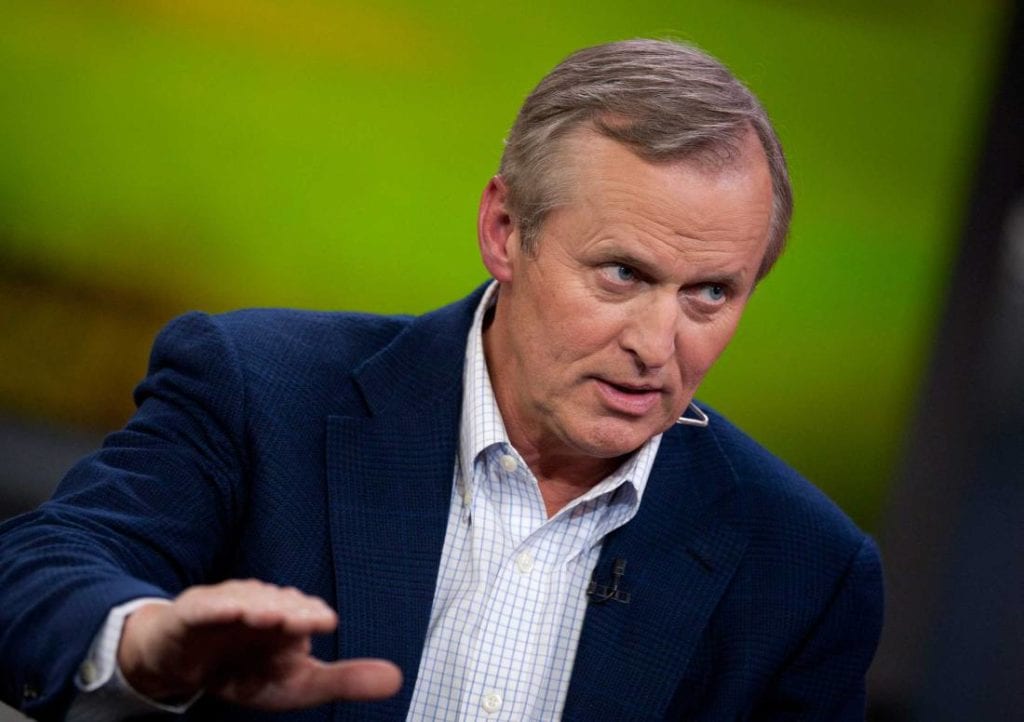 Grisham's experience from his decade of practicing criminal law is revealed in his meticulously narrated legal thrillers. Since his debut novel "A Time To Kill" published in 1989, Grisham has been releasing not more than one legal legal thriller per year. Some of his adapted works include The Firm (Feature film and TV series), and Runaway Jury (2003). His 2015 "Rogue lawyer" has sold over 2 million copies in the US alone.
3. J. K. Rowling
Earnings: $19 million
Thanks to the adaptation of her Harry Potter series, J. K Rowling once a struggling single mother is now in the billionaires club. It was since 2007 that the last installment of the Harry Potter was released, however, being a franchise Rowling still banks from its success including its various theme parks. Rowling has since focused on adult audience with works such as The Silkworm (2014) and Career of Evil (2015).
2. Jeff Kinney
Earnings: $19.5 million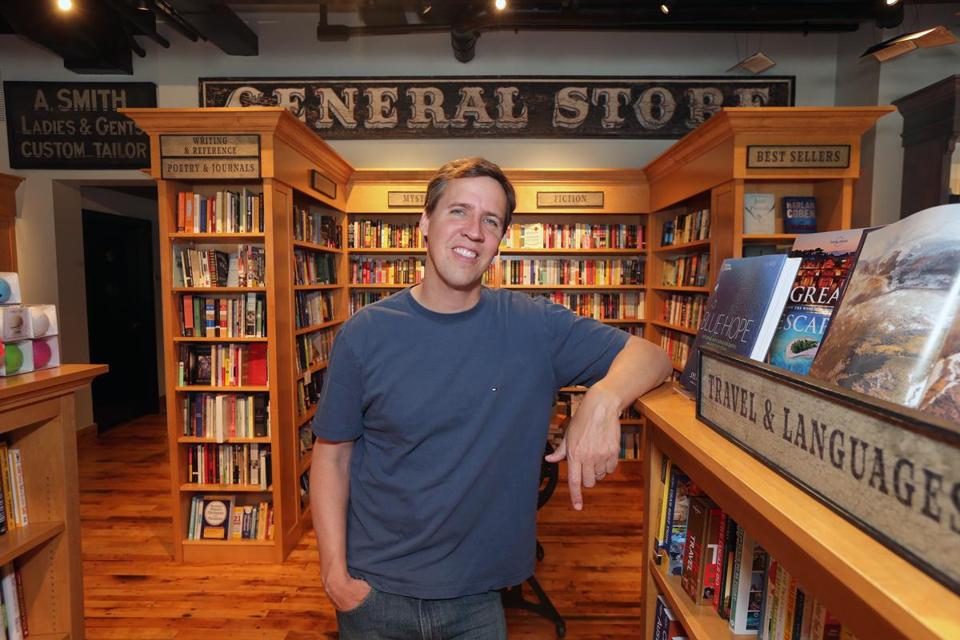 Jeff Kinney started out in college where he created a popular comic strip for the varsity newspaper, and today he rakes millions every year from his "Diary of A Wimpy Kid" book series which began in 1998. Kinney's series in 2016 won a Nickelodeon Kids Choice Award for Favorite Book.
1. James Patterson
Earnings: $95 million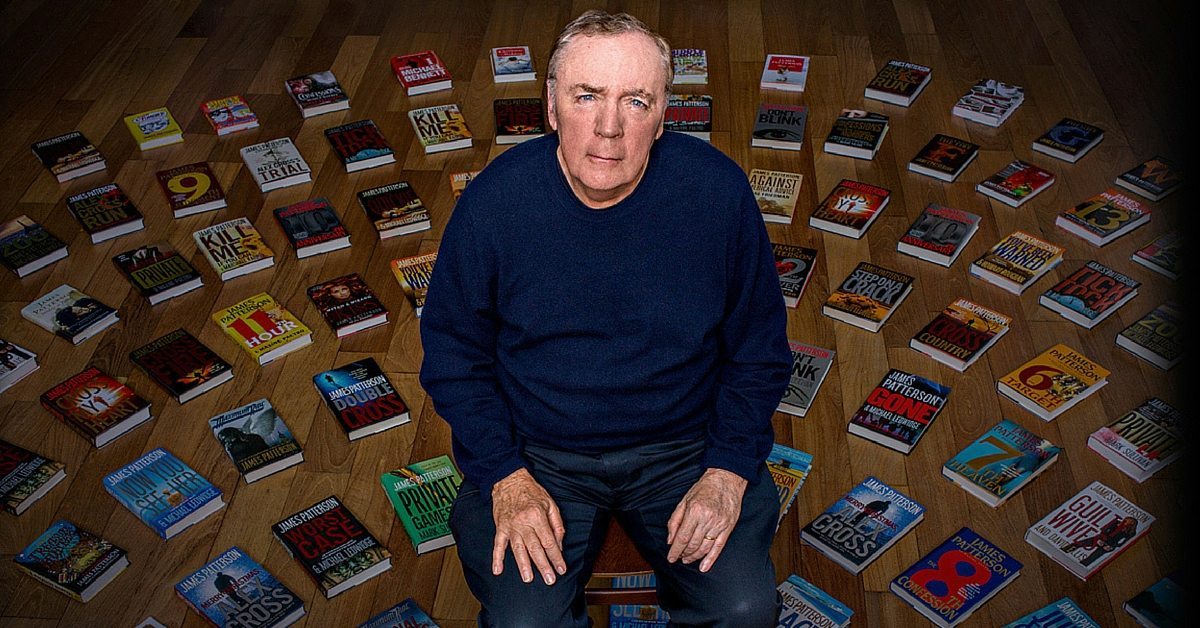 James Patterson has been the world's highest-paid author with a wide margin since 2001. On average, he pens a dozen books each year with coauthors. Last year, he inked a deal with CBS for the adaptation of two of his books "The Thomas Berryman Number" and "Zoo" into TV Shows. The later premiered on CBS on June 30, 2015. With a paycheck of $95 million, James Patterson emerges as the third highest paid celebrity in 2016.

Fact Check: We strive for accuracy and fairness. If you see something that needs updating,