A sequel to our previous publication of the world's highest paid actors, this is a detailed but brief analysis of the world's highest paid actresses 2016 as originally compiled by Forbes. As usual, in comparison to their male counterparts, the women banked far less with their lead Jennifer Lawrence making $46 million; just 71% of the male lead Dwayne Johnson's $64.5 million. The difference is crystal clear; while the top 10 men banked a combined $457 million, the top ten women made a mere $205 million and while 18 men earned over $20 million, only 4 women, the same number as last year, received an annual paycheck of over $20 million. J Law obviously needs to step up her fight to combat the ever-widening gender pay gap. Also this year's list features two non-Americans compared to last year's one. Without further ado, here's the list of the Top 10 World's Highest Paid Actresses 2016.
10. Deepika Padukone
Earnings: $10 million
Bollywood sweetheart Deepika Padukone made her Hollywood debut starring as the lead female role in the upcoming action movie "xXx: The Return of Xander Cage" alongside fellow highest paid celebrity Vin Diesel. Her paycheck for this year stems from her role in "Bajirao Mastani" which ranked 4th in highest-grossing Hindi movies of 2015 as well as her numerous lucrative endorsement deals.
9. Mila Kunis
Earnings: $11 million
Though her "Bad Moms" which grossed over $120 million on a $20 million budget premiered a month outside the scoring period (July 2016), Mila was able to garner enough figures to make the cut thanks to her ad campaigns with Jim Beam Whiskey and Gemfields jewelry. Mila continues to voice Meg on The Family Guy series.
8. Julia Roberts
Earnings: $12 million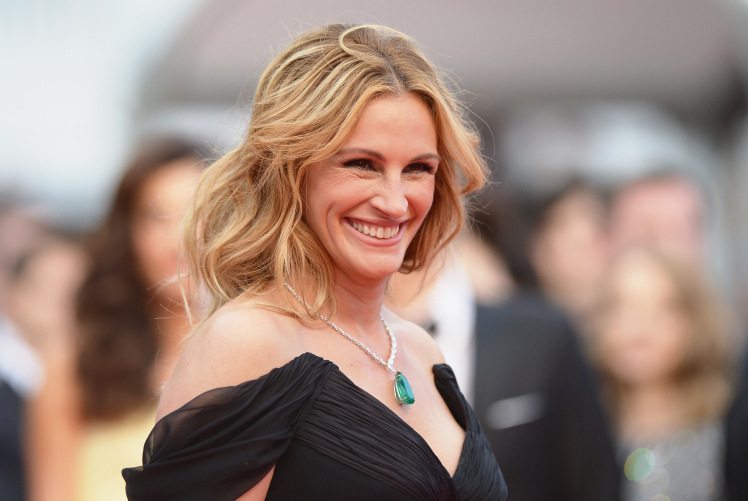 One of the benefits of being a Hollywood veteran with unending star power means you get to receive fat advance payments for your roles and this is the case for Julia Roberts. She made up for the rather disappointing performance of romcom "Mother's Day" with the more than moderate success of thriller "Money Monster". Mrs Julia continues to benefit from endorsements with top brands like Givenchy and Lancôme. See Also: 18 World's Highest Paid Actresses 2015
7. Amy Adams
Earnings: $13.5 million
After missing on the 2015 list, the "Junebug" star returns this year with earnings from ad gig with MaxMara as well as her role as Lois Lane in 2016 hit superhero film "Batman v Superman: Dawn of Justice" which is the highest grossing film she's ever starred yet (over $870 million).
6. Charlize Theron
Earnings: $16.5 million
After failing to make the cut for the list for three consecutive years- 2013, 2014 and 2015, Theron returns thanks to her supporting role of Queen Ravenna in the sequel "The Huntsman: Winter's War". Per Forbes she received $10 million advance to reprise the role. Her "Mad Max: Fury Road" released May 2015 impressed on the box office. Theron shills for Dior J'Adore fragrance.
5. Fan Bingbing
Earnings: $17 million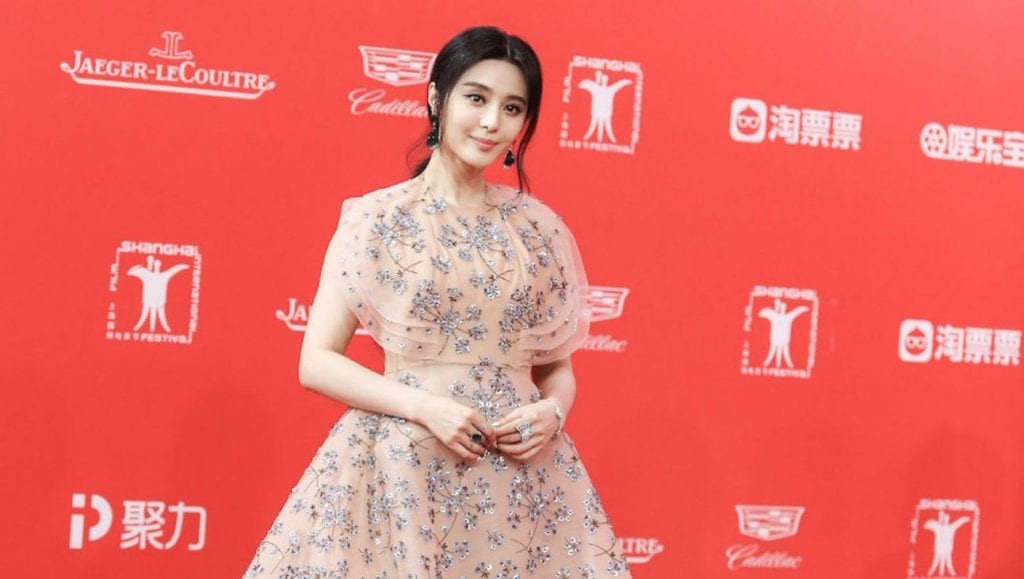 The Chinese beauty continues to star in blockbusters in her home country. Among them include a voice role in animation "The Peanuts Movie" "Skiptrace" alongside Jackie Chan as well as "Lady of The Dynasty" whose sequel is slated for release later in September. Fan would most likely feature on next year's list seeing her high activity. A fashion icon in her own right, Fan never fails to impress on the red carpets, she was named on Vanity Fair's 2015 International Best Dressed List. She puts her sultry looks to use for Chopard and L'Oreal ads.
4. Jennifer Aniston
Earnings: $21 million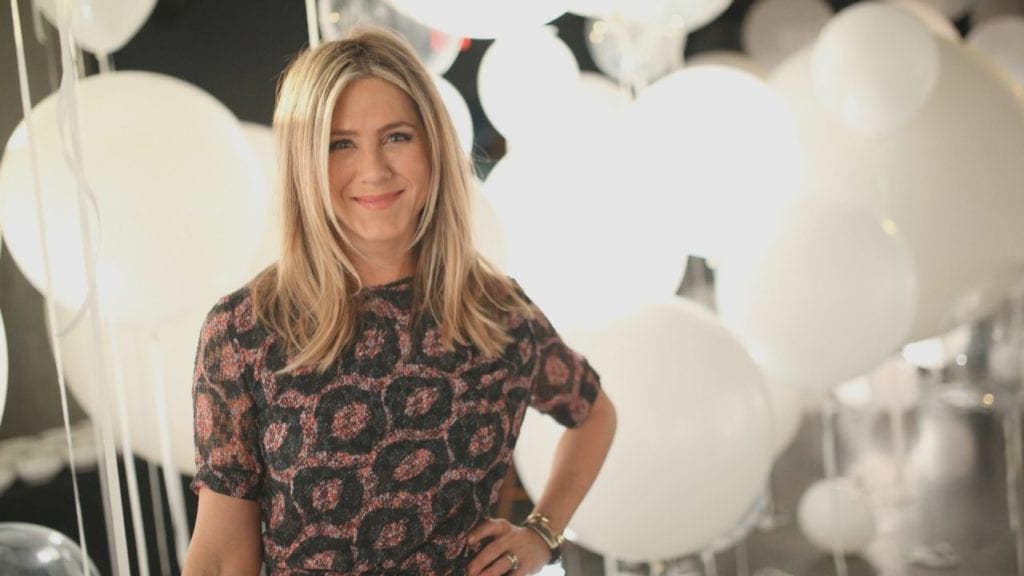 Two of Aniston's works; animated movie "Storks" and "Office Christmas Party" are to be released later this year in September and November and the Friends star has already received a reported 7 figures in advanced payments. Her endorsement deals which already include  Living Proof SmartWater, and Aveeno was joined this year by Emirates Airlines.
3. Scarlett Johansson
Earnings: $25 million
Yes! The last year speculations were true, The Marvel staple received $17.5 million upfront pay for her role in Rupert Sanders thriller film "Ghost In The Shell". She also reprised her Black Widow role in "Captain America: Civil War" which grossed over $1.1 billion. She keeps shilling for Dolce & Gabbana and Sodastream. Johansson is North America's highest grossing actress at over $3.3 billion.
2. Melissa McCarthy
Earnings: $33 million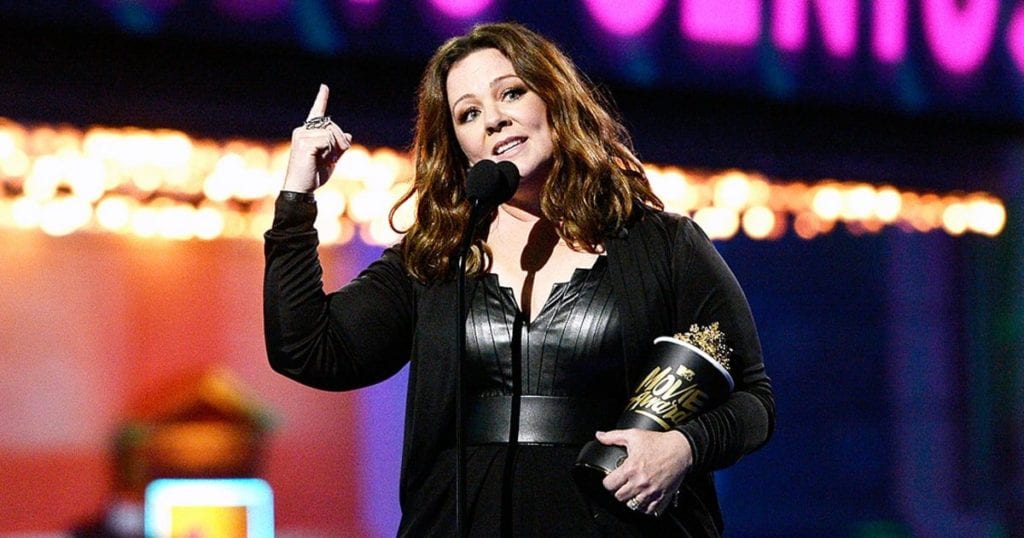 Melissa is the top gainer on this year's list with earnings over $10 million of what she made last year. She owes the substantial profit to her role in supernatural comedy "Ghostbusters" for which she received 8-figures in advance. The movie which premiered on July 2016 is already doing well commercially. Hello Gilmore Girls fans, Melisa would return to the series revival which will premier on November 25, 2016 under Netflix.
1. Jennifer Lawrence
Earnings: $46 million
J Law emerges as the highest paid actress for the second consecutive year although with earnings lower (by 11.5%) than last year's. "The Hunger Games: Mockingjay Part 2" which happens to be the last installment of the film series grossed $653.4 million. Her other successful movie released during the scoring period include "Joy" and "X-Men: Apocalypse". At 26, Law is the youngest member of the list and continues to be highly active. She also received an upfront pay for her role in "Passengers".

Fact Check: We strive for accuracy and fairness. If you see something that needs updating,