For obvious reasons, the richest football players are as well, the finest on the pitch. The rule is quite simple here, your performance determines your earnings.
Anyway, football has grown to become a game that is enjoyed by over 3.5 billion fans across the globe, it is the most followed sports in the world. Today, soccer is not just a game of 22 players in the field, it has become a religion which has over the years, gathered more and more followers.
Several big events like FIFA, and UEFA Champions League together with domestic leagues like Premier League, La Liga and Bundesliga have left every nation striving to improve its performance in the sport.
Skills, tactics, goals, and celebrations; these are a few terms that define the ecstasy of this beautiful game. Football players are considered no less than a celebrity and their fame is discussed all around the world. Soccer players are also considered among the richest people in the world for their lucrative deals and huge salaries.
Forbes has been listing the financial standing of all the professional footballers playing in top-tier leagues around the world. While Goal.com also produces a list of richest football players every year, we list here the 10 richest football players in the world today.
Top 10 Richest Football Players
See Also: Top 10 Richest People In The World
10. Frank Lampard: $90 million
Chelsea legend and English footballer, Frank Lampard is the most successful midfielder in the Premier League. Having played for Chelsea for 13 years, he is also the leading goal scorer as a midfielder and holds numerous records to his name. Considered to enjoy much success during his career with domestic cup and European cup titles, Lampard is the second richest English player after Wayne Rooney.
9. Ronaldinho: $93 million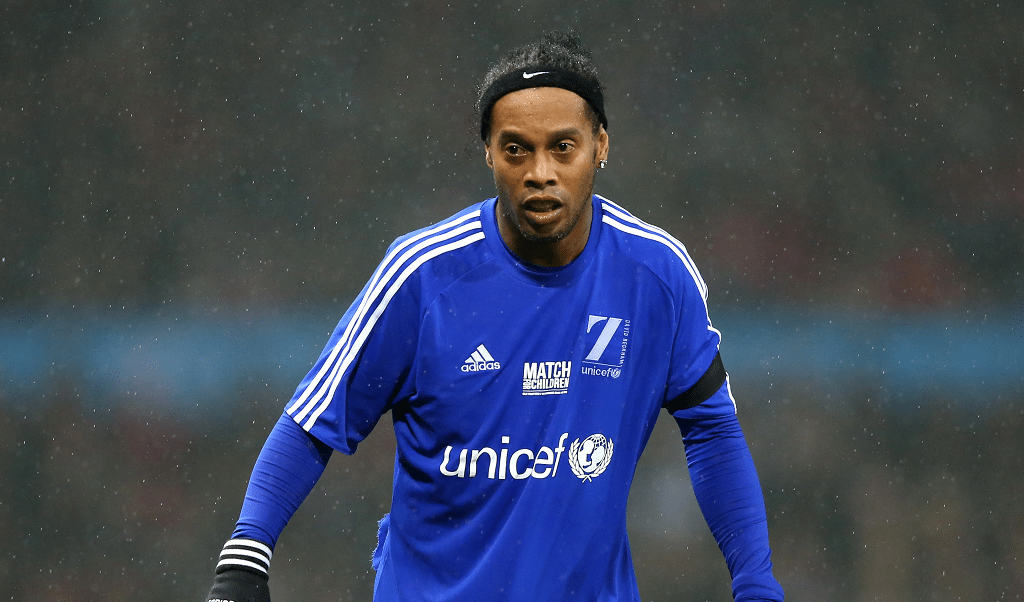 One of the most respected footballers in the world, Ronaldinho is considered to be the finest player on the football pitch. A Brazilian footballer, Ronaldinho was known as the most skilled footballer in the world. This saw him ink contracts with several top teams in the world. He has endorsement deals with big brands like Pepsi, Nike, Coca-Cola, EA Sports, etc. He owns cars like Audi Q7, Mercedes-Benz, etc.
8. Raul: $95 million
Raul is a Spanish footballer who currently plays as a striker in the MLS league for New York Cosmos. Having played for Real Madrid for 16 years, he is also the highest paid Spanish footballer in the world. Hailed as the most successful player in Spanish history, he holds numerous records in the game of football, having scored 323 goals during his career, a club record.
Also Read: Top 10 Richest Pastors In The World
7. Samuel Eto'o: $98 million

The richest African footballer in the world surpassing the likes of Didier Drogba and Yaya Toure, Samuel Eto'o is a Cameroonian striker. With massive big deal contracts during his career, he was the highest paid footballer in the world while playing for Anzhi Makhachkala having a contract of $25 million per year.
He also signed deals for Chelsea and Everton to play in the English Premier League and has endorsement deals with PUMA worth $7 million per year. He owns Bugatti Veyron, Maybach Xenatec, etc and is considered to be the most decorated African footballer in terms of money.
6. Kaka: $104 million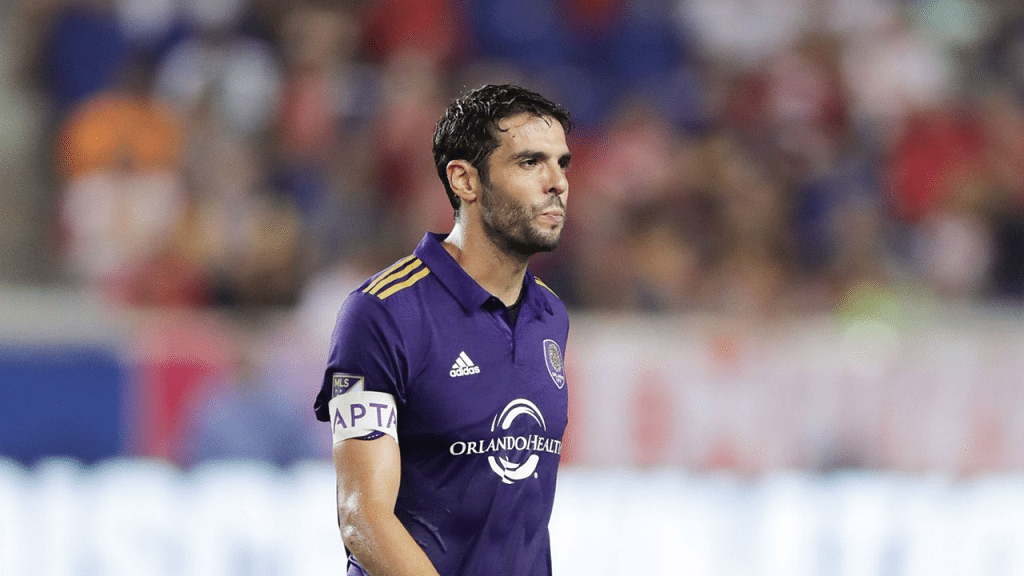 The second richest Brazilian footballer after Neymar, Kaka currently plays in the MLS league in America. As a Real Madrid star back in his prime, Kaka was considered to be one of the best midfielders in the world. He is also the highest paid footballer in the MLS league earning $7.2 million per year with his club Orlando City.
His endorsement deal worth $5.5 million per year is what also puts him in the list of richest soccer players in the world. He owns a mansion in Madrid worth over $10 million and has a collection of some of the best cars like Audi Q7, Audi RS6, etc.
5. Wayne Rooney: £93 million ($120 million)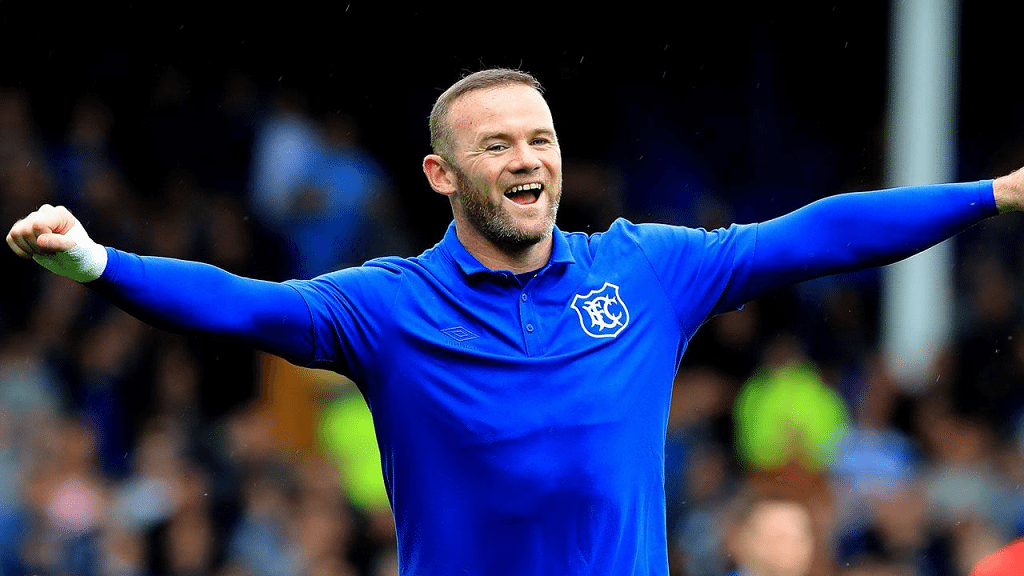 The richest footballer in England, Wayne Rooney plays for the Manchester United side in Premier League. The English striker signed from Everton when he was just 18 and made sensational headlines as the highest paid player in the Premier League at a very young age. With £300,000 weekly salary, Wayne Rooney's wealth also comes through several other endorsement deals with Nike and Samsung. He owns cars like Lamborghini, Continental, Range Rover, etc. and owns lavish properties in his hometown.
Check Out: Top 10 Richest Teens In The World
4. Zlatan Ibrahimovic: £110 million ($141 million)
Swedish international and the most entertaining player popular in the internet, Zlatan Ibrahimovic played for the Paris Saint Germain side in the French league. Having signed for the PSG side in 2012, Ibrahimovic's wealth stands at $141 million today. He has an endorsement deal worth $4 million with Nike while he also makes fortunes through other companies like Bonnier and Volvo. He owns cars like Ferrari Enzo, Porche Carrera GT, Volvo C30 TS, etc.
3. Neymar: $148 million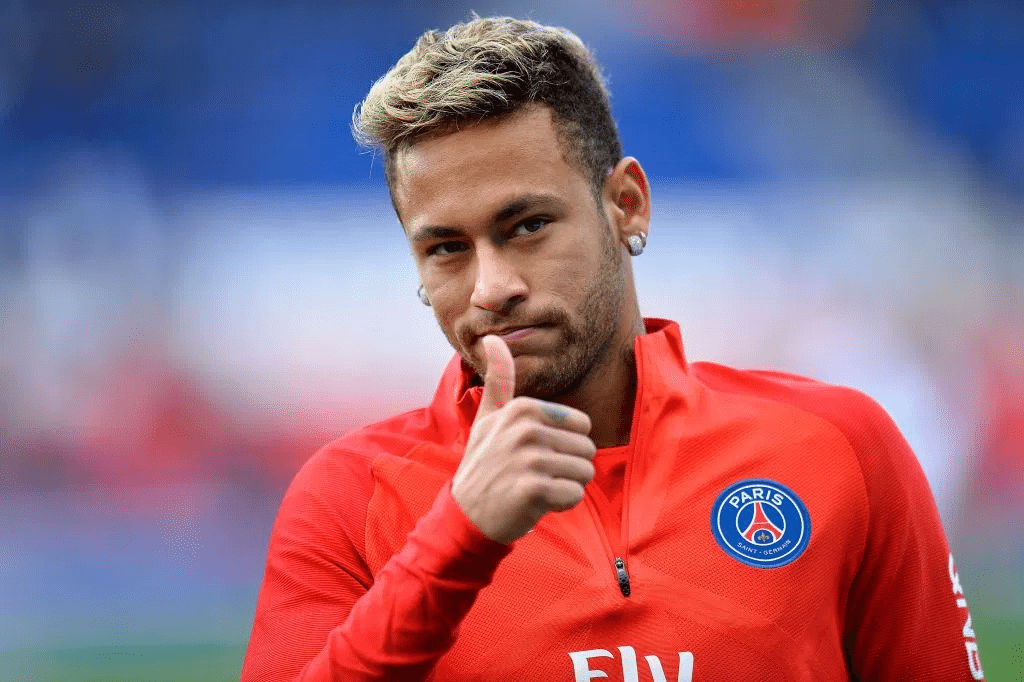 Brazilian footballer and striker who plays for Barcelona, Neymar is considered to be one of the best footballers in the world today. The most marketable player in 2012 and 2013, Neymar's salary according to Forbes, saw him make $33.6 million in 2013. He earns over $70 million in salary for his gameplay until his contract expires in 2019.
Neymar has lucrative deals with Panasonic, Red Bull, Claro, VW and several other popular brands in Brazil and Europe. His car collection includes Audi R8 and Porsche.
2. Lionel Messi: £230 million ($295 million)
Argentine player, Lionel Messi plays for Barcelona in the Spanish Liga BBVA. He is known today as the 'Little Magician' for his talent which he displays with the ball on the pitch. With a net worth of $295 million, Messi earns half a million every week (£26 million a year / $33.4 million) from his latest contract renewal with Barcelona.
The Argentine forward also makes £21 million ($27 million) a year from sponsorship agreements with Adidas, Pepsi, Gillette, Turkish Airlines, EA Sports, etc. His cars include Audi R8, Ferrari F430 Spider and 2009 Maserati.
See: Top 10 Richest Rappers In The World
1. Cristiano Ronaldo: £250 million ($321.5 million)
The richest football player on the planet today, Cristiano Ronaldo hails from Portugal and plays for Real Madrid side in Liga BBVA. After making a move to Real Madrid in 2009 from Premier League Club Manchester United, he was considered to be the most expensive footballer after the transfer was valued at €94 million.

While a major bulk of his wealth comes from his salary with Real Madrid, he also makes an enviable fortune with the handful of endorsement deals he has with Nike, Armani, KFC, etc. The star owns several businesses and luxurious cars like Ferrari 599 GTB Fiorano and Lamborghini Aventador

The stars listed here aren't only the richest football players in the world. They are equally the finest players known for their amazing footballing skills.

Fact Check: We strive for accuracy and fairness. If you see something that needs updating,