Being wealthy is a great achievement but being among the top wealthiest and having a family to share with makes the achievement more fulfilling. For these billionaire couples, their relationship is as important as their business and as such they put similar efforts on both their spouse and their business – 100% efforts. To think that a thirty-one year old billionaire made it into this list of the world's top 10 wealthiest is absolutely alarming. Unfortunately, the seven continents of the world are not fairly distributed in this list as only three continents are represented in a 7:2:1 ratio. North America takes the most of the list with seven slots. Europe has two slots and the remaining slot goes to Asia. Meet these multi-billion dollar world richest, ranked by net worth in late July, 2015.
10. Wang Jianlin & Lin Ning
Net Worth: $ 33.3 billion
Citizenship: China
Source of Wealth: Real Estate/Self Made
Wang Jianlin and his wife Lin Ning are the richest couple in China and the 10th richest in the world. Wang is the founder of Dalian Wanda Group, a commercial real estate that controls more than 200 department stores, luxury hotels and shopping plazas. In 2014, Wang Jianlin announced investment projects in Beverly Hills, Chicago and Australia. He also raised $3.7 billion in December 2014 when he listed his company, Wanda Commercial Properties, in Hong Kong.
9. Jim & Lynne Walton
Net Worth: $35.8 billion
Citizenship: United States
Source of Wealth: Wal-Mart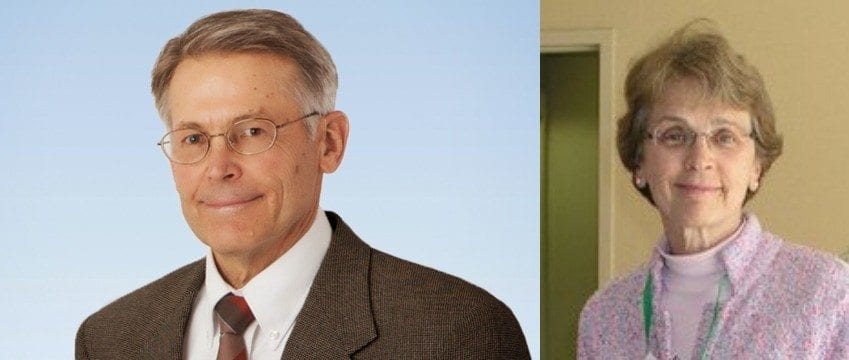 Jim and Lynne Walton are the 9th richest couples in the world. Jim is the brother of Christina Walton, the wealthiest woman in the world. He is also a board member of Wal-Mart, and the youngest son of Sam Walton who founded the superstore. The company generated $473 billion in 2014 revenues from with more than 11,000 stores in 27 countries. In February 2015, Wal-Mart announced it would raise its wages in the U.S. to at least $9 an hour in 2015 and at least $10 an hour in 2016 although Labor advocates are asking for $15 an hour. Outside of Wal-Mart, Jim Walton is chairman and CEO of the family-founded Arvest Bank, which has branches in Arkansas, Kansas, Oklahoma and Missouri.
8. Bernard Arnault & Helen Mercier
Net Worth: $39.3 billion
Citizenship: France 
Source of Wealth: LVMH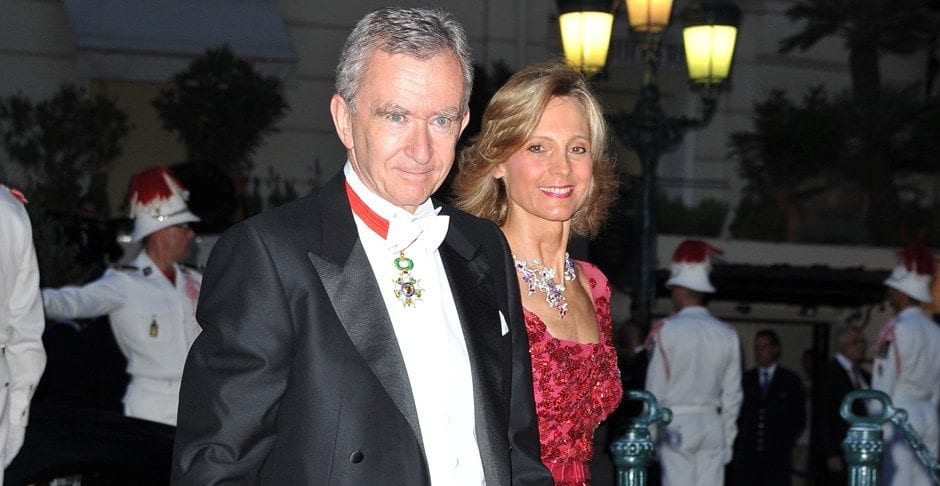 Bernard is a French business magnate, investor, philanthropist and art collector. He is the chairman and Chief Executive Officer of LVMH. In March 2015, Forbes estimated his wealth to be $37 Billion, making him the 13th richest person in the world. Today, Bernard and his lovely wife, Helen, have worked harder to add extra $2 billion to their wealth, making them rank top 8th in the world.
7. Mark Zuckerberg & Priscilla Chan
Net Worth: $40.5 billion
Citizenship: United States
Source of Wealth: Facebook, Self Made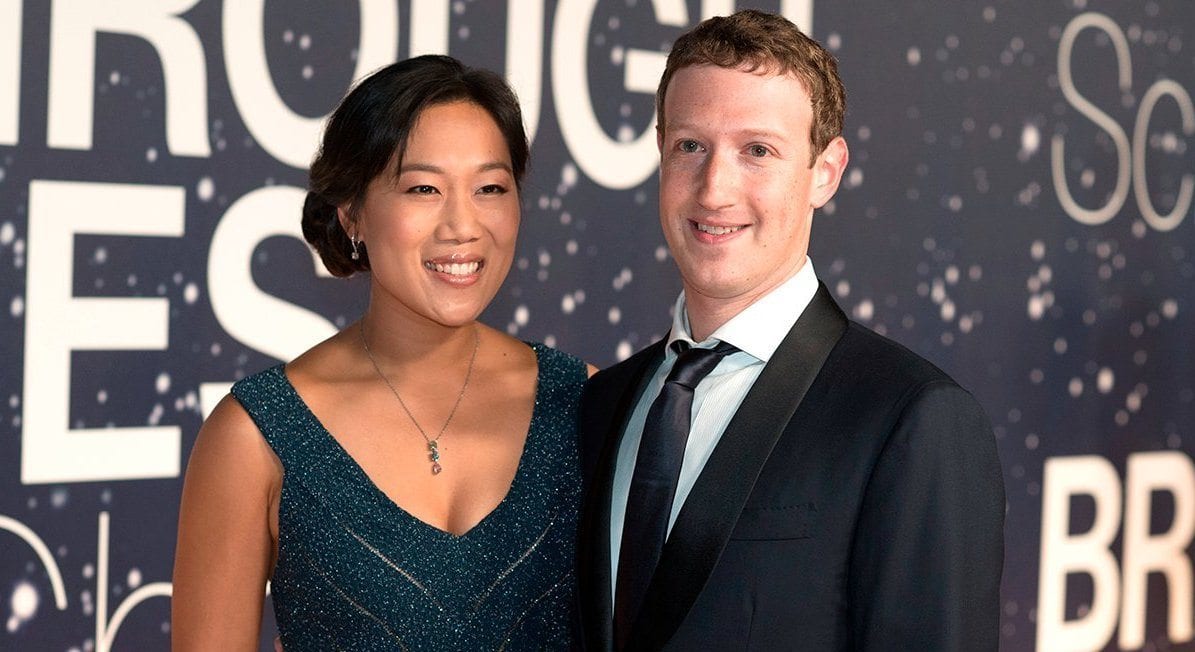 31-year-old Facebook cofounder and CEO Mark Zuckerberg is the world's richest billionaire in his earliest thirties. He has led his social network to new heights, even though some younger users have grown tired of it. In 2014, the company's revenue grew by 58% to $12.5 billion, supported by a jump in mobile ads. Facebook has over 1.4 billion people around the globe and those users are watching 3 billion videos a day on the site. Its Instagram unit has more than 300 million users, while mobile messaging app WhatsApp, which it purchased for $19 billion in cash and stock in 2014, has 700 million users and is growing. Zuckerberg  and his Asian wife, Priscilla Chan, gave $25 million to fight Ebola in October 2014 and $75 million to a new trauma center at San Francisco General Hospital in February 2015.
6. Charles & Elizabeth Koch
Net Worth: $40.7 billion
Citizenship: United States
Source of Wealth: Diversified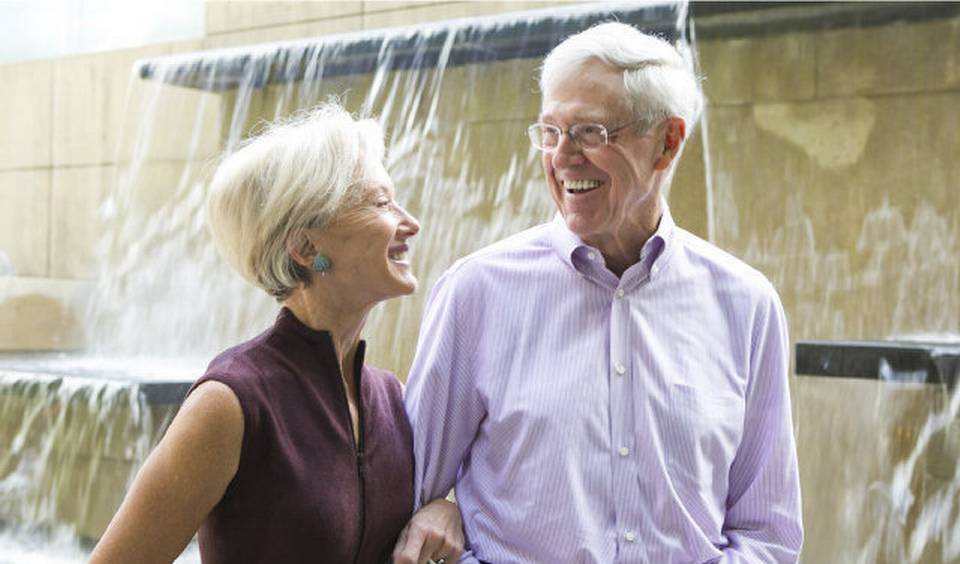 Charles and Elizabeth Koch's spheres of influence span across business, philanthropy and politics. The billionaire couple also has a billionaire relation, David Kosh who also made it to this list. The family continues to add to their wealthy empire, plunking down more than $5 billion on acquisitions in 2014. Charles has been chair of Koch Industries since 1967, and oversees massive growth of what is now the second-biggest private company in America, behind commodities giant Cargill.
5. David & Julia Koch
Net Worth: $40.7 billion
Citizenship: United States
Source of Wealth: Diversified
This couple are co-owners of America's second largest private company, Koch Industries. The company is focused on oil pipelines, refineries, building materials, paper towels and Dixie cups, and made more than $5 billion in acquisitions in 2014. The Kochs are also active philanthropists. In mid-2014, Koch Industries and the Charles Koch Foundation gave a $25 million gift to the United Negro College Fund which triggered discussions from all and sundry.
4. Jeff and Mechankie Bezos
Net Worth: $ 46.8 billion
Citizenship: United States
Source of Wealth: Amazon.com, Self Made
Here is the Amazon couple, Jeff and Mechankie Bezos. Although they had a rough 2014 when Amazon.com's first smart phone failed, but came back stronger in 2015. Amazon.com earned its first Golden Globes for its original television series "Transparent," which won best TV series and best actor in a comedy. Now Amazon is preparing to step up the business beyond just an online retailer. The Seattle-based company is responsible for everything from providing servers to host web content to selling diapers.
3. Warren Buffett & Astrid Menks
Net Worth: $67 billion
Citizenship: United States
Source of Wealth: Berkshire Hathaway, Self Made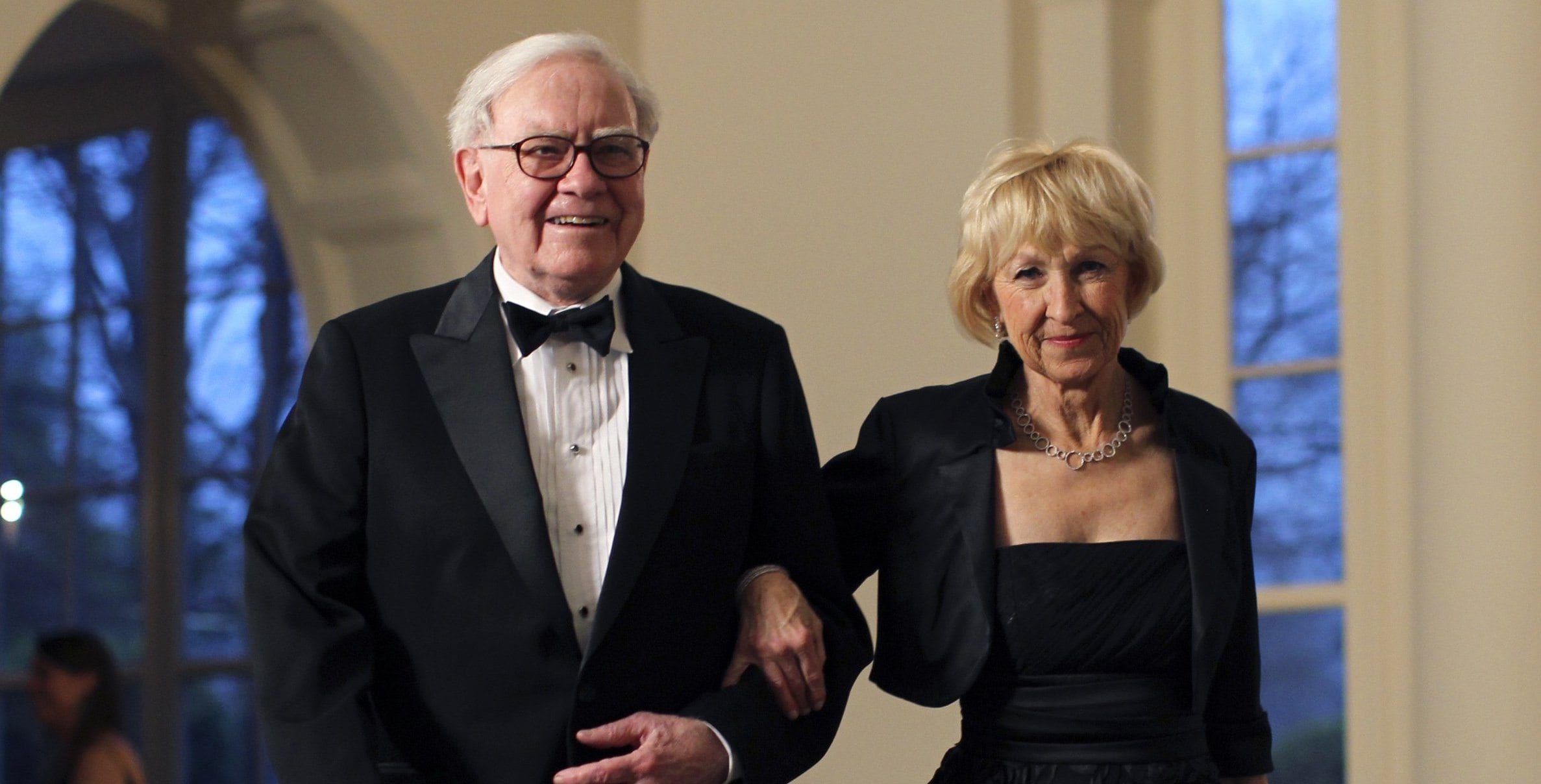 Warren Buffett and Astrid Menks is wealthier than ever thanks to the stellar performance of his diversified holding company, Berkshire Hathaway. With the support of Astrid, Buffett moved to 3rd richest on Forbes' 2015 list of the world's richest,. They were the 4th richest in 2014. This couple is known for giving: they gave away Berkshire shares worth $2.8 billion, primarily to the Bill & Melinda Gates Foundation but also to his children's foundations, bringing his lifetime giving to nearly $23 billion. Meaning if they were never generous they would have been the richest couples in the world with a hundred billions U.S dollar to boast of. Buffett says his best ever investment was buying Benjamin Graham's book "The Intelligent Investor" in 1949.
2. Amancio Ortega & Flora Perz Marcote
Net Worth: $70 billion
Citizenship: Spain
Source of Wealth: Zara
Zara mogul, Amancio Ortega Gaona and his gorgeous spouse,  Flora Perz Marcote are the second riches couple in the world. They own Spanish fashion house and Inditex fashion group, best known for its chain of Zara clothing and accessories retail shops. Ortega retired from Inditex, parent company of the Zara chain in 2011, leaving the vice-president and CEO Pablo Isla of the textile empire to take his place. He maintained his #3 spot on the Forbes list from 2013, but increased his net worth drastically. In June 2015, he was ranked as the second richest person in the world by Forbes and the richest in Europe.
1. Bill & Melinda Gates
Net Worth: $79.5 billion
Citizenship: United States
Source of Wealth: Microsoft/Self made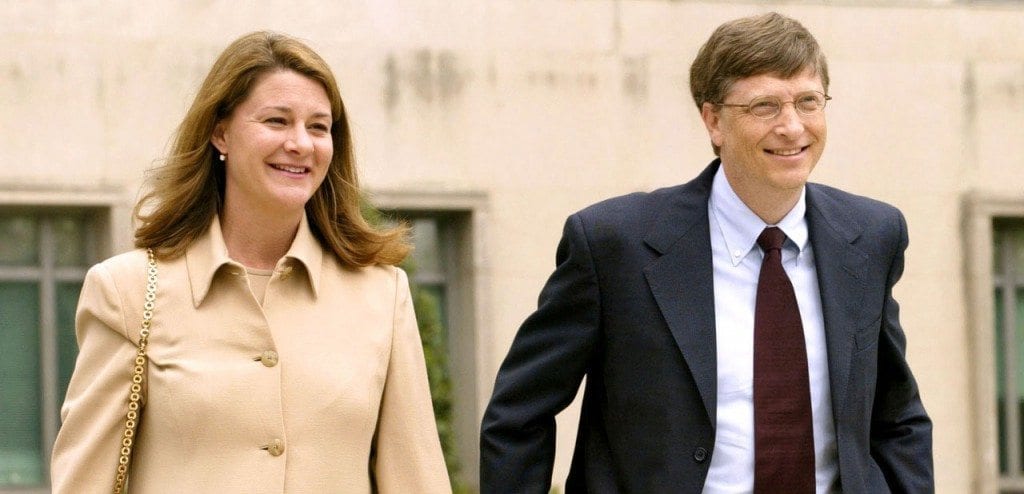 Meet the world's greatest and richest billionaire couple, Bill & Melinda Gates. In the last 21 years, Bill is the cofounder of Microsoft and has been the richest person on the planet for 16 nonconsecutive years. He recaptured the top spot in March 2014 after a four-year run by Mexico's Carlos Slim Helu as No. 1. The performance of Microsoft boosted his net worth but he's been steadily selling his shares in the software company for at least 15 years. He unloaded one-third of his remaining stake over the 12 months through February 2015 which included a gift of shares worth $1.5 billion to The Bill & Melinda Gates Foundation.

Bill has a life giving policy of about $29.5 billion, and he spends most of his time focused on philanthropy. In his annual January letter, they laid out some decisive goals for Bill & Melinda Gates Foundation and Bill continues to work on improving U.S. education and global health. Their foundation is also committed to getting Africa to feed itself and wants to help spread mobile banking so that the poor can transform their lives.

Fact Check: We strive for accuracy and fairness. If you see something that needs updating,