King LeBron James' fancy lifestyle is a testimony that reveals just how rich NBA players are. As a player in the NBA, you stand to receive an annual salary of not less than $5 million, which is the highest among any of the world's pro sports which means that NBA players are the best-paid athletes in the world. As the years go by, the NBA league increasingly grows in popularity which means bigger and better deals with the media, huge profits and value for the teams and franchise. With the imminent new media deal, the salary cap of players is set to rise even further to $8 million. Like every other pro sports, endorsements are not ruled out, the increasing popularity of the league attracts a flock of companies seeking endorsement deals with the players, a move that in turn makes everyone happier at the end of the day. The top ten highest-paid players on this list made a total combined earnings of $391 million, with 46% of that coming from lucrative endorsement deals. Starting with the least paid, here are the top ten highest paid players in the NBA for 2016.
10. Blake Griffin
Salary: $18.9 million
Endorsements: $8 million
Total Earnings: $26.9 million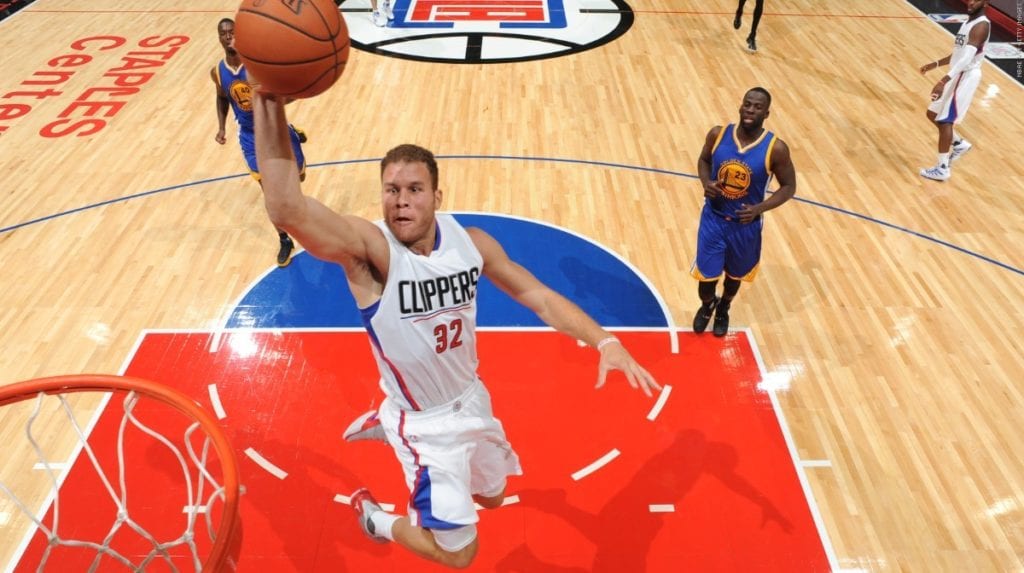 Griffin has been playing for the LA Clippers since he was selected from college in the 2009 NBA draft. The power forward has become one of the best players in the NBA, he has been selected 4 times to the All-NBA team and have made the All-Star team five times. He has endorsement deals with companies including, Red Bull, Panini, Kia Motors, Tencent and the popular Nike Jordan.
9. Dwight Howard
Salary: $22.4 million
Endorsements: $5 million
Total Earnings: $27.4 million
Houston Rockets' center man made his NBA debut with the Orlando Magic who selected him as first pick in the 2004 NBA draft. After 8 years with Magic, he signed with the LA Lakers and in 2013 he joined his current team. He has been selected 8 times into the All-Star and All-NBA team. Howard previously endorsed Adidas shoe brand in a long-time deal, but when the deal expired in 2015, he penned another long-time deal with Peak, a Chinese sportswear maker. The deal, however isn't Howard's first engagement with the Chinese, together with two other NBA counterparts including Carmelo Anthony, he featured in 2013 Chinese movie "Amazing".
8. Chris Paul
Salary: $21.5 million
Endorsements: $8.5 million
Total Earnings: $30 million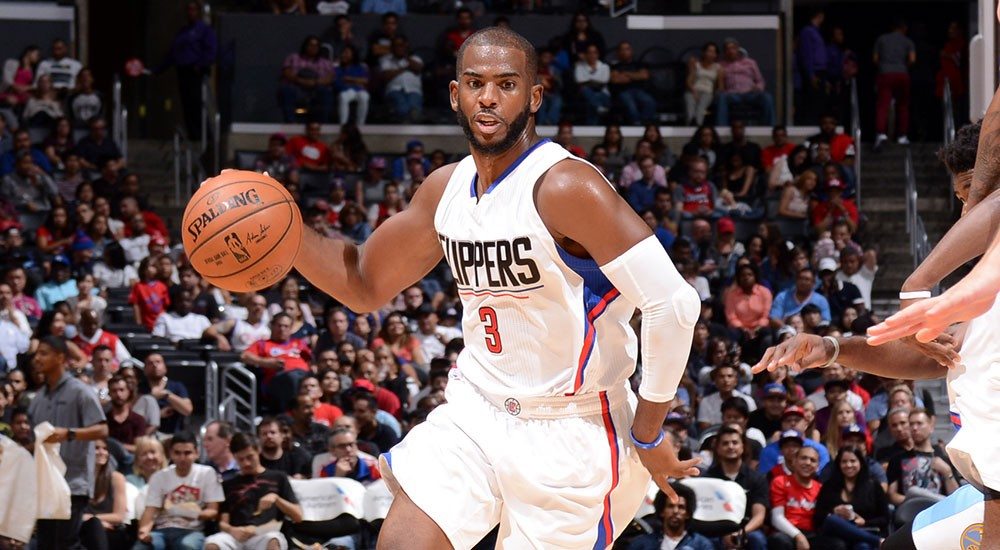 The LA Clippers point guard has been serving as the president of the NBA players Association since 2013. He was selected from college by New Orleans Hornet in the 2005 NBA draft. He has helped his national team win gold in two Olympic tournaments. He endorses State Farm and Nike's Jordan.
7. Carmelo Anthony
Salary: $22.9 million
Endorsements: $8 million
Total Earnings: $30.9 million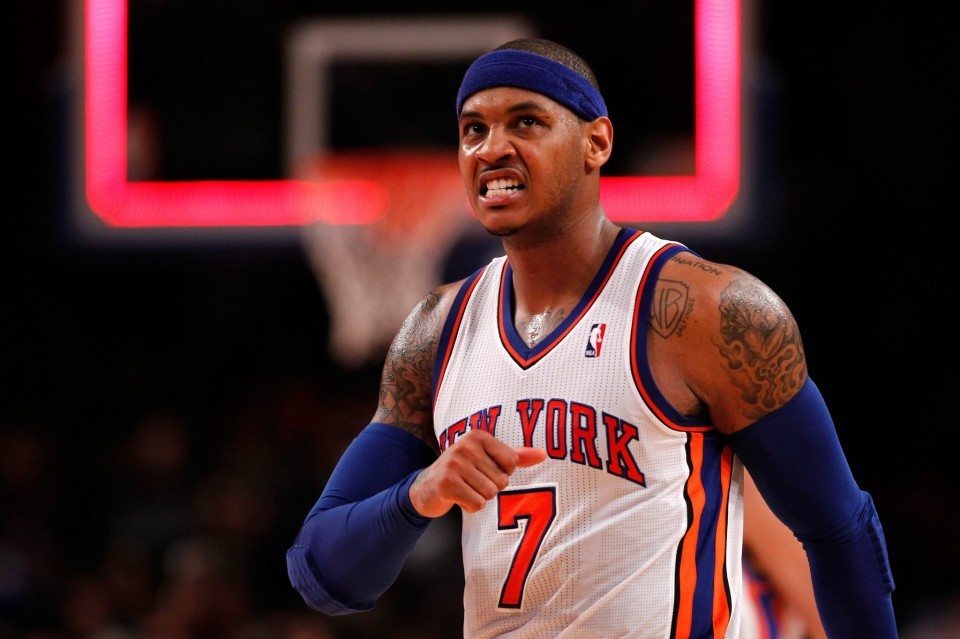 Anthony made his NBA debut with Denver Nuggets before joining the New York Knicks in 2011. He became a free agent in 2014 and resigned with Knick in a 5-year contract for $124 million. Anthony's current contract could see him become NBA's highest earning player from salary but with more free agents emerging in the summer and rise in salary cap, that may never happen, at least not next season. He bolsters his work on the court with endorsement contracts with Steiner sports, Foot Locker, Missions and his own signature line of Nike's Jordan.
6. Dwyane Wade
Salary: $20 million
Endorsements: $12 million
Total Earnings: $32 million
Wade has been Miami Heat's shooting guard since he was selected in the 2013 NBA draft. In a bid to help the team's salary cap status, he opted out of his contract and resigned a $20 million deal for a year, an agreement which grants both parties flexibility come summer. Gabrielle Union's hubby endorses China's sports accessory company Li-Ning, Pepperidge Farm, Hublot, Mission and recently Naked Band Group. He also markets his own socks and neckties. Like counterparts Chris Paul and Carmelo Anthony, Wade once sold his signature brand of Nike's Jordan shoes.
Other Interesting Topics:  katt williams net worth, daniel tosh net worth, kobe bryant net worth, steve harvey net worth, suge knight net worth, chris tucker net worth, wiz khalifa net worth, martha stewart net worth, scott disick net worth, amber rose net worth, tamar braxton net worth, lindsay lohan net worth, charles barkley net worth, soulja boy net worth, jordan belfort net worth, bam margera net worth, john travolta net worth, lebron james net worth, kevin hart net worth