King LeBron James' fancy lifestyle is a testimony that reveals just how rich NBA players are. As a player in the NBA, you stand to receive an annual salary of not less than $5 million, which is the highest among any of the world's pro sports which means that NBA players are the best-paid athletes in the world. As the years go by, the NBA league increasingly grows in popularity which means bigger and better deals with the media, huge profits and value for the teams and franchise. With the imminent new media deal, the salary cap of players is set to rise even further to $8 million. Like every other pro sports, endorsements are not ruled out, the increasing popularity of the league attracts a flock of companies seeking endorsement deals with the players, a move that in turn makes everyone happier at the end of the day. The top ten highest-paid players on this list made a total combined earnings of $391 million, with 46% of that coming from lucrative endorsement deals. Starting with the least paid, here are the top ten highest paid players in the NBA for 2016.
10. Blake Griffin
Salary: $18.9 million
Endorsements: $8 million
Total Earnings: $26.9 million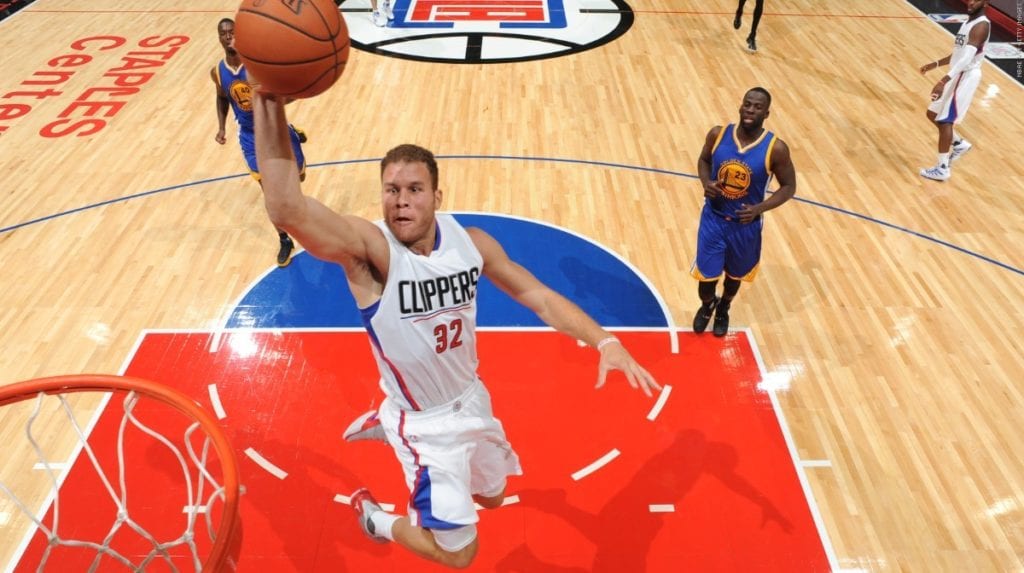 Griffin has been playing for the LA Clippers since he was selected from college in the 2009 NBA draft. The power forward has become one of the best players in the NBA, he has been selected 4 times to the All-NBA team and have made the All-Star team five times. He has endorsement deals with companies including, Red Bull, Panini, Kia Motors, Tencent and the popular Nike Jordan.
9. Dwight Howard
Salary: $22.4 million
Endorsements: $5 million
Total Earnings: $27.4 million
Houston Rockets' center man made his NBA debut with the Orlando Magic who selected him as first pick in the 2004 NBA draft. After 8 years with Magic, he signed with the LA Lakers and in 2013 he joined his current team. He has been selected 8 times into the All-Star and All-NBA team. Howard previously endorsed Adidas shoe brand in a long-time deal, but when the deal expired in 2015, he penned another long-time deal with Peak, a Chinese sportswear maker. The deal, however isn't Howard's first engagement with the Chinese, together with two other NBA counterparts including Carmelo Anthony, he featured in 2013 Chinese movie "Amazing".
8. Chris Paul
Salary: $21.5 million
Endorsements: $8.5 million
Total Earnings: $30 million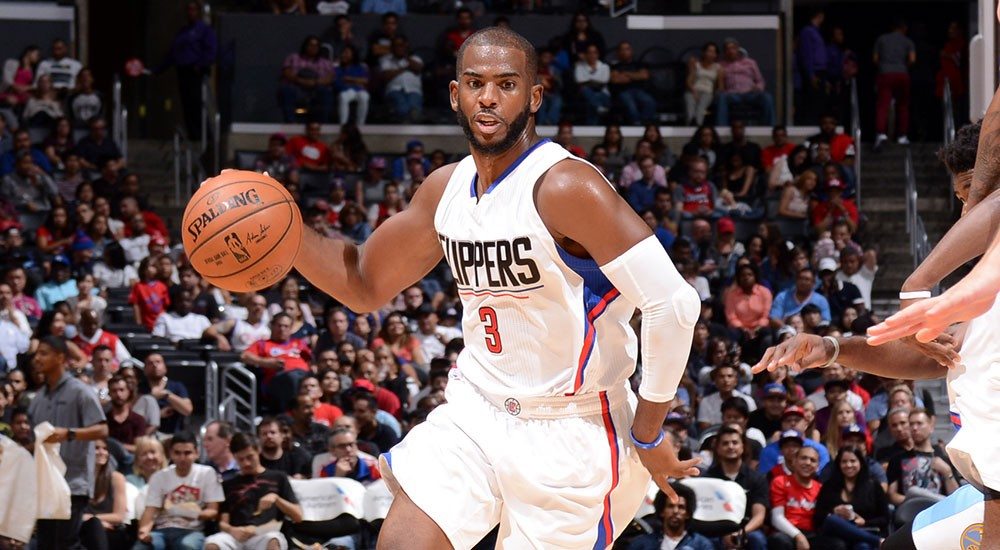 The LA Clippers point guard has been serving as the president of the NBA players Association since 2013. He was selected from college by New Orleans Hornet in the 2005 NBA draft. He has helped his national team win gold in two Olympic tournaments. He endorses State Farm and Nike's Jordan.
7. Carmelo Anthony
Salary: $22.9 million
Endorsements: $8 million
Total Earnings: $30.9 million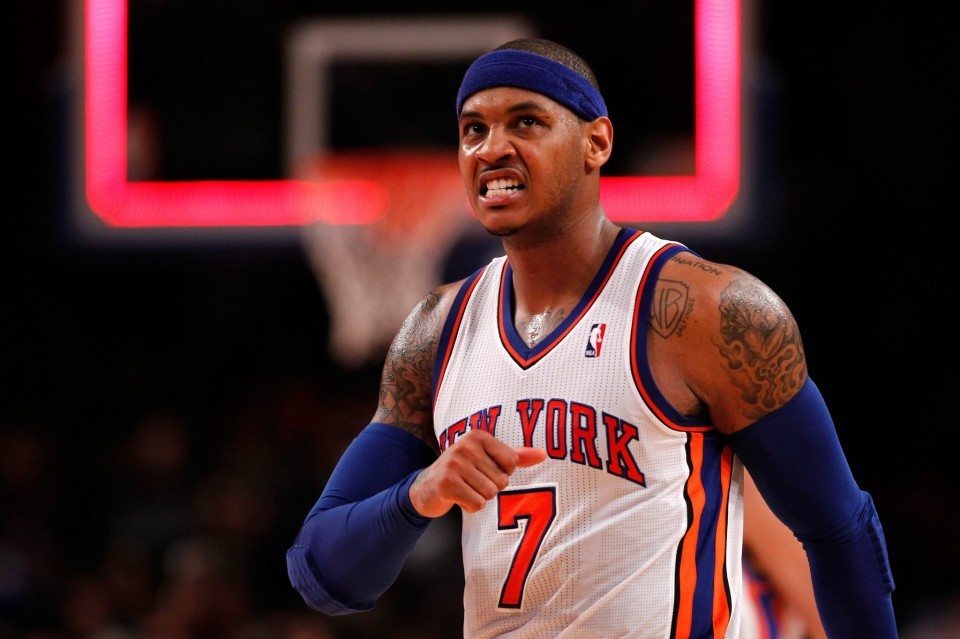 Anthony made his NBA debut with Denver Nuggets before joining the New York Knicks in 2011. He became a free agent in 2014 and resigned with Knick in a 5-year contract for $124 million. Anthony's current contract could see him become NBA's highest earning player from salary but with more free agents emerging in the summer and rise in salary cap, that may never happen, at least not next season. He bolsters his work on the court with endorsement contracts with Steiner sports, Foot Locker, Missions and his own signature line of Nike's Jordan.
6. Dwyane Wade
Salary: $20 million
Endorsements: $12 million
Total Earnings: $32 million
Wade has been Miami Heat's shooting guard since he was selected in the 2003 NBA draft. In a bid to help the team's salary cap status, he opted out of his contract and resigned a $20 million deal for a year, an agreement which grants both parties flexibility come summer. Gabrielle Union's hubby endorses China's sports accessory company Li-Ning, Pepperidge Farm, Hublot, Mission and recently Naked Band Group. He also markets his own socks and neckties. Like counterparts Chris Paul and Carmelo Anthony, Wade once sold his signature brand of Nike's Jordan shoes.
5. James Harden
Salary: $15.8 million
Endorsements: $17 million
Total Earnings: $32.8 million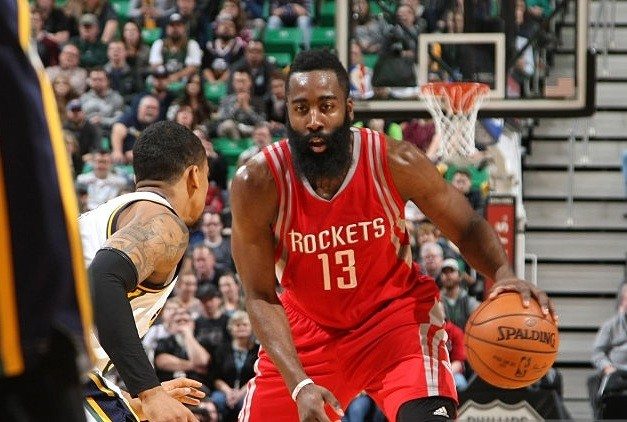 Selected by the Oklahoma City Thunder in the 2009 draft, he was traded to Houston Rockets in 2012 after a refused a contract extension with Thunder. The shooting guard has ten endorsement deals below his beards, belts I mean, including a $200 million! 13-year deal with Adidas, others are, BodyArmour, Foot Locker, and Beats.
4. Derrick Rose
Salary: $20.1 million
Endorsements: $14 million
Total Earnings: $34.1 million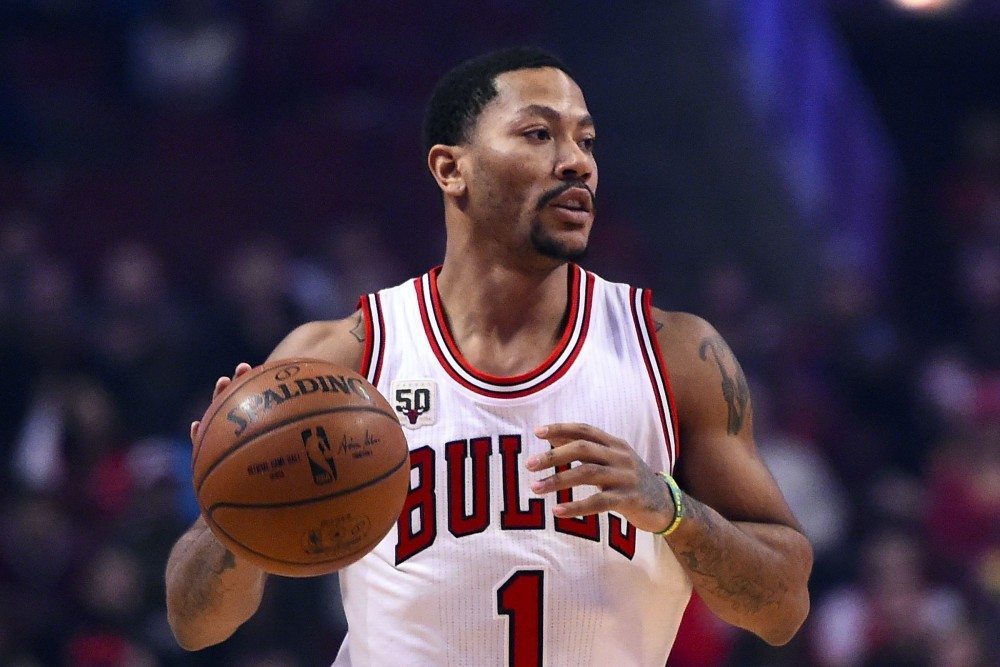 Rose's 8 year career with the Chicago Bulls was all rosy, but after he became the youngest player to win the NBA's MVP in 2011, his activity has been greatly truncated by a series of injuries. However, thanks to how the league is structured, his earnings remain untouched. He sells his signature Adidas shoes, and is a spokesperson for Giordano's Pizzeria.
3. Kobe Bryant
Salary: $25 million
Endorsements: $25 million
Total Earnings: $50 million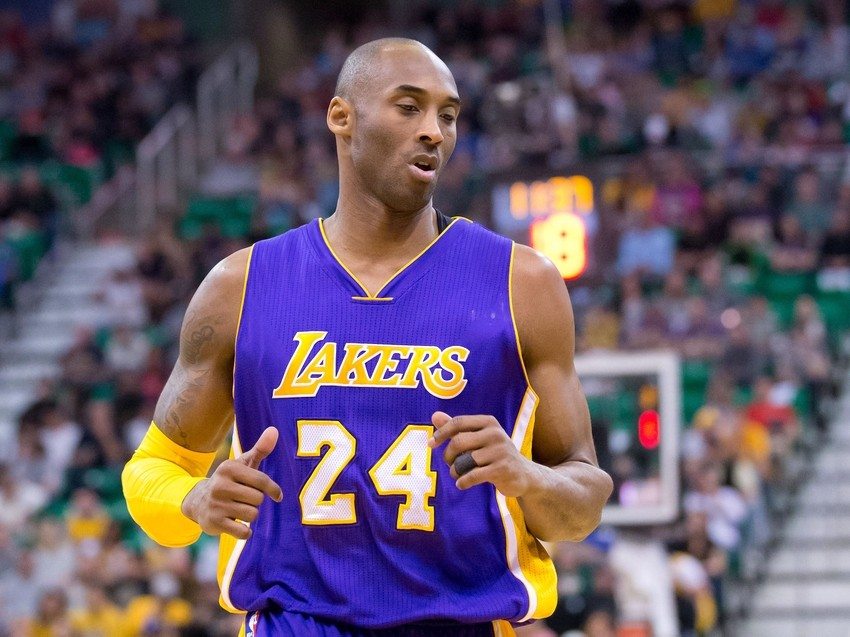 The LA Lakers, shooting guard and small forward has the highest salary in the NBA. Kobe's two decade long career at the Lakers will come to an end as he retires right after this season. As retirement looms, Kobe is making moves into the business world, his company Kobe Inc owns stakes in BodyArmor. He also has investments in former MLB player Derek Jeter's website called theplayerstribune. The website is dedicated to pro athletes to share their experiences.
2. Kevin Durant
Salary: $20.2 million
Endorsements: $36 million
Total Earnings: $56.2 million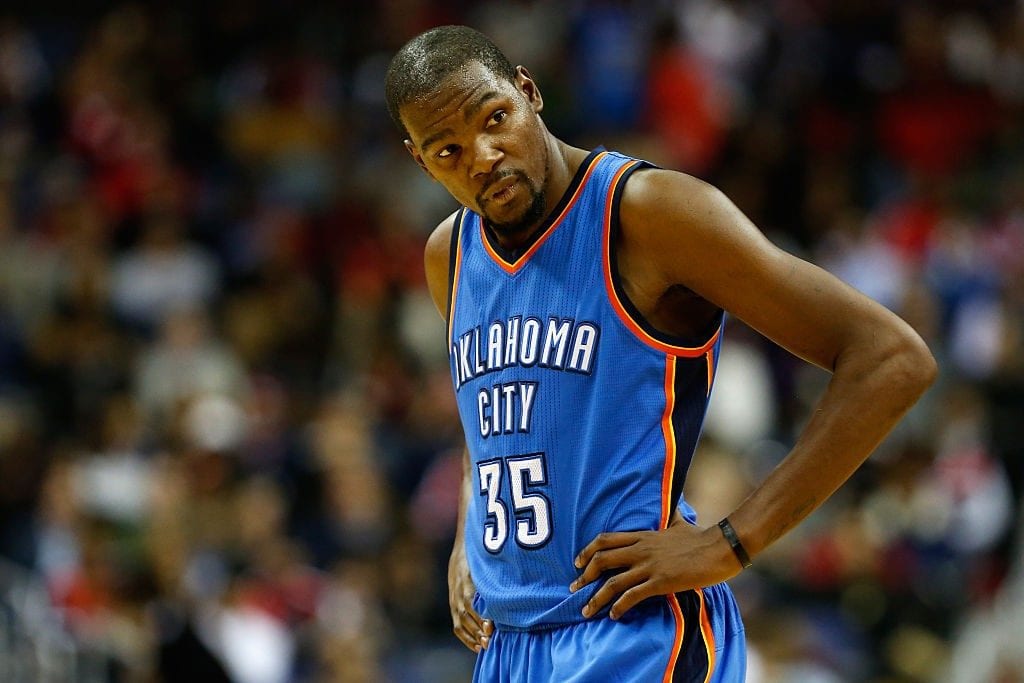 Oklahoma City Thunder's small forward is the youngest scoring leader in NBA's history with 4 scoring titles throughout his career. He makes more money off the hardwood thanks to various lucrative endorsement deals which includes a 10-year contract with Nike worth $300 million. In collaboration with Foot Locker and Neff, KD owns a line of underwear. He also endorses Beats, Sonic and Sparkling Ice.
1. LeBron James
Salary: $23 million
Endorsements: $48 million
Total Earnings: $71 million
LeBron James is the highest-paid player in NBA for 2016, making more than double his salary from off the court ventures. He is the NBA player with the most lucrative endorsements, the biggest of them being the lifetime contract with Nike worth over $300 million. The Cavs small and power forward is the only player to sign a lifetime deal with the 44-year-old company. His strategy of signing short term contracts and resigning as a free agent has helped to increase his salary cap. King James has been described as a shrewd entrepreneur, he owns two media companies; SpringHill Production and Uninterrupted, the later received a $16 million investment from Warner Bros.