Tom Hanks is an American actor, writer, producer and director with an estimated net worth of $350 million.
Tom Hanks Net Worth: Career Beginnings
Hanks was born in Concord California on July 9 1956. During high school, Hanks developed an outstanding confidence on stage and took up roles in plays and musicals. His passion for acting pushed him to study Theater at the Chabot College and California State University. While at college Hanks was encouraged to join Great Lakes Theater Festival in Cleveland Ohio on an internship which later developed into a 3-year experience. He dropped out of college to focus on honing his skills in production, stage management and design.
Hanks moved to New York in 1979 where he landed his first film role in a low-budget movie "He Knows You're Not Alone". He then got a lead role in ABC sitcom "Bosom Buddies" which was cancelled two years later. He later landed a lead role in Splash (1984) which would go on to be a box office hit. His success fluctuated until Big (1988) brought him major recognition, the movie brought him his first Academy Award nomination for Best Actor.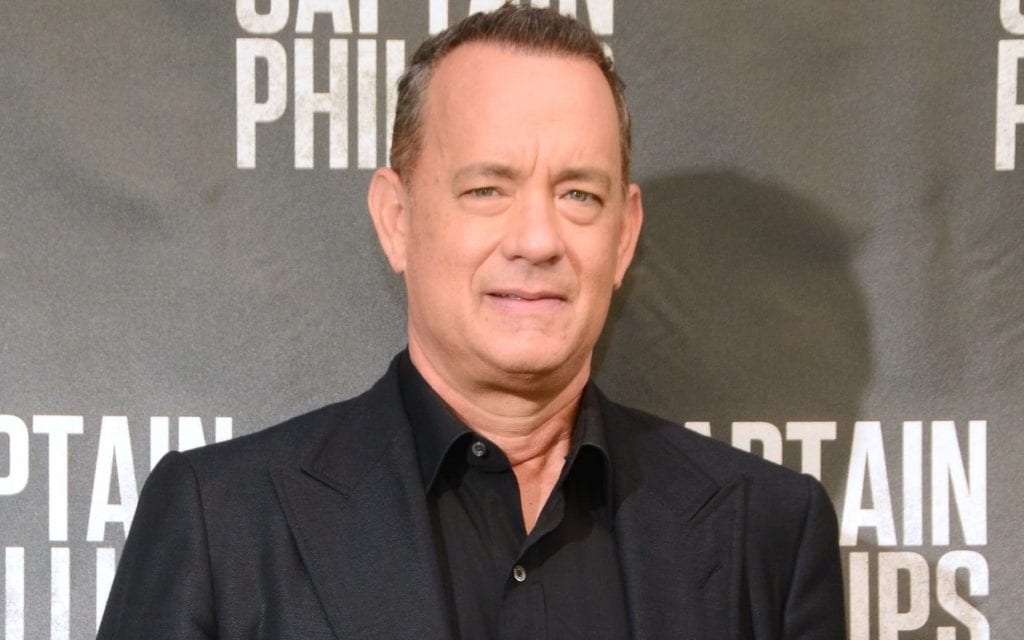 Tom Hanks Net Worth: How he earned it
Acting
Hanks is a highly respected and one of the highest-paid actors in Hollywood. His movies have grossed over $4.1 billion at the US and Canadian box office and over $8.3 billion globally. With that figure, Hanks is the 3rd highest-grossing actor in film history. Some of his notable movies include Forrest Gump (1994), You've Got Mail (1998), The Da Vinci Code (2006), Saving Mr. Banks (2013) and the animated Toy Story series.
Here is a breakdown of what Tom Hanks has made from some of the movies:
Forrest Gump (1994)– $70 million.
Saving Private Ryan (1998)– $40 million.
You've Got Mail (1998)– $20 million
The Green Mile (1999) – $20 million
Cast Away (2000)– $20 million.
The Da Vinci Code (2006)– $18 million
Angels & Demons (2009)– $50 million
Toy Story 3 (2010)-  $15 million
Captain Phillips (2013) – $15 million
Toy Story 4 (2018) – $15 million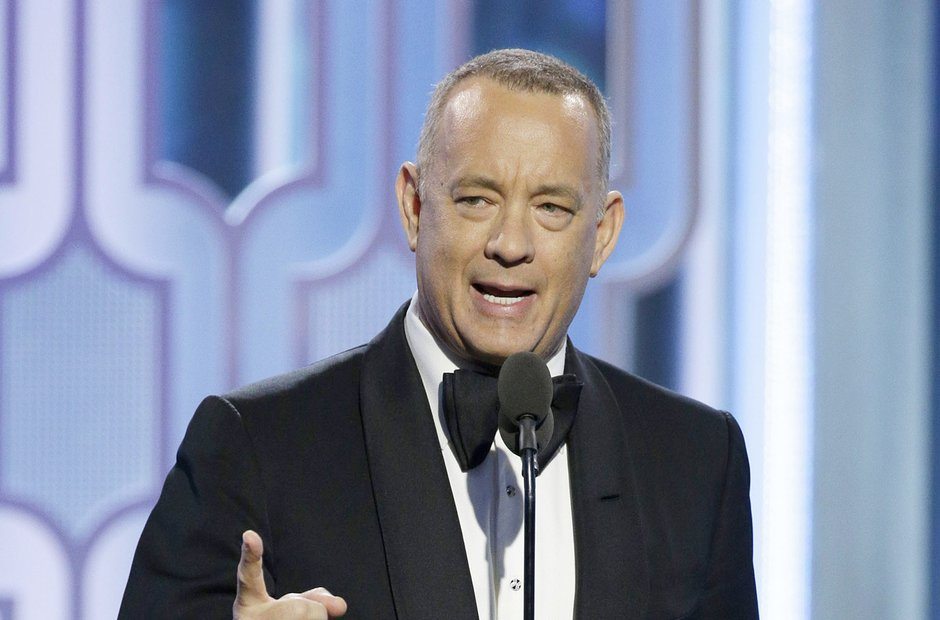 Tom Hanks have received many accolades for his work in the movie industry. His first award was a Golden Globe and Academy Award for Best Actor for his role in Philadelphia (1993). The following year in he won a Golden Globe, Academy, Screen Guild and Peoples Choice Awards for his role in "Forrest Gump".
He became the second actor after Spencer Tracy to win 2 consecutive Oscars for Best Actor. Hanks was inducted into the US Army Rangers Hall of Fame in 2006 as an honorary member for his realistic portrayal of a captain in "Saving Private Ryan"(1998). He is the first actor to ever receive this honor.
Writing, Directing and Producing
Beginning from 1996, Hanks have written, directed and produced a number of films, including 2001 miniseries "Band of Brothers". Others include "That Thing You Do", "Starter for Ten", "The Polar Express" and TV series "Big Love" and "The Book Change".
Tom is married to actress Rita Wilson and together they have a combined net worth of $420 million, making them among the richest families in Hollywood.
Tom Hanks still has a number of potential roles as he continues to make more movies, thus his net worth is bound to increase in the coming years.