Having a nice body shape and face are good attributes, but having a pretty set of eyes can be a woman's best asset. The eye is the most recognizable part of the human body, it is the window to the soul and the door to someone's countenance. From the eyes, you can tell the disposition of a person; if he or she is healthy, happy or in pains. Aside the various things that the human eyes does, which include taking information about shapes, colors, movements, and more, the eyes can be an object of attraction if it appears beautiful and inviting.
This list contains the best pairs of eyes you have ever seen. They belong to personalities that you already know, but may have been too busy looking at their bodies, that you never took note of their cute camera lens – eyes. Without further ado, meet the most alluring, revealing and tantalizing celebrities with the finest eyes in the world.
10. Charlize Theron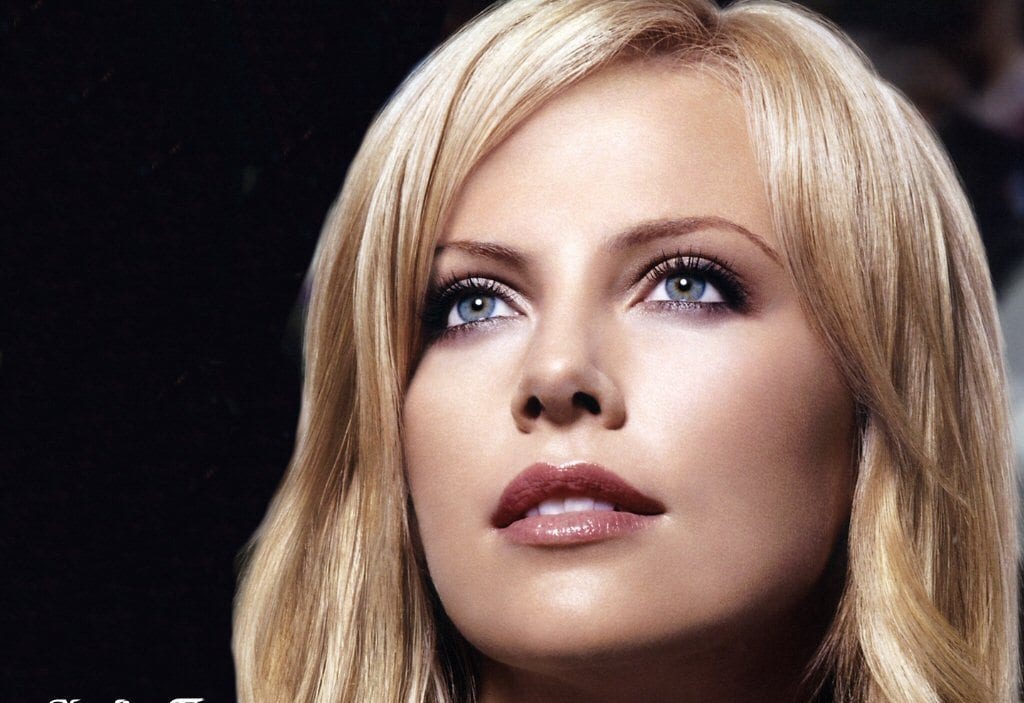 South African fashion model and actress, Charlize Theron, has got stunning blueish grey eyes. Most of her facial features are beautiful but her eyes are the most enviable. Charlize started her acting career in the United States and came into fame in the late 1990s. She played a lead role in the movie Monster and that made her win an Oscar for Best Performance by an Actress. She has also appeared in a couple of other movies which include 2 Days In the Valley, That Thing You Do, Devil's Advocate, The Cider House Rules, and The Italian Job. Charlize was the 18th most beautiful woman in the world 2015, and now the 10th most beautiful eyes in the world.
9. Milla Jovovich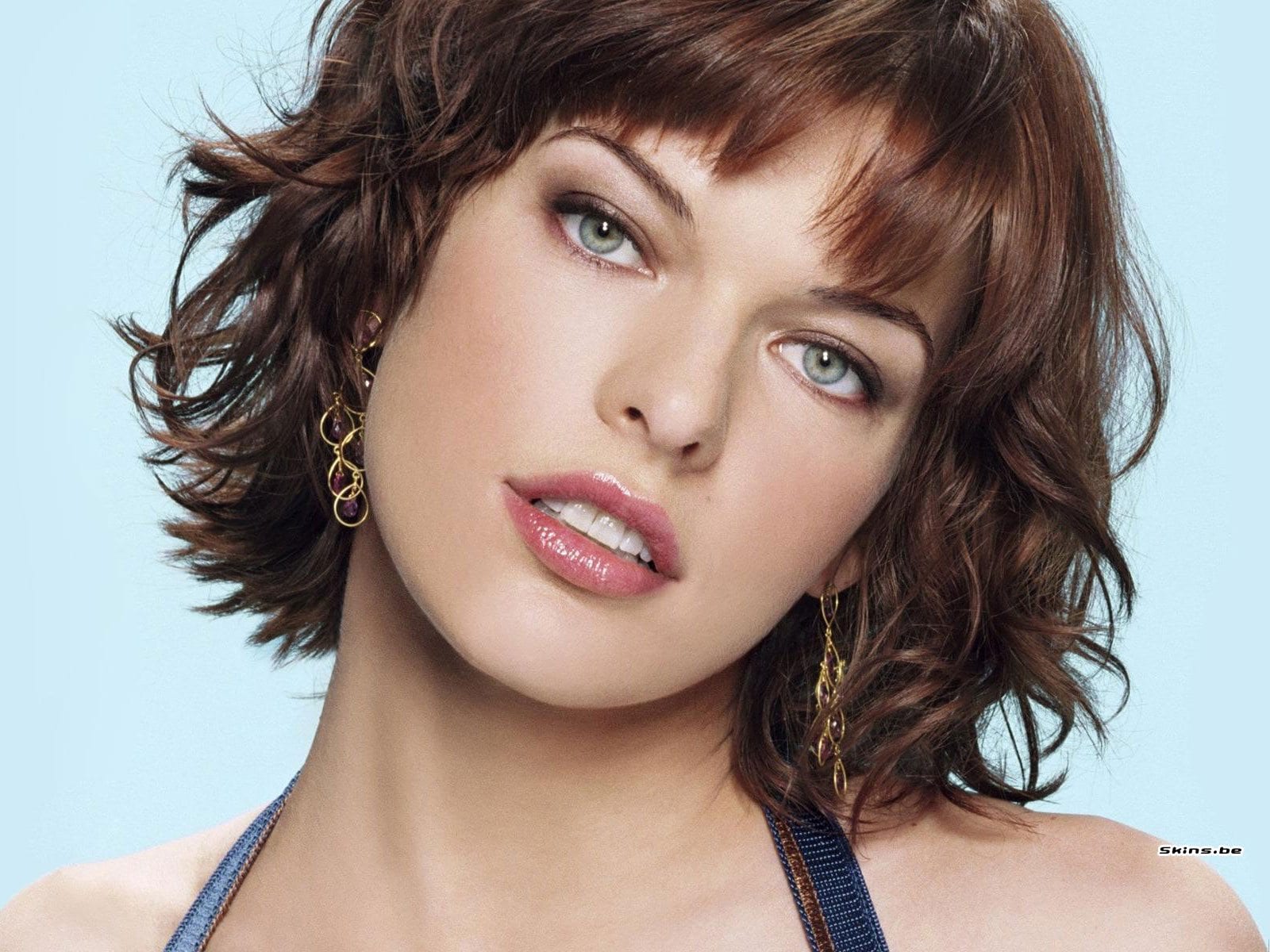 Milla Jovovich is an American model, musician, fashion designer and actress. She has starred and played various roles in quite a number of action and science fiction genre films. She is called the "reigning queen of kick-butt" by the VH1 channel and has a very subtle look, courtesy of her amazing set of eyes.
8. Celina Jaitley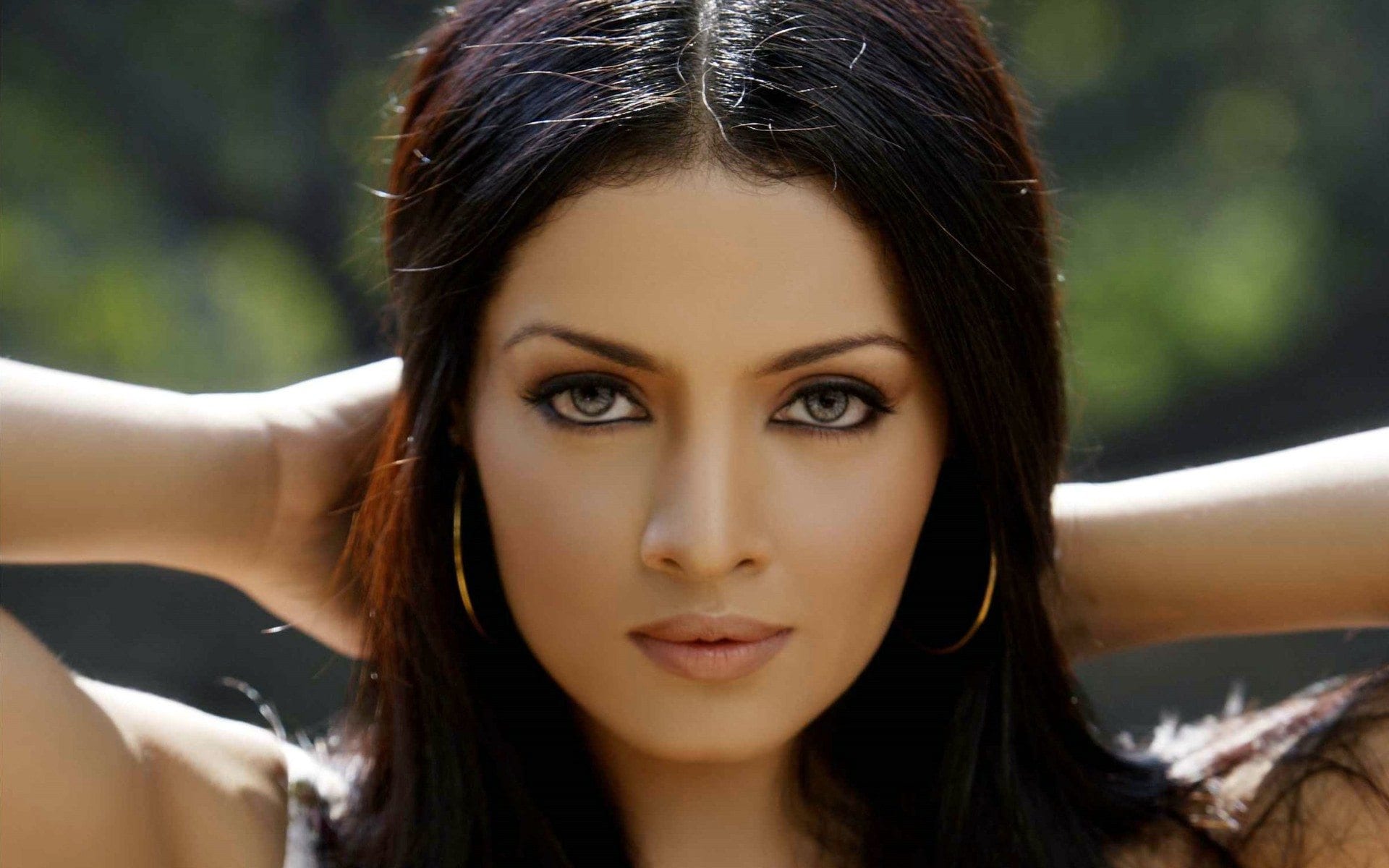 Attractive Bollywood actress, Celina Jaitley, is a former model and beauty queen. She was crowned Femina Miss India Universe in 2001. Celina has obvious Asian features: a striking beauty, long hairs, well-pointed nose and a beautiful set of almond-shaped eyes, which she doesn't fail to highlight with black kajal eyeliner.
7. Kristin Kreuk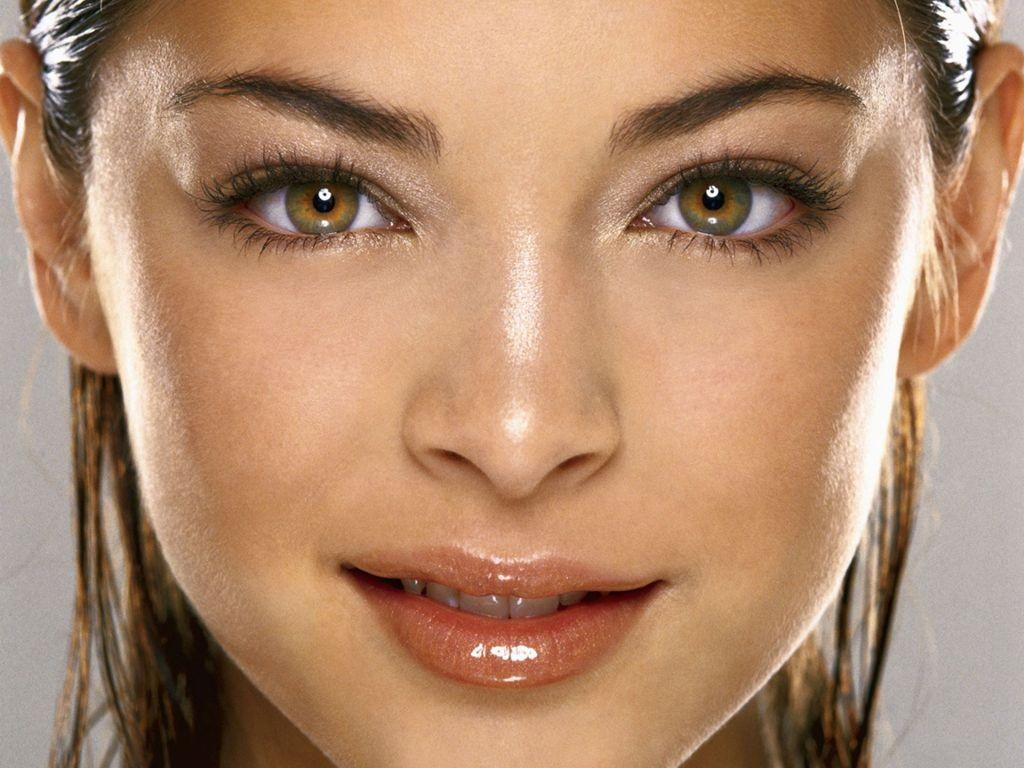 Kristin Laura Kreu is best known as Lana Lang in the American TV series, Smallville. She is a Canadian actress and executive producer and has killer green eyes which makes her beauty to glow. Her eyes might just be the kryptonite that makes superhero Clark Kent vulnerable to her love.
6. Giada De Laurentiis
Giada Pamela De Laurentiis is a writer, an Italian-American chef, and TV personality. She has amazing eyes that seem to penetrate the soul of her viewers, keeping their eyes constantly glued to their TV set whenever Giada at Home, the Food Network Program which she hosts is airing.
5. Megan Fox
30-year-old Megan Denise Fox is an American actress and model. She began her acting career in 2001, with several minor television and film roles, and played a regular role in the Hope & Faith television show. In 2004, she made her film debut with a role in Confessions of a Teenage Drama Queen. The hyper-active Diva is one of Hollywood's best assets when it comes to eyes that pierce the heart; her light grey daring eyes are a set of something gorgeous to watch out for on-screen.
4. Elizabeth Taylor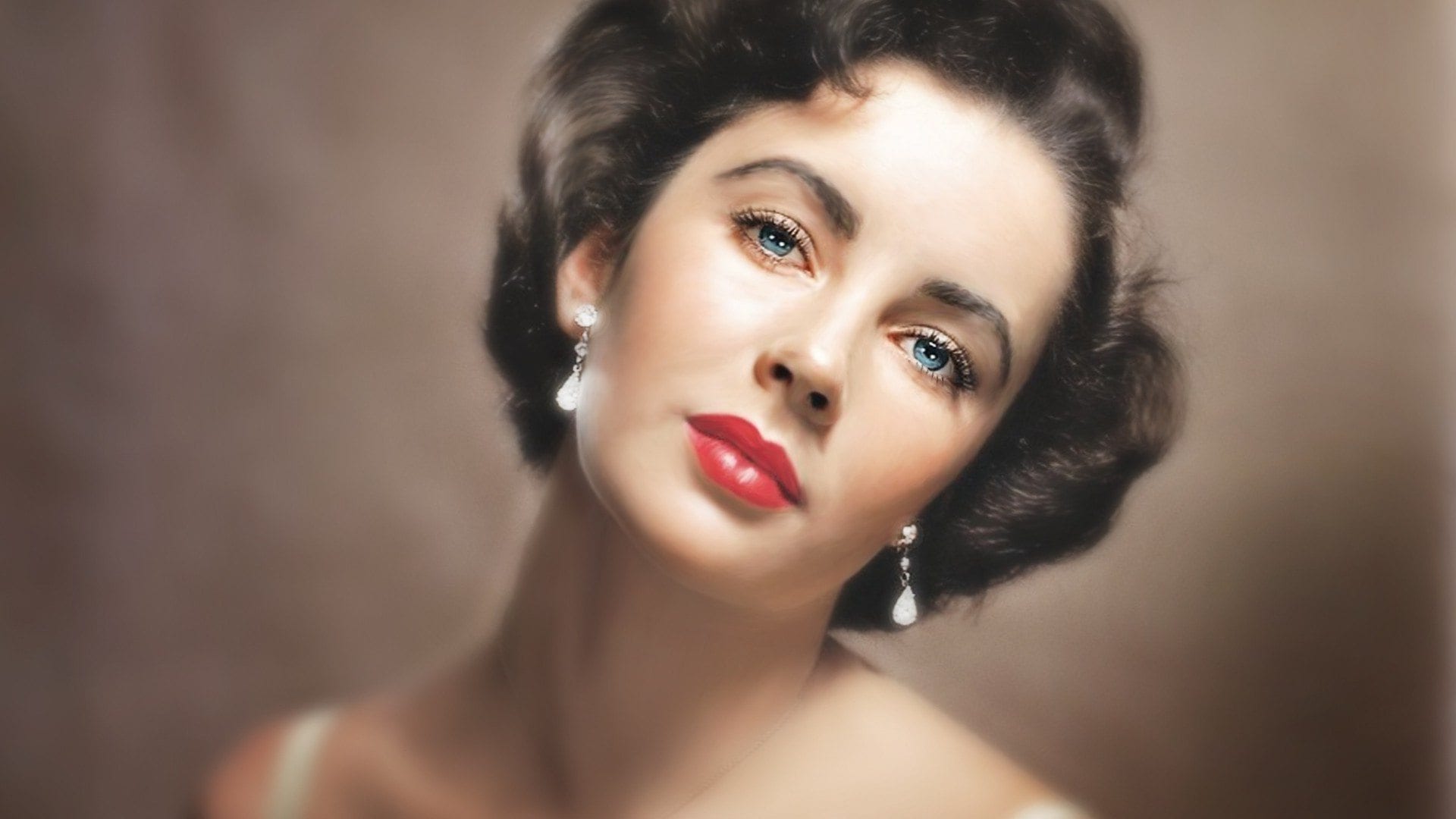 Dame Elizabeth Rosemond Taylor also known as DBE or Liz, started acting as a child. She was a famous British-American actress between 1954 when she started acting, to 2011 when she died. As one of the world's most famous film stars, Taylor was recognized for her fantastic acting, glamorous lifestyle, beauty, and distinctive dark blue eyes, which usually appeared to be violet. She won Best Actress in a Leading Role in the movies Who's Afraid of Virginia Woolf and Butterfield 8.
3. Kristen Stewart
Kristen Stewart, when in Bella Swan's character, is the only unique human one who can fall in love with a vampire, Edward, in the movie Twilight. This Young talented American actress has meaningful and thoughtful eyes one can get lost starring into.
2. Angelina Jolie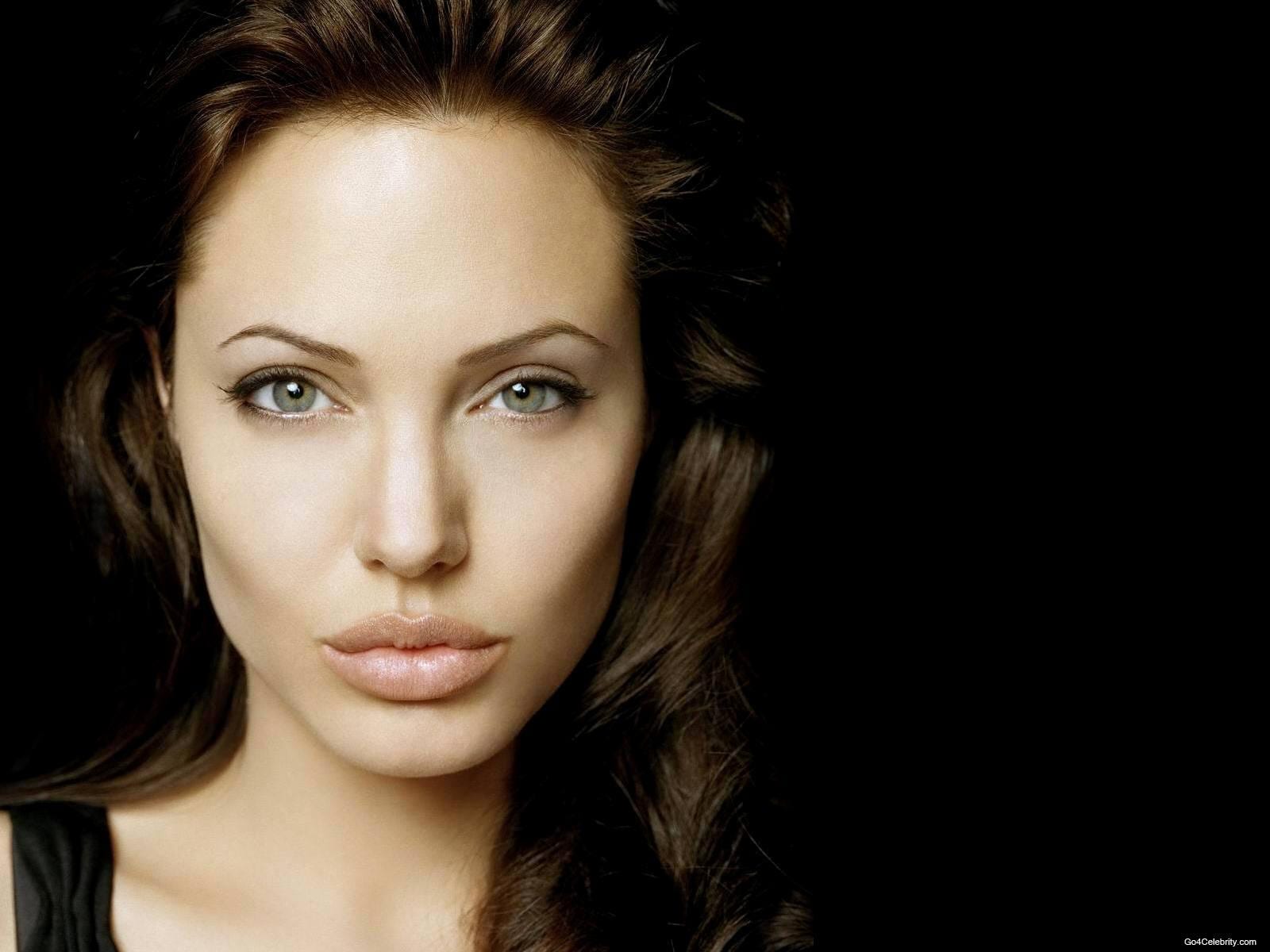 American actress and director Angelina Jolie no doubt has drop-dead gorgeous eyes to compliment her succulent lips. She is one very talented Hollywood actress who has been making great impact in terms of philanthropic works. Her personal life is usually covered by the various tabloid press and she often appears on many "most beautiful women" lists – the 17th most beautiful woman in 2015.
1. Aishwarya Rai
Indians are known to be very beautiful and the Bollywood actress Aishwarya Rai is not an exception. She started as a model before venturing into the acting career. She won the 1994 Miss World pageant and in 2004, was picked by Time magazine as one of the '100 Most Influential People' in the entire world. She has got the most beautiful eyes you will ever see on screen, and her smile is just as inviting as those pupils.