Royalties live a fascinated life, no matter where they go and they always attract the attention of the media even if they do most trivial things. Whether it is the British Royal family or the king of any other country, they always seem to mesmerize us with their way of doing things. But people do wonder who the wealthiest royal in the entire world is and how did they become so rich. Given below is a fine list of the world's top 15 richest royals in terms of their net worth other than their properties and priceless crown. Since 2011, Abdullah of Saudi Arabia has died and Beatrix of the Netherlands and Hamad bin Khalifa Al Thani have abdicated.
15. Mswati III (Swaziland)
Net worth: $100 million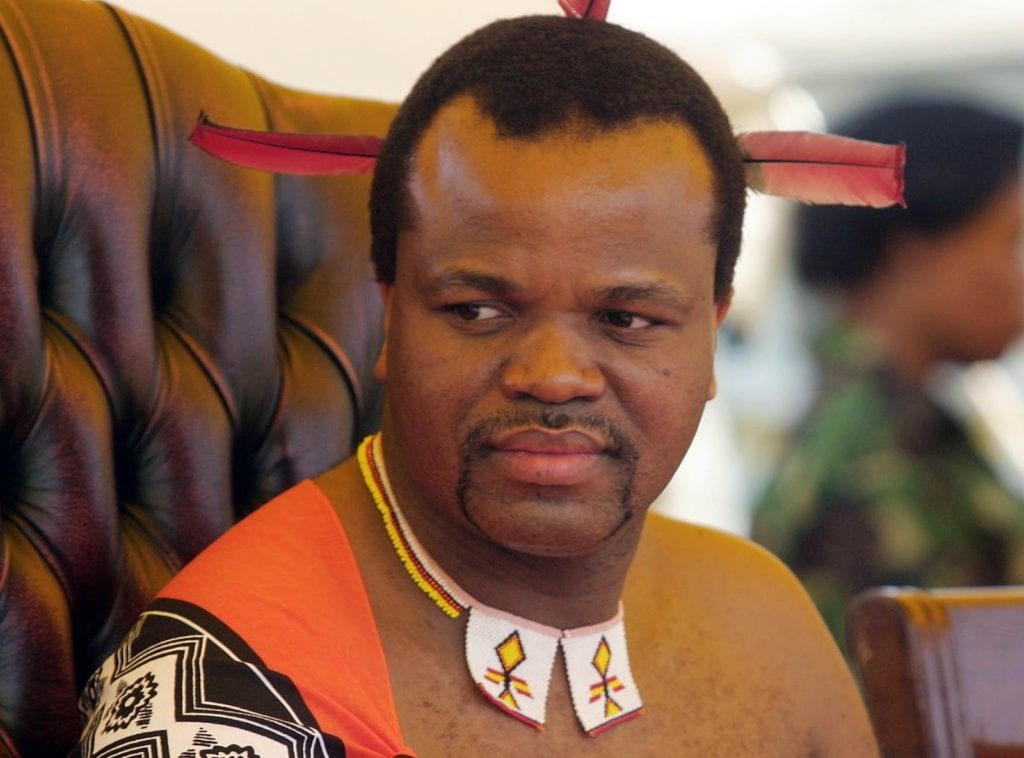 Born on April 19, 1968, he is the last on the list and also the youngest of them all. He is the reigning king of Swaziland and head of the Swazi Royal family. He rules the country with his mother, Queen Ntfombi Tfwala and engages in various enterprises.
14. Princess Beatrix (Netherlands)
Net worth: $200 million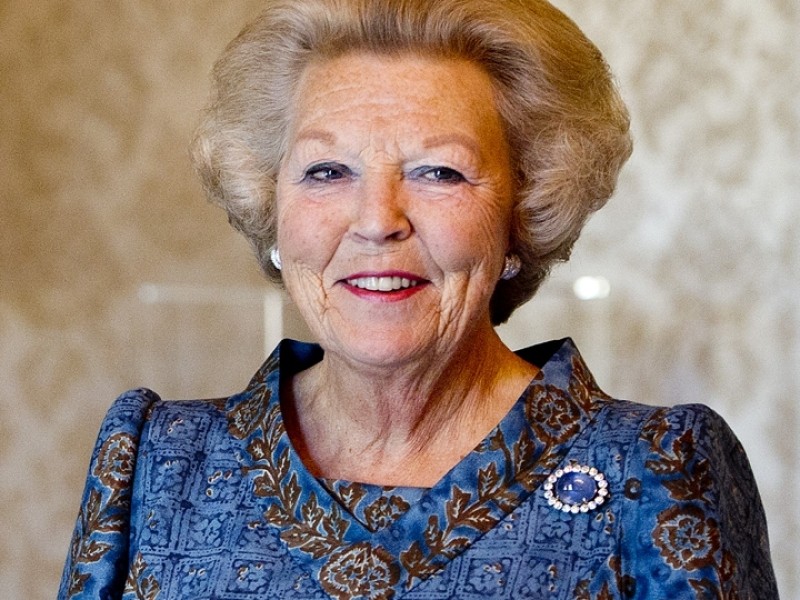 She has been the queen of the Netherlands since 1980 until her abdication in 2013. Born on January 31, 1938, Princess Beatrix is the eldest daughter of Prince Bernhard of Lippe-Beisterfed and Queen Juliana. Her major holdings in the popular oil and gas industry, Shell, grants her the above net worth.
13. Sabah IV Ahmad Al-Jaber Al-Sabah (Kuwait)
Net worth: $350 million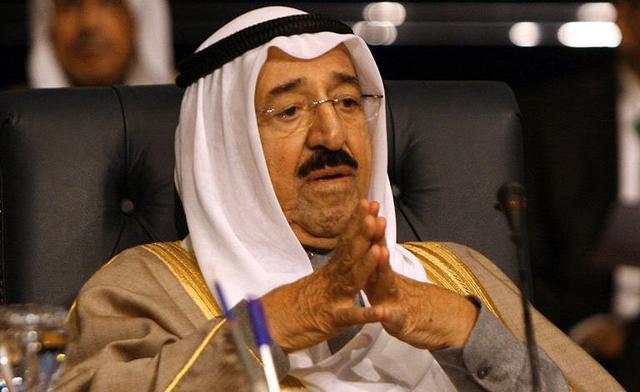 Born on June 16, 1929, he is the 15th ruler and the 5th Emir of Kuwait. He is also the commander of the military of Kuwait . He has worked as a Foreign Minister from 1963 to 2003 making him the world's longest serving foreign minister, with his wealth originating from several enterprises.
12. Queen Elizabeth II (United Kingdom)
Net worth: $450 million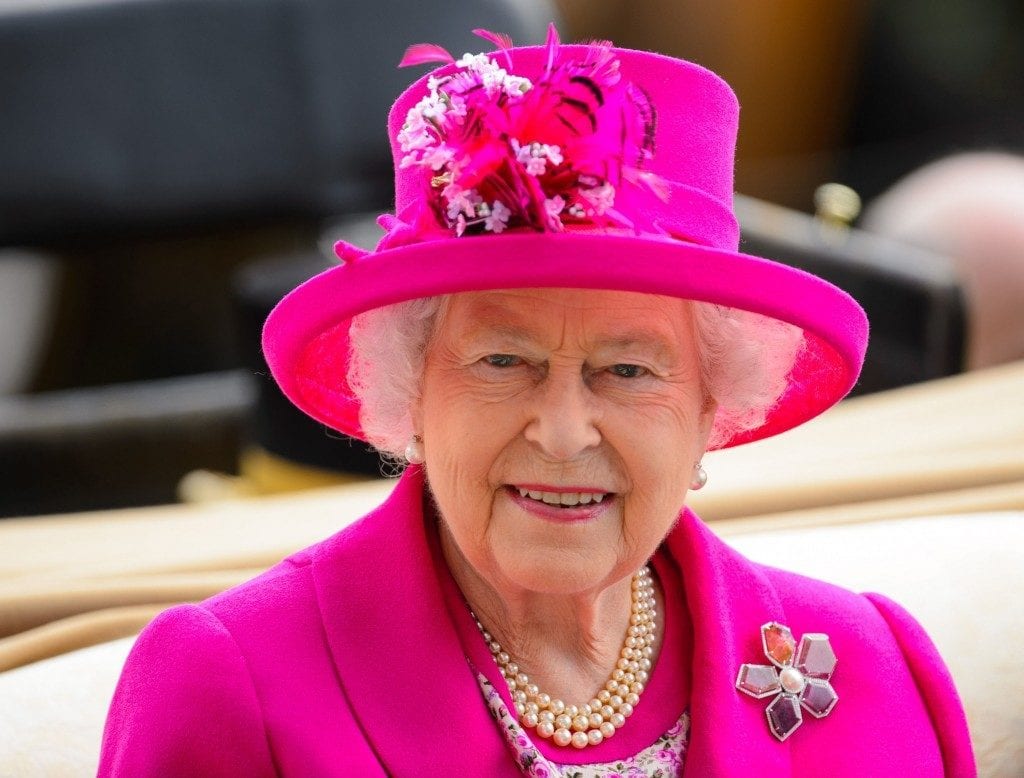 The first woman in the list, born on April 21, 1926, Elizabeth II is the queen of commonwealth realms and supreme governor of the Church of England. She has been the Queen since 1952. The  majority of her wealth is gotten from assets like jewelry, and involvement in real estate.
11. Qaboos bin Said Al Said (Oman)
Net worth: $700 million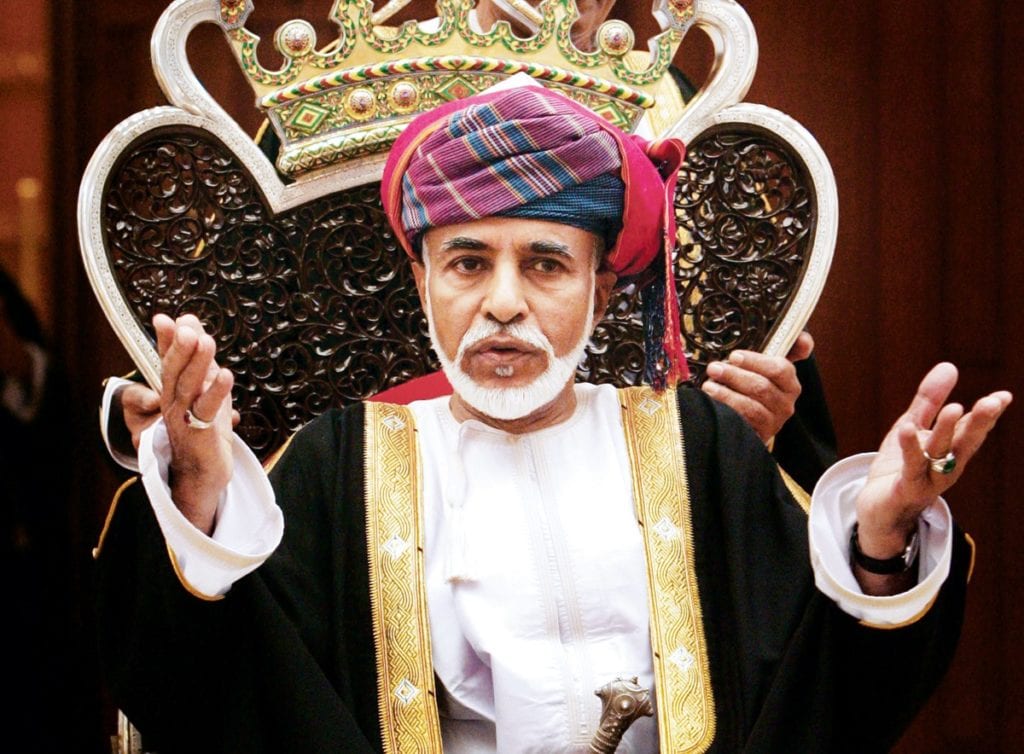 He is the current Sultan of Oman, born on 18 November 1940 with a net worth of $700 million. The Sultans source of wealth comes from his engagement in various business enterprise. He took the throne after defeating his father in a palace coup in the year 1970.
10. Karim Al-Hussayni (Nizari Islmailism)
Net worth: $800 million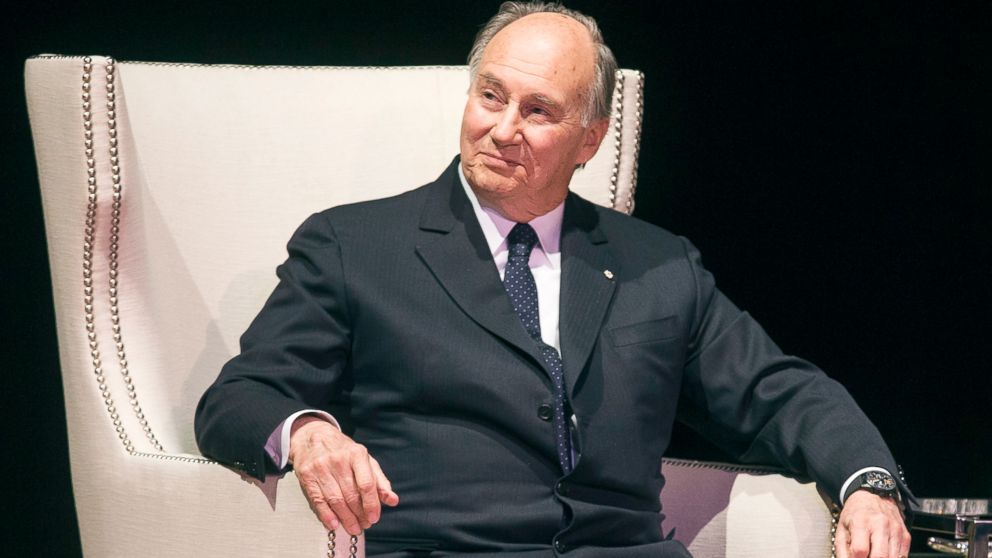 Born on 13 December 1936 in Switzerland and living in France, he is the current Imam of Nizari Islmailism also known as Aga Khan IV. He assumed the position in 1957 and is considered as reliable and living proof of God. He is involved in various enterprises and possesses many racehorses, exclusive clubs and stud farms.
9. Albert II (Monaco)
Net worth: $1 billion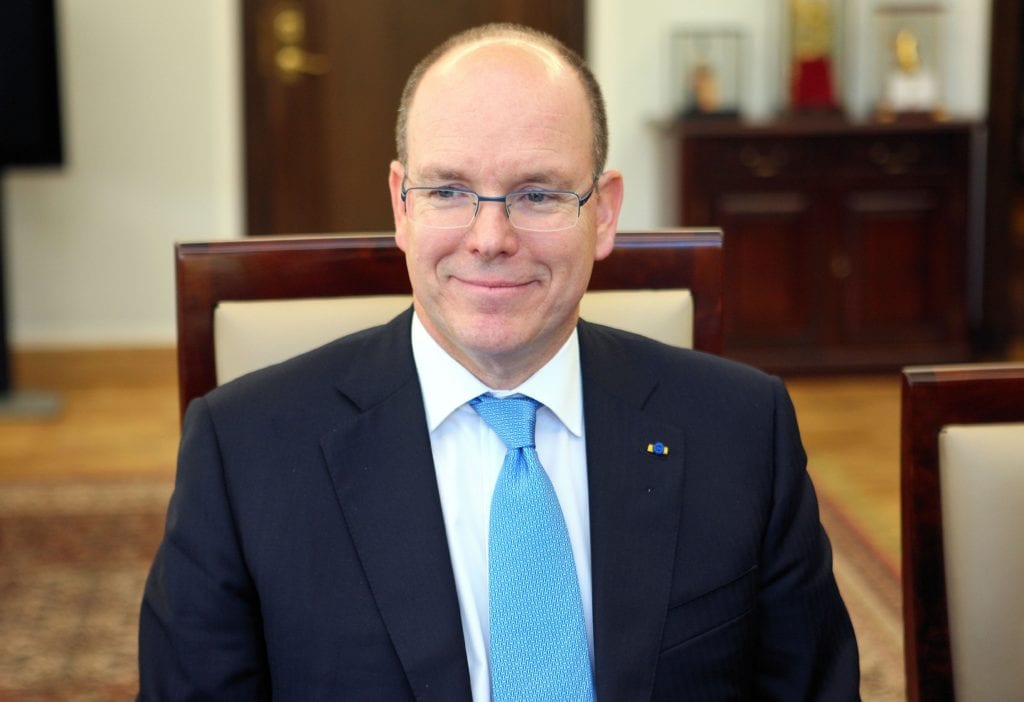 Albert II is the current prince of Monaco, born on 14 March 1958 with a net worth of $1 billion. The country may be the smallest in the world, but known to be the wealthiest in terms of per capita income. The country develops a GDP of over $5 billion. His property includes lands in both France and Monaco and operates many casinos and entertainment properties in the small country.
 8. Hamad bin Khalifa Al Thani (Qatar)
Net worth: $2.5 billion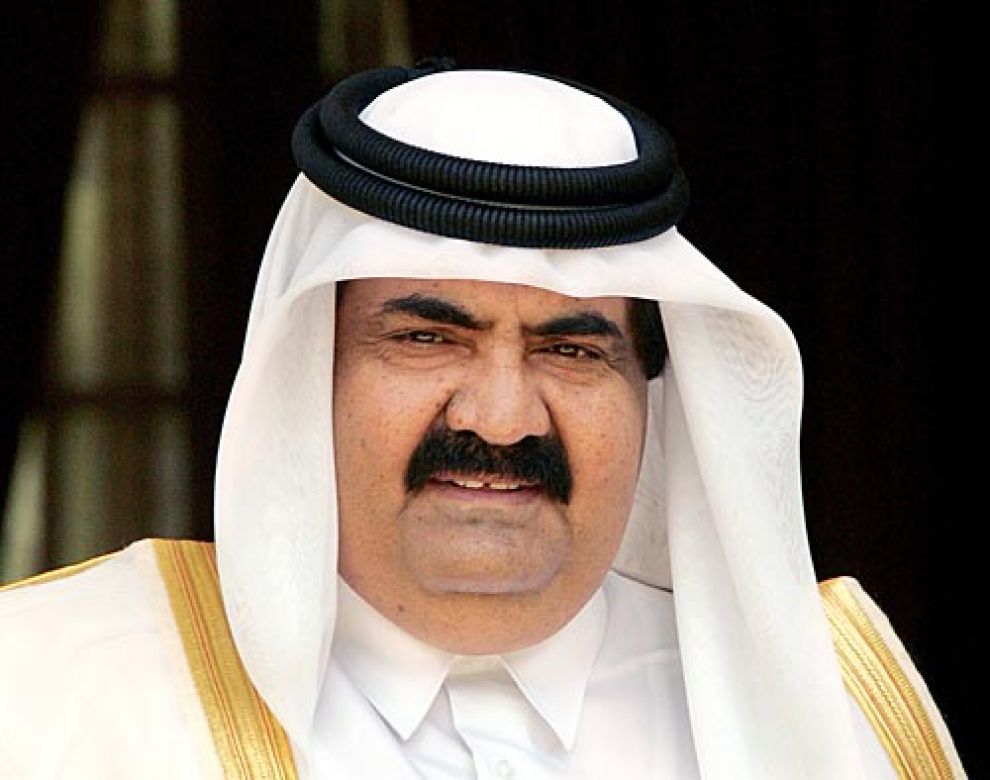 He was born in 1952, a member of Al Thani Qatar royal family and was former Emir of Qatar. His estimated net worth is $2.5 billion, which comes from various enterprises. During his rule, Qatar became the richest country in the world per capita as its natural gas production reached a whopping 77 million tones. Many sports and diplomatic events took place during his rule in the country such as 2006 Asian games, Doha Agreement and many more. He also convinced FIFA to host the 2022 World Cup in his country despite facing immense criticism.
7. Mohammed VI (Morocco)
Net worth: $2.5 billion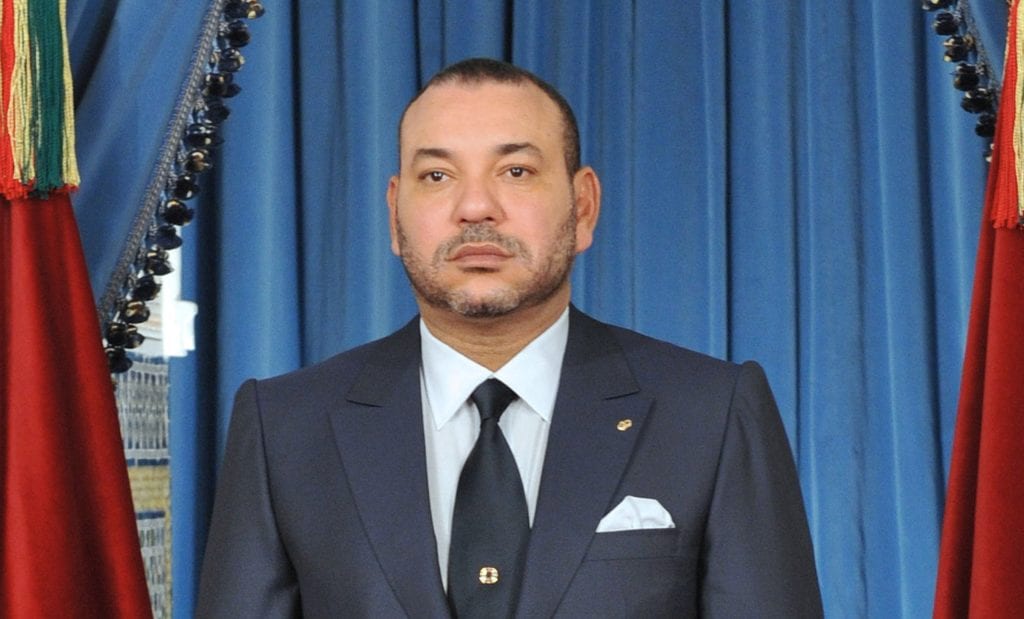 Mohammed VI is the reigning King of Morocco after he ascended the throne on July 23, 1999 when his father passed away. The 21st August 1963 born is the top banker of the country. He became successful even before taking the crown as almost every profitable company in Morocco is run by him or his family.
 6. Hans Adam II (Liechtenstein)
Net worth: $3.5 billion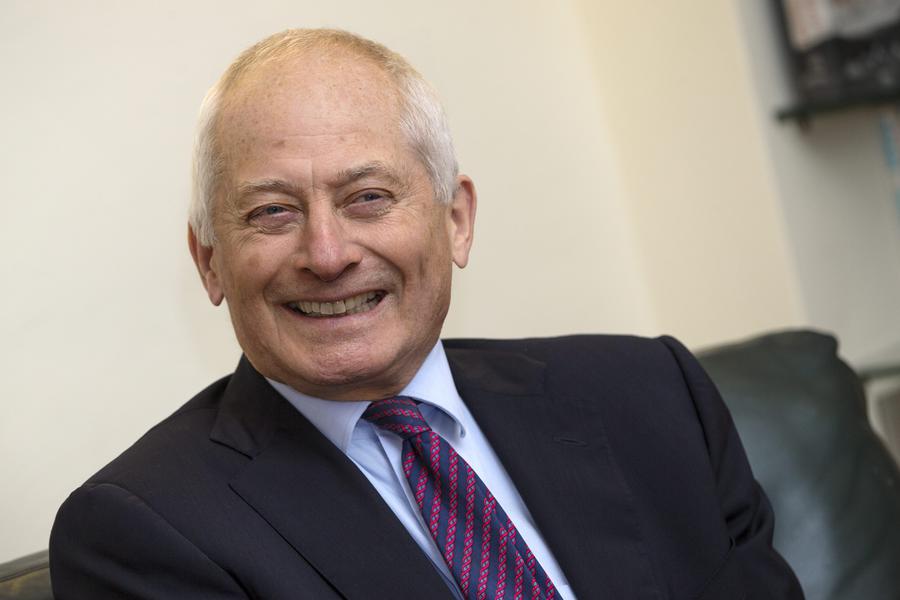 Born on valentines day 1945, Hans Adam II is the current prince of Liechtenstein with a net worth of $3.5 billion. He took the crown when his both parents passed away in 1989. He is in charge of the LGT banking group and also bears the titles of Duke of Troppau, Count Reitberg and Jagerndorf. He has a classic art collection in Vienna Museum. His major role and stocks in the Prince of Liechtenstein foundation made up of about 13 companies and 3 museums are the major sources of his income.
5. Mohammed bin Rashid Al Maktoum (Dubai)
Net worth: $4.5 billion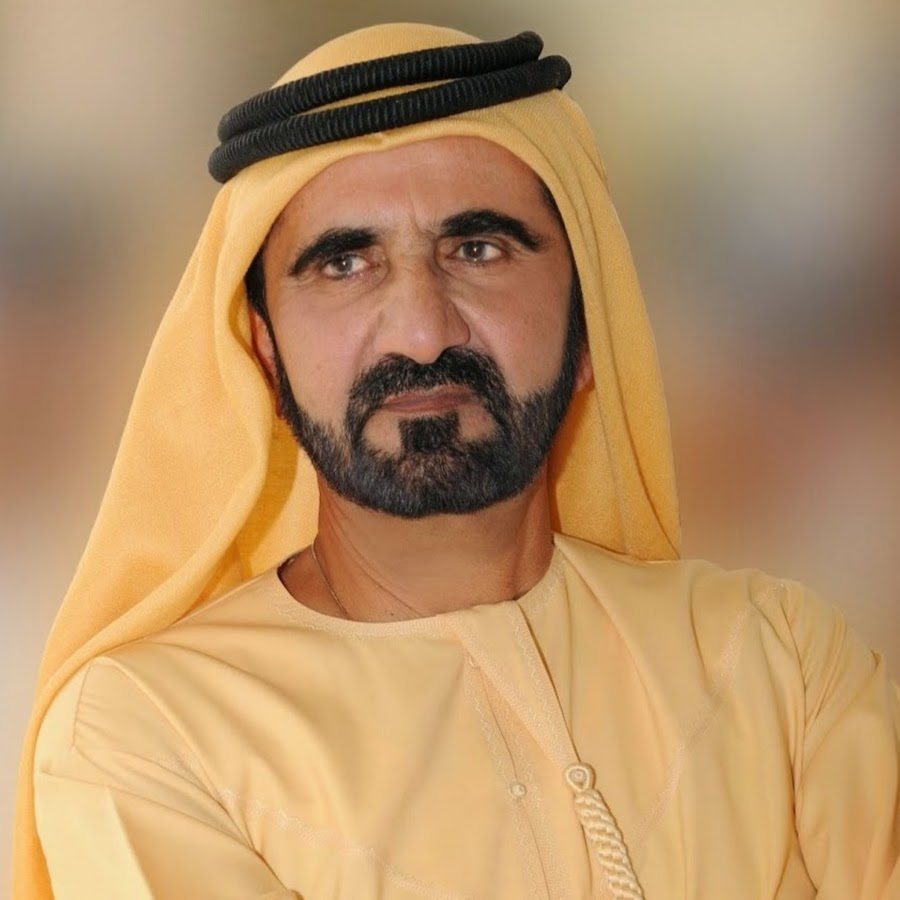 Born on 22nd July, 1949 and also acknowledged as Sheikh Mohammed, he is the Emir of Dubai, Prime minister and Vice President of the UAE. His above mentioned net worth is attained from his investments in Dubai Holdings as well as the oil  management company, ADIA. He is dependable for the development of the country and other major growth such as The Burj Al Arab, the Palm Island and the Burj Khalifa.. He is popular for his horse racing hobby and has won many prestigious races such as the Irish Derby Stakes, Prix de l'Arc de Triomphe and other British classic races.
 4. Khalifa bin Zayed Al Nahyan (Abu Dhabi)
 Net worth: $15 billion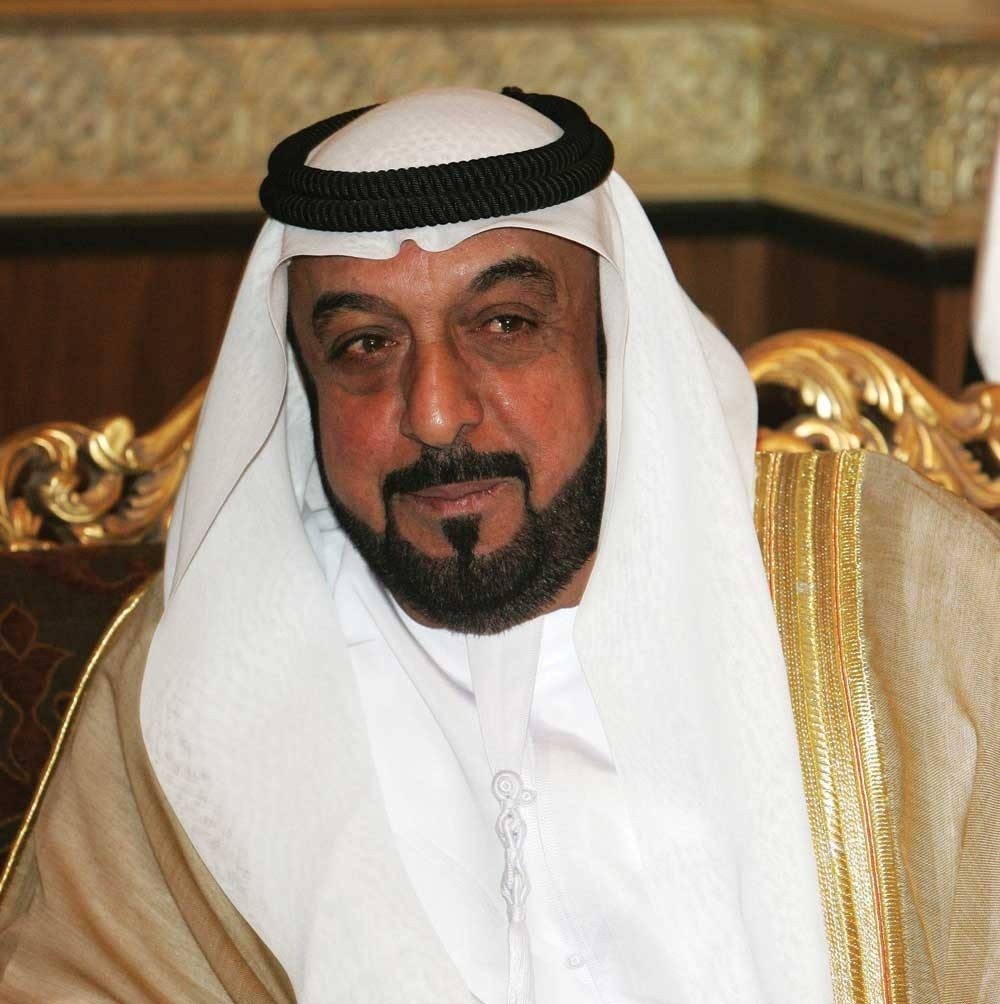 His huge investments in the Abu Dhabi Investment authority, a body responsible for managing the country's excessive oil reserves earns him this position. Born 25th of January 1948, Khalifa is the president of United Arab Emirates, the commander of Union Defense Force and the Emir of Abu Dhabi. He only received a part of the incredible wealth of his father after he passed away. He is known for his generosity and donated almost half a billion to charity, but still considered by people as uncharismatic. The tallest building of the world 'Burj Kahlifa' is named after him as a sign of honor for what he has done for the country.
3. Abdullah bin Abdulaziz Al Saud (Saudi Arabia)
Net worth: $18 billion
Born on the 1st of August, 1924, he was the King of Saudi Arabia before he recently died on January 22, 2015. Abdullah was king of Saudi Arabia for less than 10 years and still manages to make the third spot of this list with a net worth of $18 billion. He has attained many important political posts in the country before taking the crown. He was also the deputy defense minister and after becoming king, maintained a great relationship with Britain and United States. The late Kings wealth came mainly from profits made from oil and gas.
2. Hassanal Bolkiah (Brunei)
 Net worth: $20 billion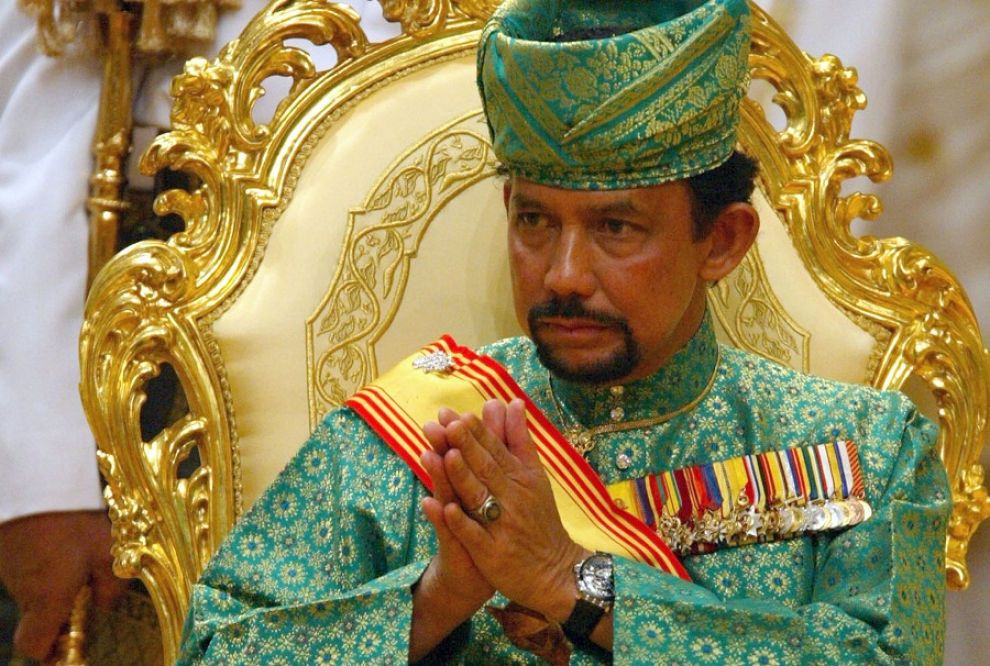 Bolkiah is the current Sultan of Brunei with a net worth of $20 billion. He was born on July 15, 1946, and is the 29th Sultan of Brunei. He is among the world's richest people with his main source of wealth coming from the profits earned through oil and gas industry. He was barely 20 years old when he took the crown after his father relinquished in 1967. He has a great interest in cars and owns one of the most classy car collections in the world.
1. Bhumibol Adulyadej (Thailand)
 Net worth: $30 billion
Born on the 5th of December, 1927, Adulyadej is the king of Thailand with a net worth of a whopping $30 billion. He started off as the king earlier than expected when his brother was shot dead in 1946. Back then, Bhumibol Adulyadej was just 19 years old and now at an incredible age of 87, he is currently the world's longest serving reigning head of state. The richest royal's major source of wealth comes from his major investments in the crown property bureau, a body in Thailand with the role of managing the kingdoms finances. The King is known to own a diamond with the largest facets called the Golden Jubilee Diamond, the largest in the world with an average estimated value of $8 million.