The Royalé Dream perfume collection is the most expensive luxury perfume collection ever created. The perfume which made its debut at the recently concluded Singapore Grand Prix was made from a collaboration between world-renowned private diamonds corp, "World of Diamonds Group" and Spanish A-list perfume house "Cuarzo The Circle". It was auctioned on 20th September 2015 to befitting bidders at the Boudoir Noire party held at Singapore's iconic Capitol Theatre. Though information on its purchase is yet to be known, the perfume collection is valued at over $140,000.
The Royalé Dream perfume collection is a set of three fragrances and each of its bottles come in a case designed as a semblance of an ostrich egg with its exteriors plated with palladium and the interiors lined with lambskin. To perk up the collection, the case comes with a 0.84-carat diamond and white gold ring which sits on a lambskin pillow.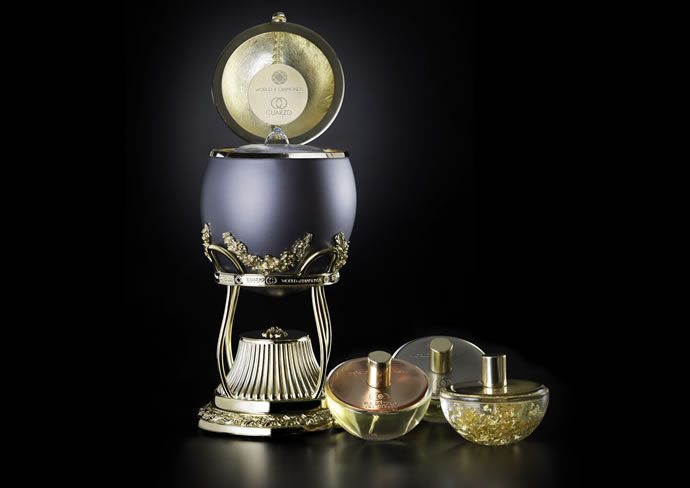 The three fragrances of the collection differ from each other: Earth is a masculine fragrance, Celestial is feminine, while Enlightenment is a unisex fragrance.
See also: World's Costliest Bottled Water at $100,000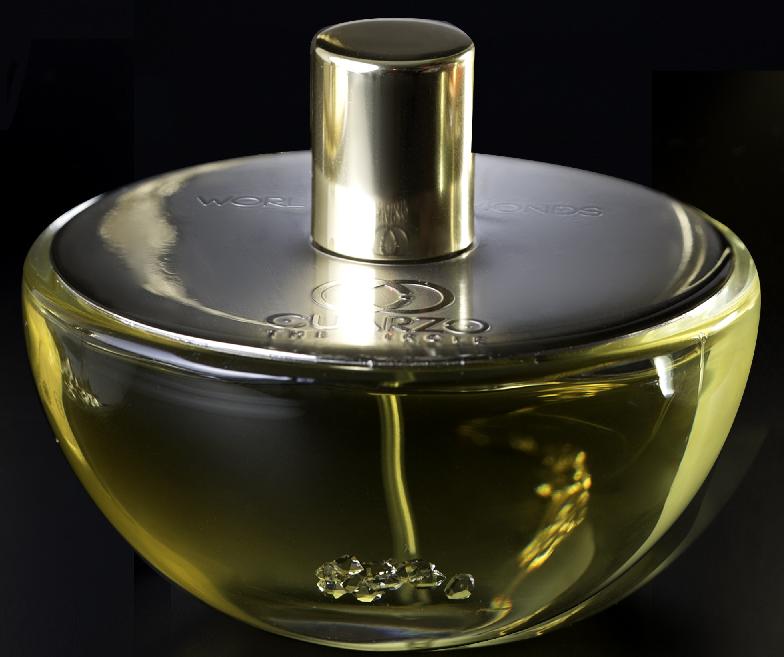 Earth is made from raw materials extracted from the earth, hence its name. It uses Oud oil, the most expensive oil on earth for its base note. This masculine luxury bottle made for kings is crowned with 10 colorless diamonds weighing 0.41 carats.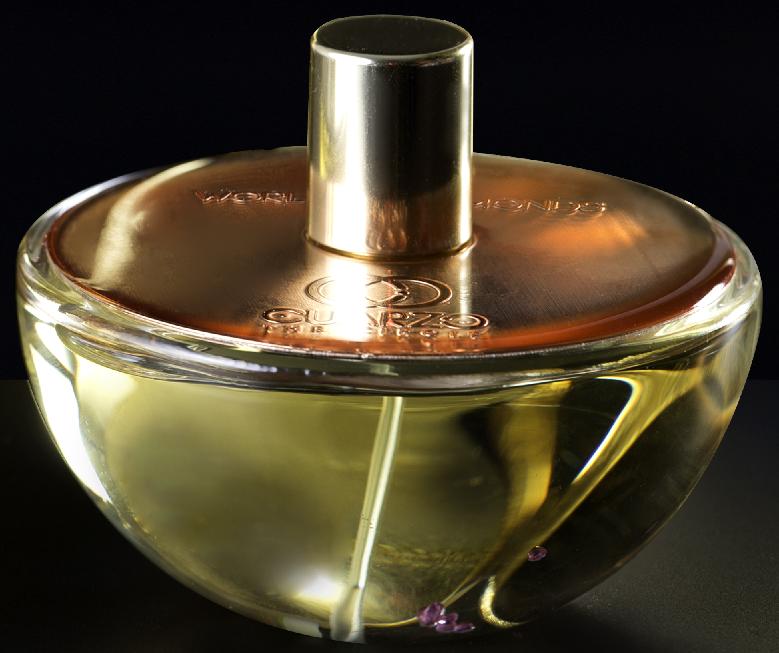 The feminine fragrance has water lily, lotus, and violet for its base note and is bedazzled with six purplish pink diamonds. According to the makers, it is "feminine divinity achieved by the sublimation of the emotions of love, playfulness, intensity and joy."
See Also: $1.3 Million Most Expensive Alcoholic Drink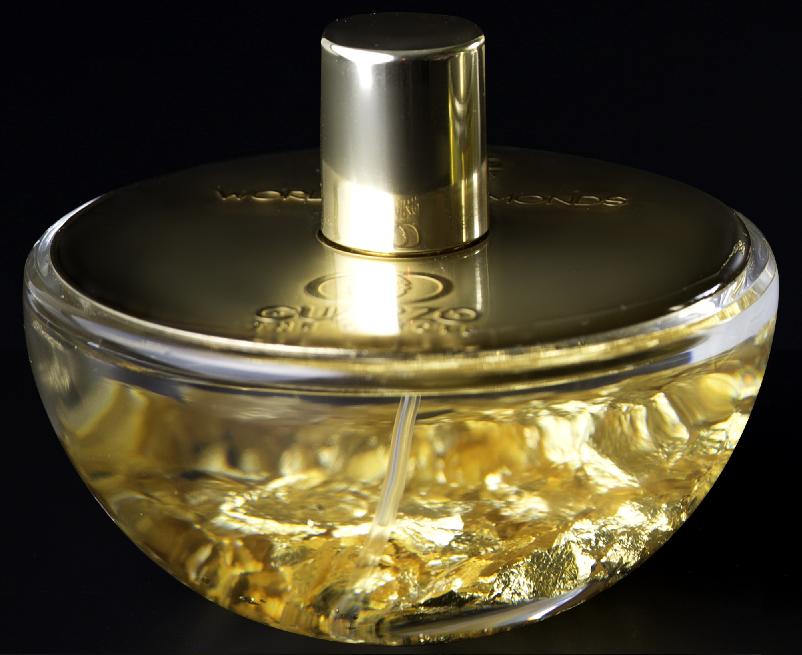 The unisex bottle is a perfect sphere of mystical juice, twinkling with 24 carat gold flakes.