Tyrell Owens is an allegedly "retired" professional NFL player. Tyrell made over $80 million from his active and consistent years in the NFL. Unfortunately, he declared bankruptcy in 2011. However, the wide receiver has made some efforts to restore his financial status including starting a clothing line and attempts to an NFL comeback. While other sources say he has a $0 net worth, Justrichest estimates his current net worth at $2 million. Read on to discover more.
How He Started
Terrell Eldorado Owens was born on December 7, 1973, in Alexander City, Alabama. Owens was primarily brought up by his grandmother. He never knew his father who lived just across the street from him until he was 11 and discovered his dad deliberately did not want to have anything to do with him.
He attended Benjamin Russell High School where he participated in a number of sports including football, baseball, track, and basketball. His activity in these sports continued through to college. The dream of every college football player, Owens was drafted in the third round of the 1996 NFL Draft by San Francisco 49ers.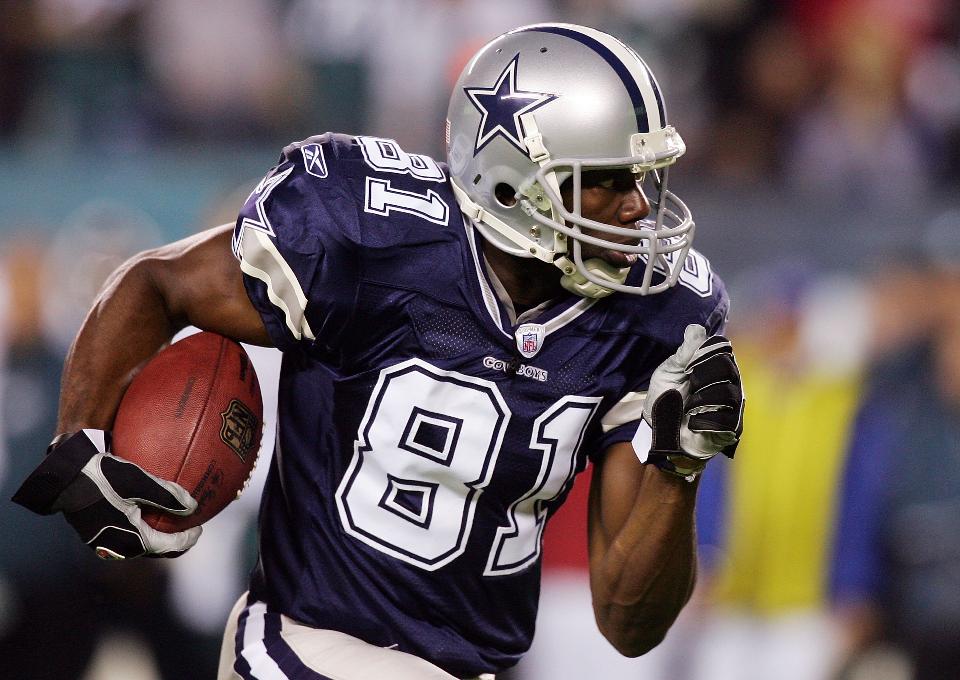 Details Of His Height, NFL Career, And Downfall
Following a controversy, Owens was traded to the Philadelphia Eagles. After two years, he signed a huge contract with the Dallas Cowboys but was released after another two years. T.O who is impressively 190cm (6ft, 3 inches) tall and weighs 102kg (225 pounds) has also played for the Buffalo Bills and Cincinnati Bengals. He last played for the Seattle Seahawks as a practicing member in 2012.
T.O was once famous for his many National Football League records and over-the-top touchdown celebrations, as well as for draining most of his $80 million made during his 15-year career due to bad investments and business deals.
An outstanding wide receiver with several NFL records, Owens but not for his controversial character would have had a more blossoming career. As earlier stated, Owens made almost $70 million in salary/bonuses during his active NFL career and another $10 million from off-pitch activities.
In 2006, Owens reportedly tried to kill himself with an overdose of hydrocodone. He eventually denied that it was a suicide attempt. He may also not have been the best of teammates as later that year in another game, he was accused of spitting in an opponent's face during the game, which he afterward admitted to in an interview with the NFL Network.
Owens' mouth was also as big as his talent and his controversial attitude complicated his career and ultimately caused his downfall. All through his NFL career, Owens was never endorsed by any of the big brands probably for fear that he would tarnish their brand with his controversial character.
In 2011, Owens revealed in a court case involving his child support payments that he was broke. At the time, he was required to pay $60,000 per month in child support to four different baby mamas. Apparently, his earnings had dipped as he no longer played in the NFL.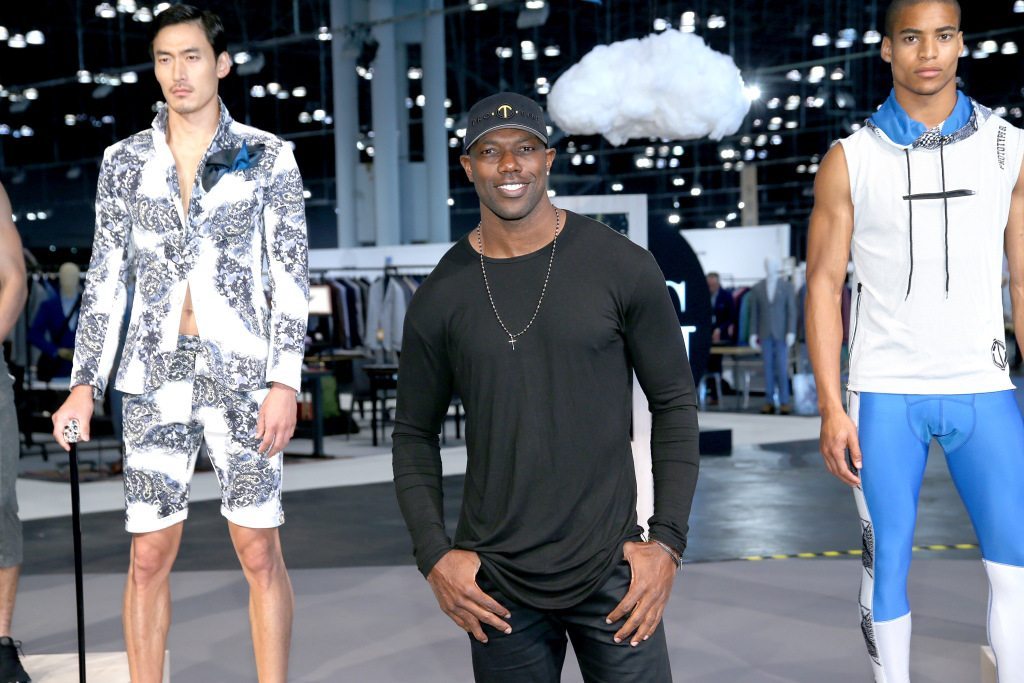 Details Of Terrell Owens' Wife, Girlfriends, and Kids
The bionic superstar who presumably once loved one-night stands fell from grace due to his child support woes, massive tax debts, and poor management. Owen has four women of whom he actually never dated any but pays a total of $44,600 a month in child support for his four children: Tariq, Kylee, Dasha, and Atlin.
On January 23, 2014, Owens married Rachel Snider, a former postal worker from Texas in a secret ceremony, but not for very long, as the marriage lasted just three days. Snider who allegedly attempted to end her life after the three-day marital breakup claimed that Owens only married her for her money, following his serious financial issues. T.O. filed for divorce on Valentine's day in 2014, and the divorce proceedings were finalized in December 2015. While the duo chose to keep their property split confidential, a judge ruled that neither of them will be getting spousal support.
Terrell Owens Net Worth, House, Comeback Endeavors
In his glory days, Owens acquired and sold a few homes that cost as much as $4 million. He has since been dealing with his financial problems. He launched a modeling career in 2013 signing with NEXT models. In 2015 he made appearances in two hit reality TV series; Celebrity Apprentice and Celebrity Wife Swap. Owens latest endeavor is a luxury clothing line for athletes called Prototype 81 which launched on July 18, 2016. It was no surprise when Owens who has long been infatuated with his good looks during his good days waded into the fashion business with his apparel line named after his NFL jersey number and onetime nickname.
He has also made several attempts to return to the NFL. He has in recent times been passionately campaigning for his return to the league hoping to get a chance to show everybody he can still play in the NFL. It was reported that the Los Angeles Rams showed interest in signing the wide receiver in April 2016.
See Also: Michael Strahan – Wife, Girlfriend, Kids, Salary, Is He Married
Though T. O hasn't played a regular season game since 2010 when he played for the Bengals, he believes his over 40-year-old legs can still help a number of NFL teams win their game. Many are, however, convinced he would "embarrass" himself if he tried at his age to actively return to the NFL. With all these in view, it is obvious Owens is getting back on his feet and we estimate his net worth at $2 million. He could even be worth more.