Tyrell Owens is an allegedly "retired" professional NFL player. Tyrell made over $80 million from his active and consistent years in the NFL. Unfortunately, he declared bankruptcy in 2011. However, the wide receiver has made some efforts to restore his financial status including starting a clothing line and attempts to an NFL comeback. While other sources say he has a $0 net worth, Justrichest estimates his current net worth at $2 million. Read on to discover more.
Terrell Owens Net Worth: How He Started
Terrell Eldorado Owens was born on December 7, 1973, in Alexander City, Alabama. He attended Benjamin Russell High School where he participated in a number of sports including football, baseball, track, and basketball. His activity in these sports continued through to college. The dream of every college football player, Owens was drafted in the third round of the 1996 NFL Draft by San Francisco 49ers.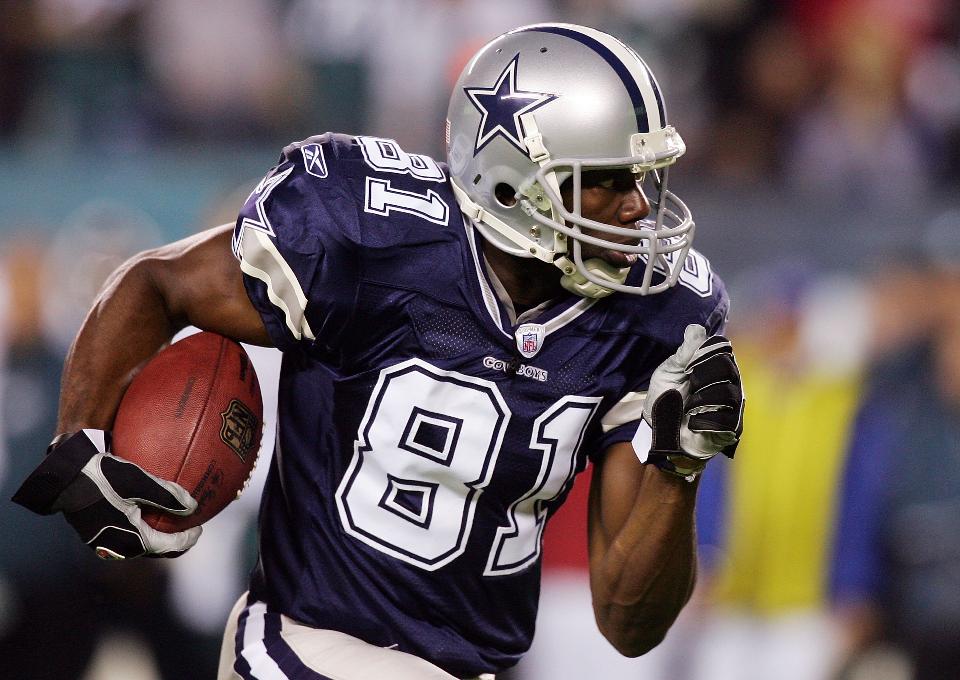 Terrell Owens Net Worth: NFL Career And Downfall
Following a controversy, Owens was traded to the Philadelphia Eagles. After two years, he signed a huge contract with the Dallas Cowboys but was released after another two years. T.O has also played for the Buffalo Bills and Cincinnati Bengals. He last played for the Seattle Seahawks as a practice member in 2012.
An outstanding wide receiver with several NFL records, Owens but not for his controversial character would have had a more blossoming career. As earlier stated, Owens made almost $70 million in salary/bonuses during his active NFL career and another $10 million from off-pitch activities. In 2011, Owens revealed in a court case involving his child support payments that he was broke. At the time, he was required to pay $60,000 per month in child support to four different baby mamas. Apparently, his earnings had dipped as he no longer played in the NFL.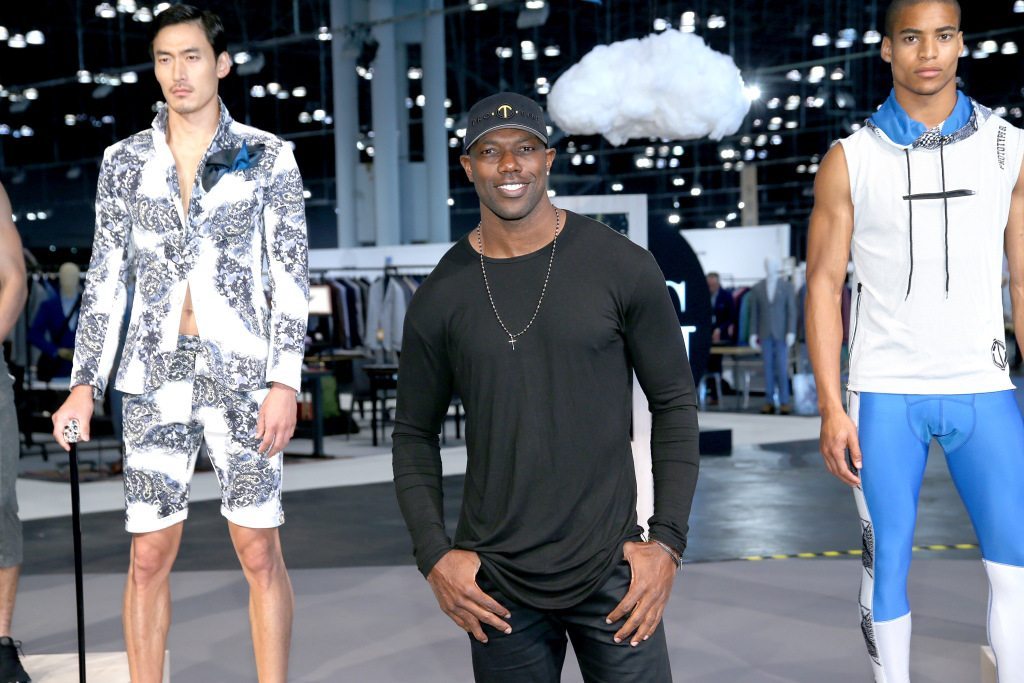 Terrell Owens Net Worth: Comeback Endeavors
Owens has since been dealing with his financial problems. He launched a modeling career in 2013 signing with NEXT models. In 2015 he made appearances in two hit reality TV series; Celebrity Apprentice and Celebrity Wife Swap. Owens latest endeavor is a luxury clothing line for athletes called Prototype 81 which launched on July 18, 2016. He has also made several attempts to return to the NFL. It was reported that the Los Angeles Rams showed interest in signing the wide receiver in April 2016. With all these in view, it is obvious Owens is getting back on his feet and we estimate his net worth at $2 million. He could even be worth more.
See Also: Michael Strahan Net Worth