Canadian-American film and television actress of Croatian Serb descent, Stana Katic is worth a good fortune which she amassed majorly from her works in movies and television series.
Her talent as an actress is one that endears her to fans and movie scouts and her prowess is brought to the fore with her role as Kate Beckett (2009 until 2015) on the hit Tv series "Castle." Read on to learn more about her.
Movies and TV Shows
Stana Katic is a Canadian-American actress who is enjoying the peak of her career success with the popular television series named "Castle". Stana gained popularity and fame from many big Hollywood movies and television series such as "Alias", "Quantum of Solace", "The Shield", "24" and others before becoming a household name from "Castle". On top of becoming a renowned actress, Stana is also an owner of a production company namely Sine Timore Productions. This People's Choice award-winning actress has proved her passion for acting throughout her acting career in every role she has played.
Read Also: Timothy Sykes Bio – Net Worth, Reviews

Stana Katic was born on April 26, 1978, in Hamilton, Ontario, Canada and was raised there and later when her family moved to Aurora, Illinois, Stana moved back and forth to Canada. She graduated from West Aurora High School before going to the University of Toronto for further studies. Later, she studied at DePaul University Goodman School of Drama and Beverly Hills Playhouse acting school.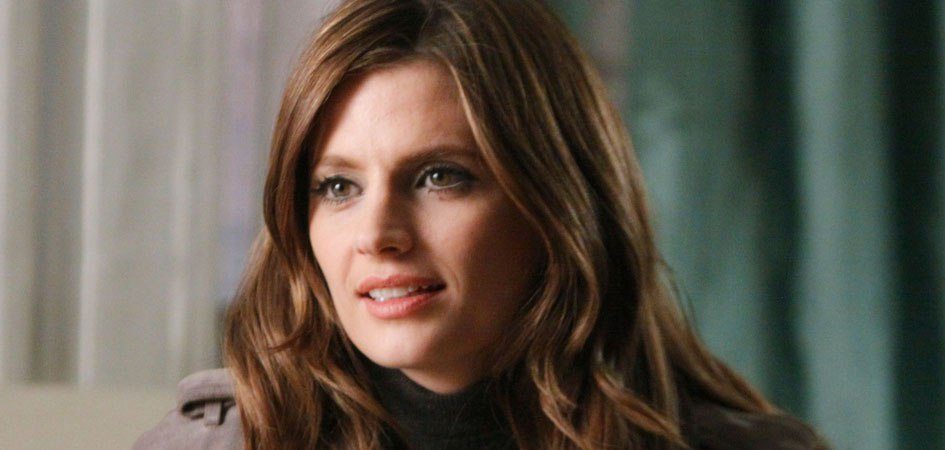 Stana is noted for her fluency in six languages including, English, Croatian, French, Italian, Bosnian and Slovenian. She is also a double citizen as she holds citizenship in both the USA and Canada. Interested in acting from an early age, Stana initiated her professional acting career in 1999 with the role of Annie from the film, "Acid Freaks". It was only after 2003 that she became more prominent in the field with films and series.
Almost all of her wealth is amassed from her acting career and production company "Sine Timore" as she has appeared in many high-grossing series and movies including "Heroes", "Big Sur", "Superman: Unbound", "Stiletto" and many more. Stana has been considered as one of the sexiest women on television, and she topped the list in 2011 with her role as Detective Kate Beckett in the series "Castle".
In addition to her piling wealth, she has also shared many prizes and awards with her partner in the series, Nathan Fillion who portrays the role of Richard Castle. They have been one of the most admired onscreen couples as they won TV Guide Magazine's Fan Favorites Awards for the favorite TV couple in 2011 and 2012.
Read Also: Tom Hiddleston Biography, Girlfriend
Stana Katic's Castle Role
Stana has been quite fortunate to have had work running for a long period of time in both film and series unlike some of her colleagues in the movie industry. It is no secret that Hollywood is a very competitive industry that a lot of actors and actresses desire to conquer, Static has managed to succeed as she is most famous for the role of the hard-shelled detective Kate Beckett in "Castle" who serves as a muse to Richard Castle, a crime writer. For her contributions to the industry, Stana's current net worth of $2 million only adds as the cherry on top.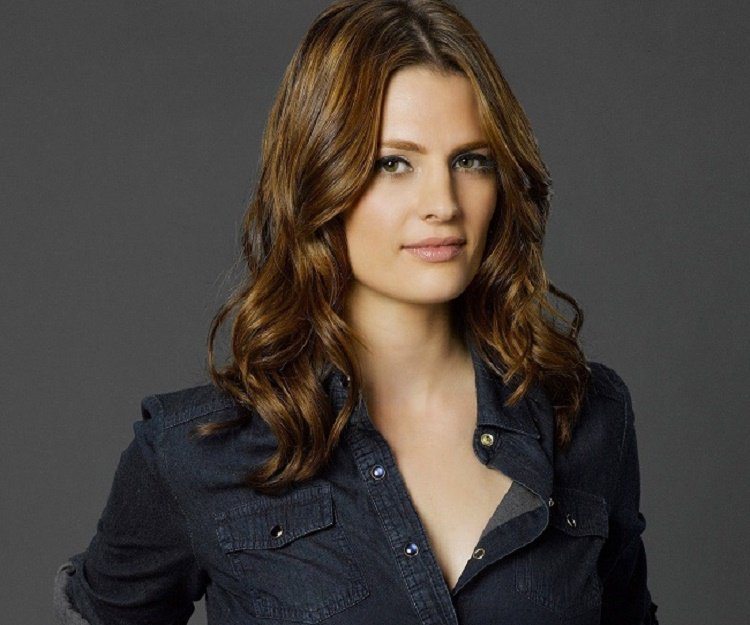 Leaving the Castle Series
The castle series is one of the American hit show that has a cult following. It ran for eight seasons before ending on the 16 of May 2016. It's not a new thing to find that favorite stars are killed off on a Tv show we love. Usually, there are various reasons for this which though hard on fans can be understood from a studio's perspective. It could be a personal decision of a cast to leave citing reasons of unfulfillment or unhappiness with a project on which he or she is a part of. In this situation, such a cast could request termination of her contract on a mutual basis.
Also, a cast can be let go because of gross misconduct either in personal life that is highly publicized and probably damaging to the show's reputation, or such cast is unruly and hard to work with either with co-cast member or crew in general. On the other hand, a cast may be killed off if the there is a sudden budget constraint and the need to cut cost. Any of these instances can most definitely lead to the exit of a cast member even if such a cast is a loved figure in a series.
With Stana, however, her character was killed off after the eighth season due to financial reasons. The producers needed to cut costs and thought of her. Nevertheless, the show got canceled and couldn't move on to the ninth season barely one month after Stana left the show.
Stana Katic's Husband
In real life, her long-term boyfriend turned husband, Kris Brkljac serves to be her muse as the couple married in April 2015, in Croatia. Kris is a business efficiency consultant and a perfect catch for this lovely and gorgeous actress. The couple currently live in Los Angeles, California where Stana worked while filming the long-running series "Castle."
Quick Facts about Stana Katic
Full Name: Stana Katic
Profession: Actress, producer, television personality
Height: 5ft 8 in
Ethnicity: Croatian, Serbian, Canadian
Nationality: Canadian/American
Date of Birth: April 26, 1978
Place of Birth: Hamilton, Ontario, Canada
Education: Goodman School of Drama
Marital status: Married to Chris Brkljac