Looking at these singers' childhood pictures, it would be difficult for anyone to believe that they are the same folks who have accomplished some of the most outstanding attainments in the music industry. How much do you love music and how well do you know the most popular musicians? Here are some of the super famous singer's childhood pictures, we dare you to identify them.
Identify These Singers By Childhood Pictures
Who are you? Just take the quiz again.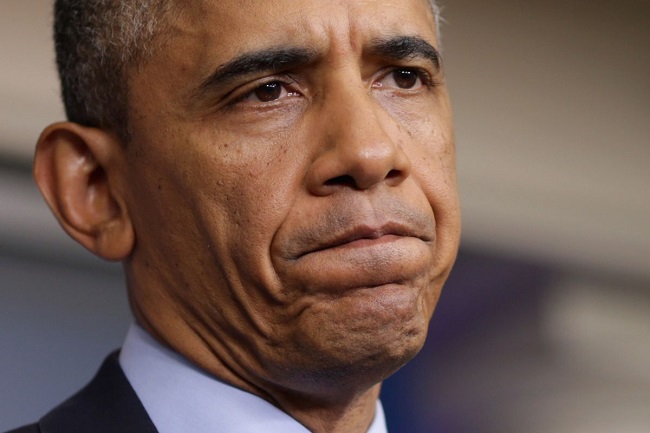 You don't have a good relationship with music and musicians. Take the quiz again already!
Congratulations, but you should have done better.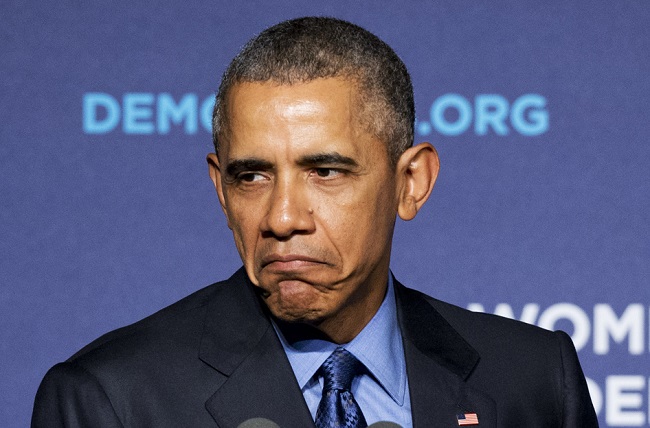 You can say you love music but you have to keep up with musicians some more.
Hurray! You my friend is a winner!
You are a freak when it comes to music, you don't only listen to all kinds of songs, you also want to know everything about your favorite singers.