Simon Cowell is a British reality TV judge, record producer and businessman who has a net worth estimated at $550 million a figure that seems to only grow by the year as his average annual earnings is estimated at $95 million. The CEO of British entertainment Syco, Cowell is popularly known for his blunt and crude remarks on the TV shows he judges. Here's more on how he has been able to build a net wealth of over half a billion dollars.
Simon Cowell Net Worth: Brief History
Simon Phillip Cowell was born on 7 October 1959 in Lambeth, London and raised in Elstree, Hertfordshire. His father was a music executive and real estate developer who passed away in 1999. Cowell attended elementary school at Radlett Preparatory School. He proceed to Windsor Technical College where he gained a GCE in Sociology. He has five siblings including a younger brother, three half brothers, a half sister.
Simon Cowell Net Worth: How He Started
Cowell wasn't among those people who knew from the onset what they wanted to become in life. Confused on what area to focus on, Cowell began by working several odd jobs including as an extra in 1980 British-American psychological horror film "The Shining". Simon was never really successful at any of his jobs as he would often have conflicted opinions with his colleagues and bosses. (it appears his enigmatic character didn't develop overnight). Simon's father stepped in to help his jobless situation by getting him a job on EMI Music Publishing where he worked as one of the executives.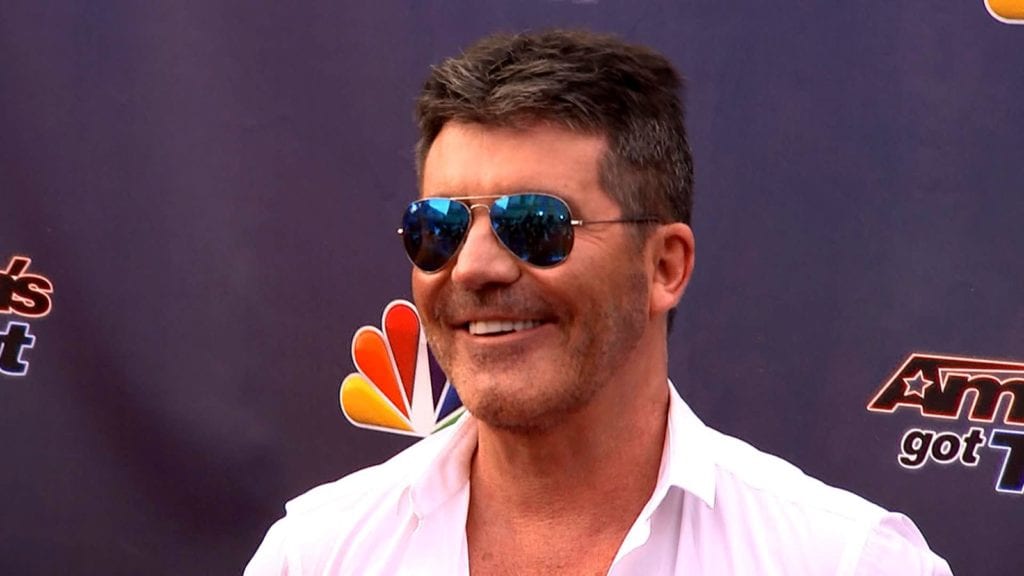 Simon started at the mail room but soon rose to become an assistant to the A&R executive thanks to his ability to spot potential stars. However, Simon left EMI in the early 1980s and alongside his EMI boss formed their own E&S Music. After a few years there, Simon left yet again to form another label Fanfare Records with another partner in 1985. Unfortunately Fanfare turned out unsuccessful and became defunct in 1989 as a result of financial troubles after barely four years in business.
Simon Cowell Net Worth: Success At BMG
While it seemed like all his endeavors would eventually become a failure, Simon kept on pushing. He landed a job at BMG as an A&R consultant and soon founded another label S Records under BMG. What could be called his first big break came when he transformed two TV actors into successful musicians. The actors cum singers Robson & Jerome recorded a single with Cowell which became an instant hit to the benefit of both parties. Cowell earned his first $1 million from the success of the singing duo.
In a few years, Simon had signed more successful talents who turned out to be stars selling millions of records. The figure came to over 150 million record sales and 70 chart-topping singles in the UK and US. Some of the acts included Westlife, and Five.
Simon Cowell Net Worth: Fame And Success With "Pop Idol" And "American Idol"
Simon Cowell together with Simon Fuller successfully pitched the idea of music talent show "Pop Idol" to ITV and he was chosen to appear as one of the judges on the show. The show became an instant hit thanks in part to Simon's rather rude comments to contestants who failed to impress him. The American version of the show named American Idol debuted in the US in 2002 with Simon chosen as one of the judges. He reprised his role for 9 seasons where his salary reached the peak of $40 million per season.
Simon Cowell Net Worth: Syco Entertainment (Music, TV and Film)
While the Idol franchise wasn't doing badly, Simon wanted more success and most importantly his own company so he founded Syco Entertainment in 2003. The company is made up of three divisions;  Syco Music, Syco TV and Syco Film. The Syco company is responsible for the hit franchises Got Talent and X Factor.
The X Factor debuted in the UK in 2002 and was an instant hit as it became another talent-discovering machine. As produced by Simon's own company, he was able to keep the bulk of the profits. A US version of the same name was launched in September 2011 and was also a major hit. However, it lasted for only 3 season after it was cancelled by Fox as a result of Simon's departure to focus on the UK version.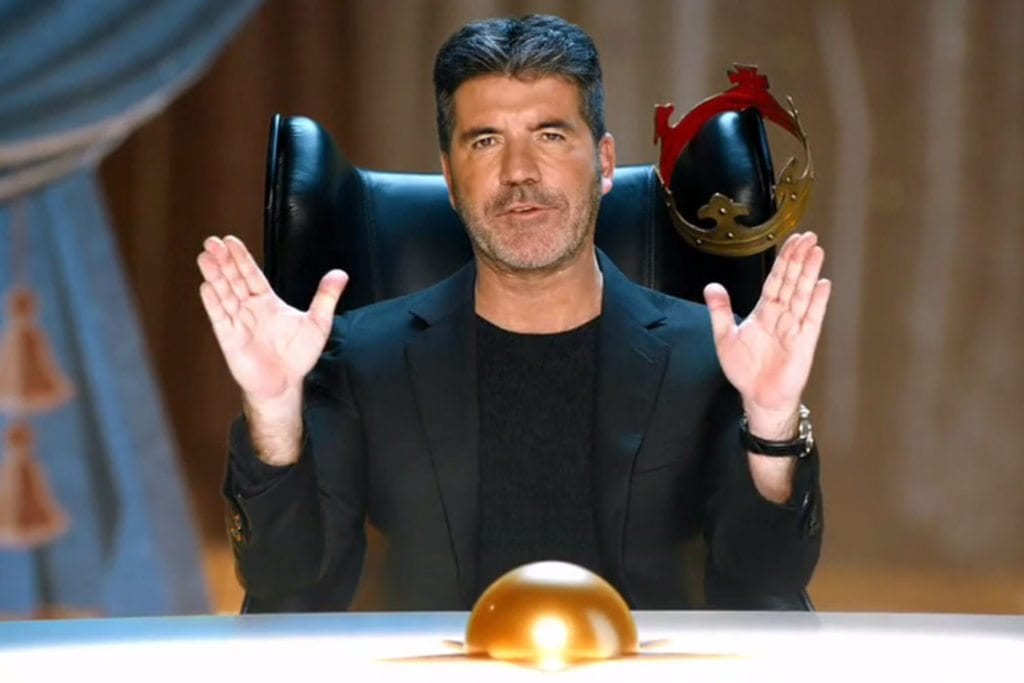 Simon's Syco also launched multiple talent reality show America's Got Talent in June 2006, its success also lead to a Britain version of the same name. Simon continues to mint top dollar yearly from the multiple versions of the Got Talent and X Factor produced worldwide from Africa to Asia and Europe.
In 2010 Syco entered into a 50/50 deal with Sony, and in 2015, both parties signed a 6 year partnership extension.
Perhap's Simon's most successful act is the music group One Direction which he discovered in the 2010, 7th season of Britain's Got Talent. The boy band have broken commercial records featuring at the top of Forbes Richest Celebrity list and have been named the highest-grossing boy band of all time.
See Also: Nick Cannon Net Worth