Shia LaBeouf is an American actor, director and performance artists with a net worth of $25 million.
Shia LaBeouf Net Worth: Humble Beginnings
Shia (Hebrew for Gift of God) was born on June 11, 1986 in Los Angeles, California. The actor revealed that as a child, he was verbally and mentally abused by his father. After their parents divorced, LaBeouf lived poor with his mother in Echo Park. In order to relive the pains caused by the hardship, Labeouf found his passion in "show" as he began performing for his family often mimicking his dad. He also began performing stand-up comedy to stay away from trouble and later began actively pursuing a career in acting to help with his family's financial problems.
He landed minor roles in TV shows including Caroline in the City (1998), Breakfast with Einstein (1998), Touched by an Angel (1999), The X-Files (1999) and more. Shia slowly began to build popularity with the young audiences in 2000 for his role as Louis Stevens in Disney series Even Stevens. The show ran for a total of 3 seasons and 65 episodes from June 17, 2000, to June 2, 2003. For his role, he won a Daytime Emmy Award in 2003. After the series, he went on to star in critically acclaimed movie Holes (2003). The next year in 2004, he made his directorial debut with short film "Let's Love Hate".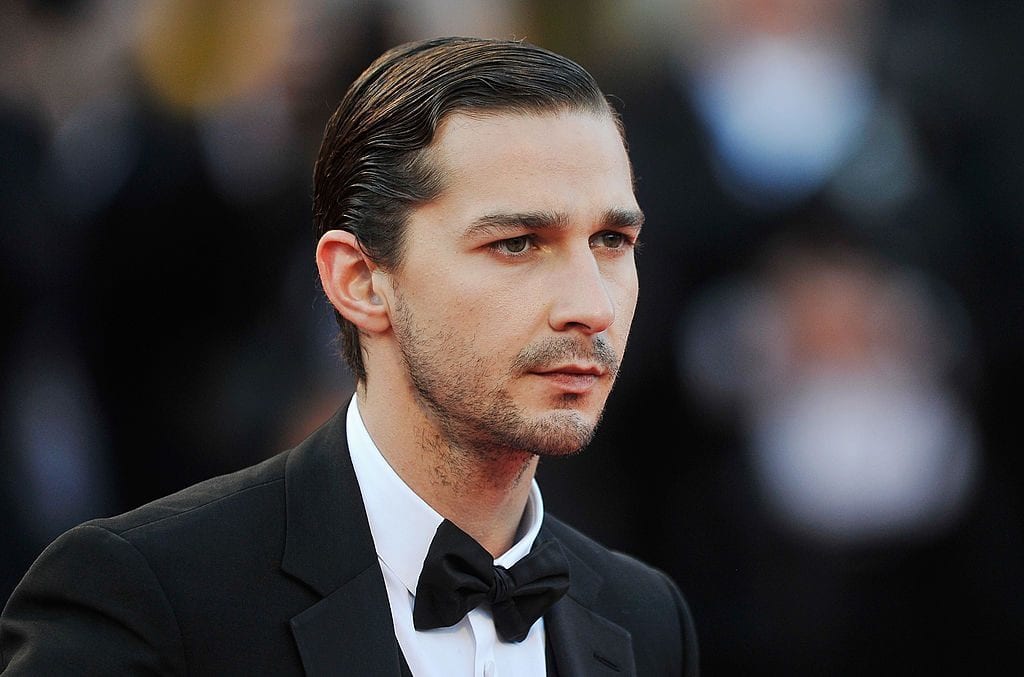 Shia LaBeouf Net Worth: Breakthrough
Shia starred in 5 other movies including "I Robot" but the commercial success of 2007 movies "Disturbia" and "Surf's Up" established him as a movie star. He was then selected to play the lead character, Sam Witwicky in Michael Bay's science fiction movie Transformers. Transformers, despite mixed reviews was a box office hit grossing over $700 million. He reprised his role in the two subsequent sequels which were both commercially successful but was replaced by Mark Wahlberg in the fourth installment of the franchise. LaBeouf's other notable movies include "Indiana Jones and the Kingdom of the Crystal Skull" (2008), "Wall Street: Money Never Sleeps" (2010), Maniac (2011) of which he also directed. Between 2007 and 2011, Shia's movies grossed a combined $4 billion at the global box office.
Beginning from 2012, Shia began starring in arthouse films rather than mainstream and major studio productions. His choice, which he says was influenced by the annoying attitudes of studios/directors does not seem to have any negative impact on his net worth, although he could be much richer if he could deal with it. But Shia clearly puts more value on his ego than on money.
At one point, Shia took to twitter to reveal that he is retiring from public life. In 2014, he appeared on the red carpet wearing a paper bag over his head that read "I am not famous anymore". We get it Shia you'd rather have producing and directorial roles behind the scenes. His latter movies include "Nymphomaniac" (2013), "Fury" (2014), and "American Honey" (2016).
LaBeouf became active in performance art since 2014, pursuing numerous public projects. His latest project is the #TAKEMEANYWHERE hitchhiking trip which began in May 23 2016. Labeouf documents his adventure on social media and on a real time map while taking selfies with fans along the way.