ABC's money-talking reality show Shark Tank has been on air for close to a decade now. It is a program where business owners showcase their business ideas before a panel of investors (known as 'sharks') who also serve as judges of the presentation. The aim is for the business owners to convince the judges to fund their ideas. Of course, this already implies that the judges are wealthy folks. Although they fund a lot of these ideas, these judges are also known for the stilted ways in which they often reject well-choreographed and competitively scrutinized proposals. Since this is a show that is centered around business and money, let's talk about the net worth of the Shark Tank cast members.
Below is a list of the cast members, their net worths and how they achieved such financial values. The list comprises both the main cast members as well as the guest stars.
Shark Tank Main Cast Members and Their Net Worths
Barbara Ann Corcoran – $80 million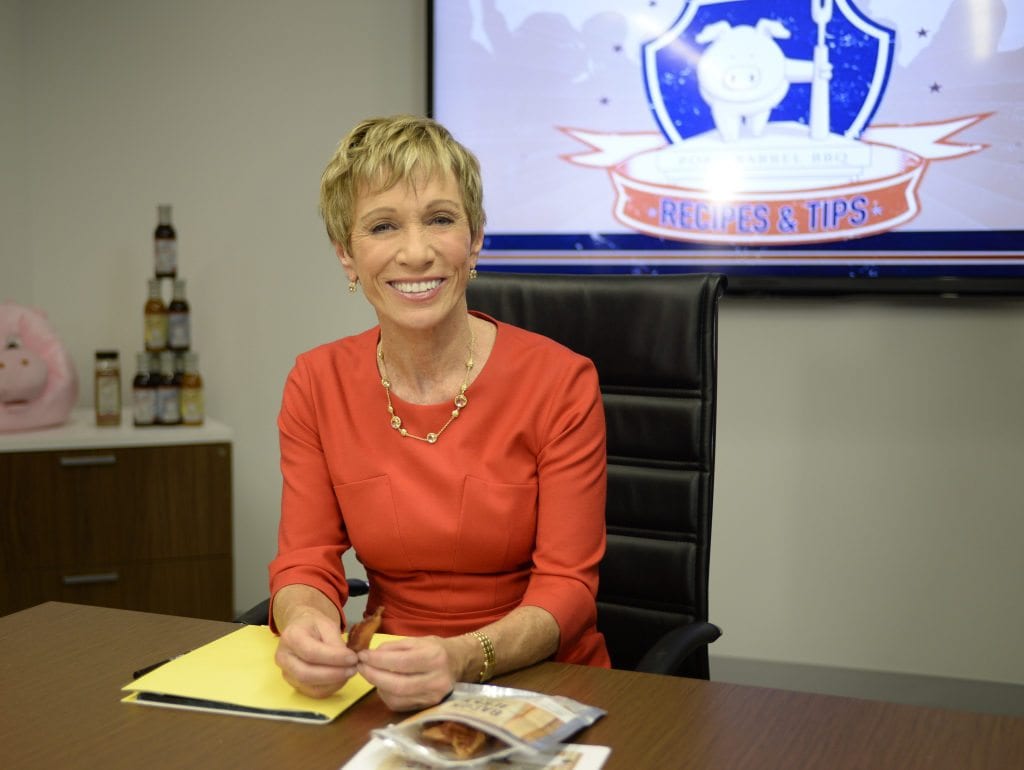 The New Jersey native set out on her career journey via the real estate industry. She went on to build a tall profile in real estate investment and now makes money consulting in the sector. She has also written high-profile real estate columns where she shares her authoritative views on the sector. Apart from spending her money on cars and apartments, Barbara also reinvests hugely in the companies she founded; the Corcoran Group, Barbara Corcoran Inc and Forefront Venture partners. She has been a Shark Tank cast member from day one.
Lori Greiner – $100 million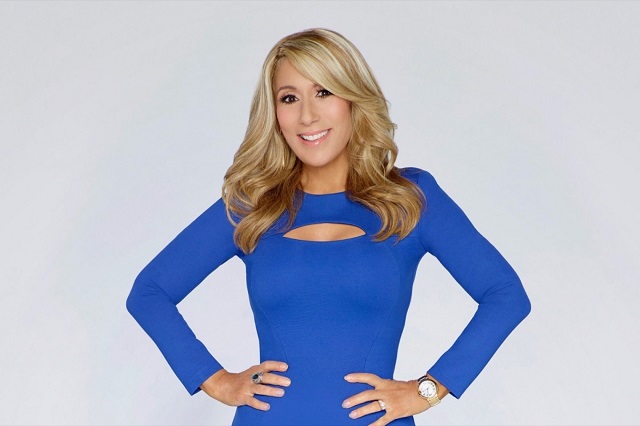 The vestige of how this Illinois native made her money can still be seen in her popular nickname, 'Queen of QVC'. This is a reminder of how she invented a jewelry organizer with a loan of $300,000 and sold the product on the free-to-air TV network QVC. Although she has only been a Shark Tank cast member since Season 4, Lori has been one of the highest spenders on the show. According to a 2016 report by Forbes, she had offered to sponsor business ideas to the tune of $10.6 million.
Robert Herjavec – $200 million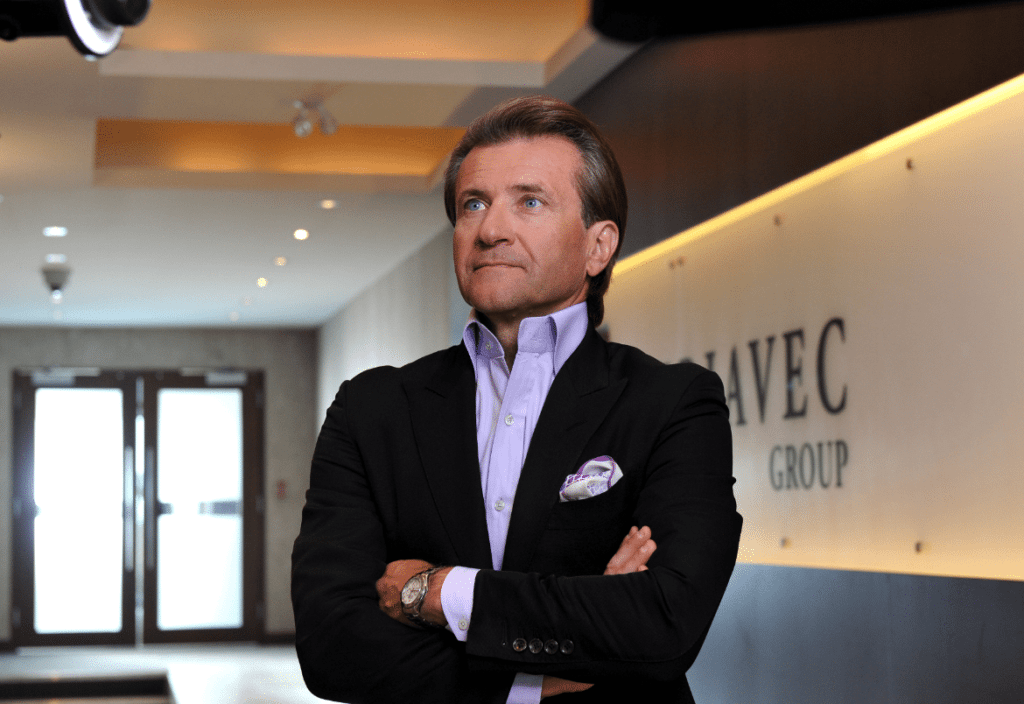 As a member of the main Shark Tank cast, the Croatian-Canadian businessman Robert Herjavek has been on the show since the first season, which is one way he has made his money. However, outside the show, he earned his millions of dollars by founding an internet security company known as Brak System which he later resold to AT&T for $30.2 million. He spends his money on various investment interests such as real estate and personal property like cars and his home.
Daymond Garfield John – $300 million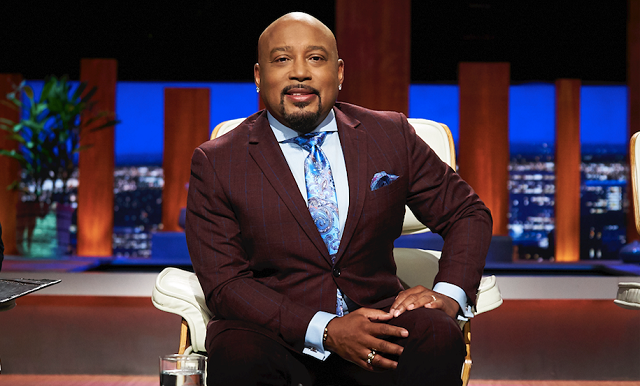 The New Yorker has been on the show since the first season. He has accumulated his net worth of $300 million as the founder and CEO of the apparel line FUBU. He is also a bestselling author and a motivational speaker. Apart from spending his money on the usual things such as his home, holidays and cars, Daymond reinvests his money in his business, stocks and in start-ups.
Terrence Thomas Kevin O'Leary – $400 million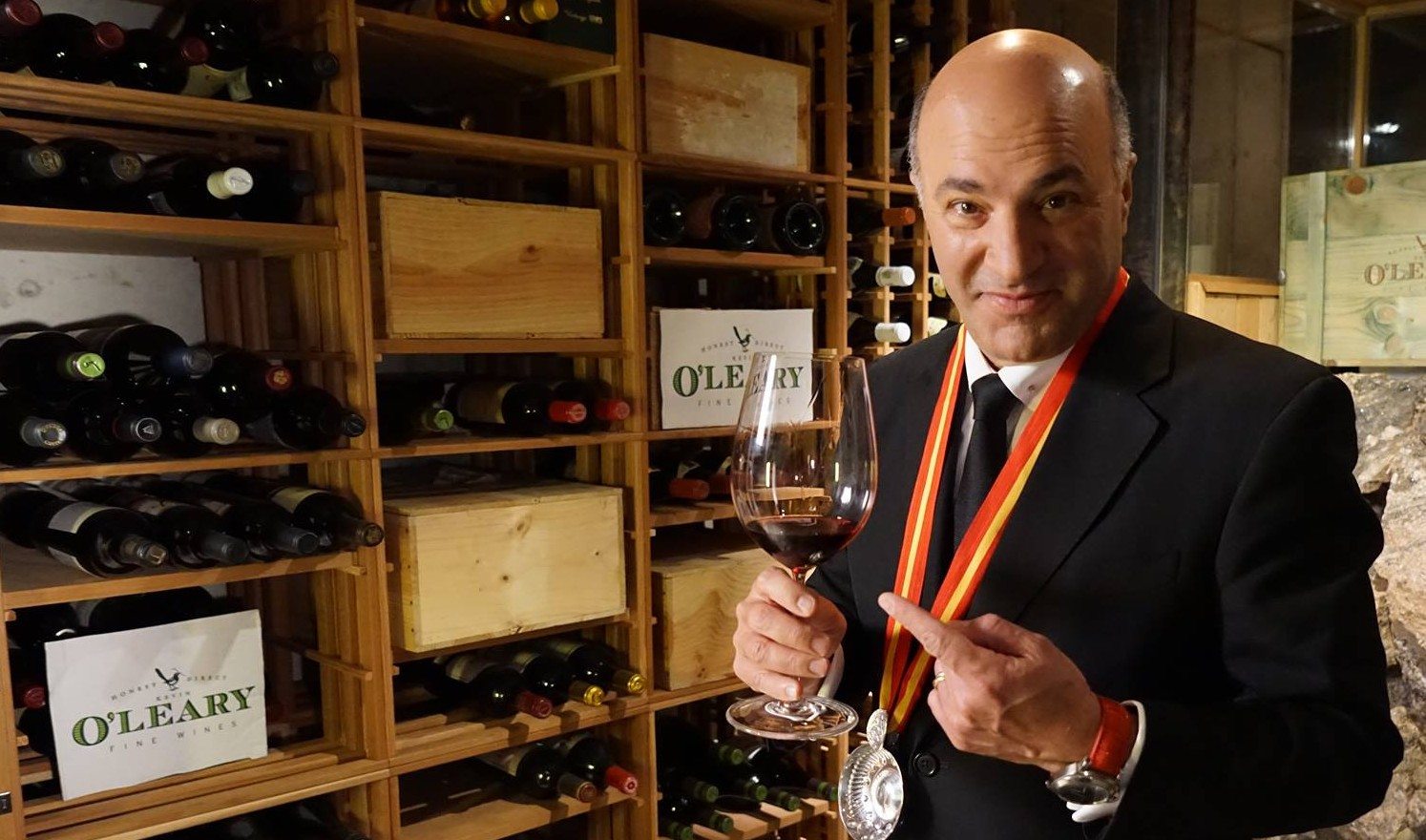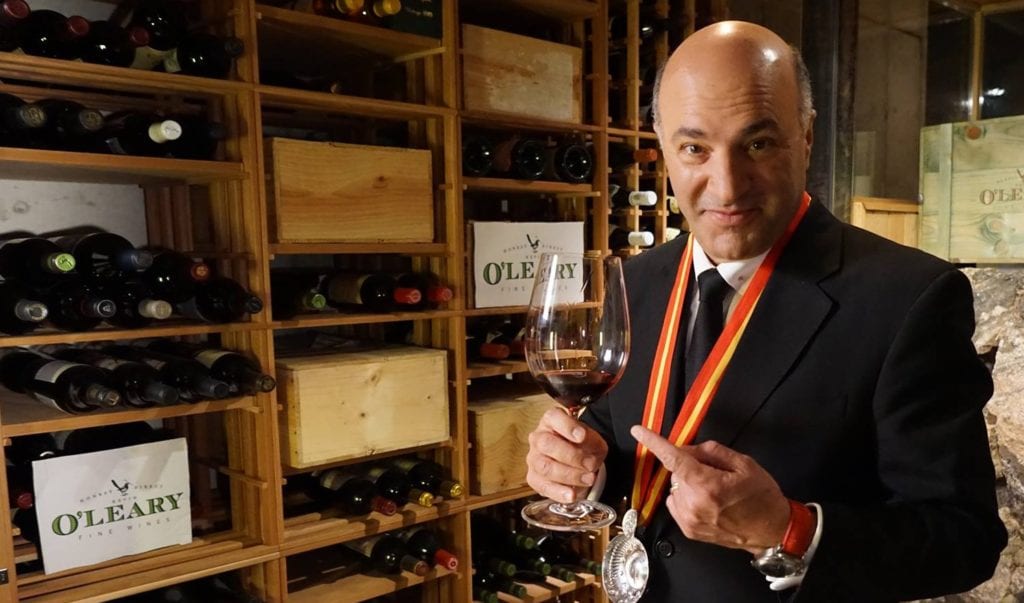 This Canadian business mogul and TV personality has been a Shark Tank cast member from day one. He earned his money mainly from his company Softkey International which is a computer software distribution company. He also reinvests his money in mutual funds and even floated a mutual fund company O'Leary Funds. He also spends his money on books, posh cars and real estate.
Kevin Harrington – $450 million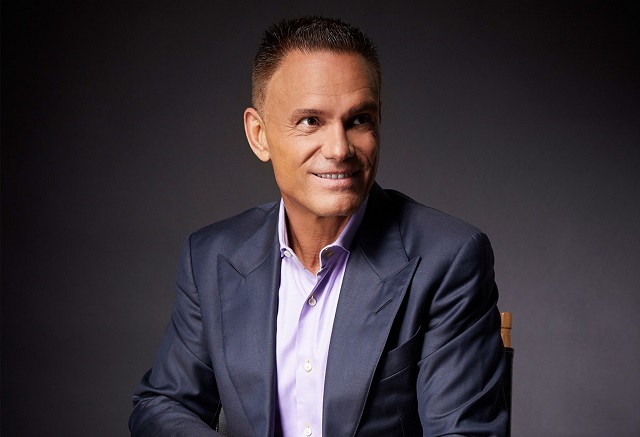 Kevin was a main Shark Tank cast member during Seasons 1 and 2 only. He made his money as the founder of a unique Florida-based TV advertisement company named As Seen On TV. One secret of his success is that he created the eye-catching brand and also uses eye-catching terminologies that remain indelible in the minds of the viewers (such as referring to TV commercials as 'infomercials'). This way, he has countless products he promotes. He reinvests his money on promising start-ups
Mark Cuban – $4.1 billion (The Richest of The Main Shark Tank Cast)
Mark has been a main Shark Tank cast member since Season 3. Prior to that, he was a guest on the show during seasons 1 and 2. Mark made a good bulk of his net worth as the owner of Dallas Mavericks of the NBA. He is also a part-owner of the movie production firm, 2929 Entertainment. In addition to all that, Cuban sits as the chairman of the American cable and satellite TV network AXS TV.
As is the style of the wealthy, Mark is known for his lavish lifestyle apart from his reinvestment plans. He stands out for being Guinness World Book's highest spender ever in a single e-commerce transaction. He earned the record in 1999 when he spent $40 million to acquire a Gulfstream V jet over the internet.
Shark Tank Guest Cast Members and Their Net Worths
Bethenny Frankel – $25 million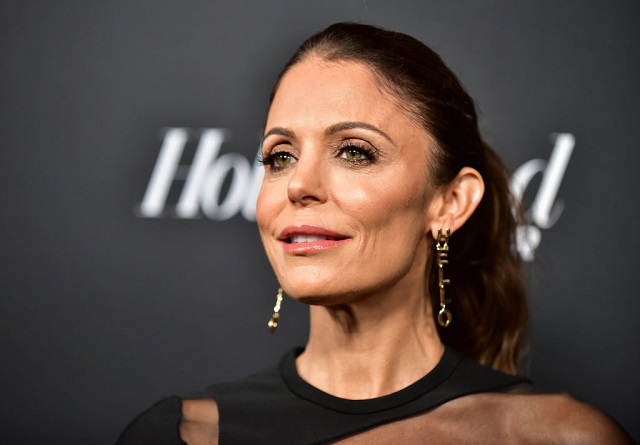 The RHONY surely earned modestly as a reality TV star but the main source from which she has earned her millionaire title is her liquor brand Skinnygirl Cocktail. She sold the company in 2011 at a reported cost of $100 million. She spends a lot on hair care, beauty enhancements, wears, homes and holidays and was a guest Shark Tank cast member in Seasons 9 and 10.
Charles Barkley – $40 million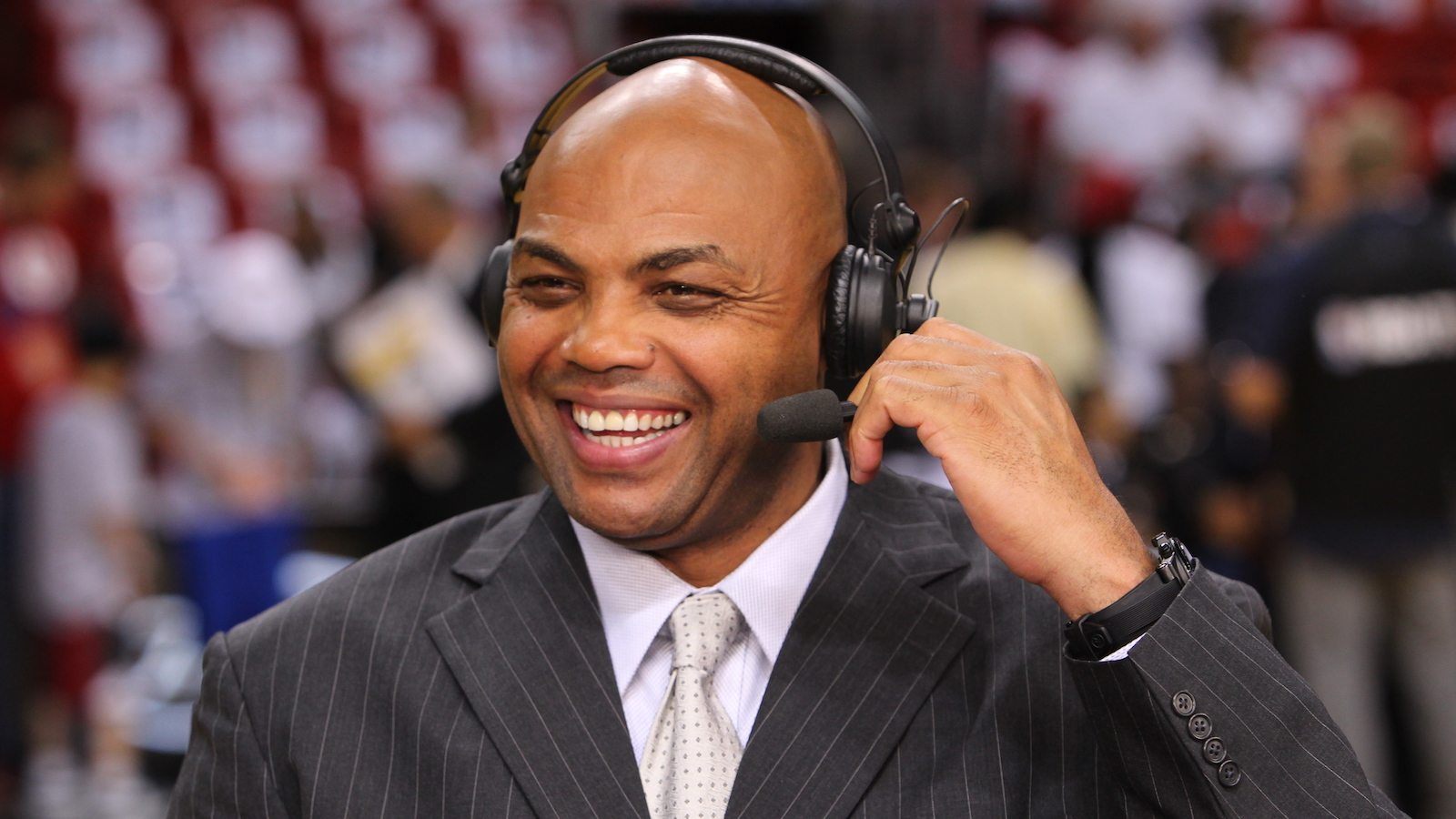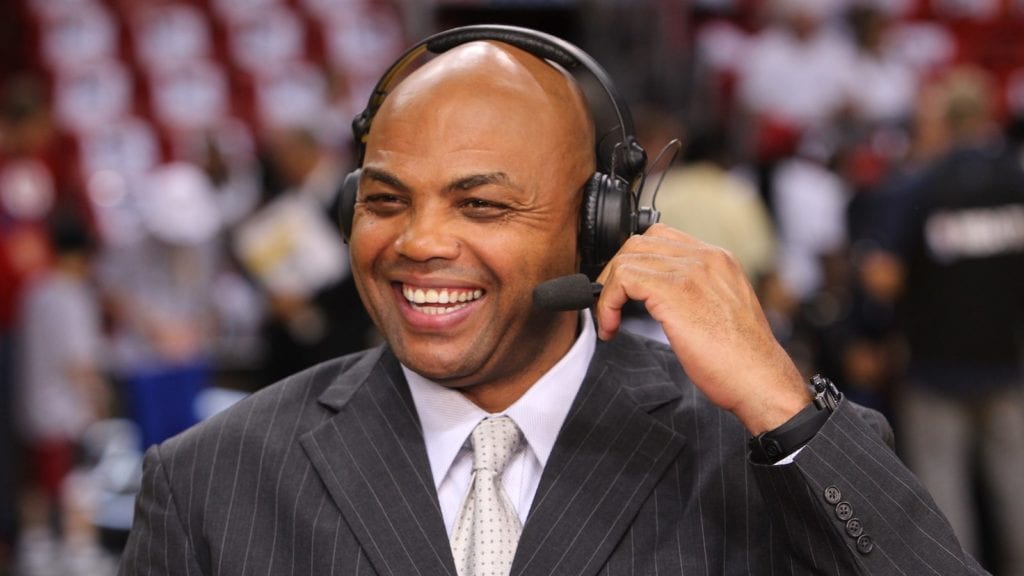 He made his money playing on the NBA league for years. Now, he keeps earning as an analyst on TNT's Inside NBA. Charles showed up as a guest on the Shark Tank cast in Season 10. He spends a lot of his money on cars and holidays.
Troy Carter – $60 million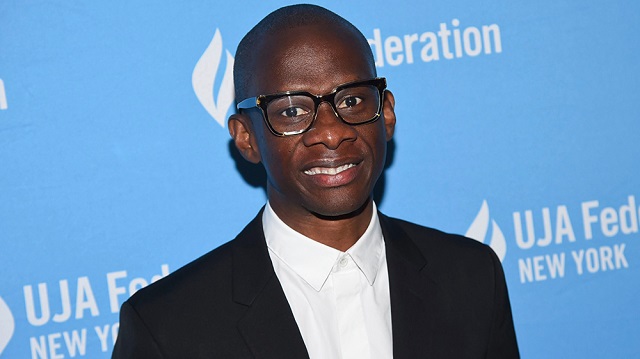 Troy was a guest on Shark Tank in Season 7 earned his money mainly as a talent manager and a movie producer. He does both lines of business via his self-founded firm Atom Factory. As a talent manager, Troy has managed artists that went ahead to become global sensations – Lady Gaga and Nelly, for example. He spends his money in cars and on his home. He also donates to political candidates such as he did to President Obama's candidacy in 2012.
Jeff Foxworthy – $100 million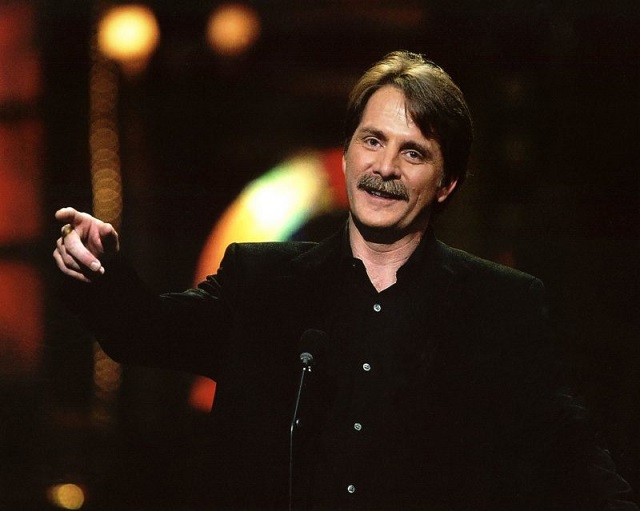 Jeff was a guest on the show in Season 2. He earns his money as a stand-up artist as well as an actor. He is also a bestselling book author. He spends his money on cars, dresses, apartments and also to publish his books. He was a guest on Shark Tank in Season 2.
Alli Webb – $100 million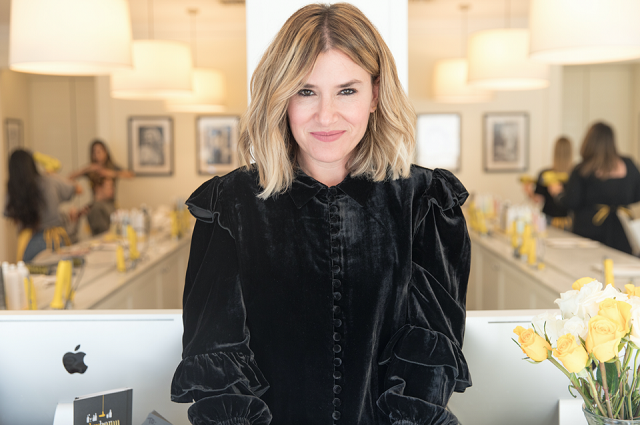 Alli Webb made his money as the founder of Drybar, a chain of hair salons in California that specializes in the blowout hairstyle. He spends much of his money on cars, wears, holidays and reinvestment.
Matt Higgins – $150 million
Matt earns the bulk of his money as a co-founder, co-owner as well as the CEO of the private investment firm, RSA Ventures. He spends much on cars and on reinvestment.
Ashton Kutcher – $200 million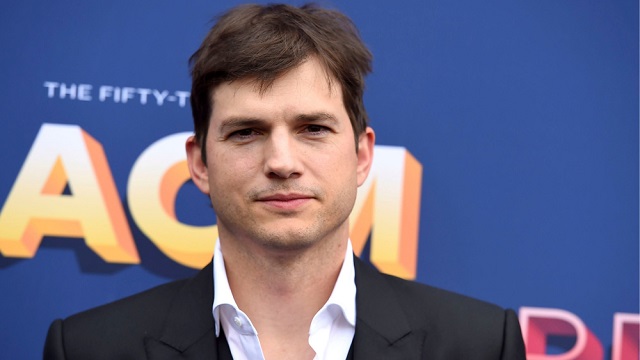 Ashton made his money as an actor by specializing in two movie genres that are in very high demand which are romantic and comedic acts. Moreso, he has been reinvesting his earnings in venture capital. He even founded a venture capital firm named A-Grade Investments.
Rohan Oza – $200 million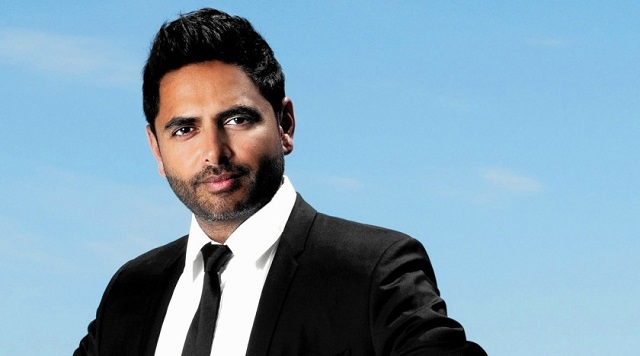 Rohan Oza was once so poor he would borrow money from his dad for a fare. However, all that changed since he met 50 Cent. The rap star did not only introduce him to big celebrities through whom Rohan earned his name and his fortune as a celebrity brand manager, but they also started Vitamin Water together, which they later sold for a whopping $4 billion. He spends a lot of money on holidays and cars.
Alex Rodriguez – $300 million
In case you didn't know, Alex is the highest-paid baseball player of all time which is how he made the bulk of his money. And, although he invests in venture capital, he is noted for his lavish spending which has seen his net worth drop from $400 million in 2015 to his current $300 million. He spends a lot on cars and fine arts among other things.
Jamie Siminoff – $320 million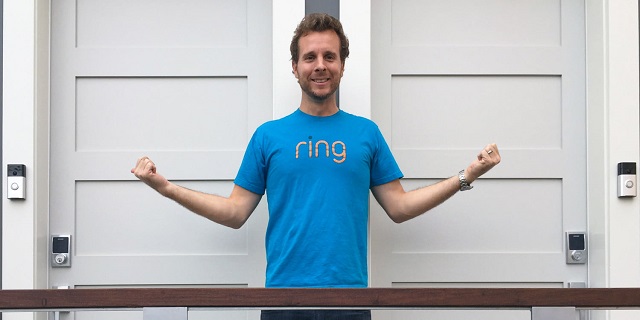 Although he failed to win his presentation during Season 10 of the show, Jamie is doing well for himself as an entrepreneur. He founded the home security company Ring and sold it to Amazon for $1 billion. One thing he spent his money on after the deal with Amazon was a mountain bike that cost him $8,000. He is also a fan of big cars.
Nick Woodman – $800 million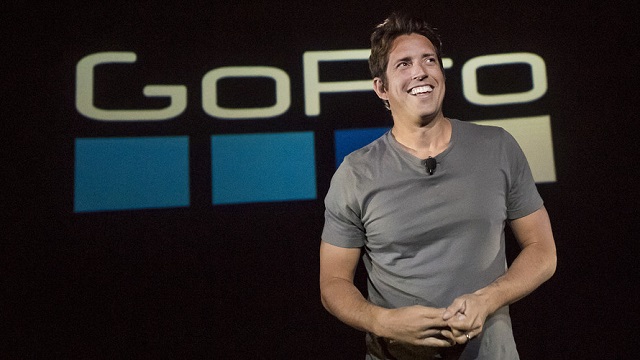 A couple of years ago, Nick was worth no less than $3.3 billion which he amassed mainly via his action camera manufacturing company GoPro. But his fortune nosedived in 2016 after a major stock market crisis experienced by GoPro in which he lost billions of dollars in assets and share value.
Sara Blakely – $1 billion
The founder of the famous underwear line Spanx became Forbe's youngest self-made billionaire in 2012. But a major factor in the company's success was Oprah Winfrey's endorsement of the brand in the year 2000.
Steve Tisch – $1.2 billion
Steve owns the NFL team New York Giants with his family and that's one way he earns his money. Apart from sitting as Giants' chair, he is also a movie producer. Steve spends his money on many things but he graced the headlines in 2018 with this particular spend where he purchased the Beverly Hills home of late music manager Jordan Feldstein for $10 million.
Chris Sacca – 1.2 billion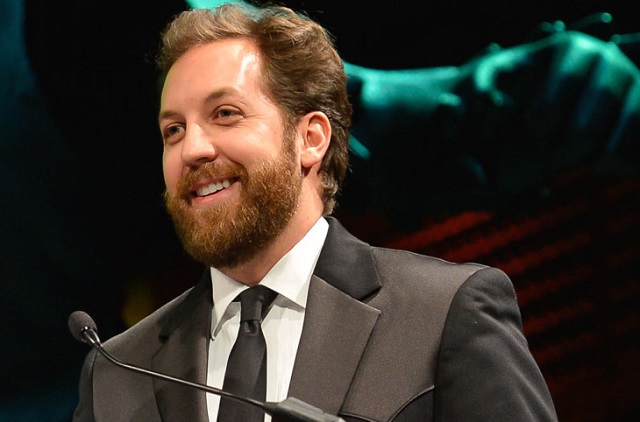 Chris was a guest on Shark Tank in Seasons 7, 8, and 9. He is noted for being able to spot promising start-ups and investing in them. Thus, he earned his money by investing in start-ups that eventually became a hit such as Twitter, Instagram, and Uber. He spends his money on cars, homes and holidays among other things.
See Also: What Is Barack Obama's Net Worth? How Does He Make His Money?
John Paul DeJoria – $2.6 billion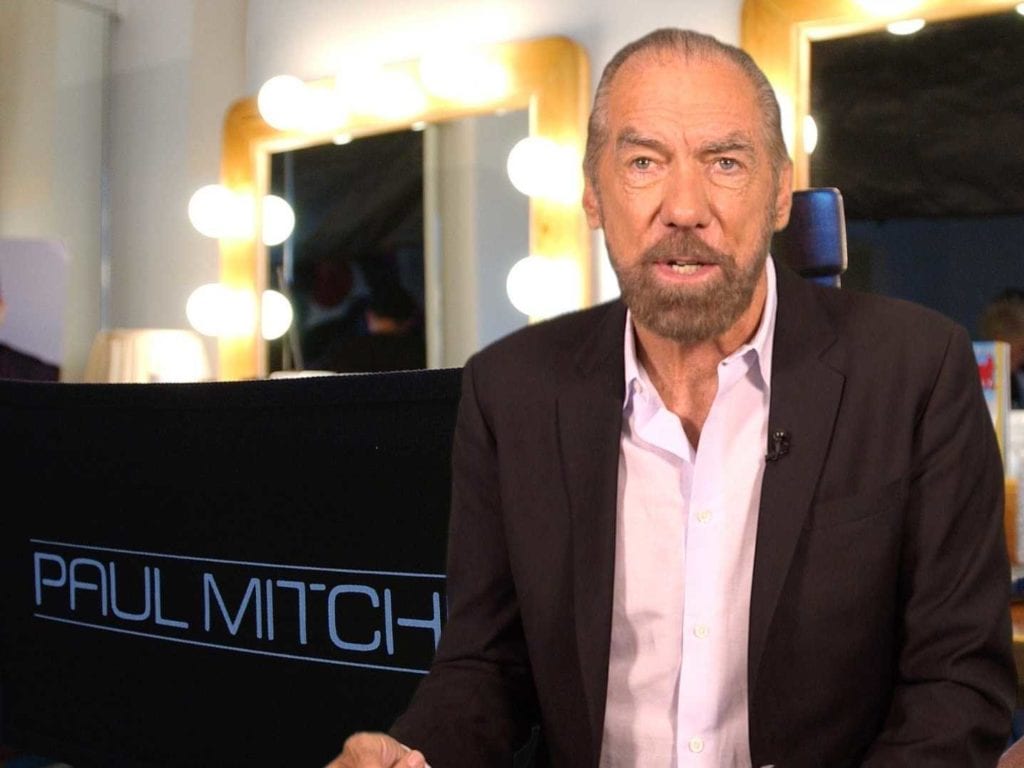 With his $2.6 billion fortune, DeJoria is one of the richest Shark Tank cast members. But, who could believe that he was once homeless and was fired on two occasions from his menial jobs? So, how did he achieve his billionaire status? Simple, he built product lines in two niches that are in high demand which are haircare and liquor. He spends his money on real estate, posh cars and also in reinvestments.
Richard Branson – $3.9 billion (The Richest Guest On The Shark Tank Cast Ever)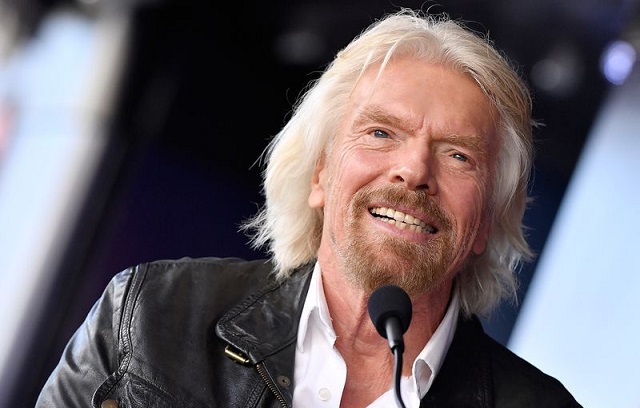 As a Shark Tank cast member, Richard was a guest judge on the show in Season 9. He earns his money mainly from his UK-based venture capital conglomerate Virgin Group. Concerning how he spends his money, Richard is noted for spending freely on whatever will make him happier. He is noted for owning a 30-hectare private island – Necker Island – in Britain.