Sebastian Maniscalco came to the limelight for his excellent comedic abilities and his self-deprecating humor. He has since established himself as one of the best stand up comedians in America, a feat which is a long time coming. His rise to fame and wealth did not happen overnight, it took painstaking work, diligence, and a refusal to quit a minute before his dreams were fully realized. Despite the ups and downs that came his way and the debts he often found himself plunged into, Sebastian persevered and today he is amongst the highest-earning comic artists in the business. This has left many wondering what's the total value of the man's wealth. So, let's discuss Sebastian Maniscalco's net worth.
Sebastian Maniscalco's Background Details
The comedian was born in Arlington Heights in Illinois on the 8th of July 1973. He was born to Italian parents, Rose and Salvatore Maniscalco. Sebastian Maniscalco attended Rolling Meadows High School before going on to Northern Illinois University.
Shortly after graduating from college, he picked up a job as a stand up comic in bars during open mic nights. On the side, he also worked as a waiter in one bowling alley or another. Sebastian struggled for many years to get his name out there and prove his talent as a comedian, the years of hard work that he put in soon paid off in 2005 when he was offered a job at Comedy Central where he performed in 30-minute shows.
In the meantime, he continued performing at all kinds of venues and touring with anyone who would take him. The year 2009 saw him release his comedy video, Sebastian Live, which gained a lot of interest and brought more exposure his way. He signed a deal with Showtime that saw him release three other comedy special videos. Aside from Sebastian's work as a stand-up comic which draws in the highest income for the comedian, he works as an actor. He is also an author with one published book to his name. His memoir titled Stay Hungry was released on February 27, 2018.
How Much Does The American Comedian Earn?
Sebastian Maniscalco is one of the hardest-working comedians in the business. In a single year, he performs at more than 100 stand-up gigs. He has become a fan favorite thanks to his frank honesty about the daily annoyances that make up his life which he elegantly renders in hilarious ways. Unlike most comedians, the bulk of Sebastian Maniscalco's net worth comes from the money he makes on the road as opposed to one-off contracts from production companies.
His rise to fame was not swift but it was deserved and Sebastian has no intention of relenting on his efforts. According to him, it'd be disappointing to be listed as one of the highest-earning comedians one year and not be featured on the list the following year. At present, the comedian earns up to $15 million in a single year and as much as $200,000 at every stop he makes on his tour.
See Also: What Is Mel Gibson's Net Worth, How Did He Make His Money?
Sebastian Maniscalco's Net Worth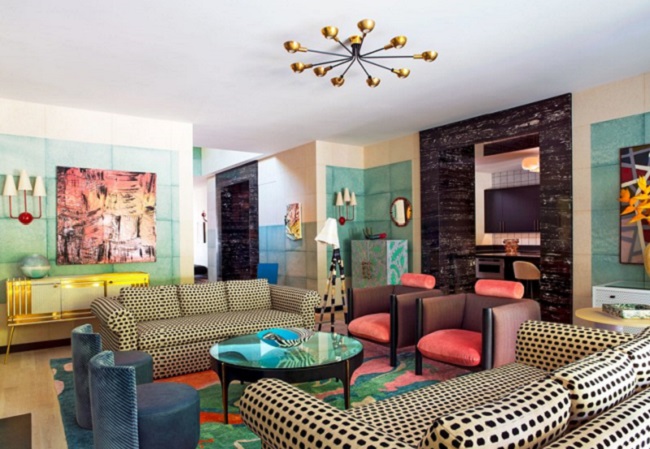 His talents have taken him from the stage to the movie set where he has been featured in films like Wild West Comedy Show: 30 Days & 30 Nights – Hollywood to the Heartland, The House, The Nut Job 2: Nutty by Nature, and Greenbook.
In addition to that, Sebastian has appeared on various comedy shows including The Tonight Show starring Jimmy Fallon, The Late Show with Craig Ferguson, Comedians in Cars Getting Coffee, and The Jay Leno Show. He also serves as a podcast host on The Pete and Sebastian Podcast alongside Pete Correale. Sebastian Maniscalco has released several comedy videos over the years which have helped spread his fame, most notable amongst them are What's Wrong With People, Aren't You Embarrassed, Why Would You Do That, and his recently released Netflix Special, Stay Hungry.
The level of fame and success that he has managed to achieve has led many people to wonder what Sebastian Maniscalco's net worth might be. Well, the man's wealth has grown a great deal in the last few years. The comedian is finally making serious bank from his profession after many years of struggling to pay the most basic bills. The amount of money he takes in every year keeps growing bigger and is expected to keep rising in the coming years. He is estimated to have a net worth of over $16 million.