Rob Kardashian is an American TV personality, and businessman. His net worth is estimated at $2 million.
Rob Kardashian Net Worth: Brief History
Robert Kardashian was born in Los Angeles California on March 17, 1987. He is the only son from the marriage between attorney Robert Kardashian and TV personality Kris Jenner. His older sisters and fellow TV personality include Kourtney, Kim and Khloe. His mom's marriage to former Olympic Bruce Jenner now Caitlyn Jenner makes him the half-brother to models Kylie and Kendall Jenner. Rob holds a Business degree from the University of Southern California's Marshall School of Business.
Rob Kardashian Net Worth: TV Personality
Like his sisters, he was thrust into the limelight by appearing on his family's reality TV show Keeping Up with The Kardashians. He also appeared on the spin-offs that followed. In 2011, he appeared in the 13th season of popular TV game show "Dancing With The Stars" and emerged second place with his partner Cheryl Burke. The next year- 2012 he appeared in FOX dating game show "The Choice".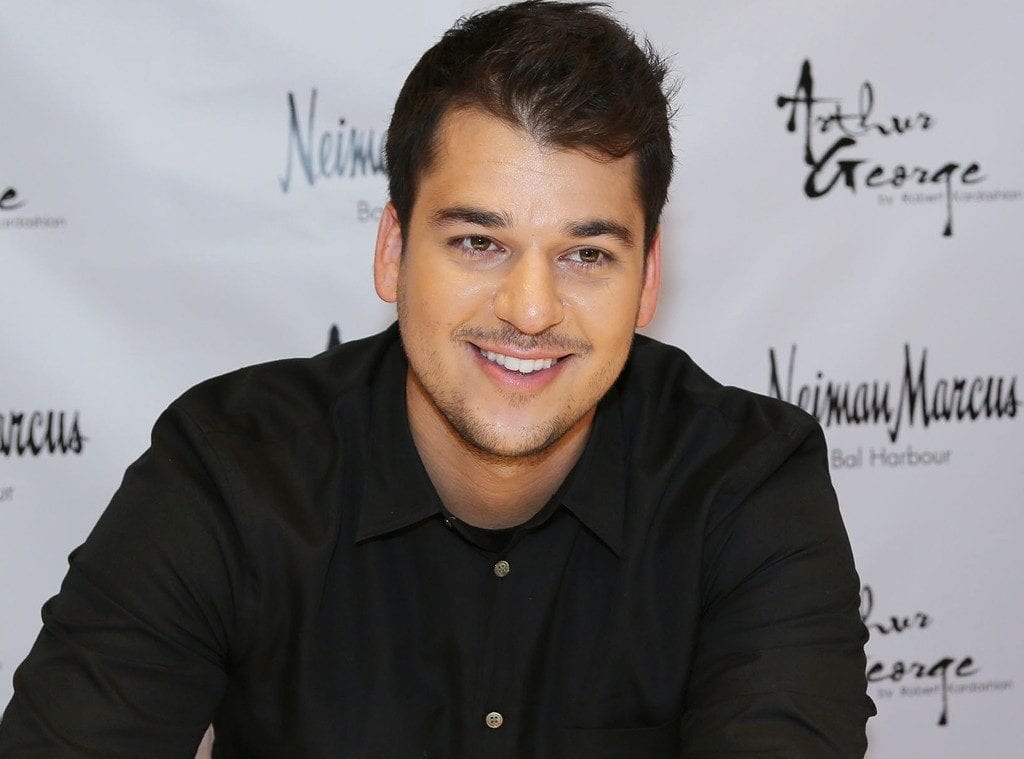 How Much Does Rob Kardashian Make From The Keeping Up With The Kardashian Show? Per reports revealed in 2015, after E! renewed the show to run for another five years, every other klan member apart from Kim and mom Kris earns $10 million.
Rob Kardashian Net Worth: Business
Rob has been involved in business ventures with the BG5, a pop group originally managed by his mother, his other business ventures has been with Rival Spot and PerfectSkin. In late 2012, Rob launched his own sock business, Arthur George which is the combination of his middle name and his late dad's middle name. The sock sells for $30 a pair. Together with Scott Disick, he designs a male clothing line for the Kardashian Kollection. He has also served as a judge in the Miss USA pageant in 2012.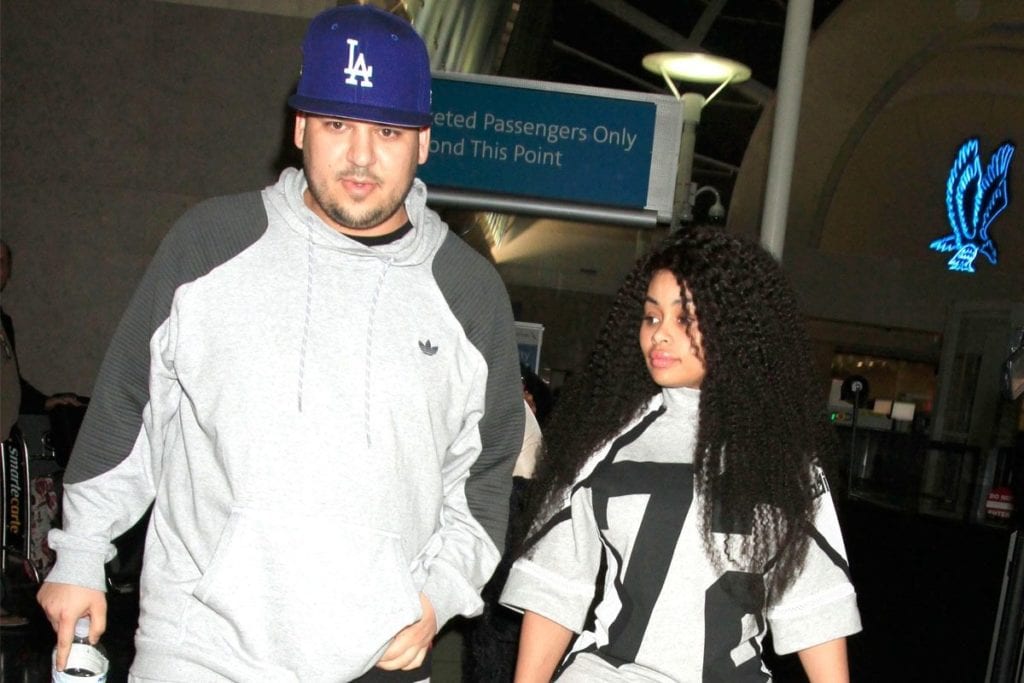 Rob like his sisters has had his fair share of disagreements with his mom. In September 2015, he declined an offer from his mom to continue appearing on KUWTK. He in turn sued the family for trying to use his storyline to boost the TV show.
Rob was diagnosed of diabetes the same year and have been obese. However, Rob seems to be picking up the pieces of his life. After living as a hermit for a while, he returned to his apartment and have begun to lose weight, which will help him health-wise as well as money-wise as he previously signed a modelling contract.
Rob began dating model Blac Chyna in 2016. In April 2016, he popped the question to Chyna with a 7-carat diamond ring priced at $325,000. Shortly after, the pair premiered their own reality TV show.