If the early 2010s was the popularization of hip hop into a global music genre, the latter part of the decade has seen the Korean music genre, K-Pop, go from being a lesser-known genre into one with a global following. This has resulted in the popularity of several K-Pop bands like BTS, BlackPink, Seventeen, and others, with its members becoming some of the richest K-Pop idols in the world.
Using sources like the celebrity finance tracking website, CelebrityNetWorth.com, and other platforms like JoongAng Daily, we took a look at the top ten richest K-Pop idols right now, along with their net worth.
Richest K-Pop Idols in the World 
1. Psy – $60 million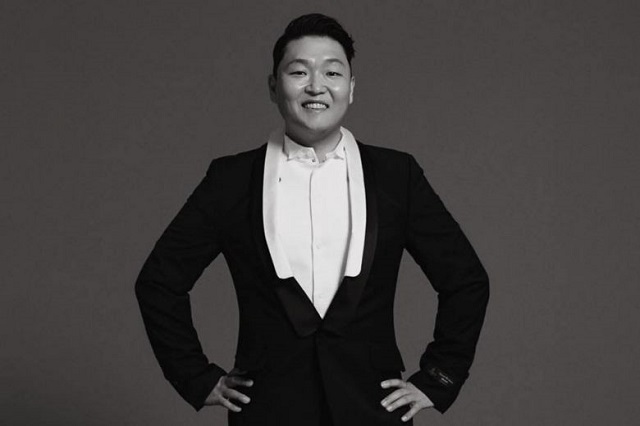 Before K-Pop became a dominant genre of music globally, Psy took the world by storm in 2012 when he released the song, Gangnam Style. The track, which was a single off his sixth album, Psy 6 (Six Rules), became a global phenomenon, topping several charts across the globe.
Its popularity was aided by its charming video, which became the first video in YouTube history to reach more than 1 billion views. Today, the video has more than 3.2 billion views. On an estimate, according to Celebrity Net Worth and Korea Times, Psy made as much as $40 million from Gangnam Style alone through social media (YouTube et al.), concerts, and TV commercials.
Combined with eight album release, multiple endorsement deals as well as a continued stay as the most popular K-pop artist ever, it is no wonder that Psy leads the pack among the richest idols of K-Pop music.
2. G-Dragon (Kwon Ji-Yong) – $30 million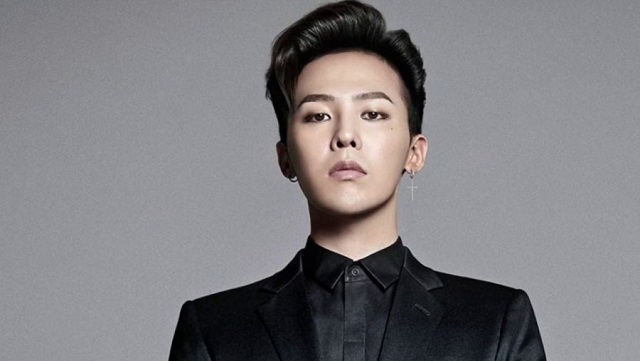 Coming in at the second place of the top ten richest K-Pop idols in the world today is Kwon Ji-Yong, more commonly known as G-Dragon. The South Koren rapper, record producer, and singer/songwriter has been a member and leader of the K-Pop hip hop boy band, Big Bang, since 2006.
G-Dragon started singing at the age of 6, becoming a professional singer at the age of 18. He has had a long career as a member of Big Bang, as well as a successful solo career that has put G-Dragon at the top among music exports from Korea.
He has released three studio albums, more than 14 singles, and two EPs as a single artist, and has been a part of more than 40 music projects as a member of Big Bang.
As a songwriter, G-Dragon earns as much as $700,000 a year in royalties and has made his $30 million net worth via other means such as endorsement deals as well as his career as a model and fashion designer.
3. Jung Ji Hoon – $20 million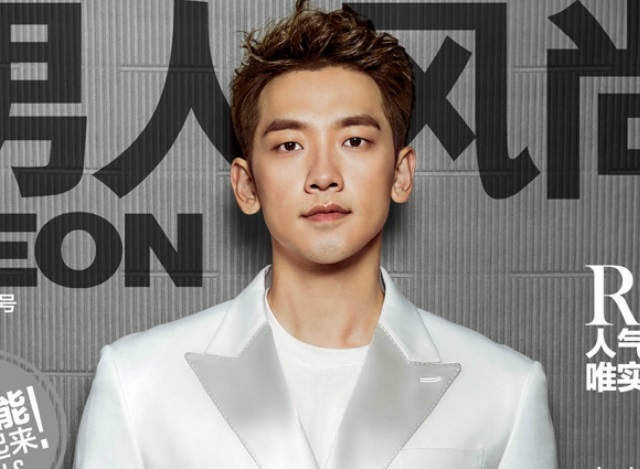 South Korean music producer and singer/songwriter, Jung Ji Hoon books his place among the richest K-Pop idols today with a net worth of $20 million. The singer, who is also an actor has been in the entertainment business for more than two decades, with a discography that boasts of more than seven albums, as well as an acting career that has seen him appear in more than 20 movies and TV shows, including documentaries and reality shows.
More commonly known by his stage name, Rain, he has gone on multiple tours, two of which were world tours, which further expanded his earning potential.
Aside from music and acting, he has also made his net worth from endorsement deals, earning an income of $1- $1.5 million per deal. Some of his brand partnerships over the years include Pizza Hut, Hyundai, and Pepsi.
4. Taeyang – $20 million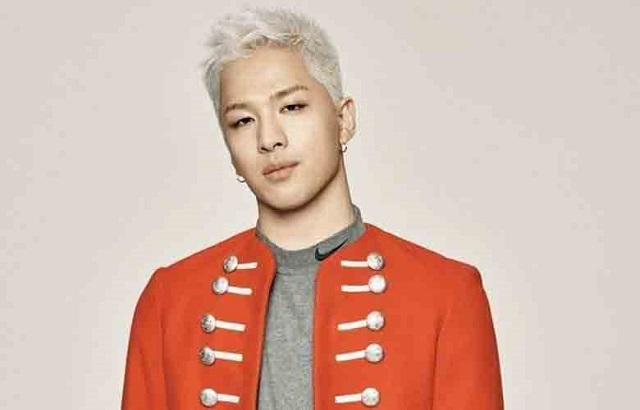 His real name is Dong Young-bae, but you are more likely to know him as Taeyang. A decision to pursue a music career from the age of six led him to become a member of the South Korean boy band, Big Bang, which has two of the richest K-Pop idols on this list.
Taeyang stands out as a member of Big Bang because he is also a dancer, and he is the group's lead vocalist because of his exceptional voice, which has given him a reputation as one of the best vocalists in South Korea.
Taeyang has built his net worth off the shared success of Big Bang, but on his own, parts of his $20 million fortune have come from endorsement deals with companies like Lexus and Fendi, and a solo career that has seen him sell more than 10 million records worldwide.
5. Cho Si-won – $18 million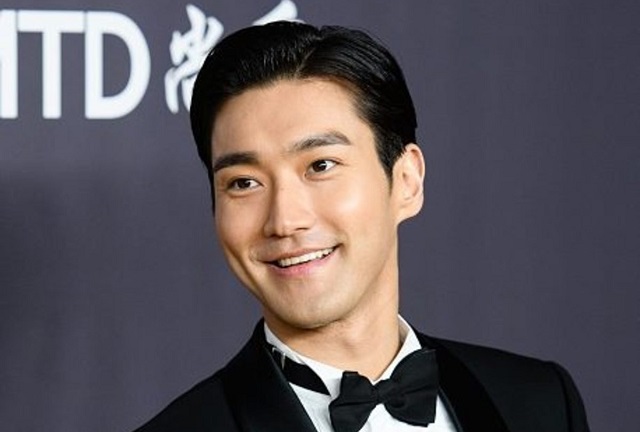 Member of South Korean boy band, Super Junior, Cho Si-won has stormed to the front of the pack among K-Pop artists working today. The singer, who is also a songwriter, model, and actor, began his career in the entertainment industry when he was 18, after signing for SM Entertainment at the age of 16.
As a member of Super Junior, he has more than 30 music albums to his name. As a solo artist, he has worked primarily as an actor, making his debut in the medium in 2006 and has appeared 20 movies and TV shows since.
His success as a member of the boy band and an actor has helped Cho Si-won to a net worth of $18 million, making him one of the richest K-Pop idols in the world today.
6. Sandara Park – $16 million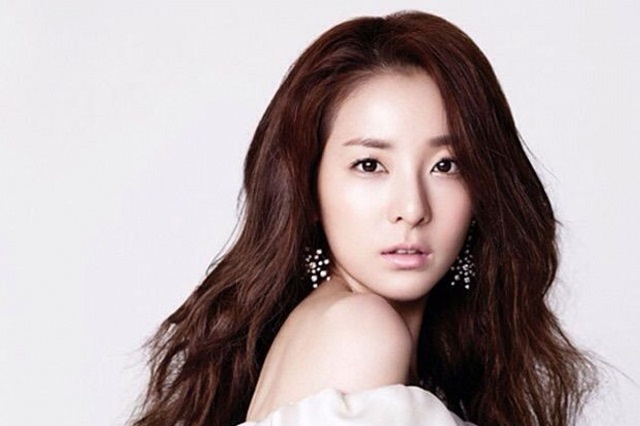 Sandara Park struts in at number six of the richest K-Pop idols today with a net worth of $16 million. She was a member of the K-Pop girl group, 2NEI, which is one of the best-selling girl groups of all time.
She began her career in 2004 after competing in a talent search program, Star Circle Quest. Although she is a reputable singer and songwriter, she started her career as an actress, one that she still maintains to date.
As a member of 2NEI, she has 19 music projects to her name, including EPs, studio albums and live albums. As a solo artist, Sandara Park has an EP and a couple of singles to her name.
In acting, Sandara Park has made more than 25 appearances in movies and TV shows, through which she has achieved her incredible net worth. She has also earned considerably from endorsement deals with brands like Canon, Nikon, Adidas, and several other international brands.
7. Lee Ji Eun – $15 million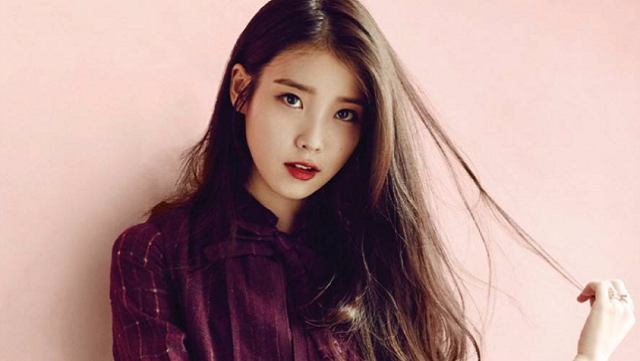 The second female K-Pop artist to make the list of the top ten richest idols in the genre, she began her career in 2008, just a couple years before K-Pop became a global phenomenon. Popularly known as IU, Lee Ji-Eun rose to popularity as a musician in 2010 and has maintained her place among top-ranking K-Pop musicians ever since.
She has more than 14 projects to his name and has released more than 40 singles, selling more than 776,000 albums and more than 95 million digital downloads, with a record of more than ten songs sharing on the Billboard K-Pop Hot 100.
Aside from her music career, like a lot of famous K-Pop artists, she is also an actress and has appeared in several movies and TV shows. Her popularity as a musician has also helped her to many endorsement deals, helping her to a net worth of $15 million and a seventh-place among the richest K-Pop idols today.
8. Kwon Boa – $13 million
Placing number eight is the third woman among the several artists lighting up the K-Pop global scene – Kwon Boa. She has a net worth of $13 million, which she has earned over the course of 19 years as a musician, songwriter, actress, and record producer.
She started her career in 2000 and released her first album at the age of 13, ID; Peace B, to modest commercial success. She has released albums in English, Japanese, and her native Korean, boasting of a discography with more than 25 albums, including 18 studio albums.
Just as she has made a notable impact in the music industry, she has also had a career as an actress, appearing in films like Venus Talk, Big Match, and shows like Listen to Love and Waiting For Love.
All of this, along with an extensive list of endorsement deals from companies like Anycall, Nike, KOSE, Audio-Tecnica, she has helped herself to a net worth of $13 million.
9. Im Yoon-ah – $11 million
The bottom five of the top ten richest K-Pop idols in the world has been a mostly girls affair, and that trend continues with Im Yoon-ah, who is more commonly known as Yoona, at number eight.
She made her debut as a professional singer in 2007 as a member of the girl group, Girls' Generation, going on to become one of the most popular girl groups in the world, as well as one of Korea's best K-Pop exports.
Aside from being one of the most recognizable faces of the girl group, Im Yoon-ah has also forged a solo career as an actress and a singer, which has helped her to a worth of $11 million.
Her sources of income outside of Girls Generation also include a strong endorsement deal portfolio, with multiple brands taking advantage of her international popularity. Some of her major deals include Lee Jeans, Cros, Alcon Taiwan, and a few others.
10. Bae Su-ji (Suzy) – $10 million
Last but not least is Bae Su-ji, with the South Korean singer and songwriter, who is a former member of the girl group, Miss A. Like many of her peers, she started her career at a young age, and has built it into international stardom across acting, modeling, and singing.

See Also: Who Are The Richest Persons In The Entire Avengers Series?

A graduate of the School of Performing Arts, Seoul, Suzy has earned her net worth from her career as a member of Miss A and as a solo artist, with two EPs and several singles to her name. As an actress, she has made appearances across several TV shows and films, including popular titles like Big, Gu Family Book, and Architecture 101.

Fact Check: We strive for accuracy and fairness. If you see something that needs updating,