There is a general belief that medicine offers one of the richest professions in the society making doctors among the richest set of people. This could relatively be true, since doctors in general, are financially comfortable however, does this mean that it is any easier and therefore requires very little effort for a doctor to move from being "comfortable" to super-rich? This article features the richest self-made doctors in the world and how much they are worth. Could they have made their money solely from practicing medicine? find out how they managed to become super-rich.
15. Sanjay Gupta
Sanjay Gupta is a neurosurgeon and an assistant professor of neurosurgery at Emory University School of Medicine who has made numerous news headlines as a media personality on health-related issues. He is best known as CNN's multiple Emmy award-winning chief medical correspondent. He might be the last on the list, but he happens to be the only one offered a job offer by President Barack Obama as a US Surgeon General which he turned down due to his career and family. He has a net worth of 4.5 million dollars.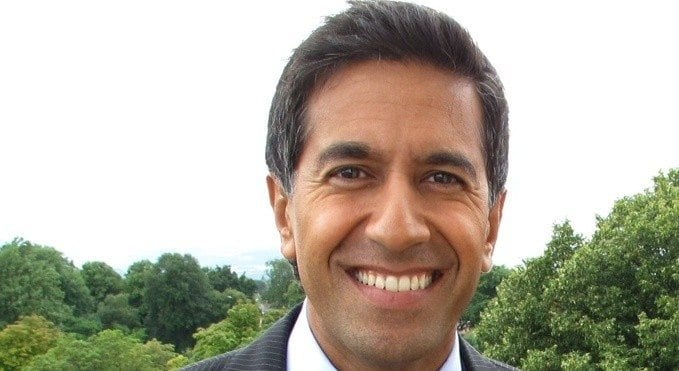 14. Travis Stork
This doctor became famous when he first appeared on the TV show: "The Bachelor". he also appeared frequently on Dr. Phil's show. Though he is commonly known for hosting the popular TV program called 'The Doctors' which has been a top TV show up till now. This has earned him a spot on the rich list for doctors. He has a net worth of $8 million.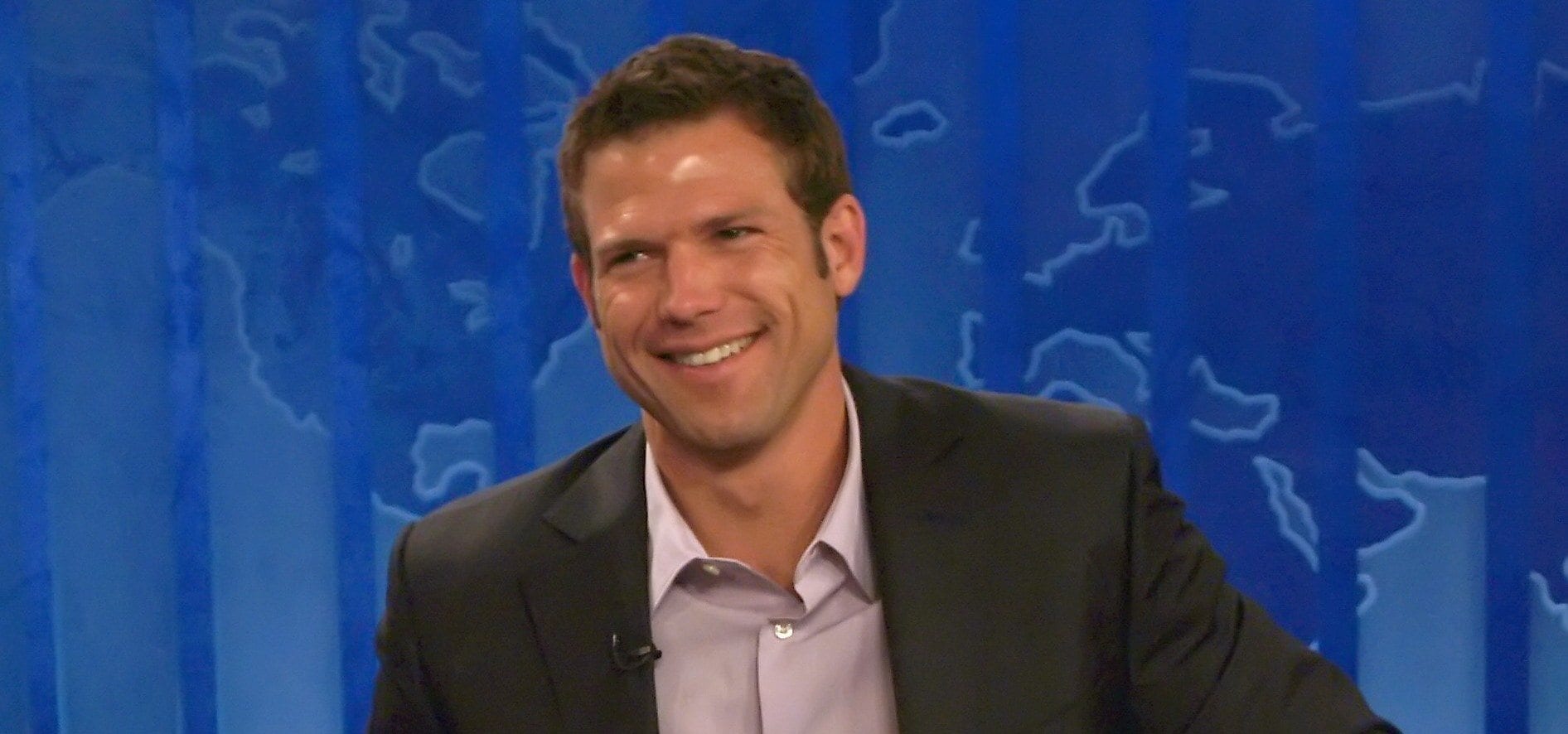 13. Paul Nassif
Coming from Beverly Hills, Paul Nassif is a plastic surgeon, who is a professional in creating a great nose design. The whole of America and the world recognize Nassif for the perfect nose job that he delivers. This fame and specialization have earned him a net worth of about $14 million.
12. Dr. Oz
Dr. Oz is a cardiothoracic surgeon who made it big starting off from the Oprah Winfrey Show though he currently has his own TV show that has made him even more famous. Dr. Oz is also an author and has written a good number of books. He has found remedies for various medical conditions and he is worth about $14 million.
11. Garth Fisher
Garth Fisher is a top plastic surgeon also in Beverly Hills who also featured as a plastic surgeon in the Extreme Makeover, the popular ABC reality TV show. He is one of the richest doctors in the world, having a net worth of about $15 million so it if you want to be rich and famous as a doctor, try combining plastic surgery with a TV show.
10. Robert Rey
It seems like plastic surgery is the specialty to be in if you have the intention of becoming rich as a doctor because Robert is yet another millionaire doctor in the field of plastic surgery. He is also a common face on the T, and he has recently featured in the popular Dr. 90210. Rey is a very common name in Beverly Hills and the people's favorite. He is currently worth $15 million.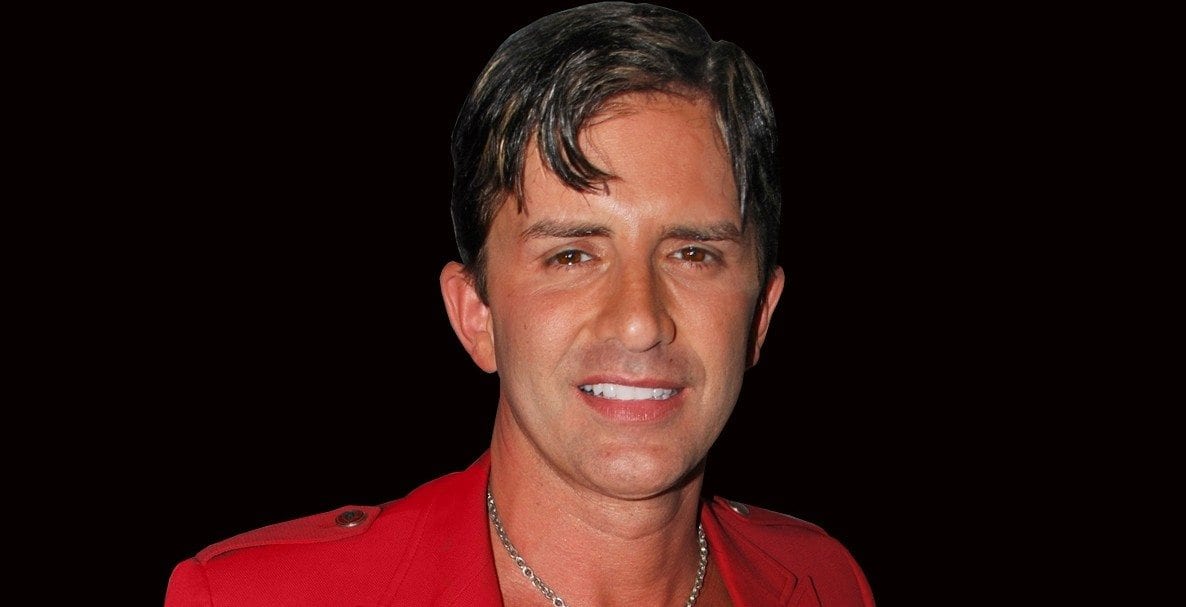 9. Leonard Hochstein
Leonard, a plastic surgeon who was born on June 18, 1966, in Russia is one of the very few plastic surgeons with an amazing reputation in the US. He is a specialist in breast augmentation and enhancements.His net worth is steered by his popularity as a top plastic surgeon in the Miami area which has helped him secure over $20 million in net worth.
8. Terry Dubrow
Not only is Terry Dubrow a doctor, but he is also an actor who has appeared on television shows like the Real Housewives of Orange County and The Swan. He is a popular and most preferred surgeon in the Orange County region. He has a net worth of about $30 million and is still making more money.
7. James Andrews
Mr. Andrews is famous due to his expertise in surgery and he is a favorite of many popular athletes. James Andrews has his own company, the Andrews Sports Medicine and Orthopedic Center and his company is where any injured athlete would visit. His net worth is estimated at 30 million.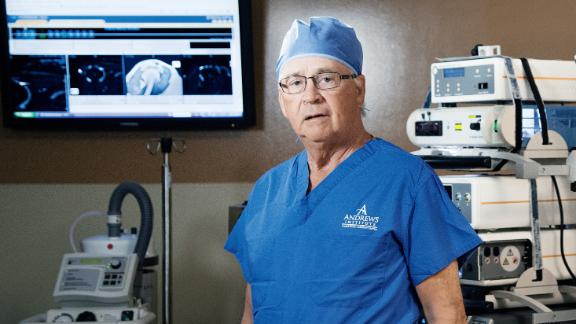 6. Dr. Phil
Mr. Phil is a medical doctor and a famous TV personality so there is every chance that you might have seen him on TV. He has a degree in Psychology. When he was still upcoming, he appeared several times on Oprah Winfrey Show before establishing his own TV program known as Dr. Phil Show. This earns him about $80 million a year, and he has a net worth of $280 million. His TV health program is one of the most-watched day-time shows.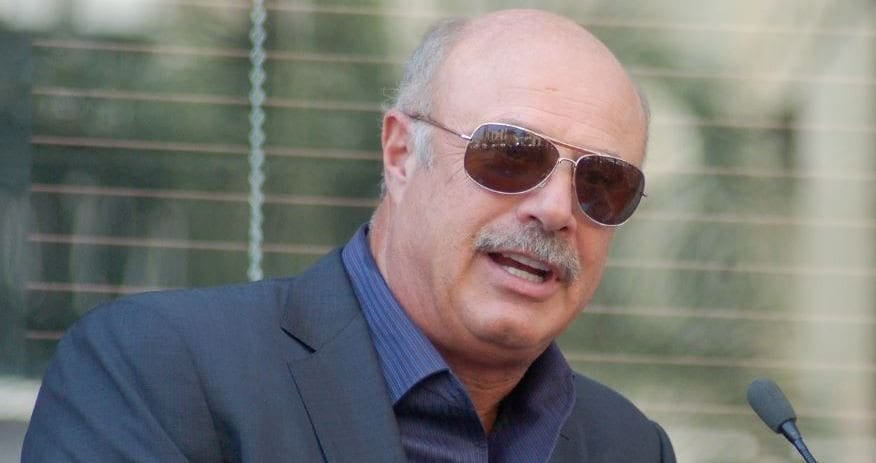 5. Gary Michelson
This doctor is famous for his creativity in orthopedics with more than 250 patents on orthopedic methods, instruments, and devices attached to his name. Mr. Michelson became famous when he had a legal defrayal with Medtronic, who used his copyrights. The settlement later earned him about $1.55billion. Currently, he advocates for animals, and with his creativity, he has come up with the Michelson prize, with an aim of discovering non-invasive ways to sterilize cats and dogs.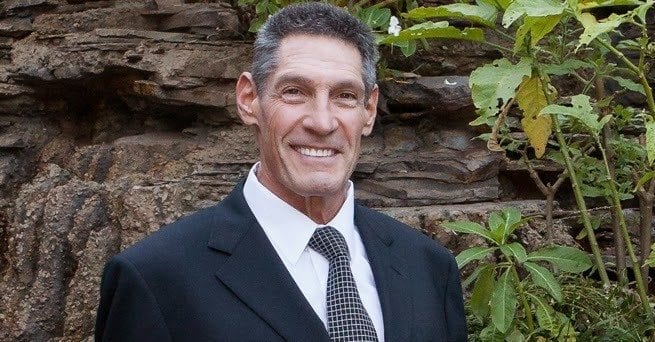 4. Wu Yiling
Mr. Yiling became a doctor, following in his father's footsteps. His father was a Chinese traditional medicine man. We then practiced traditional Chinese medicine for about a decade and ended up becoming one of the most influential practitioners. In 1992, he established the Shijiazhuang Yiling Pharmaceutical Co, Ltd, which sold herbal drugs for a number of medical conditions. Currently, the company is very successful, and it has earned him a net worth of $1.7 billion.
3. Philip Frost
A surprising fact about this doctor is that he has never practiced medicine in his lifetime. He received his Doctorate in Medicine, after which he went on to teaching dermatology instead. Years after his career in teaching dermatology, he decided to establish a pharmaceutical company, Ivax, which he later sold for $7.8 billion. He is currently the chairman of Teva Pharmaceuticals and has a net worth of around $3.7 billion.
2. Thomas Frist
Mr. Frist was once a surgeon in the air force, he later moved on to join his father to come up with a hospital corporation. Currently, he has a company that makes a yearly income of $29 billion. Basically, what his company does is to purchase hospitals, then sell them to potential buyers. He stands at the second spot with a net worth of more than $7 billion. With his amazing efforts, he has been included in the Healthcare Hall of Fame. He also was awarded the United Way Lifetime Achievement Award.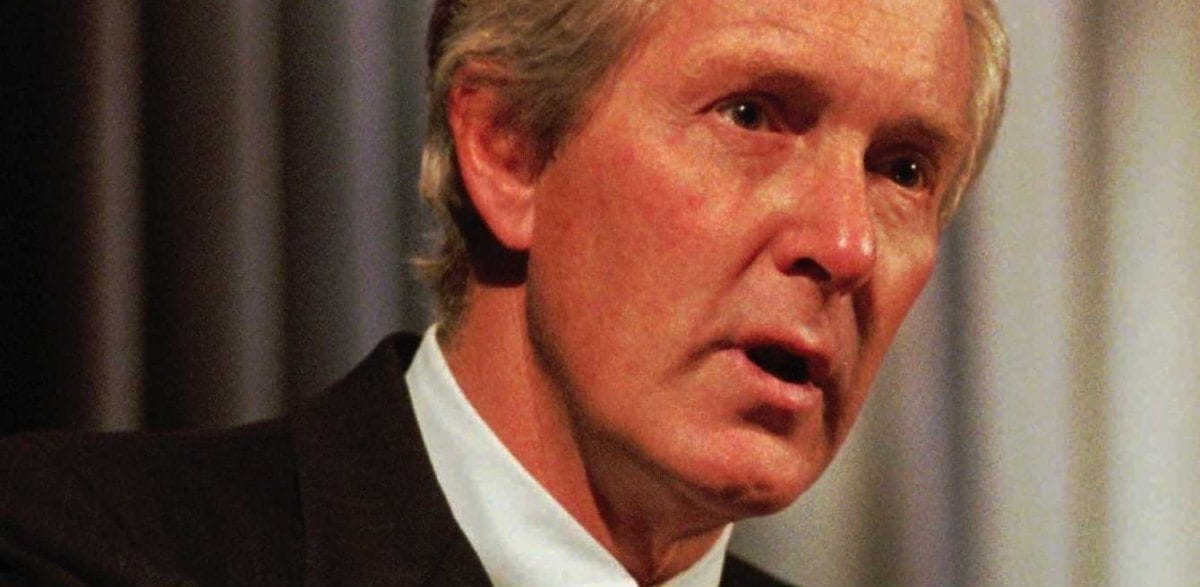 1. Patrick Soon Shiong
Born in South Africa, Patrick is an American businessman, philanthropist, and surgeon, who is known for his specialization in cancer treatment. He is currently the richest doctor in the world and he has a net worth of about $13 billion. Rather than wasting all the money in a flashy and super luxurious lifestyle, Mr. Shiong uses his wealth to find remedies for the high cost of health care and funding children's hospitals.
These are the top 15 richest doctors in the world, though the list may change, in relation to the current earnings and return on investments of the specified doctors.