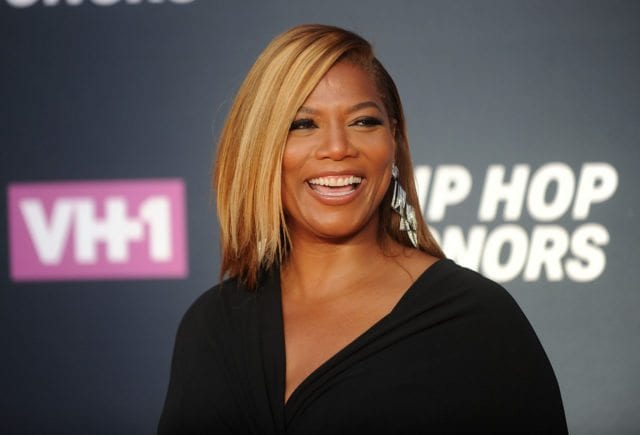 Queen Latifah is an American A-lister with multiple talents. She is a rapper, singer, songwriter, record producer, actress, talk show host, comedian, and TV producer. Her vast works in entertainment have brought her numerous awards and nominations from Grammys to Emmys and the Academy. The hip-hop pioneer feminist has a total estimated net worth of $60 million.
Queen Latifah Bio: How She Began
Queen Latifah was born Dana Elaine Owens on March 18, 1970, in Newark, New Jersey. Her talents began to manifest from childhood. Raised as a Baptists, she started out by singing in a church choir. Her stage name "Latifah" is an Arabic word for "delicate and sensitive". Latifah utilized more of her talents in high school. Thanks to her tall height, she played as a power forward in her high school female basketball team. Also in high school, Latifah began rapping and beat-boxing and soon formed an all-girl hip-hop group called Ladies Fresh.
With much support from her mom, Latifah and her friends began performing in local shows and soon expanded, changing their name to Flavor Unit.
Music Career
Latifah's rap focused on issues commonly suffered by the typical black woman including domestic violence, and public harassment. Not only was she rapping, Latifah also developed an interest in producing records. With the help of a local disc jockey Mark James, (whom Latifah's mom had introduced to their group) Latifah recorded and produced her demo tape titled "Princess of the Posse".
Thanks to Mark James better known as "DJ Mark the 45 King", the demo tape got into the hands of Fab 5 Freddy the host of Yo! MTV Raps. The record grabbed the attention of Dante Ross, an executive at Tommy Boy music, who immediately signed Latifah to the label.
In 1988, aged 18, Latifah released her debut single "Wrath of My Madness" which received huge raves from critics. A year later, she released her debut album "All Hail the Queen". The album spawned one of her signature songs  "Ladies First". Her follow-up album "Nature of a Sista" was released in 1991. Her third studio album "Black Reign" (1993) released under Motown records sold over 500,00 copies to receive a gold certification from the RIAA. It also spawned the Grammy Award-winning single "U.N.I.T.Y."
Latifah's fifth studio album "The Dana Owens Album" released in 2004 featured a jazz and soul theme rather than her usual hip-hop/RnB theme. Queen Latifah has released a total of 7 studio albums. the last one "Persona" released in 2009 saw her return to hip-hop after two previous all singing albums.
See Also: Lil Kim Biography
Success In Film And TV
While she continued working on her music career, Latifah in the early 90's branched into acting. She made her debut in 1991 film Jungle Fever where she portrayed a waitress. Other supporting movie roles soon followed in "House Party 2",  "Juice" (1992), and My Life (1993). In 1993, she landed a TV role in the FOX sitcom "Living Single" which she starred until 1998. During her time on the sitcom, she landed a movie role in 1996 movie "Set It Off" which was a major box office hit grossing $41 million from a $9 million budget.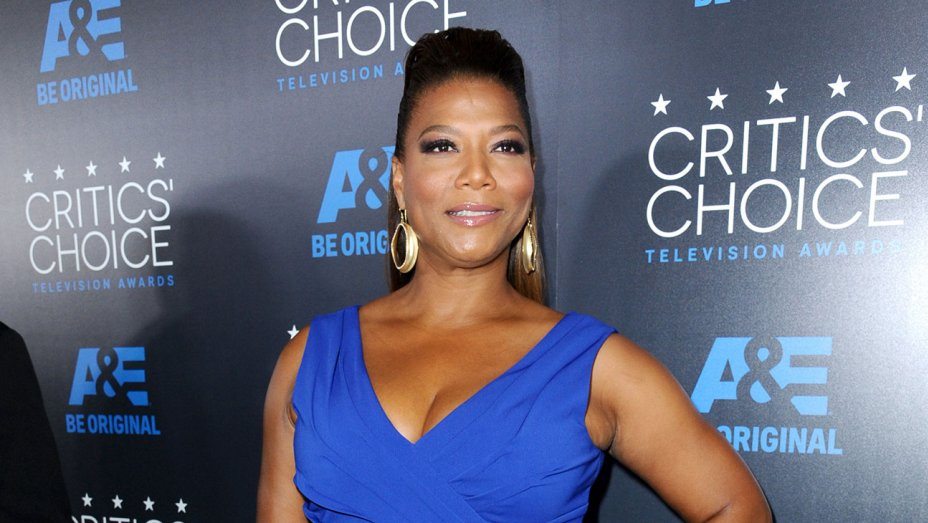 After "Living Single", Latifah began her own eponymous talk show "The Queen Latifah Show" which ran from 1999 to 2001. She revamped the show in 2013 which further ran for two season before getting canceled in 2014 due to poor ratings.
Queen Latifah continued to land movie roles throughout the late 90's, notable among them are Living Out Loud (1998) and The Bone Collector (1999).
Latifah's acting career achieved mainstream success when she starred in 2002 Academy Award-winning musical film Chicago. For her role in the movie, she received an Academy Award nomination for Best Supporting Actress. She followed her acclaimed performance with smash hits like "Bringing Down the House" (2003), "Beauty Shop" (2005), and "Hairspray" (2007), which grossed a whopping $202.5 million worldwide.
In 2006, Latifah landed her first voice over animated role in box office hit "Ice Age: The Meltdown" which grossed over $660.9 million. She has gone on to reprise the voice role in the subsequent incredibly successful sequels. Her role in 2007 film "Life Support" was wildly acclaimed earning her a Golden Globe and a SAG Award as well as an Emmy nomination and a star on the Hollywood Walk of Fame.
Queen Latifah continues to star in the big screen without ignoring TV roles.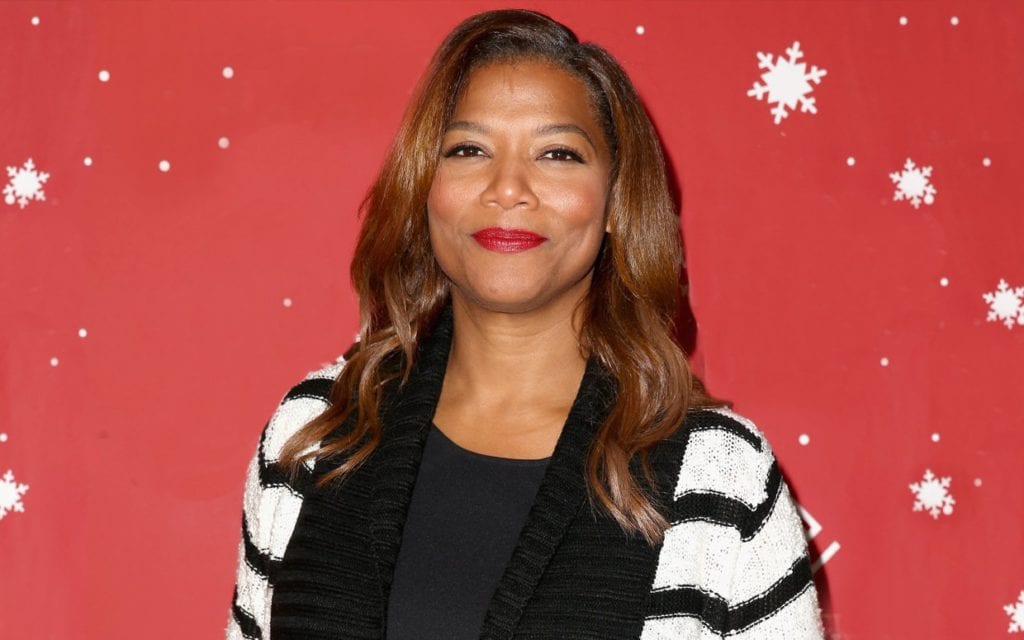 Business And Endorsements
Queen Latifah has had the eye for business since her early 20's when she became the chief executive officer of the Flavor Unit Records and Management Company. With the Jersey City-based label, she signed about 17 rap-hip hop groups including the popular Naughty by Nature.
She has endorsed brands like Cover Girl of which she owns her own brand, called the CoverGirl Queen Collection. Latifah also owns a line of fragrance, "Queen of Hearts". Her other endorsement partners include weight loss/nutrition company Jenny Craig, Curvation ladies underwear and Pizza Hut.
In September 2016, she entered into an exclusive partnership with Ahold USA to launch her self-designed floral collection which retails from $10.88 each.
Queen Latifah's Mom
Queen Latifah and her mother, Rita Owens, had a great bond as she played a vital role in nurturing and pushing her daughter's talents mainstream.
Her mother, a former school teacher, was recently diagnosed with scleroderma (also known as systemic sclerosis), an incurable autoimmune disease that affects the connective tissue in the body. As a result, Queen Latifah decided to personally take care of her full time.
Husband, Gay Or Lesbian, Wife
Latifah has never been married and therefore has never had a husband. Her sexual preference is unknown but the singer turned actress has had long-term relationships with people of both sexes. She dated Kendu Issacs from 1992 to 2001. After that, she dated Jeanette Jenkins, her then personal trainer, for 9-years. It was rumored that the two were planning to get married before the relationship ended in 2011.
Queen Latifah's Height:
The actress stands at a height of 1.78 meters.

Fact Check: We strive for accuracy and fairness. If you see something that needs updating,