As we all know, real estate mogul Donald John Trump was sworn in as the 45th president of the United States on the 20th of January 2016. Prior to the inauguration, the former president-elect selected members of his cabinet whose combined net worth makes it the richest cabinet in modern history. When criticized for his choice, Trump simply replied; "I want people that made a fortune!". And who doesn't want to surround himself with like-minded people? Trump himself has amassed a fortune of at least $4 billion mostly from his real estate business ventures.
The cabinet list dubbed by mainstream media as a "conservative dream team" obviously because of its large number of conservatives is dominated by multi-millionaires and billionaires including Rex Tillerson former Exxon Mobil CEO who although being the "most-attacked" of them all isn't the richest, Secretary of Commerce designee Wilbur Ross easily takes the cake with an estimated net worth of $2.5 billion.
However, that is only for the cabinet members. The cabinet-level picks are also "really rich", with Linda McMahon (wife of WWE billionaire Vince McMahon) selected for Administrator of the Small Business Administration leading the pack with an estimated personal fortune of $500 million. Trump's other elite choices not subject to Senate confirmation include Army Secretary pick Vincent Viola, a Florida hockey team owner worth almost $2 billion.
Others include Deputy Commerce secretary pick Todd Ricketts, a part owner of the Chicago Cubs (who won the 2016 World Series after over a century) worth $1 billion. The richest of them all is business mogul Carl Icahn, one of Trump's special advisers who is worth over $20 billion. Beginning from the least richest, here is the list of Trump's 16 cabinet members and their net worth including Vice President Mike Pence who of course didn't require Senate confirmation. The combined net worth of these is almost $5 billion.
16. Mike Pence
Vice President
Net Worth: $800,000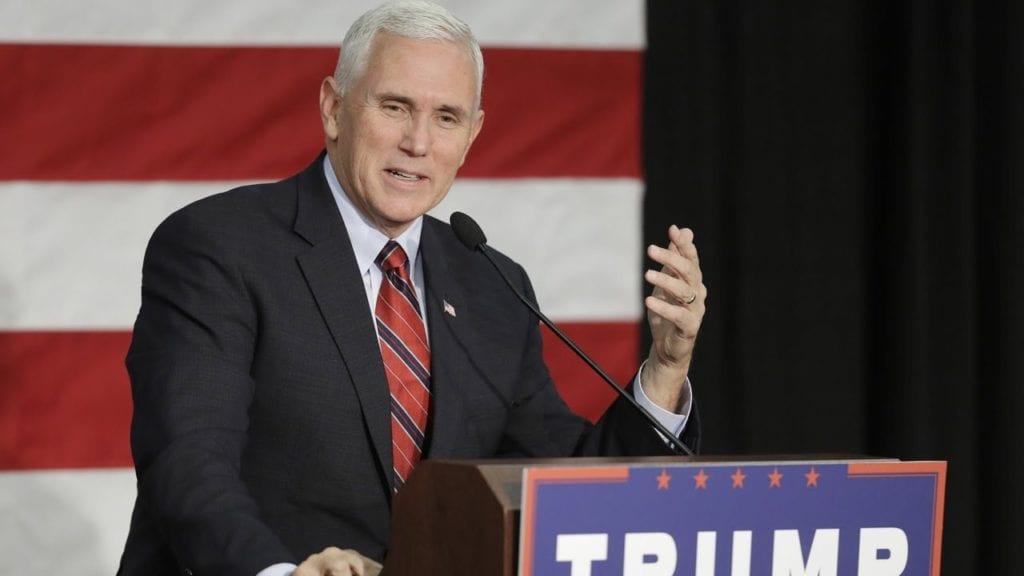 Trump's right-hand man, Mike Pence was prior to becoming America's vice president, the governor of Indiana from 2013 to 2017. He served in the U.S. House of Representatives from 2003 to 2013. While majority of Trump's cabinet members make most of their money from commercial ventures, the same can't be said of Pence who lives off his federal and state pensions. Trivia: The VP, like his president was once a Television personality.
15. Ryan Zinke
Interior Secretary
Net Worth: $800,000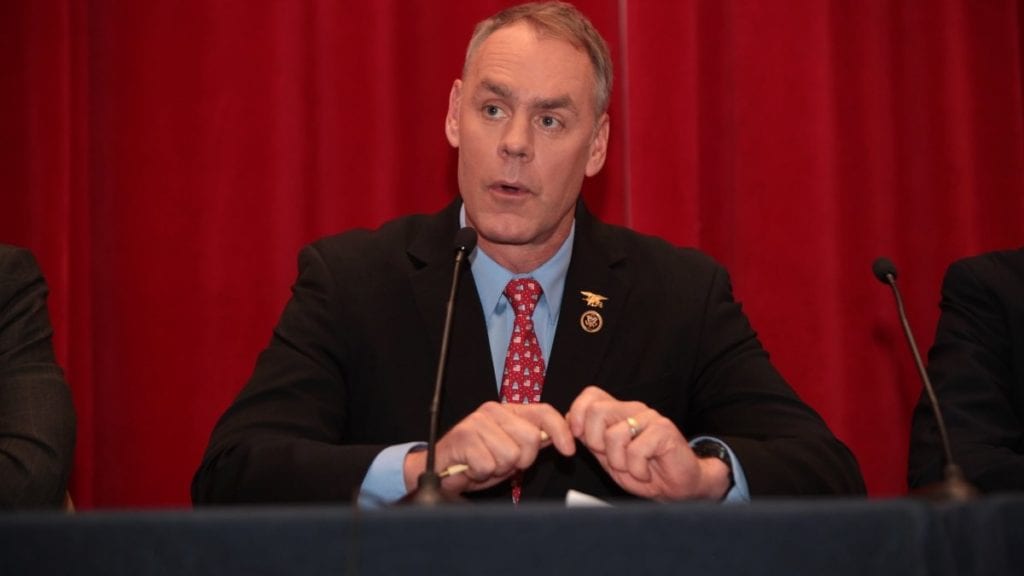 Montana congressman Ryan Zinke previously served as a member of the Montana senate. In addition to his government salary, Zinke banks from his numerous rental properties scattered all over Whitefish, Montana. His properties are managed under Continental Divide International, a property management and business development consulting company he founded in 2005. The former Navy SEAL (1986 – 2008) enjoys an average life of luxury with a number of automobiles, and $100,000 worth of art collectibles to his name.
14. David Shulkin
Secretary of Veteran Affairs
Net Worth: $1 million (estimated)
Salary: $170,000 per year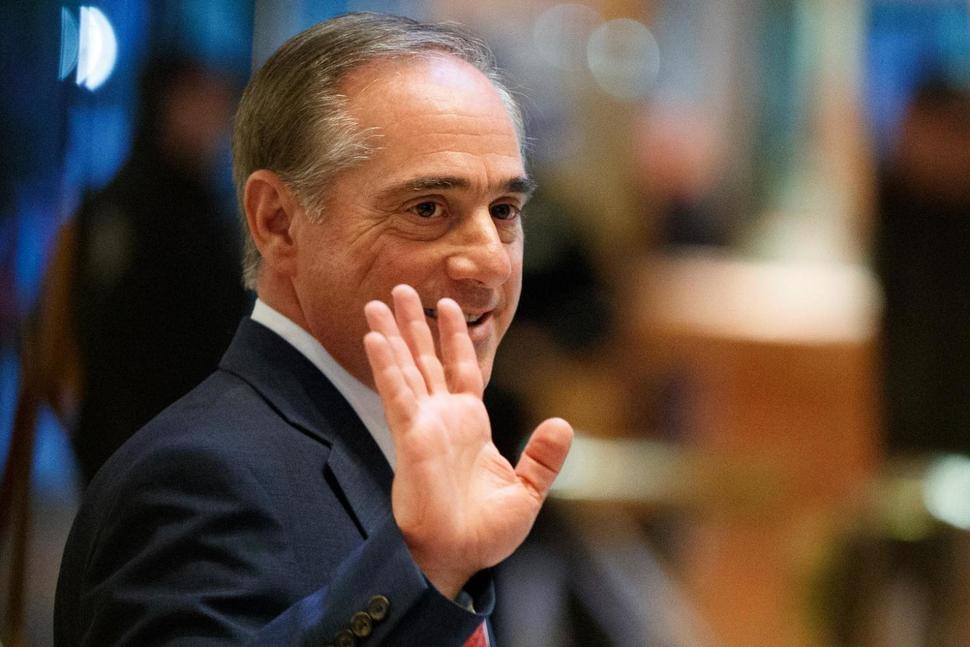 David Shulkin's selection by Trump shows the president doesn't totally disagree with every choice his predecessor Obama made— Shulkin was by Obama nominated into his current position of Under Secretary of Health for the U.S. Department of Veterans Affairs which pays him an annual salary of $170,000. Prior to obtaining his current position, Shulkin worked with the private sector where he earned $1.3 million annually. He received his MD degree from the Medical College of Pennsylvania in 1986.
See Also: Obama's Post White House Home
13. Rick Perry
Secretary of Energy
Net Worth: $2.5 million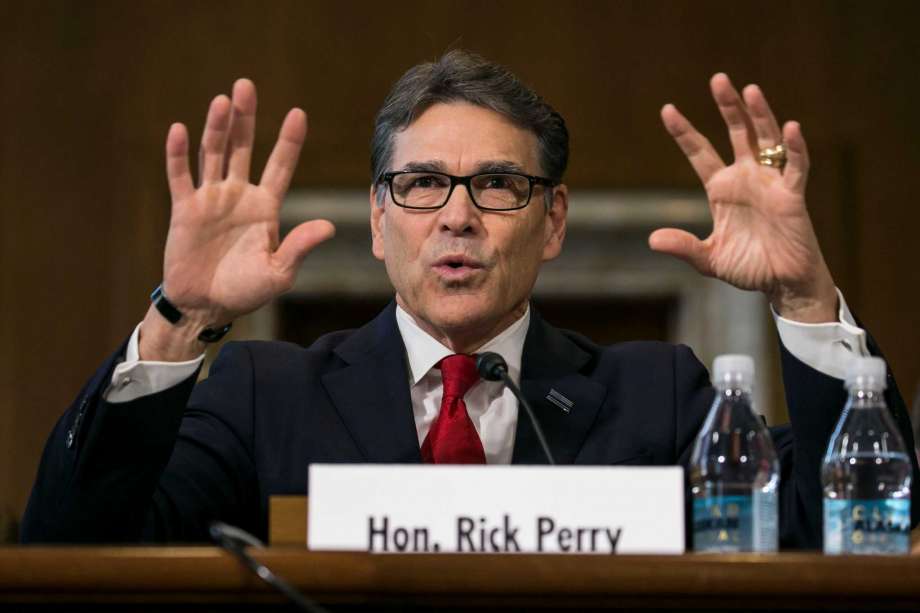 Perry, the 47th and longest-serving Governor of Texas (2000 – 2015) unsuccessfully ran for Republican nomination for president in 2012 and 2016. The former congressman also served as chairman of the Republican Governors Association in 2008 and 2011. While with the government, he bolstered his income with smart real estate moves, he sold 10 acres of untapped land to Michael Dell for almost half a million making almost 300% profit.
In addition to real estate, Perry's portfolio includes stakes in the oil and gas sector— he currently sits on the Board of Energy Transfer Partners. The company is said to operate one of America's largest energy asset portfolios. He has also earned $250,000 as a consultant for a Caterpillar heavy equipment dealer. Per Forbes, Perry has banked $100, 000 from speeches in under 2 years.