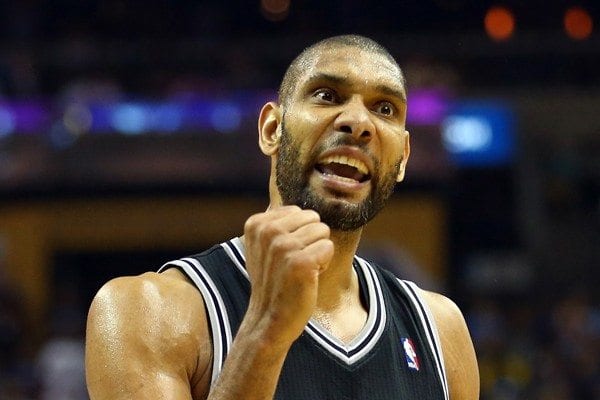 Basketball is one of the most popular sports in the world but the truth of the matter is that it is more popular and professional in the US than anywhere else. This is the reason why most of the greatest players in the game have once played in the NBA. It is not an easy task to come up with a top 10 list of the greatest basketball players of all time because the game has always produced great players over the years. That said, we've managed to come up with something similar: A comprehensive list of 10 most popular basketball players ever.
Top 10 Most Popular Basketball Players Ever
10. Kobe Bryant
Kobe is always compared to Jordan because they almost have a similar style of play. The Lakers player is one of the tallest in the game and the fact that he is a bit selfish makes him to outshine other stars in the same team such as Elgin Baylor, Jerry West and Shaq. Kebe is occupying the 10th spot on the list.
9. Oscar Robertson
Robertson is a 12-time all star and the 1961-62 season was one of his memorable seasons because he averaged a triple-double in a season. There is no other player that has ever achieved that because he posted 11.4 assists, 12.5 rebounds and a total of 30.8 points. Robertson's talent was undeniable despite the fact he only won one title.
8. Bill Russell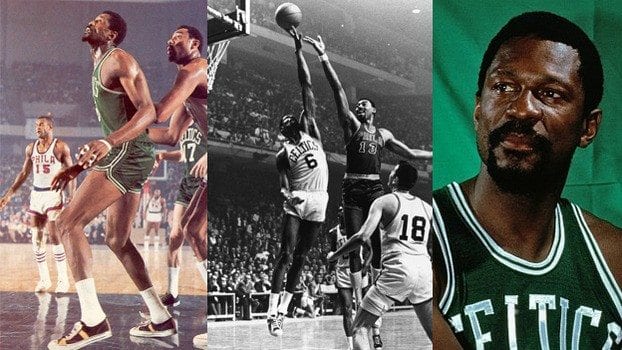 Russell played in a team full of stars like Bill Harman, Bob Cousy, Sam Jones and John Havlicek but he always came out as the most outstanding player. Some critics argue that Russell was just an average offensive player but winning 11 NBA tittles is not a mean achievement. He only shot 56.1 percent from the free-throw line and 44 percent from the field but he is always elevated based on rings.
7. Tim Duncan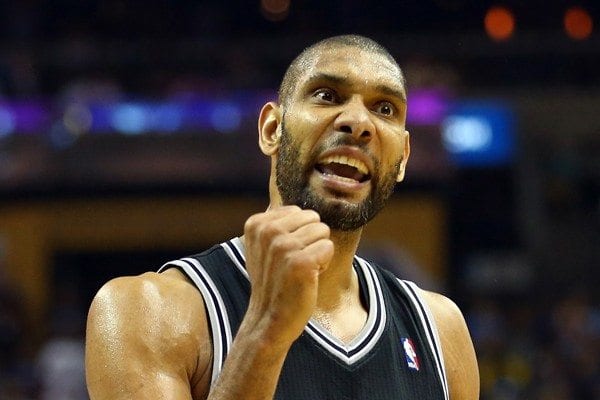 He is regarded as one of the best team players in the NBA history but is still one of the most underrated players ever. Tim won four NBA tittles in his career and is a 14-time honoree on the NBA's all-defense team. He was a good offensive player averaging 20 points per game.
6. Larry Bird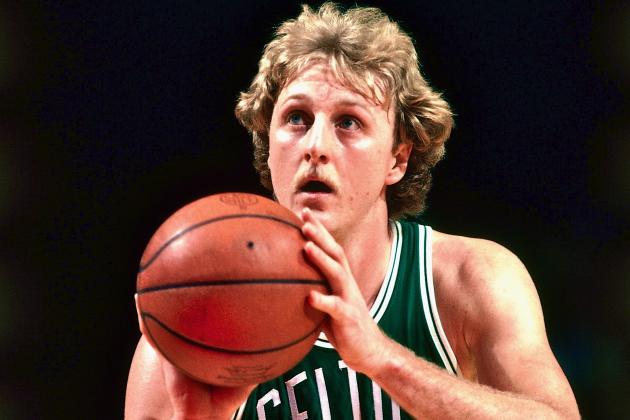 Larry was a well-rounded player although he was always seen as a shooter. He is a winner of three MVPs and three NBA tittles which is quite an achievement. He averaged 6.3 assists, 10 rebounds and 20.3 points per game which is a clear indication that he was a very versatile and all-round player.
5. Kareem Abdul-Jabbar
Kareem is NBA's all-time leader when it comes to All-Star games, MVPs and total points. His impressive statistics is one of the reasons why he can not miss on this list. He racked up 19 All-Star games, six MVPs and a total of 38387 point in his successful career. Kareem played 20 impressive seasons and is considered one the most effective and famous NBA  players in  history.
4. LeBron James
James is a perfect mix of wit and magic with four MVPs and two titles to his name. He's always had an impressive work ethic and his physical presence is always something to behold. There is no player that matches his physicality and endurance but he has always never been given the credit he deserves. He averages 7 assists, 7 rebounds and 28 points per game which is quite impressive, no wonder he's called King James.
3. Wilt Chamberlain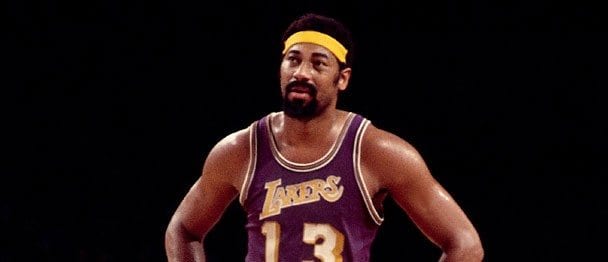 Chamberlain was always a beast during his playing days and occupies the 3rd spot on this list because of his impressive statistics. There was a season that Chamberlain averaged 25.7 boards and 50.4 points which was quite impressive. Chamberlain won two NBA tittles, 11 rebounding tittles and seven straight scoring tittles. He always averaged 22.9 rebounds and 30.1 points per game.
2. Magic Johnson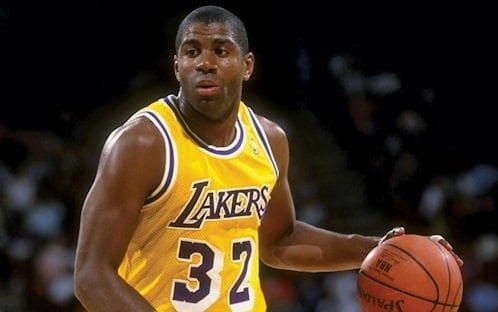 This is a player that made everybody around him better and it was always fun to watch him. He averaged 52 percent shots from the field, seven rebounds, 11 assists and 20 points per game in his playing days. Johnson won three MVPs and five NBA tittles in his career. He is one of the few players that took NBA to the next level.
1. Michael Jordan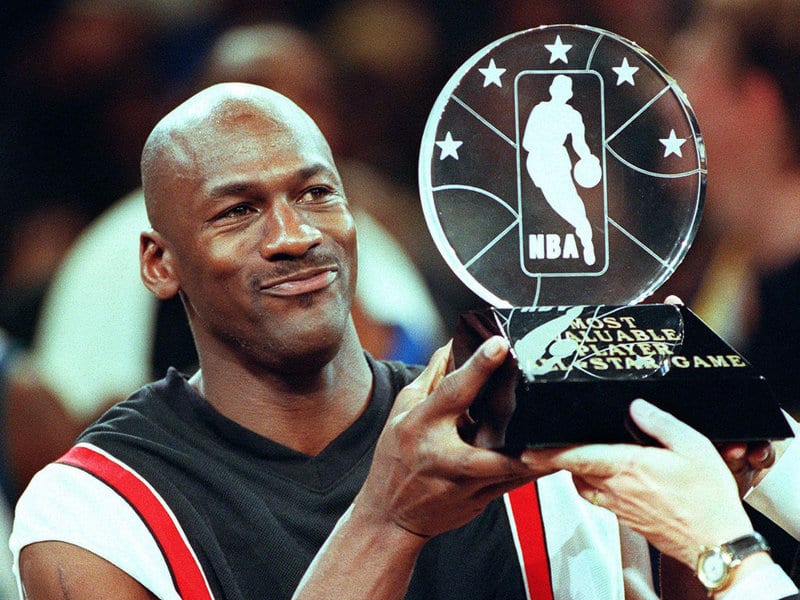 Jordan is the most insanely talented and driven players in NBA history and was always aided by the hype machine known as Nike. He won six NBA tittles with Chicago and five MVPs but pundits and fans believe that he would have won more. Michael is among the few players who brought some life to NBA and made the league to be more popular across the world.