The London-based serial chart-topping pop boy band known as One Direction (1D) suddenly broke into the limelight in 2010. Each of the members of the group had competed in that year's edition of The X Factor and lost out at the boot camp stage. In spite of that, the organizers of the televised singing competition saw the talent in each of them and decided to put them together to compete as a group. They had only a week to get to know each other and rehearse. Yet, they eventually finished third and carried on together afterward. After releasing 5 hit albums, they went on an indefinite hiatus in 2016, with each of them going solo. Their website is still running, which leaves us hoping to see the 'Drag Me Down' crooners work together again someday. Now, while we await their comeback as a group, we are using this opportunity to know every one of the former One Direction members and their net worths.
Although we are finding it difficult to use the phrase 'former member' in referring to them, that's what they are until they change the narrative by regrouping. Of course, that's what most of their fans are asking for.
Former One Direction Members and Their Net Worths
Liam Payne – $60 Million
Liam Payne's $60 million net worth is the least among all the former members of One Direction. He has accumulated this much mainly as a singer and songwriter. Before he competed in the 2010 edition of The X Factor, Liam had auditioned for the competition in 2008 without success.
The young multi-millionaire was born on August 29, 1993, in Wolverhampton, England. That means he attained his millionaire staus before reaching 30 years of age. Of course, if you realize that Liam's interest in music began to manifest quite strongly early in his life, you will have less shock about this feat. Indeed, around the time he was only twelve, Liam Payne performed before a crowd of over 26,000 during a Wolverhampton Wanderers football outing.
Zayn Malik – $65 Million
Zayn Malik left the band a year before they eventually went off-air. Maybe because he left earlier, he has released the highest number of solo music among all the boys so far. Zayn has broken a couple of records and won many awards along the line, but his net worth is only second to the least among all the former members of One Direction, which comes across as surprising to many of his fans. For instance, with his debut solo album Mind of Mine, the music star became the first British male artist ever to debut at number one on music charts in both the US and the UK. Although the album was released in 2016, its lead single 'Pillowtalk' is still the talk of the town among many alternative R&B lovers across the world.
Born on January 12, 1993, in Bradford, West Yorkshire, England, Zayn has Pakistani Muslim roots on his father's side while his mother is Irish. His interest in music was sparked while he was a child as he listened to urban pop records played by his father Yaser Malik. Bolstered by such an interest, Zayn saw himself performing on stage for the first time while he was a student at Tong High School in Bradford. The occasion was when the English singer-songwriter Kamajit Singh Jhooti (popularly known as Jay Sean) paid a visit to his school. He was thus prepared for the challenges that would attend his experiences at The X Factor and afterward.
Niall Horan – $70 Million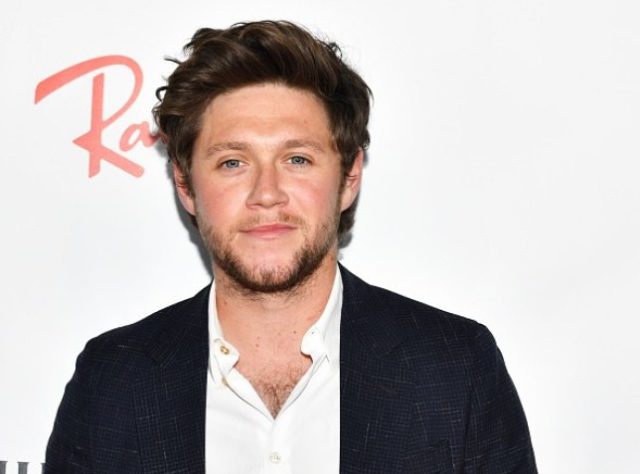 With his $70 million net worth, Niall Horan ranks third among the former members of One Direction. Just like other former members of the music group, Niall garnered his net worth principally from his work as a singer-songwriter. He is also an excellent guitarist.
The music star was born as Niall James Horan on September 13, 1993, and in Mullingar, the county town of County Westmeath, Ireland. Thus, he is the only Irish member of One Direction. Niall's interest in music piqued as a child that, by the time he was only 11 years of age, he had been able to teach himself how to play the guitar his elder brother brought home for Christmas. He achieved the feat by following some tutorials he found on YouTube. With time, he would often be seen playing the guitar and singing along in a way that began to impress his friends, family members, teachers, and indeed, virtually everyone in Mullingar. They all began to notice the talent in the young man. This got to a point where, on one occasion while he was 16 years old, Niall performed at a fundraiser for the town's local football team, the Shamrocks.
Since parting ways with One Direction, Niall Horan has continued to build on his net worth by going solo. His debut album Flicker was released in 2017 and two of its singles ('This Town' and 'Slow Hands') topped music charts in several countries of the world. He has so far been embarking on world tours to promote the album.
Louis Tomlinson – $70 Million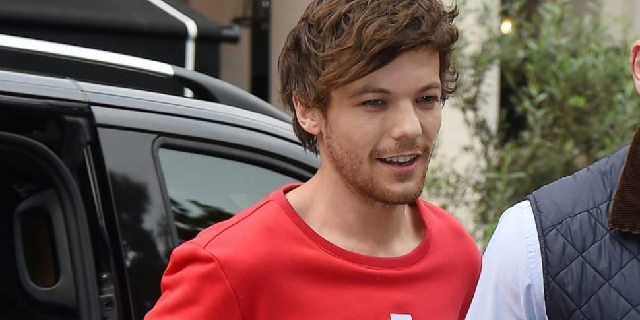 Louis Tomlinson is the oldest member of One Direction and has a net worth that ties with that of Niall Horace. After his birth which occurred on December 24, 1991, the music maestro was named Louis Troy Austin. But his parents divorced quite early, which caused him to move in with his grandfather Mark Tomlinson whose surname he took. They lived at Doncaster in South Yorkshire in England, a town that was very instrumental in Louis Tomlinson's eventual career success.
But, how did it happen precisely? It was a unique case of disappointment becoming a blessing. He was enrolled at The Hayfield School, a well-known educational facility in Ackley, Doncaster. However, when he sat for the first-year A-level examination at Hayfield, he failed it which made him move over to Hall Cross School to start his A-level all over again. That was sad; wasn't it? But then, it was at Hall Cross that his musical talents began to blossom. Hall Cross had a vibrant music program in which the aspiring musical act enlisted. Very soon, he would audition for one of the school's musical productions and would be successful. Eventually, he was a regular participant in such productions.
Another source from which Louis Tomlinson has gathered his net worth is acting. Although he is now better known as a singer-songwriter than an actor, he first aspired to be an actor by attending an acting school. His career also took off by him taking acting roles on TV. For example, he had a minor role in the ITV/BBC America crime drama film series If I Had You which began to air in May 2006. He was also on the set of BBC One (and later on BBC Three) drama series Waterloo Road which premiered in March 2006.
Since the One Direction hiatus, Louis has continued to grow his net worth by going solo just like the other former members of the group. He has released five solo singles so far – Just Hold On (2016), Back To You (2017),  Miss You (2017), Kill My Mind (2018), and We Made It (2019). He was a co-judge of the X Factor in 2015 and 2018. The release of his debut solo album Walls is scheduled for early 2020.
Harry Styles – $75 million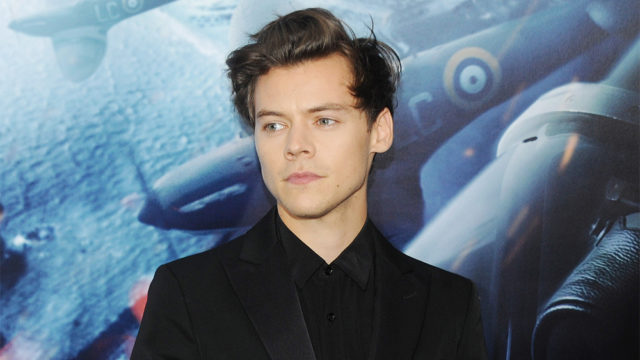 With an increasing net worth of $75 million, Harry is the richest former member of One Direction band. Born as Harry Edward Styles on February 1, 1994, the young entertainer is a native of Redditch, Worcestershire in England. He accumulated his net worth as a member of One Direction, where he made very significant contributions to each of their five hit albums. Indeed, stories have it that Harry suggested the name 'One Direction' for the group. Again, following certain media cues, many of the group's fans came to refer to Harry as the 'Timberlake' of the group. So, it is obvious that, apart from leading the group in wealth status, Harry Styles had also been playing leadership roles to them in many other respects.
The influences that led to Harry becoming a multi-millionaire while still under 30 can be traced to his childhood when he began to take a profound interest in top names in the industry such as Elvis Presley, Freddie Mercury, and a couple of others. Clearly, it was such an overwhelming interest in music that led him to become the lead singer for his school band, White Eskimo, in his days at Holmes Chapel Comprehensive School, Cheshire.
Since One Direction went on break, Harry has continued to build his net worth just like every other former member of the group. He has so far done this through music and acting. His debut solo single 'Sign of the Times' broke the airwaves in 2017. He starred in his 2017 self-titled documentary film, Harry Styles: Behind The Album. He also portrayed the role of 'Alex' in the 2017 war film Dunkirk. Harry has landed a number of lucrative endorsement deals such as with the fashion line Gucci.