Irish technopreneur and Stripe co-founder, John Collison, is now the world's youngest self-made billionaire with assets worth of at least $1.1 billion. John's induction into the billionaire's club is thanks hugely to Stripe's new round of funding which realized $150 million from investors including Alphabet's CapitalG and General Catalyst Partners, bringing the private company's valuation to about $9.2 billion– an impressive boost from July 2015's $5 billion valuation.
Though John and Snapchat billionaire co-founder Evan Spiegel, were born in the same year- 1990, John is two months younger. John and his 28-year-old brother Patrick Collison who is now also worth $1.1 billion co-founded the online payment company back in 2011 and it has since enjoyed an exponential growth.
Together with another Snapchat billionaire co-founder Bobby Murphy, aged 28, Patrick, Evan and John are the world's ONLY self-made billionaires under 30 years old.
See Also: Top 15 Youngest Tech Billionaires of The World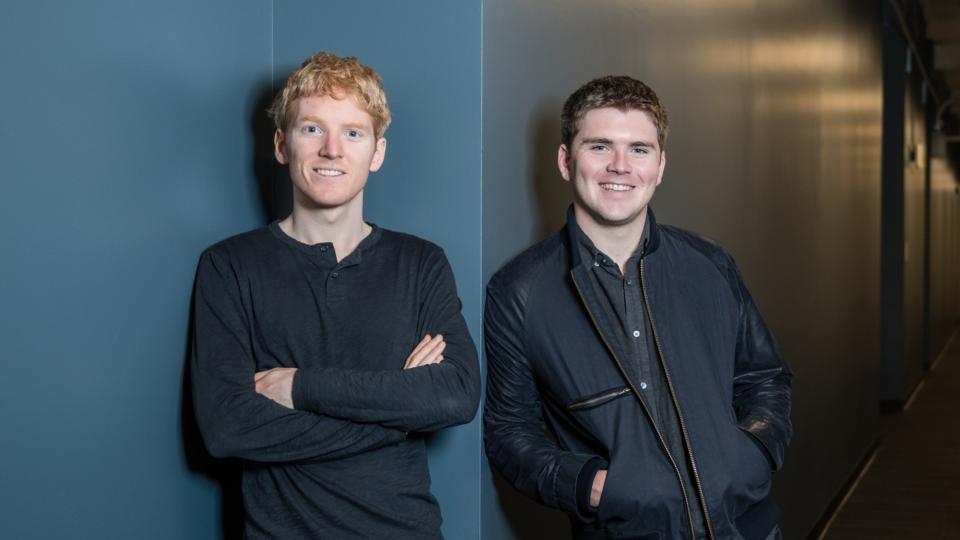 The Collison brothers previously owned 30% of Stripe, but following the latest funding, Forbes speculates that their holding could reduce to 24% that is 12% for each Collison brother.
However, the Collison brothers aren't new to banking top dollar for their endeavors as Stripe isn't their first company. John and Patrick developed a passion for coding as kids and soon made it a hobby to compete against each other. As a result, their parents who were hoteliers were forced to install a special satellite at their home near Limerick, Ireland.
See Also: Stephen Hawking Profile
At the age of 16, Patrick won the 41st Young Scientist and Technology Exhibition in 2005. Two years later in 2007, he founded software company "Shupper" in Limereck with John. Afterwards, the company attracted the attention of start-up incubator Y Combinator and moved to the US. John and his brother merged their company with two other Oxford alumnus to form Auctomative, an online auction system which built tools for the eBay platform.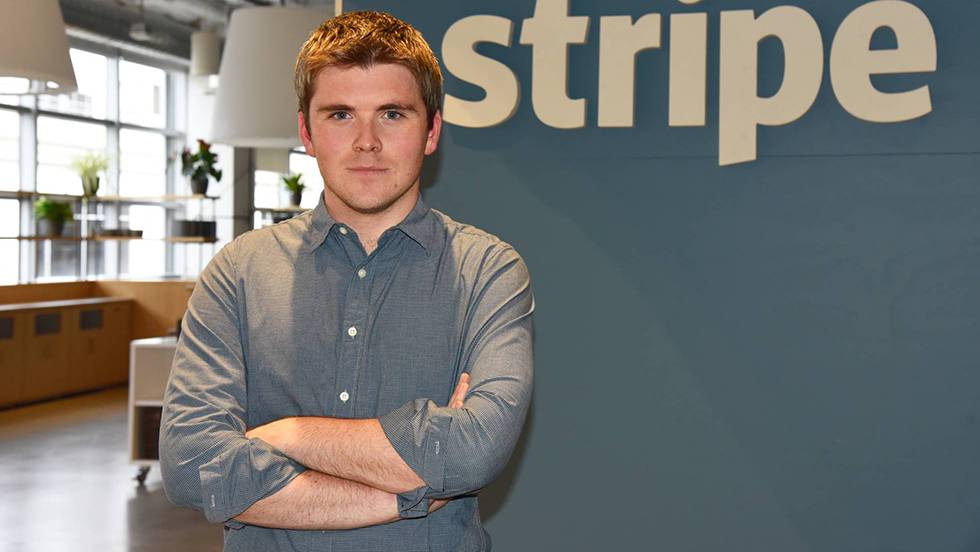 The sale of the company to Canada's Live Current Media in 2008 for $5 million automatically made the Collisons millionaires. At the time, John was 17 while Patrick was 19. Patrick remained in the company as the Director of Product Engineering.
John then graduated from high school with 8 A1s and 2 A2s. He returned to the US and enrolled at Harvard while his brother enrolled at Massachusetts Institute of Technology. The brothers both dropped out of college before they could bag any degree.
See Also: 15 College Drop Outs Who Became Billionaires
In 2010, the duo discovered how difficult it was to make and receive online payments. In a bid to find a solution, they founded Stripe. Stripe grew exponentially and soon raised $2 million from tech elites like Elon Musk, Peter Thiel, and Max Levchin. The platform is now a favorite among web developers thanks to its adherence to its aim of providing "secure" infrastructure for online payments.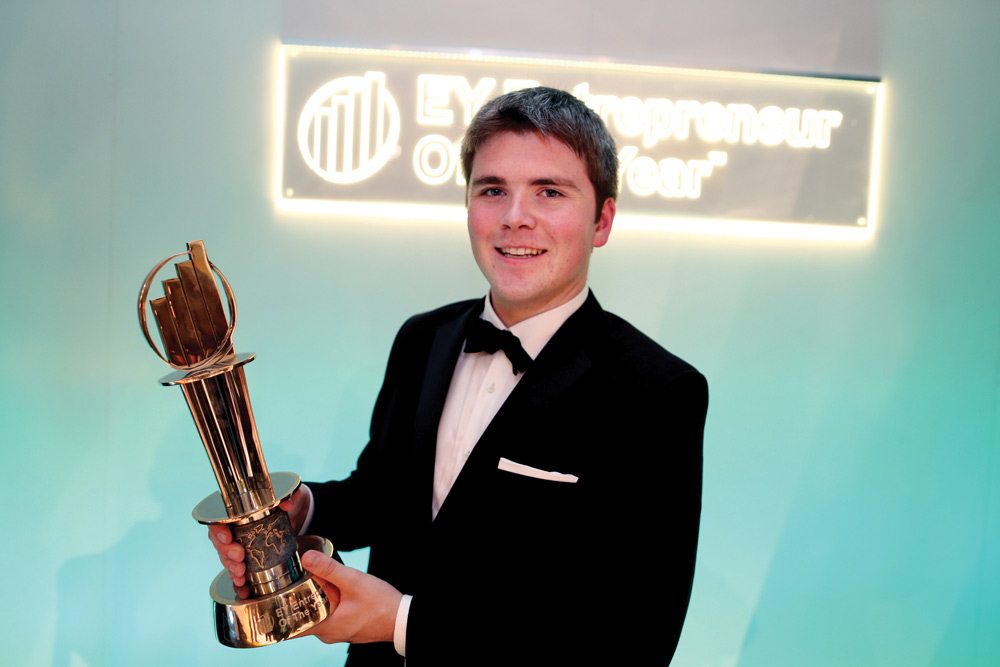 The Collison brothers and their Stripe are setting up for greater achievements. Just after 5 years in business, the San Francisco-based company now employs over 300 with John serving as the President and Patrick as the CEO.
Stripe earns 2.9% plus 30 cents from each online transaction it processes. In 2015 it processed payments of about $20 billion bringing their revenue for the year to an estimated $450 million. Among their clients include Lyft, Wish, Kickstarter.
Even with the impressive success Stripe has enjoyed, the brothers do not want you to think that Stripe has arrived just yet, in fact, they reckon that thinking the exact opposite is what would keep them thriving. Patrick in an interview with Forbes Magazine said;
"Heartening as the success to date has been, we are so early in accomplishing the goals that we set out for ourselves, if anyone here believes that Stripe has already made it, that would be hugely problematic for us." Watch out, Zuckerberg…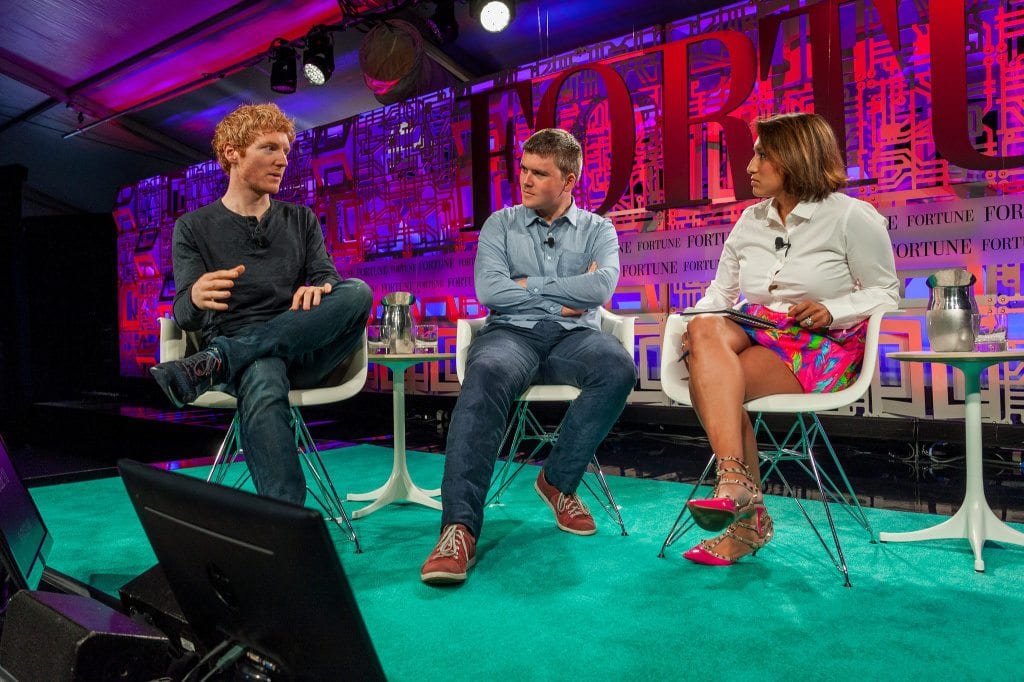 With their individual $1.1 billion assets, the Collison brothers are now two of the only 8 billionaires from Ireland. However, they still have a lot to do in terms of dethroning the nation's richest man, Pallonji Mistry, an 87-year-old construction mogul who is worth $13 billion.
Also while John Collison may take much pride in being the world's youngest self-made billionaire, he isn't the youngest billionaire in the world. That title goes to Alexandra Andresen, a 20-year-old Norwegian heiress who together with her 21-year-old sister Katharina Andresen inherited 42% of their family's investment company, Ferd to put their individual assets at $1.2 billion.
Both make it to our list of world's most eligible bachelors and bachelorettes which of course now includes the Collison brothers.