The Jackson family, often referred to as the First Family of Soul have left an indelible mark in the music industry, not just in America, but the world. In its heyday, the Jackson family, which comprised of nine children were all a gifted group of musicians and entertainers who have achieved incredible wealth through their talent. It is a huge level of success that has put the net worth of each Jackson member at a respectable level, with some of them being multimillionaires.
Over the years, the Jackson family has encountered its fair share of controversies, most notably through its most popular member, Michael Jackson but it has continued to remain one of the most respected families in the American music industry. We take a look at the net worth of each Jackson member as well as what they are doing now. Read on to learn more.
Net Worth of Each Jackson Family Member
1.   Joe Jackson and Katherine Jackson ($100 million)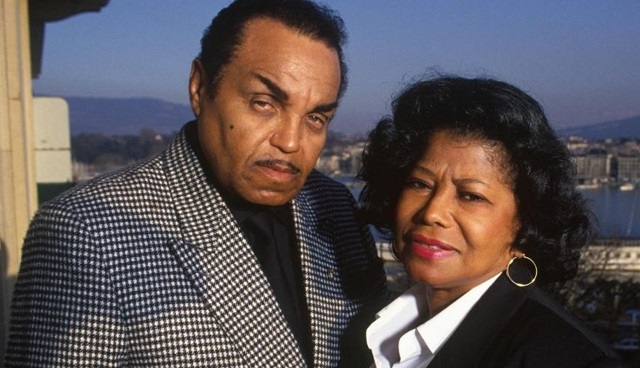 Joe Jackson and Katherine Jackson make up the first generation of the Jackson family. They are the parents of all nine children who make up the Jackson family and were a married couple until the death of Joe.
The duo got married when they were both 21 and 19 years old respectively and raised the famous family. Joe was the manager of the Jackson Five, which was formerly The Jackson Brothers which comprised of his first three sons – Tito, Jermaine, and Jackie before the birth of Marlon and Michael transformed the band into the famous Jackson Five.
Joe Jackson is often considered a bad father who inflicted his children with physical and mental abuse, particularly on Michael, but during his lifetime, he made a significant amount of money through the success of his children, one he eventually lost to poor business dealings and getting cut off from his children's wealth because of the allegations of abuse. At the time of his death in 2018, long after he had been fired as the manager of The Jacksons, he had a net worth of $500 thousand.
His wife, Katherine Jackson, and mother of the Jacksons fares a little better in the eyes of her children. A talented pianist and vocalist, she was the costume designer for her children's shows and performances. Her wealth declined along with that of her husband but she got a massive resurgence through Michael's will, which granted her guardianship responsibilities of his children as well as $100 million.
She lives in Calabasas, California where she cares and raises her son's children.
2.   Rebbie Jackson ($2.5 million)
Coming up as the first child in the net worth of each Jackson member is Rebbie Jackson, the first child born to her parents. Rebbie's career as a singer developed alongside that of her siblings although she was not a member of the famous Jackson Five.
She performed alongside her brothers at major venues like MGM Grand Hotel and Casino back in the early 70s and has since had a solo career of her own, releasing four albums throughout her career.
Although she does not share the level of success of some of the other member of the Jackson family, Rebbie Jackson's career has helped her to a personal net worth of $2.5 million.
3.   Jackie Jackson ($200 thousand)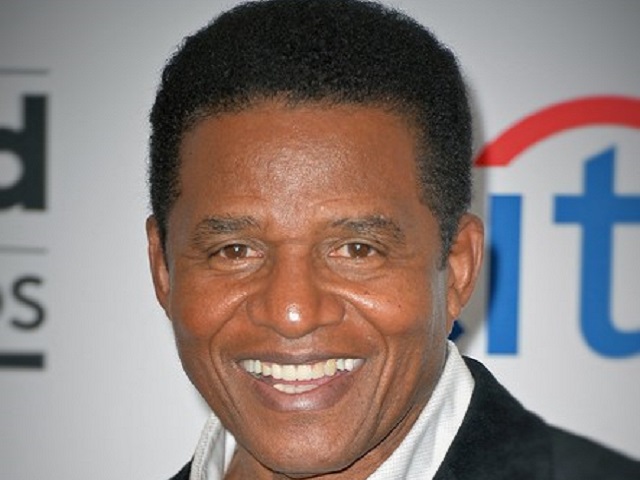 One of the Jackson members with the least net worth, Jackie Jackson desired for a career as a professional baseball player before the wave of the Jackson music swept him and he joined The Jackson Five. For the group, he played the tambourine and provided falsetto vocals.
Like a majority of members of the Jackson family, Jackie too, went on to pursue a solo career but he did not find much success, with his two albums – Jackie Jackson and Be the One failing to make any impact commercially. He went on to establish two record companies instead.
Jackie Jackson currently has a net worth of $200 thousand and resides in Las Vegas where he still performs with his brothers – Tito, Jermaine, and Marlon.
4.   Tito Jackson ($2 million)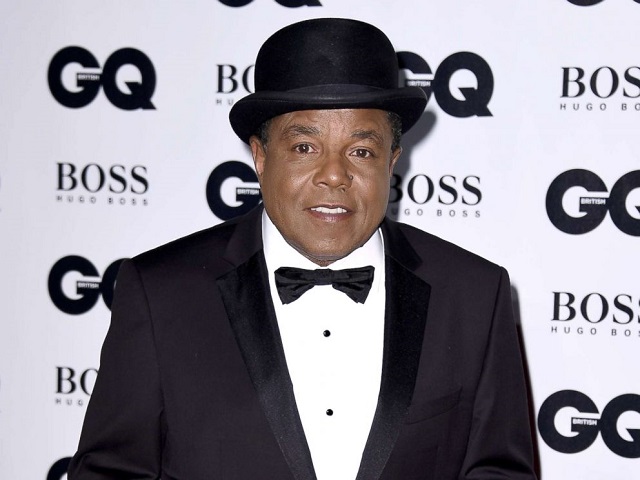 Tito is the third child of the nine children that were raised by Joe and Katherine Jackson. He performed as one of the original members of The Jackson Five and was a prominent member of the group's fame. Eventually, after the disbandment of the group, Tito went on to have a solo career as a blues musician, releasing an album, Tito Time in 2016.
Tito also had a music group with his sons which he named 3T. He has a net worth of $2 million earned through the sale of his records and show performances.
5.   Jermaine Jackson ($5 million)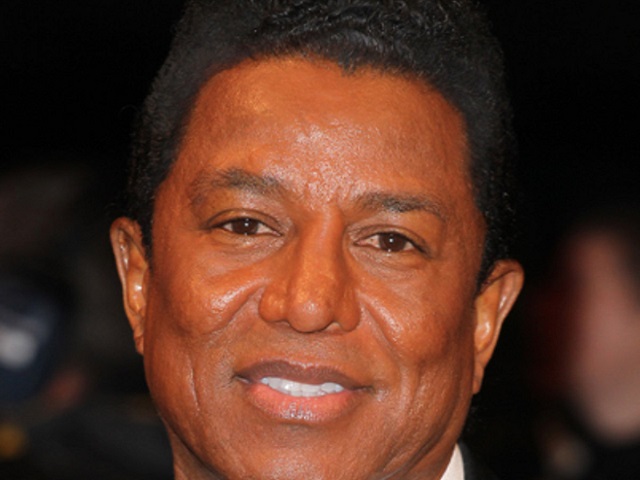 If the net worth of each Jackson member totals over $1 billion, Jermaine Jackson's wealth is a small but significant contributor to that as he is one of the few Jackson members who had a successful solo career after The Jacksons ended. He has forged a career as a singer, bass guitarist, songwriter.
His solo career has seen him release a couple of Gold-certified albums, including his first album, Shep and the Limelites which he released while he was still a member of The Jackson Five.
Aside from his career in music, Jermaine Jackson is also a TV personality who has appeared across a range of programs like Celebrity Big Brother and Celebrity Wife Swap.
As for what he is doing now, he continues to perform alongside his brothers in Las Vegas.
6.   La Toya Jackson ($4 million)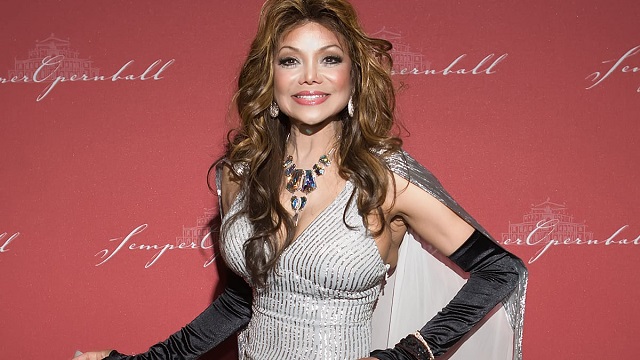 Before the world came to bow at the feet of Michael Jackson, La Toya Jackson was the first Jackson member to become famous outside the boundaries of the Jackson Family. She released multiple albums, up to nine albums over the course of her solo career, a few of which were commercially successful.
She also became an actress, businesswoman and a TV personality including her reality TV show, Life With La Toya. La Toya has been able to craft a long and successful career for herself as an entertainer and currently maintains a net worth of $4 million for it, one of the highest among Jackson members.
7.    Marlon Jackson ($100 thousand)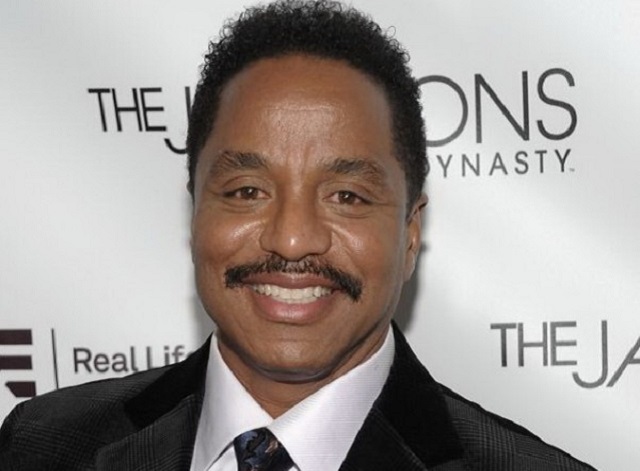 When it comes to the net worth of each Jackson member, Marlon Jackson currently holds the undesired position as one of the poorest members of the family. He is the sixth child of the family who was born one year before Michael but the closeness he shared with Michael was not enough to give him a successful career of his own.
Like other members of the family, Marlon Jackson is also a singer and a dancer and he was famously known as the best dancer in the Jackson Five, often with the name 'Dancingest Jackson'.
His dive into a solo career resulted in a solo album and a couple of hit tracks but it was not enough to make him a success and he instead pursued a career outside of show business, becoming a real estate agent in Southern California.
He is also an investor who is a part-owner of the Black Family Channel and he continues to perform intermittently with his brothers since 2012.
8.   Michael Jackson ($500 million)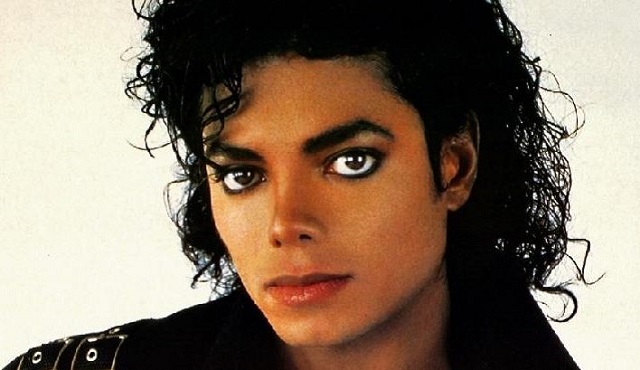 You don't earn the title of the King of Pop without the wealth to go along with it and Michael Jackson has a lot of it, owning over half of the entire Jackson Family net worth.
He was one of the stars of The Jackson Five and his eventual pursuit of a solo career resulted in one of the greatest careers in the history of music. Before he was murdered in 2009, Michael continually held the status of the greatest entertainers alive, a status he still maintains well after his passing.
He released nine albums during his solo career and appeared in some films, including Men in Black II and Miss Cast Away and the Island Girls. He sold and continues to sell records worldwide, with over 350 million in global album sales and holds the record for the best-selling album of all time for Thriller, which sold over 66 million copies.
Michael Jackson and his estate have earned over $1 billion in career earnings, with his estate earning $825 million in 2016 alone.
9.   Randy Jackson ($100 thousand)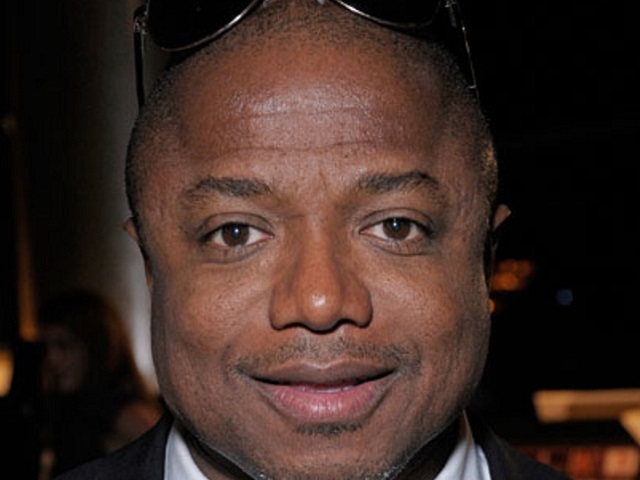 Sandwiched between the two greatest Jacksons is Randy Jackson who also falls at the bottom of the wealth list among the net worth for each Jackson member with a personal net worth of $100 thousand.
While like his brothers and siblings he also had a music career, including owning his band, Randy & The Gypsys and a record label, Modern Records, a string of legal issues, including battery charges for beating his wife and daughter led him to declare bankruptcy in 1996.
Since putting his legal troubles behind him, Randy is building his life back up and is a co-partner with his sister, Janet at her record label, Rhythm Nation Records.
See Also: How Much Is The British Royal Family Really Worth?
10.   Janet Jackson ($190 million)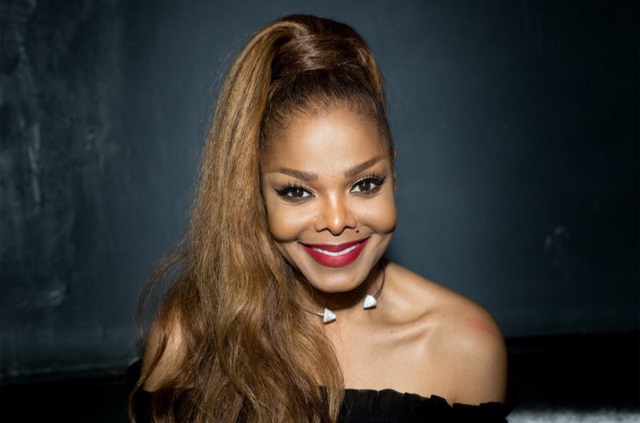 Following Michael Jackson, the wealthiest Jackson is the family's baby sister – Janet Jackson. Like Michael, she has also had a successful solo career, selling over 100 million records over the course of her career. She has had ten singles that debuted at number one on the Billboard Hot 100.
Like Michael, Janet is also a songwriter, a dancer, and an actress and she has released over ten albums since she began her solo career. Known for her work in the dance club music genre, she is ranked only second to Madonna as the most successful dance club artist of all time. Janet Jackson continues to perform across the world and currently resides in Los Angeles, California. She has been inducted into the Rock and Roll Hall of Fame.