If you are a modern businessman or a sportsman or a movie star, adorning yourself with the most luxurious accessories is a part of the lifestyle that sets you apart from the common person. From the dress you wear to your watch, owning some of the most expensive and quality products available on the part is a necessary part of life as a successful person. When it comes to watches, particularly for men, the most luxurious watch brands for men are some of the most expensive things in the world.
For a man who is just diving into the world of luxury brands, the overwhelming number of available options can be quite daunting, with several luxury watchmakers showcasing their artistry blended with modern technology. As a result, we have decided to compile some of the top luxurious watch brands for men and you can check it all out below.
Most Luxurious Watch Brands for Men
1. Rolex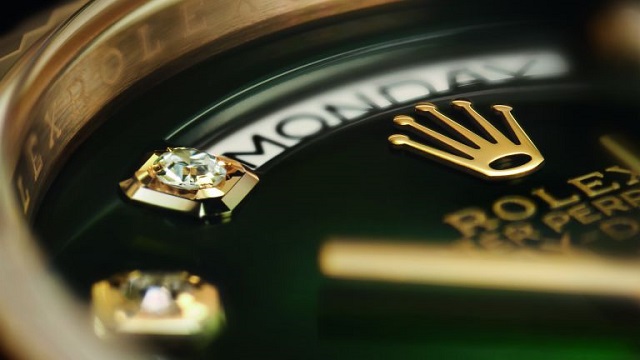 When it comes to luxury watch brands, the watchmaker, Rolex is almost as synonymous with the idea, enough for it to be the luxury brand for most new entrants into the luxury watch brands. Rolex's place among the most luxurious watch brands for men comes from continued excellence since it came into existence in 1905. The brand has been regularly featured by major financial magazines like Forbes as one of the most formidable brands in the world and it has been seen in the hands of several major personalities, both onscreen and out of it.
The classic British spy, James Bond has regularly worn the timepiece in the film series while off-screen, personalities like Kanye West, Justin Timberlake and David Beckham are major fans of the brand. More so, the brand currently holds the record for the most expensive wristwatch ever sold, when Paul Newman's Rolex Daytona was sold at an auction for $17,752,500.
2. Audemars Piguet
Once you get out of the popularity of Rolex, then watch aficionados can start to explore some of the other major producers of luxury watches for men and there is no better brand to follow Rolex than Audemars Piguet. Audemars Piguet has been in existence well before Rolex, since 1875 and although it doesn't share the British brand's popularity, it more than makes up for it in the quality of its watches and its level of innovation.
Over the course of its history, it has recorded a few firsts, such as being the world's first steel luxury sports watch, the thinnest watch and the first jumping second hand. Established by Jules-Louis Audemars and Edward-Auguste Piguet, the brand produces an average of 36 thousand timepieces a year, some of which are worn by celebrities across music and film such as Usher and Tom Cruise.
If your pride of wearing an Audemars Piguet lies in its price, then you can be rest assured you will have plenty to be proud of as its most expensive watch costs $869,000, a figure that undoubtedly solidifies its place as one of the most luxurious watch brands for men.
3. Vacheron Constantin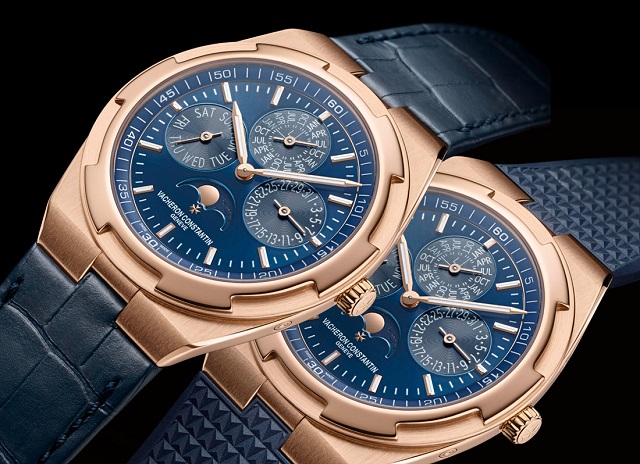 For men who desire simplicity and the classic nature of a leather strap and are looking for something in the luxury aisle, the luxury watch brand, Vacheron Constantin offers a great range of products that fulfill each purpose. The luxury watch brand has been in existence since 1755 when it was established by Jean-Marc Vacheron.
The brand's luxurious status not only comes from the price of its products but also in its history, having been worn by major personalities across human history like Harry Truman, Napoleon Bonaparte, and Pope Pius IX. The brand's openness to creating unique timepieces is defined by one of its products, the Reference 57260, a complication watch that took three watchmakers 8 years to create.
Some of its timepieces have not only set themselves apart at design but also price. One of its pieces, the Vacheron Constantin Kalista was sold for $11 million as far back as 1979, a record it still holds to date.
4. Patek Philippe
Another luxurious watch brand for men that shares a similar level of popularity as Rolex. Patek Philippe has been in existence since 1839 and in that time, it has gotten a chance to cement its place among the most luxurious watch brands for men through its creativity, sturdiness, and complication.
Not only are Patek Philippe watches a marvel for watchmakers, but it is also a common feature among royalty who look to the brand as a representation of their status. Some of the brand's famous wearers include superstar actor, Robert Downey Jr., the world leaders Nicholas Sarkozy and Queen Victoria.
Luxury is often not just a question of quality but also in rarity and the Patek Philippe proved to be one of the most luxurious watch brands for men in 2016 when one of its timepieces, the Patek Philippe Reference 1518 sold for over $11 million at an auction.
5. Jaeger-Lecoultre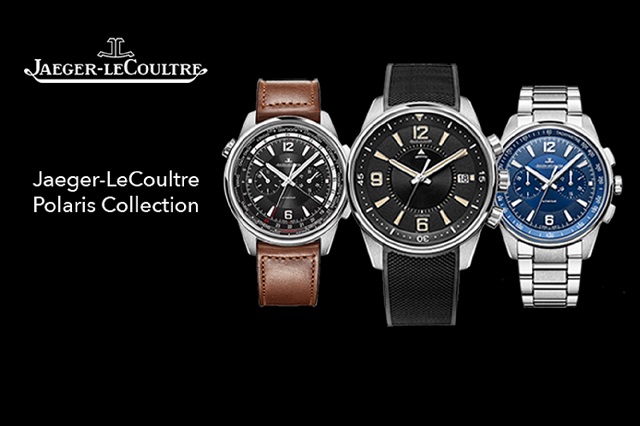 Some of the best luxurious watches in the world for men have had centuries to hone their skills and produce timeless timepieces and Jaegar-Lecoultre certainly has that going for it. The brand has been in existence since 1833 and over the years, has developed a reputation as the MIT of watchmaking due to regular innovations it has brought to luxury watches.
Not only are its external designs the very definition of class and style but the inside and its mechanical profile are works of art, as defined by the Reverseo Tourbillo which had a flip-over rectangle case. If you are looking for your timepiece to announce you as a man of wealth, class and style, you would be hardpressed to do worse than a Jaeger-Lecoultre.
6. Cartier
Could there possibly be a list of the most luxurious watch brands for men that doesn't include the brand considered the standard in the world of luxury jewelry? Cartier is famously regarded as the jeweler of kings and the king of jewelers, a title it got from King Edward VII of England. The brand has been in existence since 1847 and among its long production line of various jewelry are watches that would not stick out like a sour thumb among luxury watches.
Cartier timepieces have famously appeared in various films and TV shows as a symbol of wealth and status and in real life, has been worn by major personalities like Angelina Jolie, Sofia Vergara, and John F. Kennedy. Of course, if you are going to wear a Cartier, having deep pockets comes with the territory as one of its most expensive wristwatches cost $2.76 million.
7. Hublot
The overwhelming nature of picking out the best luxury brands for a wristwatch comes from the sheer number of brands and products available in the market but quite a few of them stand out in both style and name like Hublot, which arguably commands a large following among sportsmen.
Hublot has been in existence since 1980 and in that time, it has created stylish masculine pieces that have been adorned by a slew of remarkable men like Kobe Bryant and Jay Z. The popularity of the brand in sports was further solidified when it was appointed the official Watchmaker of Formula 1. And just as much as wearing a Hublot will give you the prestige and style you desire, so also will it create a significant hole in your wallet. One of its most expensive luxury pieces, the Hublot, costs a whopping $5 million.
Check Out: The Most Luxurious Watch Brands For Women
8. OMEGA
Just like Hublot, Omega is quite popular among sports luxury as well as classic men. It has been seen in the hands of Olympians and sports superstars as well as on the wrist of fictional classic man, James Bond. Omega has been in the luxury business since 1848 and while it may not share the popularity of other watchmakers on this list, it has a few records of its own, one of which is being the first luxury watch to be worn on the moon.
9. TAG HEUER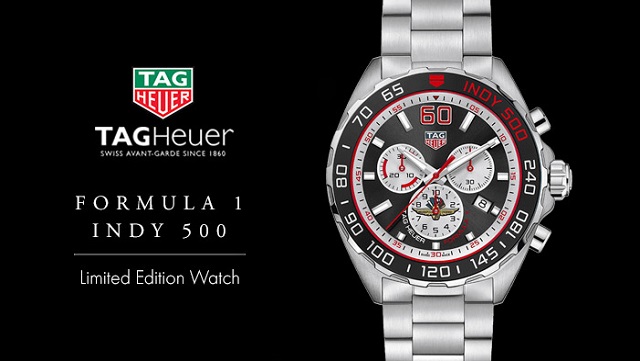 Tag Heuer has been in existence since 1860 and in that time, it has proven to be one of the best luxurious watch brands available for men. Its sleek designs and durability have made its one of the most popular luxury watch brands in the world among all kinds of men, from sportsmen to businessmen.
Tag Heuer's reputation as an innovative company has allowed it expand into other products such as mobile phones, eyewear, and accessories for men, all of which are made with the same focus on quality and timelessness.
For the modern man, as far as some of the most luxurious watch brands go, one would not do wrong by purchasing a Tag Heuer, such as the Connected Modular smartwatch which cost $197,000. Its features include a white gold band and two dozen carats of diamonds.
See Also: What Is The Most Expensive Car In The World Right Now?
10. Breitling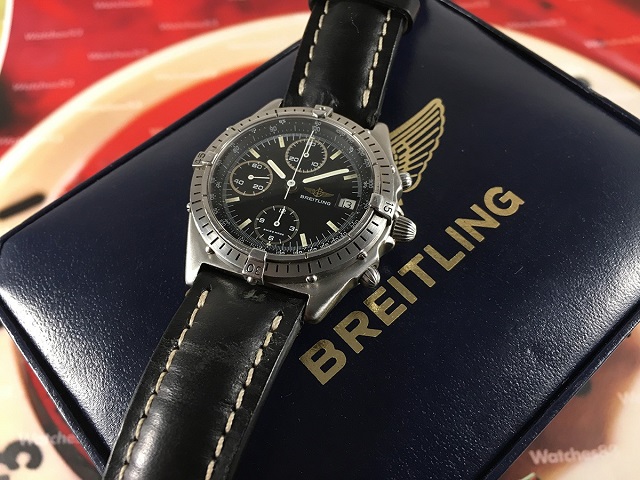 In the luxury business, Swizterland has several names who have achieved global recognition through the excellence of their products and one of them is Breitling, which has been in existence since 1884. The Swiss watchmaker is known for its several timeless timepieces, many of which would not look out of place fifty years after they were made.
One of the few luxury brands that as boasts of signature features, every Breitling piece features a caliber B01 or B04 movement as well as a large readable face and a strict mechanical winding mechanism. Such distinctions have made it one of the most luxurious watch brands for men and in order to own its most expensive product, the Grande Complication, you would have to part with $280,700.