From Mark Twain to Colin Firth in Kingsman: The Secret Service, emphasis have been laid on the importance and effect of dressing well. And when it comes to achieving that, there is no better way to do so by wearing some of the most expensive luxury clothing brands in the world. Not only do they stand out in quality, but they tell the world that you are successful, and a force to reckon with.
These brands have built a reputation that goes beyond clothing, they have become status symbols and evidence of power, and it is why they cost an arm and a leg. In this article, we examine the top ten most expensive luxury clothing brands money can buy today. Check them out.
Most Expensive Luxury Clothing Brands
1. Oscar de la Renta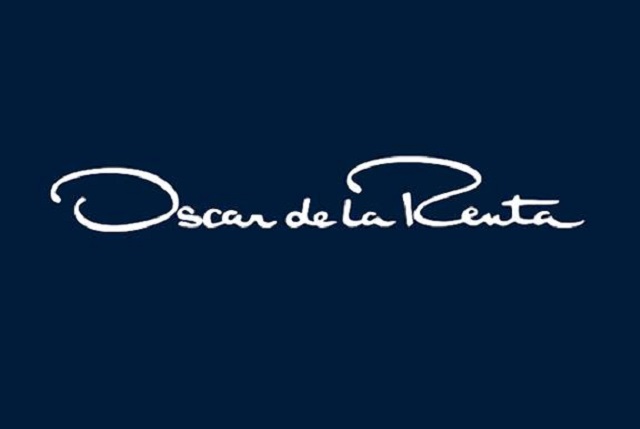 If you have never heard of Oscar de la Renta, then you might have some work to do in stepping up your game. It is without a doubt, the most expensive luxury clothing brand today and those who can wear its pieces are considered some of the richest and most influential personalities in the world.
The brand was established over 60 years ago and rose to prominence when it became the designer of the famous US first lady, First Lady Jacqueline Kennedy. Since then, its reputation as the brand of choice for the wealthy and powerful has remained steady to date.
Oscar de la Renta is known to mostly design wedding dresses and formal evening dresses and it has done so in many capacities over the years, including recent work on Hollywood royalty and famous activist, Amal Clooney. Simply put, if you are a fashion lover or enthusiast, then you hope one day to put on an Oscar de la Renta.
2. Louis Vuitton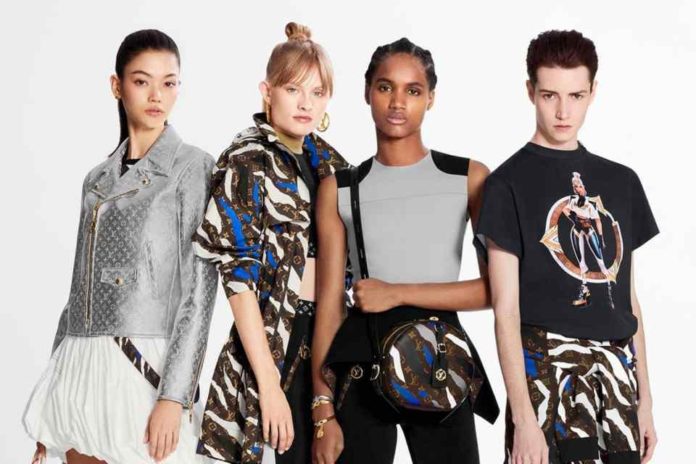 A more popular and ubiquitous brand, do not let the fact that its name is everywhere fool you; Louis Vuitton is one of the most expensive luxury clothing brands a person could own. The company has been in the top five, nay, top three for several years, holding down a reputation that has remained unshaken even in the face of competition and trends.
If you are ever in the mood of showing just how rich and wealthy you are, all you need is a walk into a high-end fashion shop and coming out with a bunch of LV products, from dresses to bags to footwear to watches or anything fashion.
The French fashion brand has been in existence since 1854 and has been a brand of choice from old to new superstars in politics and entertainment. It has over 500 stores across 50 countries. While you might expect that the abundance of counterfeit versions of the brand would dilute its prestige, it has only increased its reputation as the ability to own an original is considered the sign of wealth and class.
3. Gucci
Gucci found a resurgence in global popularity via hip hop stars who did not hesitate to show off their ownership of fashion pieces from the brand, name dropping the brand in songs and on their Instagram pages. And that is because when it comes to brands that cut through the noise and show that you are a successful person, very few brands have that in their arsenal more than the Italian brand.
Founded by Guccio Gucci in 1920, it has been the go-to brand for handbags, shoes, and other high-end needs of the rich. Not just because they are expensive and exclusive but because of their quality. As a fashion brand, Gucci has continued to remain one of the best in both design and quality and when you combine its reputation as the brand of choice to the rich and powerful, it is hard not to see why it would be one of the most expensive luxury clothing brands in the world.
4. Hermes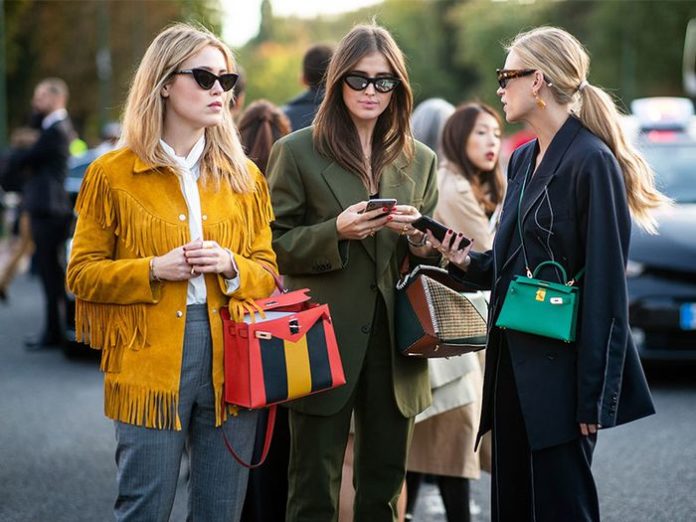 Most of the clothing brands in this list offer the same products, but their shared reputation as the most expensive clothing brands in the world has made it easy for them to co-exist, sharing a market that is controlled by people who can afford to own multiple clothing products from multiple brands.
Like Gucci and Louis Vuitton, Hermes also sells leather bags, perfumes, and jewelry. However, unlike other brands on this list, it started in 1837 as a saddlery manufacturer, a background that is still evident on the brand's logo to date.
Today, it has taken its place among some of the most expensive and reputable high-end luxury fashion brands in the world with some of its products making a part of history. An example of this was in 2011 when a Hermes Birkin bag fetched a record $203,150 in an auction. Talk about expensive!
5. Chanel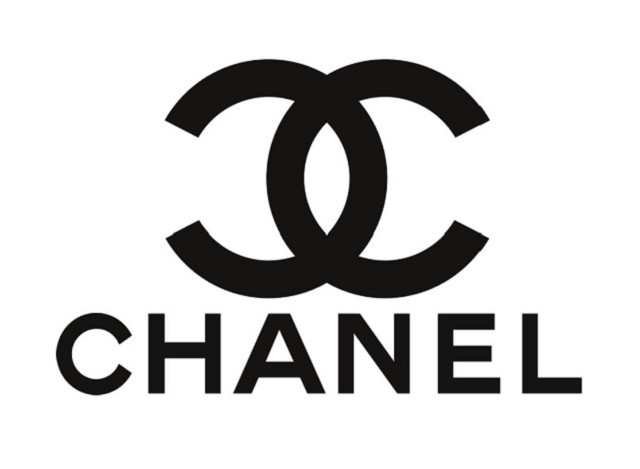 French designer, Coco Chanel who established the Chanel brand is known to be more than just a symbol of high-end fashion but also a revolutionary, having redefined European fashion during her lifetime. Although she is long gone, the products from her company continue to lead the pack when it comes to creativity and quality.
From perfumes to luxury fashion pieces like the Chanel suit, it is one of the most beloved fashion companies in the world, especially to women. You may not have a reputation to your name yet, but Chanel's status as one of the top five most expensive luxury clothing brands in the world will give you one.
6. Prada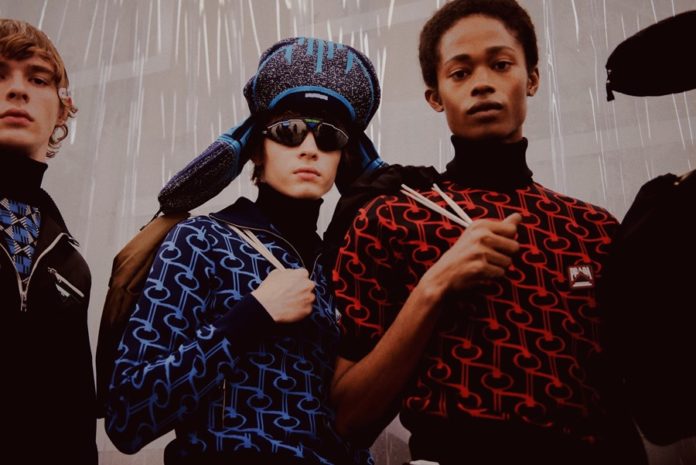 It is one thing to be exclusive and expensive, it is another thing to be popular and Prada checks all boxes as one of the topmost clothing brands out of Italy. The company has a yearly revenue of about $4 billion and although it doesn't sell as many volumes as regular clothing brands, its high revenue comes from the individual price of its products, which can be as high as $10,000 for one bag.
Like the rest of the brands on this list, it dabbles in all aspects of clothing, from shoes to dresses to timepieces and if you were to enter the wardrobe of your average rich person, you are bound to find either one or two of them. Aside from the quality of its products, it also has its history and legacy behind it, having been in existence for more than a century since it was established in Italy by Mario Prada in 1913.
7. Dior
Either you call it Christian Dior or simply Dior, you would still be referring to the same ultra-classy clothing brand that has been in existence since 1946 when it was established by the designer, Christian Dior. Despite coming into existence during a time of global unrest, Dior has battled against the tide to create a brand that has become a must-have for the rich, influential, and powerful.
Dior's lineup of clothing products ranges from cosmetics to ready-to-wear clothing to shoes to specially designed high-end clothing for those special events. Dior is one of the highest earners in this list with yearly revenue of over $11.9 billion and you only have to see the simplicity and class its range of products have to understand why it is a favorite of millions.
8. Versace
Before Gucci became the brand of choice for hip hop artists across the globe, Versace held that title, but even before then, it was one of the world's most expensive and best clothing brands. Although it operates with a lot more ostentatious philosophy compared to some other fashion brands on this list, it has remained a long-time favorite since it came into existence in 1978 by Gianni Versace.
The brand has found a loyal following among entertainers and it has had its products worn by icons and legends like Princess Diana, Madonna, and Michael Jackson. While Versace is more prominently worn by men, it has a range of products that provides to the high-end needs of both genders.
9. Ralph Lauren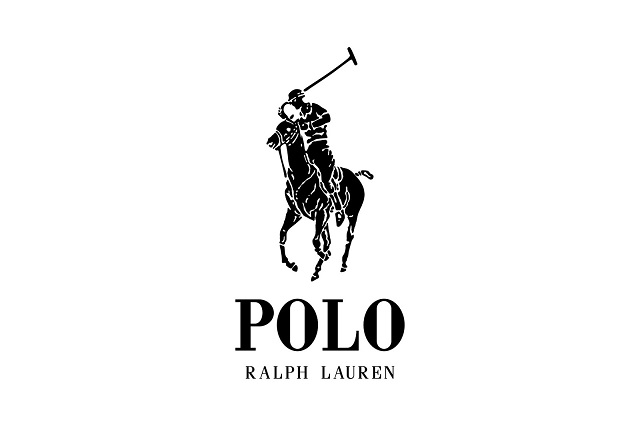 The founder and creator of the Ralph Lauren brand, Ralph Lauren may have had a modest background as a salesman for Brooks Brothers but his brand today is a fashion statement for the rich and accomplished. The brand started as a signature tie brand but today, it has expanded its range of products, one of which is his iconic polo shirts and silk gowns.
Just like some of the other expensive luxury clothing brands on this list, its clothing products include clothes, perfumes, and accessories, all of which are designed with the quality and class for its wearer to stand out. While Versace has a foothold in the movie industry and Gucci has one on the music industry, Ralph Lauren has cornered the sports industry, designing clothing products for sports superstars from tennis to track and field.
See Also: These are The Most Luxurious Watch Brands for Men
10. Armani
Let's face it, if you plan on wearing a suit, one that tells the world that you are no ordinary person, you are never going to go wrong with an Armani suit. But that reputation comes at a high cost, and it is why it is one of the most expensive luxury clothing brands in the world, wrapping up the top ten.
Armani is one of the younger brands on this list, having come into existence in 1975 by Giorgio Armani. The brand has made up what it lacks in age and historical legacy to a reputation as a quality brand with some of the best designers in the world. Primarily focused on men's wear, Armani has been the brand of choice for wealthy and powerful men in all walks of life for decades, from the movie industry to politics to sportsmen, when they are out of the pitch.
Another way Armani stands out is its range of sub-brands catering to different aspects of clothing needs, such as Armani Kids, Armani Exchange, Emporio Armani, and Armani Collezioni.