Morgan Freeman is an American actor and narrator with a net worth $200 million.
Morgan Freeman Net Worth: Brief History
Morgan Freeman was born on June 1, 1937 in Memphis, Tennessee. He began acting at the age of 9. While in Broad Street High school, Freeman actively participated in stage plays often playing the lead role. After high school, Freeman had a four-year stint with the US Air force serving as an Automatic Tracking Radar Repairman. He then took acting lessons at Pasadena Playhouse in LA, California and later dancing lessons in San Francisco. While in LA, Freeman worked as a transcript clerk at Los Angeles City College and often traveled to New York City to work as a dancer at the 1964 World's Fair. He was also part of the Opera musical group in San Francisco.
Freeman made his off-Broadway debut in The Nigger Lovers (1967) and his Broadway debut in an all-black version of "Hello, Dolly!" (1968). For his works in theater, Freeman won three Obie Awards.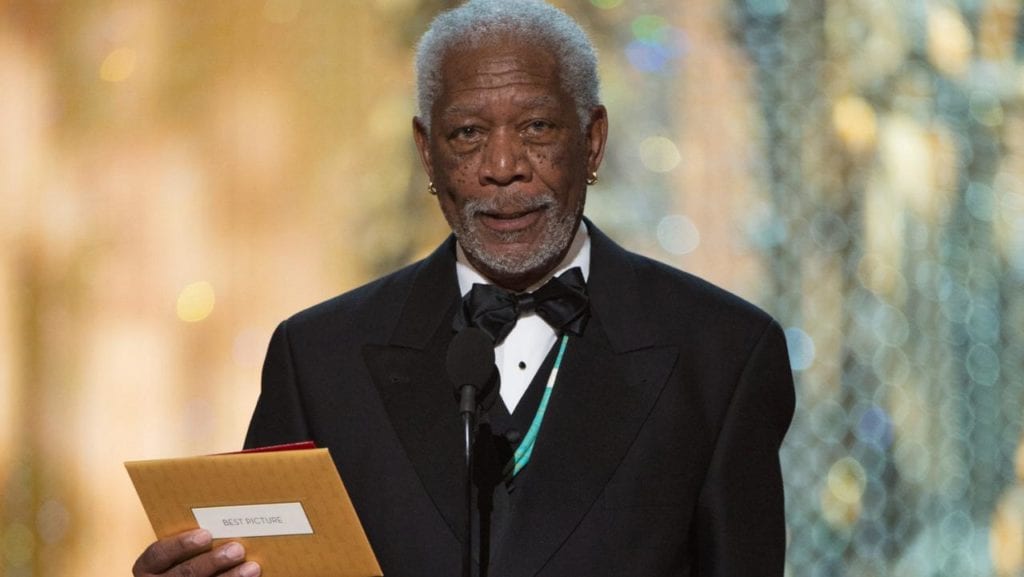 Morgan Freeman Net Worth: Breakout And Continued Success
Morgan Freeman earned his break in the movie industry as part of the 1970's children's TV series "The Electric Company". However, Freeman himself, considers his role in Street Smart (1987) as his breakout role, for reasons that he was unhappy during his stay with The Electric Company. His role in "Street Smart" brought him an Oscar nomination for best supporting actor. His next movies were "Driving Mrs Daisy" and "Glory" both in 1989. He received another Oscar nomination for the former while the later was a box office hit. His prominent movies in the 1990's include; box office hit Robin Hood: Prince of Thieves (1991), and "The Shawshank Redemption" (1994) for which he received another Oscar nomination. Seven (1995), and  Deep Impact (1998) were also box office hits.
See Also: Denzel Washington Net Worth
Morgan Freeman received an Academy Award in 2005 for his role in 2004 movie "Million Dollar Baby". In addition to his acting prowess, Freeman is also known for his distinctive deep smooth voice which has earned his numerous narrative roles including "March of the Penguins", an Academy-award winning movie.
His other prominent movies include Bruce Almighty and its sequel, The Dark Knight Trilogy, Olympus Has Fallen (2013), The Lego Movie (2014), and London Has Fallen (2016). Morgan Freeman's movies have grossed more than over $4.316 billion making him the third highest grossing movie star.