Several questions have been asked since this lovers announced their divorce in August 2019. Apart from queries surrounding the factors that led to their divorce, there are those bothering on their careers and the wealth of both celebrities. In view of that, let's trash out Miley Cyrus and Liam Hemsworth's net worth.
If there was a Venn diagram of their respective careers, Miley's would overlap on Liam's. She is a successful musician almost as much as she is a successful actress. As such, she has more sources of income than her ex-husband and a larger net worth. But by just how much? Find out below.
Miley Cyrus and Liam Hemsworth's Net Worth
How Liam Hemsworth Made His Wealth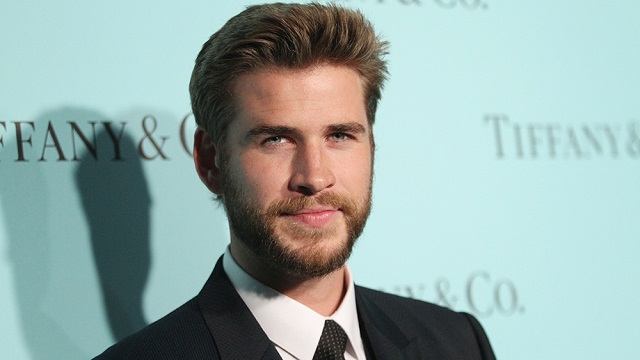 Liam Hemsworth is notable for several reasons: his relationship with Miley Cyrus, his last name as one of the Hemsworth brothers, and his career as an actor.
He began his career as an actor in 2007 when he was cast in an episode of Home and Away. In the same year, he played Damo in the show, McLeod's Daughters and Josh Taylor in Neighbours.
Before he got his breakthrough in the film The Last Song, where he met Miley Cyrus, he had a couple of other appearances in works like The Elephant Princess, Satisfaction, Triangle, and Knowing. After securing his breakthrough as Will Blakelee in The Last Song, a movie that thrived more than anyone anticipated at the box office, he was cast in his first major movie, as Gale Hawthorne in The Hunger Games. Since then, Liam has appeared in other major projects like the movie's sequels, The Expendables 2, Independence Day: Resurgence, and Killerman.
Over the course of his career, he has earned enough in salary to accrue a personal net worth of $26 million. His appearances in The Hunger Games franchise which earned roughly $3 billion at the box office has been one of the major contributors to his net worth.
Even though he is trailing in the comparison of Miley Cyrus and Liam Hemsworth's net worth, he has not hesitated to spend his money whenever he believes it's necessary. Among other things, he bought the $6.8 million Malibu home they lived in before it was caught in the November 2018 California fire.
What's Miley Cyrus' Net Worth?
Between Miley Cyrus and Liam Hemsworth, it is pretty obvious that Miley is the richer celebrity when it comes to their respective net worth. She has been in show business a lot longer than her ex-husband. And apart from being an actress, she is a very successful musician who has sold over 20 million albums and over 55 million singles in her career thus far.
She began earning considerably in show business through her career as an actress which started when she was nine years old. One of her major early roles, as Hannah Montana, earned her $15,000 per episode and she appeared in a total of 101 episodes. She also earned money through her soundtracks for the series and when she eventually began her solo career, she kept up with her exceptional commercial success.
Through music and other endeavors in the entertainment industry, Miley Cyrus has accrued a net worth estimated between $160 and $200 million, depending on who you ask. Between 2001 and 2017, she made a total of $360 million in career earnings. It is said that from her music tours (at least five of them), she has grossed over $120 million in revenue, this testifies to her success as a commercial pop singer. As Miley is not slowing down as a musician, she is poised to remain the celebrity with a higher net worth compared to her ex-husband.
See Also: Ryan Phillippe vs Reese Witherspoon: Which Celebrity Ex Makes More Money
A Brief Look at Their Relationship
Miley Cyrus and Liam Hemsworth began dating in 2008 after they met on the set of The Last Song. They got engaged for the first time in May 2012 but got separated in 2013.
After two years of separation, they got back together in 2015 and got engaged again, getting married in a secret wedding in Tennessee in December 2018.
Before their marriage hit its first anniversary, they announced their separation in August 2019. Although their marriage didn't produce any child, the couple shared multiple dogs and two pigs which they continue to co-parent post-separation.