Music is a therapeutic form of art and those who can connect with millions of people through their song have earned an extremely large sum of money through the skill. Mariah Carey's net worth has been built through her extraordinary ability to connect with the millions of music fans across the globe.
Since the inception of her career, Mariah Carey has active in the American entertainment industry for over three decades and in that period, she has set several records; starting from her debut year, when her album hit number one on the Billboard 200 to when her first five singles reached number one on the US Billboard Hot 100.
It was a sign of an extremely successful career to come for the American singer and she has gained a lot of wealth through it. Read on to learn more about Mariah Carey's net worth below.
Mariah Carey's Net Worth
According to a 2018 estimate, Mariah Carey has a net worth of $520 million but Celebrity Net Worth puts her net worth lower at $300 million. Wherever the truth might lie, it does without saying that the Long Island, New York-born singer has a buttload of money and it all began in 1989.
She released her debut album in 1989, a year after she was signed to Columbia Records. Her first album, Mariah Carey, was not straight of the gate commercial success they hoped for but after a Grammy performance that introduced her to the world, the album piqued national and international interest and went on to stay at the top of the Billboard 200 chart for eleven consecutive weeks.
The album eventually became the best-selling album in the United States in 1991, selling over 15 million copies. Thus began the streak of commercial success that gave Mariah Carey humongous net worth.
She followed up her debut album with the sophomore album, Emotions, which sold over eight million copies globally and she has released thirteen more albums since then, selling over 200 million records worldwide.
Whilst being one of the best-selling musicians of all time is certainly going to put a significant amount of money in your bank account, one of her songs All I Want for Christmas is You has earned her $60 million since it was released in 1994.
However, Mariah Carey's net worth hasn't come from her album sales alone, she has made a large amount of money from her live shows, which include over 12 tour events with Carey headlining. She has also had lucrative residencies at Las Vegas, with four residencies starting from 2009. Her residency earned her $27 million alone in 2015.
Other major earning sources and contributors to Mariah's net worth include a failed partnership with Virgin Records that fetched her $50 million. She originally signed to produce five albums for the record company but she was unable to, delivering only one and Virgin eventually buying out her contract.
She has also made money through her role as a judge on American Idol, film and TV appearances, which include her reality TV show, Mariah's World.
Mariah Carey has also made money through her relationships, particularly a failed engagement with Australian billionaire, James Packer. She got between $5 to $10 million as settlement for the breakup.
See Also: Beyonce vs Jay Z Net Worth: Who is Richer, How Do They Make Their Money?
How She Spends Her Money These Days?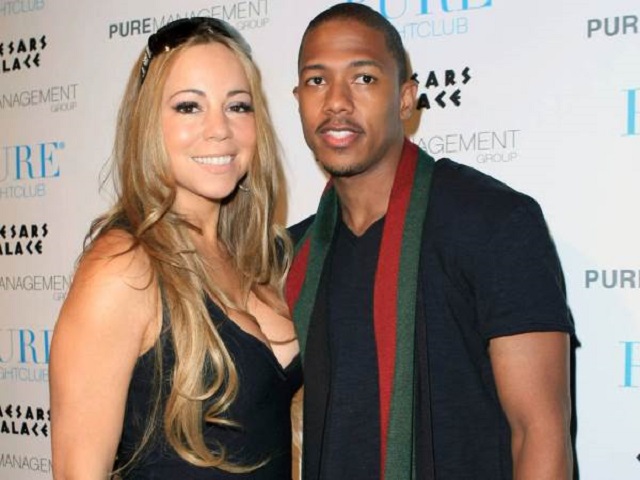 When you have Mariah Carey's net worth, which appears to grow each year, there is a flurry of options when it comes to things you can spend money on and the lifestyle you can live. And as a self-proclaimed diva, Mariah's expenses has shown time and time again that she is truly a diva. One of the rare insights into her spending habits came in 2002 when the Grammy-winning singer showed the world her house in an episode of MTV Cribs.

Viewers got to see her three-bedroom townhouse that had a shower she has only used once because it has too many knobs, walls that looked like candy, a bathroom with a chandelier, a chaise lounge in the kitchen, and an in-home salon.

Not only does she live extravagantly but when she travels, she does in style. Mariah routinely travels in private jets and when she doesn't, travels in first class, famously booking an entire first-class cabin in 2014. She paid £70,000 for the flight.

When she is on tour, she stays in luxurious hotels where she shells out $15,000 per night and when she has to be in Los Angeles, she spends between $35,000 and $100,000 to rent a mansion.

Other eccentricities of Mariah Carey afforded by her net worth include spending $100,000 for flowers in her home and $45,000 on spa treatments for her dogs.

Fact Check: We strive for accuracy and fairness. If you see something that needs updating,