Lori Greiner is an American entrepreneur, inventor, television personality and author well known as one of the judges on ABC's Shark Tank. AKA The Queen of QVC, she has about 120 US and international patents under her belt. Her net worth is estimated at over $50 million.
Lori Greiner Net Worth: How She Began
Lori Greiner was born on December 9, 1969 in Chicago Illinois where she was raised in the Near North Side. After high school, Lori attended Loyola University Chicago where she majored in Communications with focus on television film and journalism. While in college she worked a part time job as a writer for the Chicago Tribune and also wrote plays in her spare time.
Lori Greiner Net Worth: Business Career Breakthrough
Greiner in addition to her love for journalism and literature also had the eye for business. She first began by selling jewelries and from her profits and borrowed money, Greiner created a plastic jewelry organizer that had the capacity to fit 100 jewelries. This invention soon made her a millionaire, when department store J. C Penny picked it up, the products also sold on the Home Shopping Network.
In 1996, she founded For Your Ease Only Inc., a Chicago-based company involved in product development and marketing. The finances of the company are now managed by her husband Daniel Greiner who previously worked at Bell & Howell as a controller.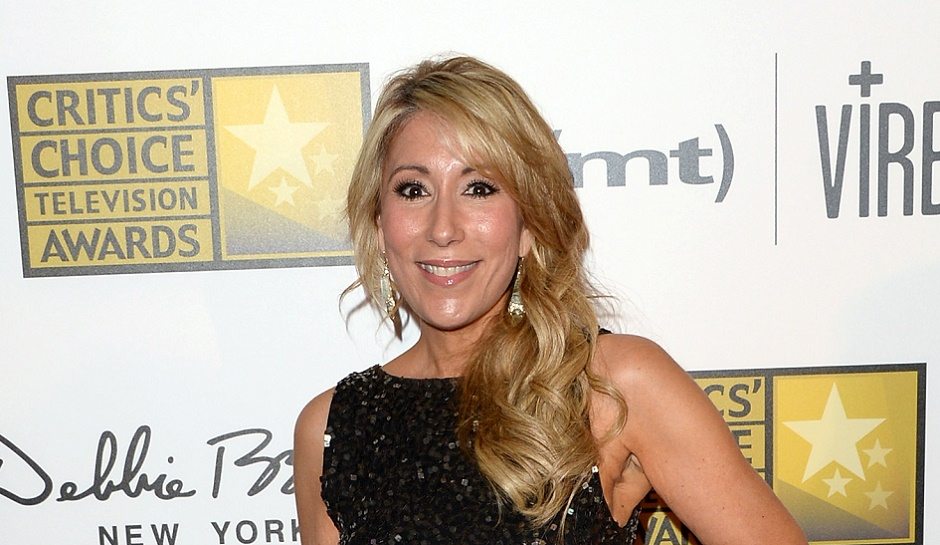 Greiner has created/helped in the launch of over 400 products including cosmetic and jewelry organizers, and Kitchen tools. She also holds 120 United States and International patents. Most of her products have been featured in top magazines for publicity including Oprah Winfrey's "O" and Forbes. Greiner is a speaker for the U.S Patent and Trademark Office. She spoke at the first United States Patent and Trademark Office Women's Entrepreneurship Symposium held in 2011.
Lori Greiner Net Worth: Reality TV & Shark Tank
With an increasing success in business, Greiner didn't abandon her love for the media. In 1998, she started her own show on QVC entitled "Clever & Unique Creations Show".
Greiner got a new platform to continue making shrewd and lucrative business decisions in 2012 when she made her debut as a guest judge on the third season of ABC reality TV show "Shark Tank". Beginning from the 4th season, she began appearing as one of the main judges together with Robert Herjavec, Kevin O'Leary, Daymond John, Barbara Corcoran and Mark Cuban.
On the show, Greiner has been described as a warm-blooded shark thanks to her enthusiasm to help budding entrepreneurs achieve their dreams. Greiner's investments on Shark Tank have gone on to be tremendously successful. Perhaps the most outstanding is her 2014 investment in Scrub Daddy which has grossed over $75 million in sales to become the biggest success story in the history of Shark Tank.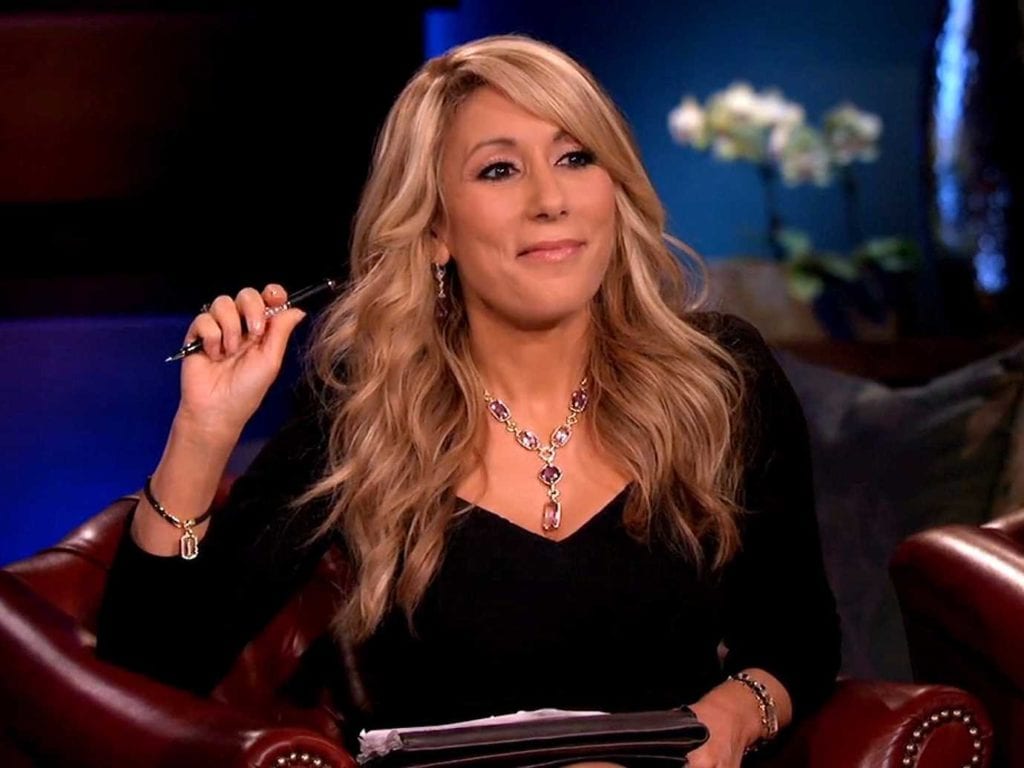 Scrub Daddy company is a producer of a "revolutionary" household sponge that changes texture- stiff in cold water and soft in warm water. Via her QVC show, Greiner has sold over 2 million units of the sponges as of July 2014.
Her other lucrative investments made via Shark Tank include personal care company Squatty Potty, Drop Stop, Paint Brush Cover, Screenmend, Hold Your Haunches and Readerest.
Greiner also appears on "Beyond The Tank" a spinoff of Shark Tank. The show which premiered on May 2015 on ABC focuses on the progress of businesses that were previously pitched by various entrepreneurs on Shark Tank.
Lori Greiner has also found success as an author, her 2014 book "Invest It, Sell It, Bank It! – Make Your Million Dollar Idea Into A Reality peaked at #3 on the Best Seller List of the Wall Street Journal.