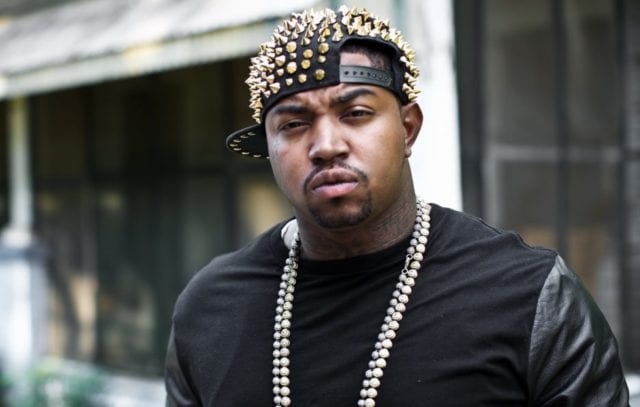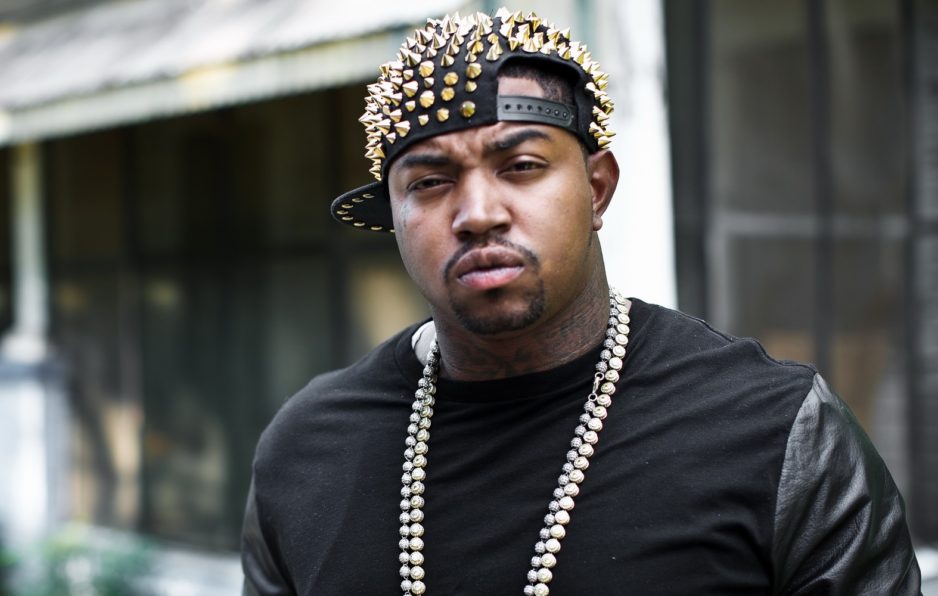 Lil Scrappy is an American rapper who rose to prominence in 2006, thanks to his debut album released via Lil Jon's BME Recordings.
In recent times, he is more popular as a television personality for his role on VH1's Love & Hip Hop Atlanta. He is worth about $700,000, check out his other details.
Lil Scrappy Bio
Lil Scrappy was born Darryl Kevin Richardson II in 1984 in Atlanta, Georgia. Scrappy was performing during his set at a bar in Atlanta when a fight broke out and consequently led to his meeting with rapper and producer Lil Jon. The duo became friends and later Jon signed him unto his newly found record label called Black Music Entertainment (BME). Lil Scrappy quickly made himself known to Atlanta locales thanks to the success of his mixtapes which featured the crunk gangster rap.
His Music Career Breakthrough
In December 2006, Lil Scrappy released his debut album "Bred 2 Die – Born 2 Live" under BME label. The album debuted at number 24 on the Billboard 200 and was preceded by the hit single "Money In The Bank". The song peaked at number 28 on the Billboard Hot 100 and sold over 500,000 copies to receive gold certification from the RIAA. The success of the song saw it being featured in the video game – WWE SmackDown vs. Raw 2007. The album also produced two other less-successful singles including "Gangsta, Gangsta" and "Oh Yeah (Work)".
The album had its highest peak position on the US Billboard Top Rap Albums at number 3 and reached number 5 on the US Billboard Top R&B/Hip-Hop Albums. Within its first week of release, the album sold over 82,000 copies. It featured guests like Three 6 Mafia, Lloyd, 50 Cent and more while producers included Eminem and of course Lil Jon.
See Also: Waka Flocka wife, Brother, Siblings, Mom, Daughter
However, Scrappy's debut album has been his most successful musical endeavour to date. For his follow-up effort, Scrappy changed management from BME to Los Angeles-based Real Talk Entertainment. His sophomore album Prince of the South was then released on May 13, 2008. It topped the Independent Albums chart and reached number 22 on the Top R&B/Hip-Hop Albums. His next album "Prince of the South 2" was also independently released by the label in 2010.
In 2011, Scrappy briefly signed with Ludacris' Disturbing The Peace (DTP) label and released the single "She Bad" but both parties parted ways before his next album could be released. Lil Scrappy then released his fourth studio album titled "The Grustle" (Combination of Grind and Hustle) in June 2012.
The album couldn't peak above 189 on the Billboard 200 and 72 on the U.S. Billboard Top R&B/Hip-Hop Albums. The Grustle featured guest stars like 2 Chainz, Rasheeda, Kandi Burruss, and Twista. Lil Scrappy continues to make new music, though sporadically.
See Also: Stevie J Bio – Kids, Baby, Kids, Married or Not, Age, Height
Lil Scrappy's Net Worth
Lil Scrappy has an estimated net worth put at  $700,000. It is important to note, however, that his income isn't all as a product of his music career alone. He was featured in the movie "Just Another Day" and has also made other television appearances.
 Love & Hip Hop Atlanta
With a rather dwindling success in his music career, Scrappy dabbled into the world of reality TV. He made his reality TV debut in the first season of VH1 hit show Love & Hip Hop Atlanta in 2012 and has since remained as a regular supporting cast. Lil Scrappy earns over $200,000 per season of Love & Hip Hop Atlanta.
Is Lil Scrappy Gay?
Scrappy is obviously not gay. In 2015, Lil who claims he's got no issues with gay or bisexual people provided they were not pretentious about it came hard on Bruce Jenner (Caitlyn Jenner).
According to him, JJenner's transitionwas a "racist situation", he claimed that if Jenner is a black man, he wouldn't have gotten the same kind of acceptance Caitlyn received.
Lil Scrappy's Mom, Daughter, and Girlfriend
Lil's mom is also an American actress and singer known by the stage name "Momma Dee". She also appears as one of the supporting cast on the Love & Hip Hop Atlanta show. Dee who previously ran a brothel and sold drugs has an estimated net worth of $250, 000.
Scrappy fathered a daughter (Emani Richardson) with the main cast on the Love & Hip Hop Atlanta show, Erica Dixon who left the show after the 4th season. In the second season, Dixon and Scrappy frequently had issues with child support payments while Scrappy briefly checked into rehab to get help and deal with marijuana addiction.
See Also: Joseline Hernandez Bio, Wiki, Brother, Parents
Scrappy popped the question to his co-star and on-and-off girlfriend Bambi Benson. The proposal was aired in the season 5 episode finale on August 8, 2016. Bambi Benson who made a guest appearance on the show's 2nd season is an urban model, video vixen, and upcoming rapper.
Lil Scrappy's Height and Body Measurements
Lil is 5 ft 8 and weighs about 86 kg. He has a muscular tattooed body and, other details of his body measurements are as follows: Waist – 36 inches, Chest – 44 inches, Arms/biceps – 16 inches.

Fact Check: We strive for accuracy and fairness. If you see something that needs updating,