Kelly Clarkson is an American singer, songwriter, and author. Clarkson was thrust into the limelight in 2002, after winning the first season of American Idol. Clarkson has since maintained steady success with millions of records sold worldwide. She is the second highest-selling American Idol alum behind Carrie Underwood with over 25 million records sold worldwide. She is also the only American Idol alum with a number 1 hit in the UK. The Original American Idol as she is fondly called has an estimated net worth of $30 million.
Kelly Clarkson Net Worth: How She Began
Kelly Brianne Clarkson was born on April 24, 1982, in Fort Worth, Texas. She attended Burleson High School where she sang in the school choir and performed in numerous musicals. She decided to take her music professional after winning a high school talent show. Thanks to her singing prowess, Kelly was offered a full scholarship to three colleges including Berklee College of Music. However, she declined, choosing instead to go professional with her music.
However, things didn't really go as she had hoped. After working a series of jobs to finance her demo, no recording deal was forthcoming. With hopes to find better opportunities, Kelly moved to Los Angeles where she recorded several demo tracks with musician Gerry Goffin but all efforts turned futile. Frustrated by her overly slow start to a music career, she returned to Texas and began working as a telemarketer, waitress among other jobs.
Kelly Clarkson Net Worth: American Idol Fame
While still in Texas, Kelly was informed about the new Fox show that would be American Idol. Kelly auditioned alongside other thousands of contestants and the rest as we know it is history. Winning the inaugural season of the American Idol on September 4, 2002, came with a million dollar recording contract with RCA Records, setting Kelly in line for more fame and success.
Her debut single "A Moment Like This" became the best-selling single of 2002 after making the biggest leap of rising from no. 52 on the charts to no. 1, breaking a 38-year-old record set by British band The Beatles.
Clarkson's debut album "Thankful" (2003), debuted atop the Billboard 200 and has sold about 4.5 million copies. The album also spawned "Miss Independent" as its lead single which peaked on 5 national charts to establish Clarkson as an international act. In support of the album, she co-headlined her first tour "Independent Tour" which grossed over $10 million from 31 shows.
See Also: Jennifer Hudson Net Worth
Kelly Clarkson Net Worth: More Commercial Success
Clarkson's sophomore album "Breakaway" was a bigger success, selling over 15 million units worldwide to become her best-selling album. It received platinum certification from several nations to become the 7th best-selling album of 2005. It produced international hit singles like; "Since U Been Gone", "Because of You", and "Breakaway". "Breakaway" received sextuple platinum certification from the RIAA.
Despite the label-artist controversy surrounding her third studio album My December (2007), it still managed to sell over 2.5 million copies. Her next endeavor "All I Ever Wanted" released in 2009 debuted at no. 1 on the Billboard 200 to become her second Billboard no. 1 record.
The album's lead single "My Life Would Suck Without You" became an international hit after rising from the 97 spot to the top spot on the Billboard Hot 100. The leap became the biggest ever on the charts, making it the second time Kelly would break the same record. As of 2016, she still holds the record.
For the year 2010, Kelly earned an estimated $11.7 million from all her endeavors, per Forbes.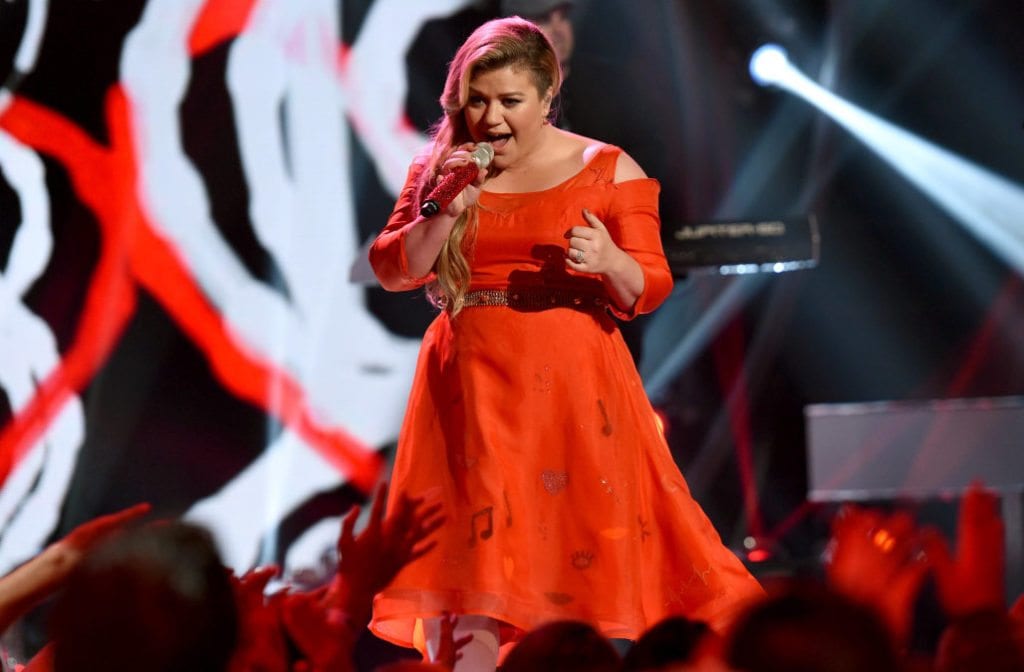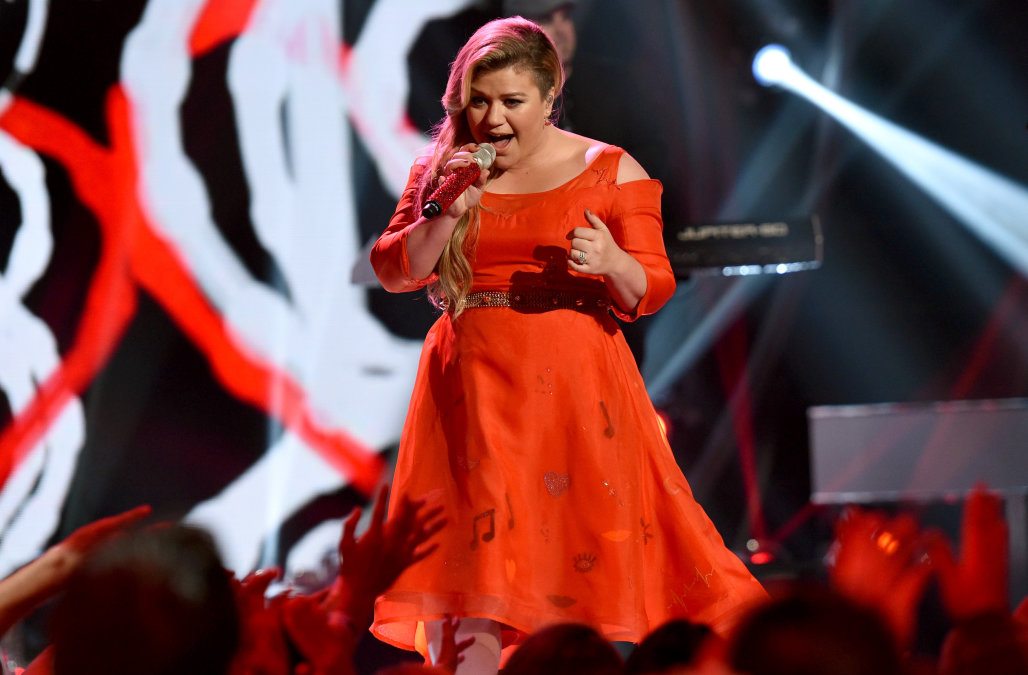 Her fifth studio album Stronger (2011) spawned her third Hot 100 chart topper "Stronger (What Doesn't Kill You)". Clarkson's sixth studio album and first Christmas album "Wrapped in Red" released in 2013 became the best-selling holiday album in the US and the second-best selling in Canada. It has been certified platinum by the RIAA. Between 2011 and 2014, Clarkson banked a combined $17.5 million.
Her 7th studio album "Piece By Piece" released in 2015 became her third album to debut at number 1 on the Billboard 200. It sold over 100,000 copies in its opening weekend. Her corresponding tour in support of the album grossed $9.7 million from 32 shows.
Kelly Clarkson Net Worth: Other Endeavors
In addition to churning record-breaking singles, and bestselling records, Clarkson is also an occasional actress and author. She inked a deal with HarperCollins in February 2016 and released her first children's book in October 2016.
Kelly's accolades include but are not limited to 2 Academy of Country Music Awards, 3 Grammy Awards, 3 MTV Video Music Awards, 4 American Music Awards and 12 Billboard Music Awards.