Keanu Reeves is one of those actors that are better known to the general public by the name of the characters he has given life to. The Canadian actor's roles in cult films like The Matrix and John Wick where he played the characters of Neo and John Wick, respectively, are ways he will be better identified to those not familiar with him.
Around 2019, however, Reeves acquired a new moniker, the internet's boyfriend. He earned this name through his numerous displays of kindness and love for strangers. The actor appears to have been this way all his life as his sisters would testify that their brother has always been a real-life nice guy even though he comes from a broken home.
Details About His Family
Contrary to the well put together and wholesome image that Keanu Reeves currently has, his background was very much different, although it was no fault of his. When he was just three years of age, his parents; mother Patricia Taylor and father Samuel Nowlin Reeves, Jr. got a divorce.
The actor's father abandoned his family, leaving Keanu and his younger sister Kim to be raised by just their mother who would go on to marry three more times, all of which ended in divorce. From one of those marriages, however, Patricia Taylor was able to give Keanu another sister, Karina Miller. His long lost father, on the other hand, also went on to have another child, a girl named Emma Reeves.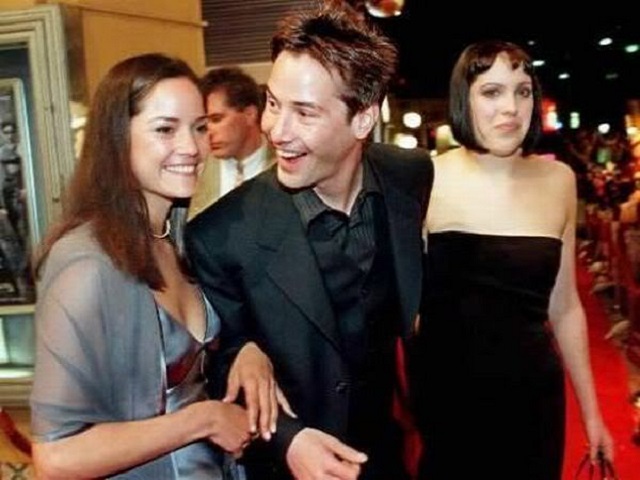 What We Know About Keanu Reeves Sisters
Emma Reeves
Emma Reeves is the youngest of all of Keanu Reeves' sisters. As mentioned above, she was born to his father Samuel Nowlin Reeves, Jr. and an unknown woman in 1980, in Hawaii where the older Reeves is originally from.
But other than the fact that they share a father, not much else is known about Emma as she and her famous brother do not have a relationship. She has however spoken publicly spoken about her desire to get to know her older brother who she met for the first time when she was twelve years old.
Karina Miller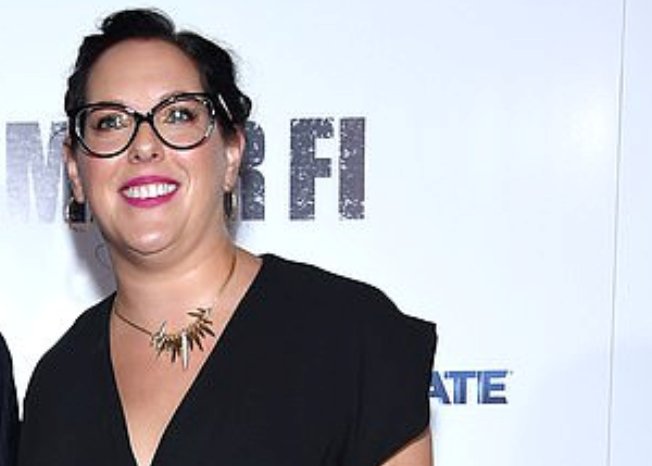 Karina Miller is Keanu Reeves' younger half-sister. She was born in 1976 to his mother and her third husband, rock music promoter Robert Miller.
Unlike Emma, Karina has a pleasant relationship with her older brother. The pair have been spotted numerous times going out together and she has even accompanied him to the premiere of some of his movies. She has further followed in his footsteps to have a career in the entertainment industry, working as a film producer. She is credited with producing films like To the Bone, The Big Ask, and Semper Fi.
Outside of her work as a producer, Ms. Miller is also known for her creativity in her Studio City kitchen where she enjoys to cook and feed people. Describing herself as "a big bargain hunter," Karina says she loves cooking because it helps her de-stress.
In regards to her personal life, Karina is known to be happily married, however, there is very little detail known to the public about the identity of her husband. Some have speculated that it could be Talal AlAbbar, a producer and CEO of her company Sparkhouse Media. The only hint she has, however, given so far about who her husband could be is that she loves cooking Lebanese dishes because her husband's mother is Lebanese.
Kim Reeves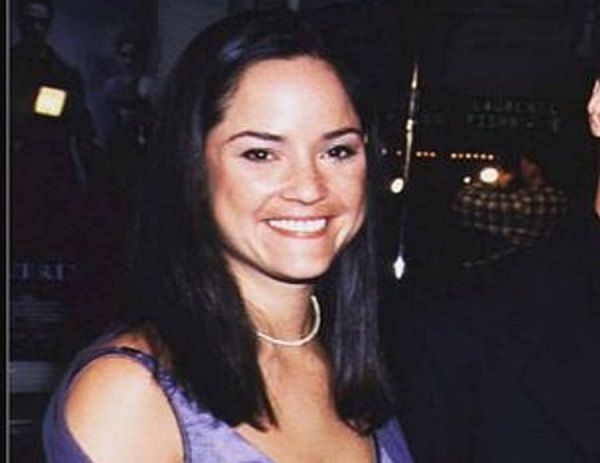 Kim Reeves is the oldest and only biological sister of Keanu Reeves. She was born on the 16th of September 1966 in Sydney, New South Wales. Like Keanu, Kim had a difficult childhood that came about as a result of their father abandoning the family.
Years later, following her brother's foray into the film acting world, Kim worked on becoming an actress herself. She made her debut in the 1992 film, Samurai Vampire Bikers from Hell. Her only other appearance came a decade later in the film, The Color of Water which she wrote and directed.
Kim's hope of building a long-lasting career in Hollywood was however hindered by the fact that she was diagnosed with leukemia. She battled the disease for a long time as her brother was at the height of his own career. Using the wealth he garnered, Keanu Reeves spent a significant amount taking care of his sister. He has also been able to donate millions more to research and care centers.
After about ten years of battling with the disease, Kim finally pulled through as she now lives a strong and more determined life away from the spotlight in Europe.
See Also: With A Net Worth Of $350 Million, What Does Keanu Reeves Spend His Money On?
How Keanu Reeves Achieved Fame
Keanu Reeves began his Hollywood career in 1984 and has been a regular fixture since then. He has appeared in various iconic and classic films like River's Edge (1986), Speed (1994), the Bill & Ted franchise, and The Matrix film series among others. His journey to stardom began at the age of nine when he appeared in a theatre production of the musical comedy, Damn Yankees. He appeared in a few more stage productions before relocating to Los Angeles to launch his career. Some of his earlier works include the Canadian sitcom Hangin' and the American drama sports film, Youngblood.
Keanu's first big break came when he took the role of Matt in the 1986 drama film, River's Edge. The film received positive reviews from critics and made a huge return at the box office. In addition to being paid generously from the role, Keanu also received better chances to take lead roles in other high profile films thanks to his performance. Some of the projects he subsequently appeared in include Permanent Record and Bill & Ted's Excellent Adventure. 1994 marked a new dawn in his career as he took on a starring role in the action thriller film, Speed. In 1999, he appeared in the science fiction hit film, The Matrix where he played the role of Neo.
While he was excelling in his acting career, Keanu tried his hand at directing. His directorial debut came in the film, Man of Tai Chi – a multilingual narrative which was partly inspired by the life of his friend and stuntman, Tiger Chen.