American model and actress turned author and entrepreneur, Kathy Ireland' s financial standing is a whooping $420 million.
Kathleen Marie Ireland is a Glendale, California-born American entrepreneur and former supermodel who has managed to make a business empire out of her talent and passion. She was active as a dominating model in the 80s and 90s but now, Ireland is more famous as a businesswoman.
Kathy Ireland Bio, Age
Born on 20th of March, 1963, to American parents John Ireland and Barbara Ireland, Kathy was raised in Santa Barbara, California where she did some odd jobs as a child, like selling coloured stones and distributing papers in the morning. Unknowingly, this would serve as the beginning of her business successes.
Her interest towards modelling began when she was in high school. Her mesmerizing body and attitude only helped her become a model in the Elite Modelling Agency who selected her at her school.
Modeling Career
Eventually, Kathy went on to feature on "Sports Illustrated" magazine cover in 1984, at 21, which happened to be her first claim to fame, and she became a household name. Kathy at the time was already making waves in the modelling industry whilst preparing herself for the business world.
See Also: Mia Tyler Early Life, Career, Modelling And Quick Facts
She lived an exciting and successful modelling career through several years until 1998, when she shifted her focus towards business and left modelling behind, but which had nonetheless contributed significantly to her cash flow.
Acting Stint
Apart from her modelling and business life, Kathy is also prominent in television and movies as an actress, as well as a reality television star. She started appearing in movies in 1988 and has had roles in movies like "Journey to the Centre of the Earth", "Necessary Roughness", "Backfire" and many others.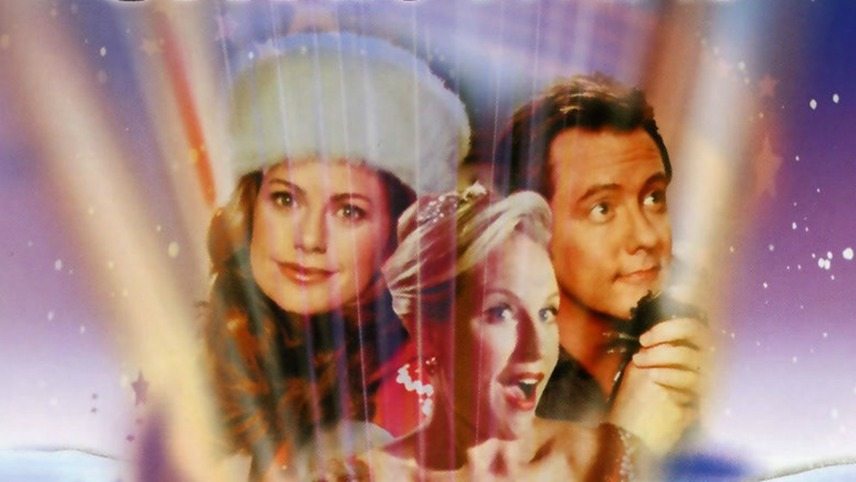 She has appeared in many television programmes and series as well, which include "The Fantastic Four", "The Incredible Hulk", "Once upon a Christmas", "Touched by an Angel" and other series, in total over 40 film and TV roles. She was a part of the reality TV dance competition "Dancing with the Stars". It is quite interesting to know that these appearances have added to Kathy's earnings.
What Is Kathy Ireland's Net Worth and Business Empire?
From when she was very young, Kathy has been busy amassing a fortune for herself. Her assets started growing from when she first began taking up odd jobs at every turn to make a dollar or two. From modelling to business to acting and to all of the other endeavours, she has tried to keep the money rolling in.
A giant businesswoman, Kathy currently enjoys a net worth of $420 million which she amasses mostly from her business empire "Kathy Ireland Worldwide" (KIWW), a licensing company, as well as her previous modelling career. The business founded and owned by Kathy earns her tens of millions every year with its rising popularity.
Kathy initiated her business career in 1993 with some clothing lines and then founded her own company, KIWW which has grown extensively and has made her a business mogul. Thanks to KIWW, Kathy is also noted as the richest model given the success she found in modelling as well as in the business sector.
Kathy Ireland Worldwide now renders services including furniture, clothing, fashion, make-up, jewellery and much more. As the business is fully owned by Kathy, she has been considered a super mogul and has been featured by different reputable magazines, including "Vogue" and "Forbes" among others.
See Also: Victoria Beckham Bio, Family, Kids And Quick Facts
Being a philanthropist, Kathy is very active in different charities, most of which work for the sick children, and various medical research projects. For her efforts, the school of design at the American Continental University has bestowed an honorary master of fine arts degree on Kathy.
Her Husband and Kids
Talking about her personal life, Kathy has been married to a physician named Gregory Olsen since 1988, and with whom she has three children – Erik, Lily, and Chloe. Being a rich and influential woman, Kathy has indeed disappointed a lot of people anticipating a divorce from her husband. As a matter of fact, there has been no speculations or reports about the couple suggesting divorce or separation.
Quick Facts about Kathy Ireland
Full Name: Kathleen Marie Ireland

Profession: Model, businesswoman

Height: 5ft 10 in

Ethnicity: White

Nationality: American

Date of Birth: March 20, 1963

Place of Birth: Glendale, California, USA

Marital status: Married to Dr Greg Olsen

Astrological sign: Aries

Kathy Ireland's Assets: $420 million

Fact Check: We strive for accuracy and fairness. If you see something that needs updating,