Kate Gosselin is an American TV personality with a net worth of $200,000. She gained international fame on reality TV show Jon & Kate Plus 8 which documented her life and that of her husband as they raised their 8 kids which consist of a set of twins and sextuplets.
Kate Gosselin Net Worth: Early Life
Kate was born Katie Irene Kreider on March 28, 1975 in Philadelphia, Pennsylvania. Kate's father is a pastor and she hails from a family of five of which she is the second child. She received a diploma at the Reading Hospital and Medical Center in Reading, Pennsylvania and became a registered nurse. In 1999, she married Jon Gosselin whom she met at a company picnic in 1997.
Kate and Jon welcomed their first kids in 2000, they were a set of twin girls Cara and Madelyn. In May 2004 with the help of fertility treatment after suffering from polycystic ovary syndrome, Kate gave birth to her next set of children sextuplets including 3 sons and 3 daughters. Kate retired as a labor nurse in 2004, the same year she conceived her sextuplets.
Kate Gosselin Net Worth: Rise To Fame With Jon & Kate Plus 8
An atypical family with 8 kids, Kate's family received much attention from the media. They were first featured in NBC reality show Home Delivery which was filmed in their revamped Wyomissing, Pennsylvania home. In 2005, they were then featured on a special titled "Surviving Sextuplets and Twins" on Discovery Health, following the popularity and high ratings of the sequel, Discovery Health signed the family to a reality series titled "Jon & Kate Plus 8". The series began airing in April 2007 and after the first two seasons, it was moved to The Learning Channel (TLC). The family received $25,000 per episode of the series.
Kate made additional $25k to $40k from speaking engagements, church tours and image rights. The show ran until 2009 when it was put on hiatus following Kate's divorce from husband Jon. However, after the divorce was finalized, the show restarted with the name "Kate Plus 8", Jon made random appearances. In 2011, after two seasons the show was put on hold as a result of series of controversies between Kate and Jon. However, reruns and specials of the show still airs on TLC.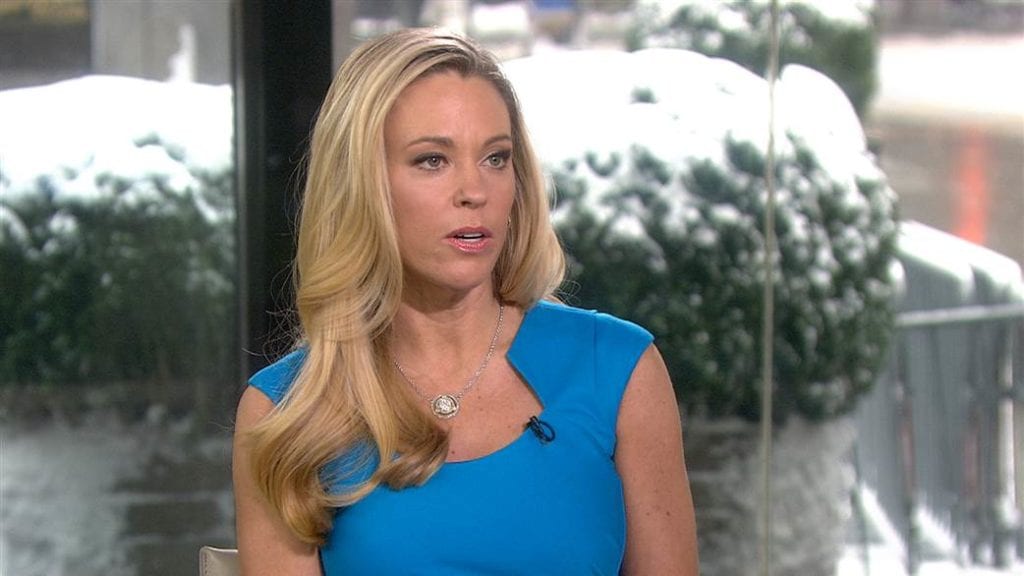 Kate Gosselin Net Worth: Other TV Shows and Endeavors
As Kate Plus 8 wasn't as successful as the original show, Kate opted for other means of making money. She featured on other reality TV shows including "Dancing With The Stars", "Celebrity Apprentice" featuring Donald Trump, Celebrity Wife Swap, and others. She also planned to start her own show Twist of Kate, but it was later cancelled.
Kate Gosselin also made money from penning books, her first two books debuted at #5 on the New York Times Best Sellers List.