Jennifer Hudson is an American singer, actress, and spokesperson. The songbird rose to fame in 2004 as one of the finalists on American Idol. She is regarded as the third greatest American Idol alum behind Kelly Clarkson and Carrie Underwood. Like her fellow mentioned alums, Hudson has gone to establish herself as an international star with an Oscar, Golden Globe and Grammy award under her belt.
Jennifer Hudson Biography/ Wiki, Early Life, and Career
Jennifer Kate Hudson was born on September 12, 1981, in Chicago, Illinois. Raised as a Baptist, Hudson began singing in her church choir at the age of 7. While growing up, she also participated in community theater. Two years after graduating from high school, Hudson landed a 5-year recording contract with a Chicago-based independent label, Righteous Records. In 2003, she began singing on a Disney Cruise Ship.
A few months later, Hudson was released from her record label to audition for the 3rd season of American Idol. She auditioned successfully for the show and made it to the Top 9 with the highest number of votes. However, she was eliminated at 7th place to the surprise of most fans who saw her as a potential winner of the competition. Hudson's elimination was met with much controversy. Five years later, MTV named her elimination as the most-shocking of all time.
Also See: Simon Cowell Son, Married, Wife, Mother, House, Gay, Wiki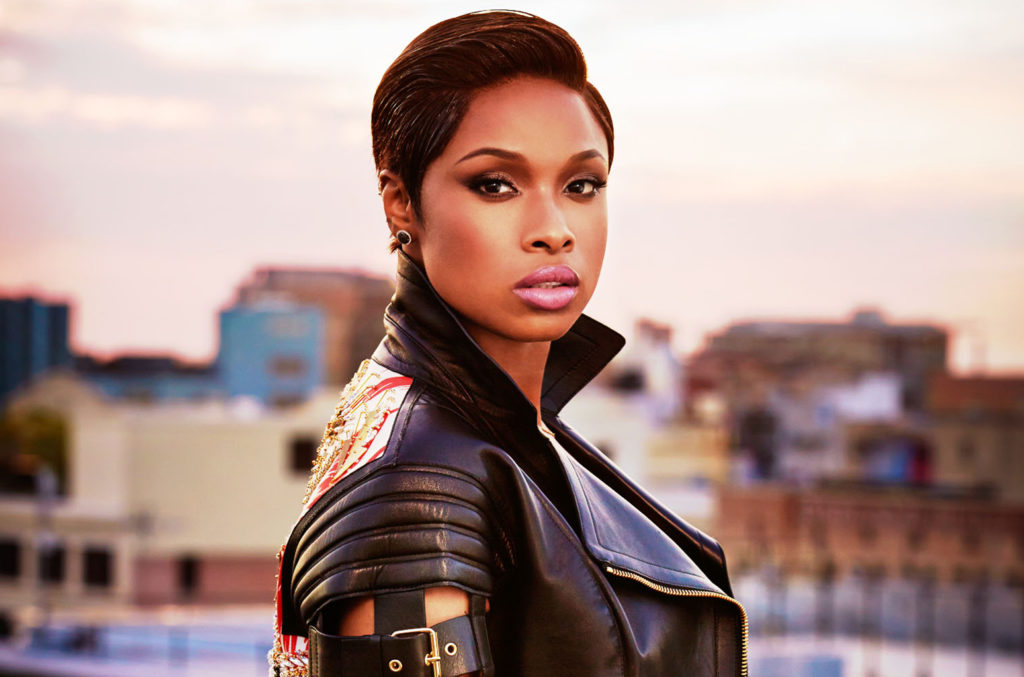 Undeterred by the American Idol elimination, Jennifer was set to make the best out of her fame. She began appearing on numerous talk shows including The Oprah Winfrey Show and Tyra Banks Show. While she signed a record deal with Arista Records in November 2006, Hudson was also focused on debuting a movie career.
She successfully auditioned for the supporting role of Effie White in the adaptation of Broadway musical Dreamgirls, beating top-tier acts to the role including American Idol third season winner Fantasia. Dreamgirls released in 2006 also starred Beyonce, Jamie Foxx, and Eddie Murphy.
Hudson left critics awed by her rendition of the hit song "And I Am Telling You I'm Not Going". Her role amassed a whopping 29 Awards including a BAFTA, Oscar, and Golden Globe Award for Best Supporting Actress. The movie was also a box office hit, grossing $154.8 million on $80 million. With such incredible success, Hudson was no doubt catapulted into the millionaire's club. Within the next two years, she starred in two more films; "Sex and the City" (2008) and "The Secret Life of Bees" (2008).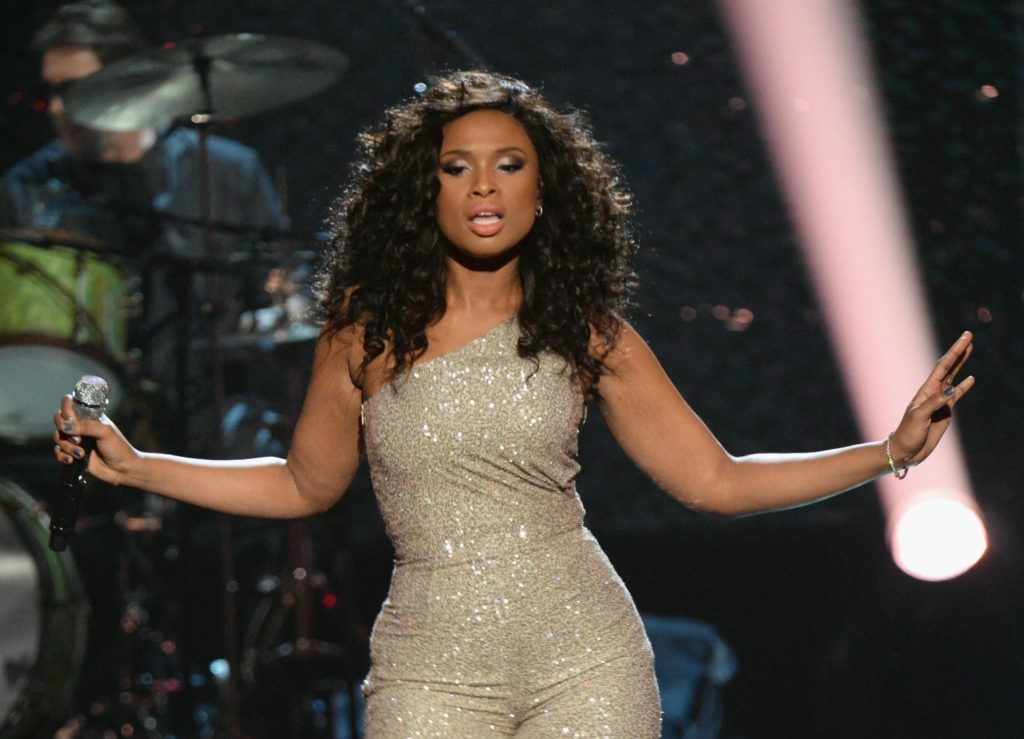 Hudson's stardom with Dreamgirls created more anticipation for her debut studio album. Her debut single "Spotlight" released in January 2008 peaked at #24 on the Billboard Hot 100 and made it to the top 20 in the UK charts. Later that year, Hudson's day turned into night when three of her family members including her mom were murdered in cold blood. Consequently, she went on hiatus to mourn her loss.
Her debut studio album "Jennifer Hudson" was released in 2008. It debuted at #2 on the Billboard 200 and sold 217,000 copies in its first week. The album has since sold over 1 million copies, receiving platinum certification from the RIAA. The album also spawned the hit single "If This Isn't Love". Hudson won a Grammy Award for Best R&B Album of The Year.
Hudson's sophomore album "I Remember Me" (2011) debuted at #2 on the Billboard 200 and produced the lead single "Where You At" written by R. Kelly. Like her maiden endeavor, it received gold certification from the RIAA from selling about 660,000 copies. She experienced less success with her third studio work JHUD (2014).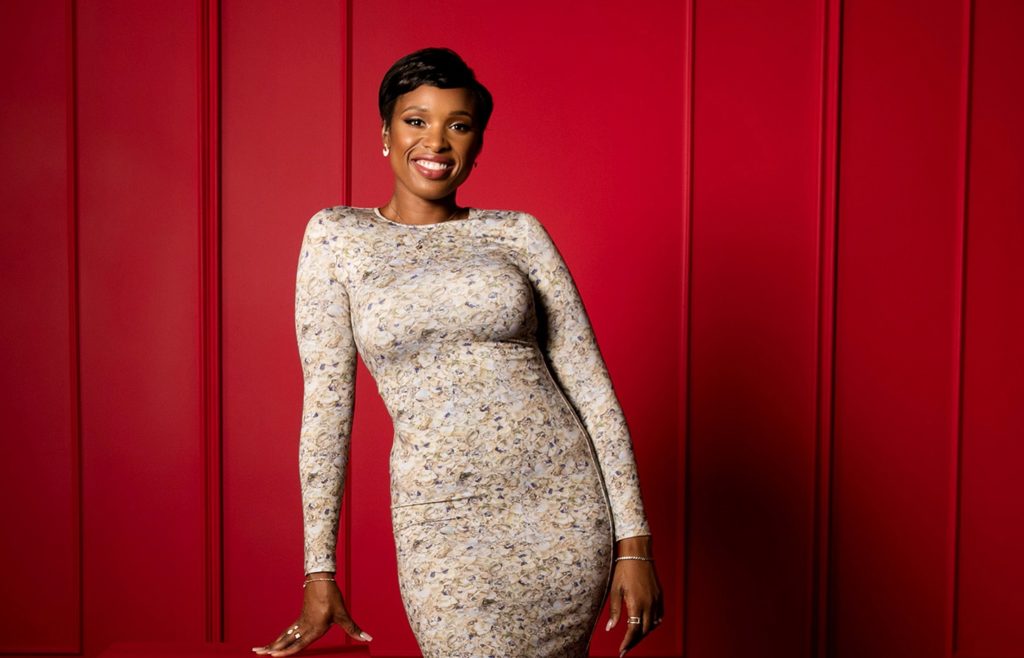 Hudson appears to be more focused on her acting career. She portrayed the titular role in a biopic of South African activist Winnie Mandela. Her other movies include; "The Three Stooges" (2012), Black Nativity (2013), and Chi-Raq (2015). She has also made notable appearances in TV series like Smash and Empire. Hudson continues to star in movies and make new music.
Also See: Whitney Houston, Daughter, Death, Biography, Husband, Gay
Jennifer Hudson Husband, Boyfriend, Son
Ms. Hudson got engaged to former WWE star David Otunga in 2008. The duo remained together for almost 10 years without tying the knots. They eventually called it quits in 2017, due to irreconcilable differences.
Jennifer and David, share an eight-year-old son David Daniel Otunga Jr. together.
In November 2017, David was granted custody of their son – this came after Ms. Hudson dropped a protective order against him.
Jennifer Hudson's Mom, Sister, and Family
The year 2008 was a terrible one for the superstar, as she lost her mom, brother and 7-year nephew in one night when their home was invaded by her sister's estranged husband William Balfour.
William had threatened many times to kill his ex's(Julia Hudson) family if she left and he was true to his words by murdering three members of the family(including his son) just to get back at Julia.
Balfour has long been convicted and sentenced to life imprisonment.
Also See: Ciara  Height, Son, Married, Husband, Parents, Wiki, Biography
Jennifer Hudson's Cash Flow
The songbird has an estimated earnings of $20 million. Hudson became a spokesperson for Weight Watchers in 2010. Following her incredible weight loss, she authored the book "I Got This: How I Changed My Ways and Lost What Weighed Me Down". Hudson bolsters her earnings with her own clothing line.

In 2011, she bought a 12,000 square-feet home in her native Chicago for $3 million. Hudson became one of the judges on the UK version of The Voice from the 6th season. While it isn't clear how much her deal is worth, past coaches on the show take home six-figures in pounds sterling with Will.i.am banking the highest paycheck of £600,000.

Fact Check: We strive for accuracy and fairness. If you see something that needs updating,