Jeannine Riley hit it big in the 60s when she scored a role as Billie Jo Bradley in the series Petticoat Junction. She appeared on the show's first two seasons which lasted up until the mid-1960s and then had memorable stints in a string of other productions, including Route 66, The Man From U.N.C.L, Fever heat, and The Comic.
However, she probably stopped enjoying acting as she started to scale back on her appearances in the '90s and soon, she left the limelight completely. Her last film role was as Landlady in the 1991 film Timebomb. Since this role, Jeannine has not appeared in any film or does she plan to do so soon. However, her exit from the spotlight without officially announcing her retirement has many people wondering where she is now and what lead to her disappearance.
Jeannine Riley's Biography
Jeannine Riley was born in Madera, California USA, on 1st October 1940 and named Jeannine Brooke Riley. From the look of things, the actress must've been one of the most enigmatic actresses in her time as there is no information about her. Not even her educational history, or childhood, despite the terrific fame she enjoyed during her active years in the film industry. The much that is known about her is that she began her acting career professionally in 1962 with a role in the Rosalind Russell drama Five Finger Exercise.
She followed the role up with an appearance in Father of the Bride, My Three Sons and Route 66. At age 23, she appeared in the suspense drama Strike Me Deadly with Gary Clarke and Steve Ihnat. She went on to work with Ihnat in The Fourposter – a stage play.
At this point, she had started to gradually climb the prestigious career ladder. Her performances in Wagon Train and The Virginian helped to solidify her position in the limelight and drew the interest of CBS. It also prepared a stage for her star-making role in Petticoat Junction (1963) as one of the daughters of Kate Bradley – played by Bea Benaderet. The role remains what she is known for to date.
Meanwhile, she was not the first choice for the role. Sharon Tate was chosen for it but the actress lost the slot when she got involved in nude photoshoots, mostly because explicit contents were seen as somewhat a taboo at that time. Luckily, Jeannine was picked to replace Tate when her role was recast.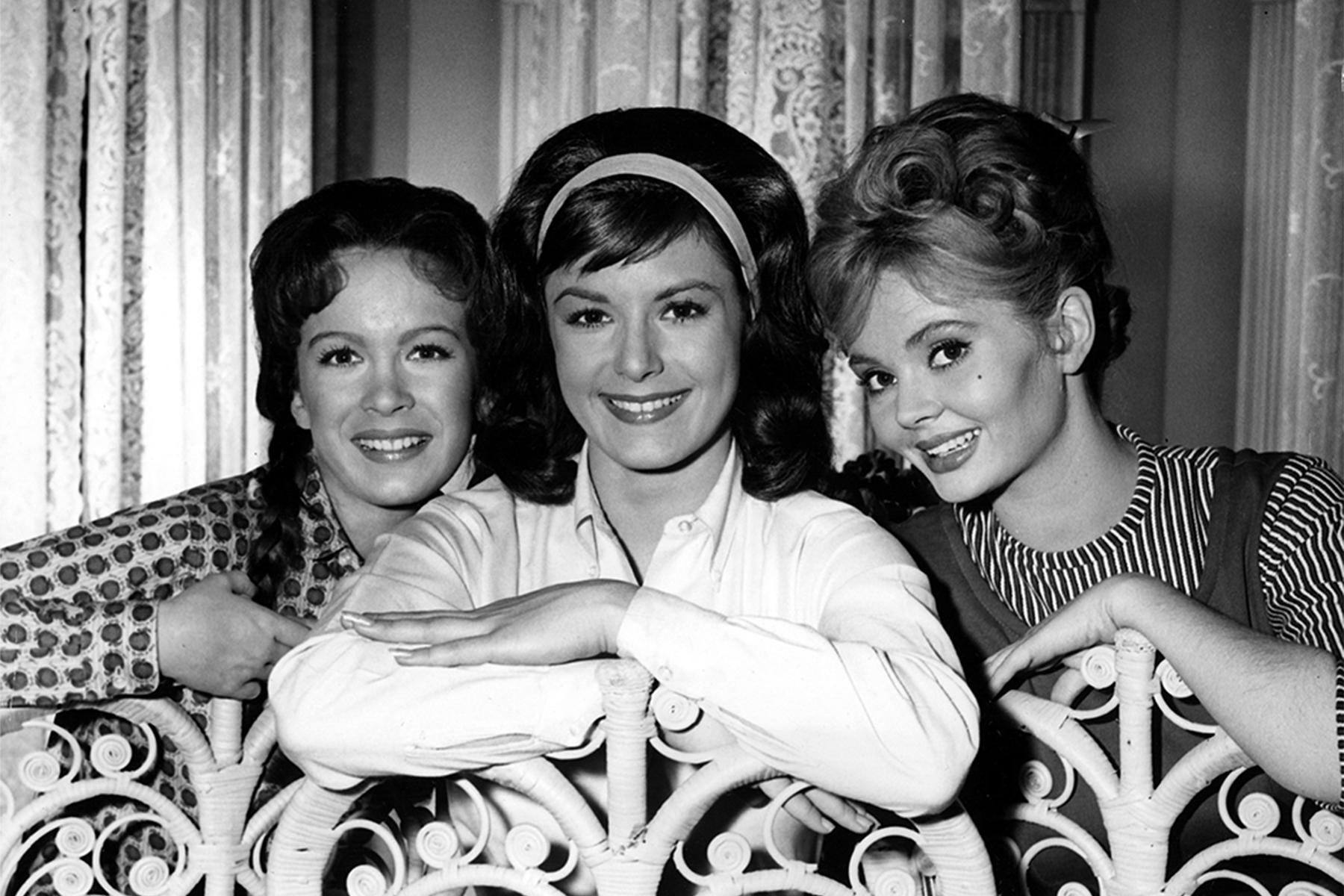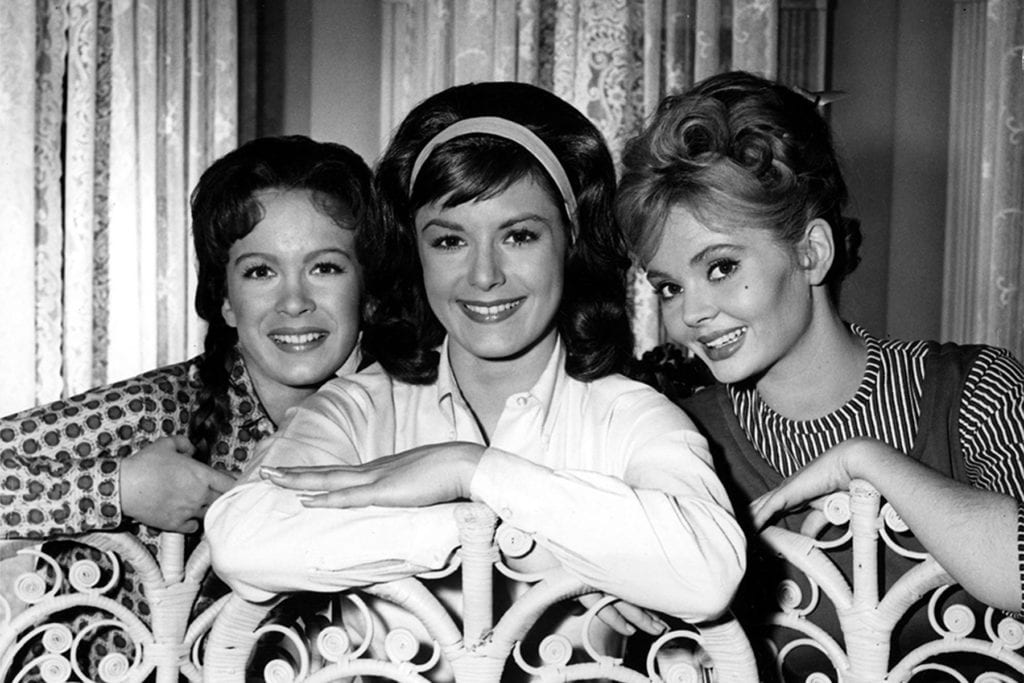 After two seasons of the series, Jeannine Riley left and was replaced by Gunilla Hutton. Even after she left the show, life stayed kind to her acting career as she made more TV appearances including guest-starring on Ozzie and Harriet. She also played a part on the Smothers Brothers Show. In 1967, she secured roles in different films; The Big Mouth, The Wild, Gomer Pyle and a lot more.
The following year, she worked with Nick Adams in Fever Heat (1968), which is among the last films of the actor before his demise. After a few more acting works in the 1960s, her next appearance was in 1973 – in Electra Glide in Blue. At this point, Hollywood was beginning to accept nudity and Jeannine was willing to show some skin. Her nude scenes in the movie made her an instant star but Jeannine probably wanted something else as her presence on TV started to reduce following this role. In 1991, she left completely after starring in the film, Timebomb.
Her Family
As mentioned earlier, Jeannine Riley doesn't let people into matters concerning her private life. So, nothing is known about her siblings, parents, or any other relative. It is, however, known that she has been married twice and none of her marriages survived the test of time. Her first marriage was to Gary Grom in 1965. It failed in 1972 and in less than two years after their divorce, Jeannine married Irwin Radnitz which ended in a similar manner. None of her marriages or past relationships produced a child and since then, her love life has been blurred from the public.
Read Also: Who Was Ann Sothern?
Where Is Jeannine Riley Now?
Nobody is sure of what Jeannine has been up to since 1991 when she left the spotlight. She probably wants nothing more than people knowing less about her as she is not even active on social media either, making it very difficult to dig out anything about her. But there are rumors that she left the acting scene possibly to focus on her family while others have taken the view that she pursued a different career. Nonetheless, these rumors haven't been confirmed to-this-date. In this regard, her whereabouts remain a mystery.