When two successful people share a last name, it is only logical to wonder if they are related to each other. James Brolin and Josh Brolin are an example of such an instance as the two are in their own rights successful actors who have both received wide acclaim for their performances in front of the camera, hence the questions on whether or not they might be related to each other.
As you would imagine, people often get wrongly called a relative of another person due to the fact that they might be sharing a last name. In recent time, people like singer Jesse McCartney has seen himself being wrongly identified as a relative of the legendary Beatles band member Paul McCartney. While the Superbad singer might see that as a compliment and a nod to his talent, the American does not have any family ties with the Brit. Another person that has had herself wrongly identified as a family member of another successful person from the older generation is actress Kristen Stewart, who many at one point in time thought was related to Martha Stewart.
But unlike the many examples of people in show business that have been mistaken to be related to each other, James Brolin and Josh Brolin do have blood ties and are related. Read on to find out more about how exactly they are related and everything there is to know about the similarities they share in the success of their careers.
Is James Brolin Related to Josh Brolin?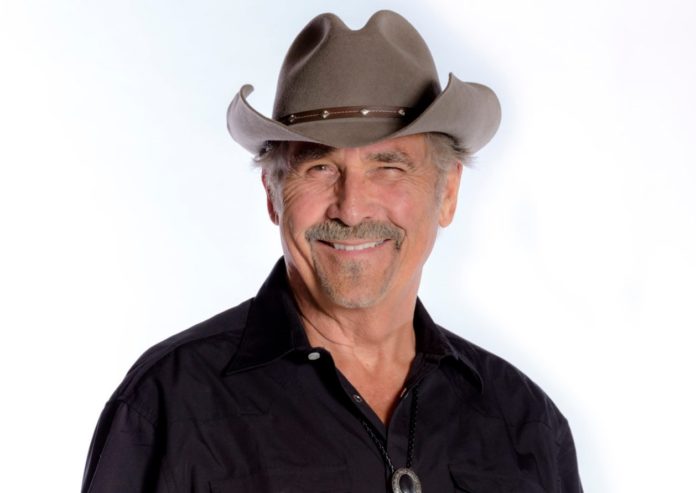 James Brolin is Josh Brolin's father. The older Brolin was born Craig Kenneth Bruderlin on the 18th of July, 1940 in Westwood Village, Los Angeles, California. For unknown reasons, he changed his name from Bruderlin to Brolin in 1960 at the age of 20 as he was making his way into the movie industry. He spent all of his early life in the movie capital of the world and was thus inspired to become an actor. After high school, he enrolled at the University of California, Los Angeles to study drama before he was able to land a contract with 20th Century Fox.
In 1966, while James Brolin was still trying to make sense of his career, and had only appeared in small roles in films like Take Her, She's Mine (1963), Dear Brigitte (1965), and Von Ryan's Express (1965), he married wildlife activist and fellow aspiring actress at Twentieth Century Fox, Jane Cameron Agee. Their wedding happened 12 days after they first met and they went on to welcome two children to the world. Their first child happens to be Josh, who was born on the 12th of February, 1968 in Santa Monica, California.
Josh Brolin's parents raised him on a ranch in Templeton, California, where he reportedly had little exposure to his father's acting career. By the time he turned 16, however, the same year his parents got a divorce, Josh decided to follow in his father's footsteps to forge a career in acting. He made his first film appearance as Brandon Walsh in The Goonies (1985).
Over two decades after Josh had begun his acting career, appearing in dozens of films and TV series along the way, he garnered several award nominations, including an Academy Award for Best Supporting Actor for his role as Dan White in the biographical film Milk (2008). Unlike his son, James Brolin did not have to wait for long in his career before he was recognized by his peers. He received two Golden Globe Award for Best Supporting Actor and a Primetime Emmy Award for Outstanding Supporting Actor for his performance as Steven Kiley in Marcus Welby, M.D. (1969-1976).
Read Also: Is Nas Related To Lil Nas? Who Are Nas' Family Members, Where is He From?
Other Relatives of The Brolin's
James Brolin has another son named Jess from his marriage to Jane Cameron Agee. Following their divorce, he married actress Jan Smithers in 1986. The couple had a daughter named Molly Elizabeth in 1987 before divorcing in 1995. A year later, he met singer and actress Barbra Streisand and went on to marry her in 1998.
Additionally, through Josh's first marriage to actress Alice Adair, James is a grandfather to his children Trevor and Eden. He later became a father in law to actress Diane Lane after Josh married her in 2004. The marriage ended in 2013 and three years later, Josh married model Kathryn Boyd who was his former assistant. The pair welcomed a daughter named Westlyn Reign Brolin in 2018.