It can be frustrating sometimes trying to find some of the best websites to watch free movies on or even the best websites to learn about new movies. That's why we've compiled the top 15 websites where you can read and learn about the latest movies, this article features a list of the 15 most popular free movie review websites as ranked by the estimated amount of unique monthly visitors.
80,000,000 visitors
Powered by Amazon, IMDB (Internet Movie Database) is the go-to source for movies, television and celebrity content. It is an online database of information related to films, television programs and video games.
27,000,000 visitors
Yahoo! Movies is a searchable database for all things about movies with a large collection of movies, movie trailers, movie blogs, photos, critics' reviews and local theater information.
7,000,000 visitors
Rotten Tomatoes, powered by Flixster and launched in 1999, is a website devoted to movie reviews, information, and news.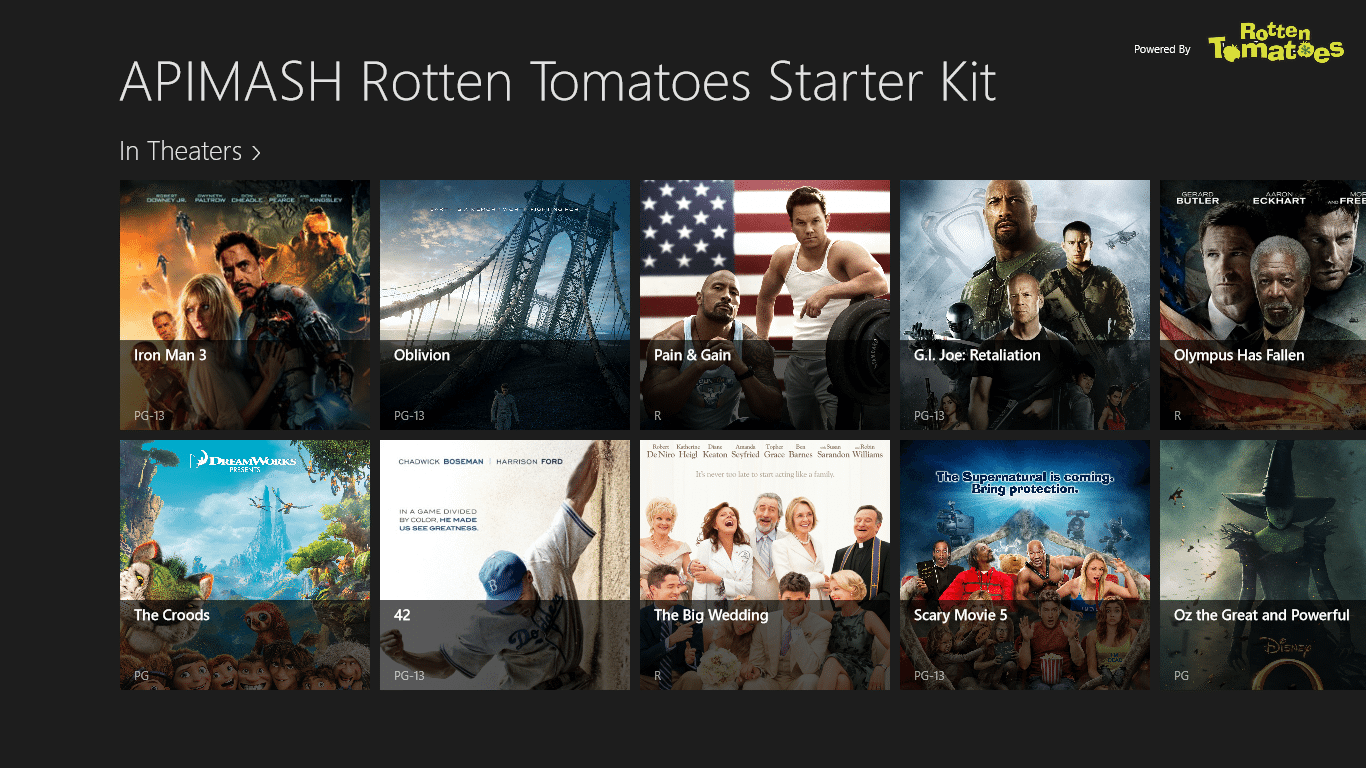 6,800,000 visitors
Fandango is available on the web or as a downloadable phone app. Formed in 2007, the site offers news and information on upcoming movies and celebrities, as well as a local theater search.
5,200,000 visitors
Powered by AOL, Moviefone is available as an easy access to local theater information on current films. In 2012, Moviefone announced a partnership with its long-time rival, Fandango.
2,250,000 visitors
Founded in 2007, Flixster is a social site that allows users to share reviews and information about movies. Flixster is the parent site to Rotten Tomatoes, and Warner Brothers acquired both in 2011.
2,100,100 visitors
Box Office Mojo began in 1999, and was purchased by Amazon in 2008. The site is a  popular box office reporting service.
1,900,000 visitors
Movie Tickets is an online movie ticketing website founded in 2000. The site provides movie tickets for theaters and advanced purchasing online, as well as reviews, trailers, celebrity interviews and movie news.
1,600,000 visitors
ComingSoon is owned and operated by CraveOnline Media. The website offers current movie and television news, reviews, trailers and forum for users.
550,000 visitors
Follow MovieWeb on Facebook, Twitter, tumblr or YouTube to view the most current movie and television news. MovieWeb helps users find movies they do not want to miss on television, DVD, web streaming or in theaters.
525,000 visitors
Movies.com strives to be the ultimate destination for all things movies. Powered by Fandango, they offer movie news, reviews and trailers.
510,000 visitors
Launching in 2005, SlashFilm offers blogs containing all of your favorite movie news.
500,000 visitors

Hollywood.com, founded around 1995, is a news website specializing in pop-culture. The website posts movie reviews and hosts discussions in the forum for its readers.

400,000 visitors

Powered by AMC, FilmSite offers reviews and commentary on some of America's greatest classic films in the last century.

350,000 visitors

Ain't It Cool News (AICN), launched in 1996, is the web's destination news, rumors and reviews of popular and upcoming movies and television shows. AICN focuses on horror, science fiction, fantasy, comic book and action genres.

Fact Check: We strive for accuracy and fairness. If you see something that needs updating,